'Project Power': 7 Awesome Jamie Foxx Movies to Watch Next
If you liked Jamie Foxx in the Netflix movie 'Project Power,' here are seven more awesome thrillers in which Foxx starred that you can rent or stream.
Jamie Foxx is an Oscar-winning dramatic actor and hilarious comedian. His latest movie, Project Power, is a superhero thriller, sort of. In Project Power, there is a pill that can give you super powers for just five minutes, not forever like Electro in The Amazing Spider-Man 2.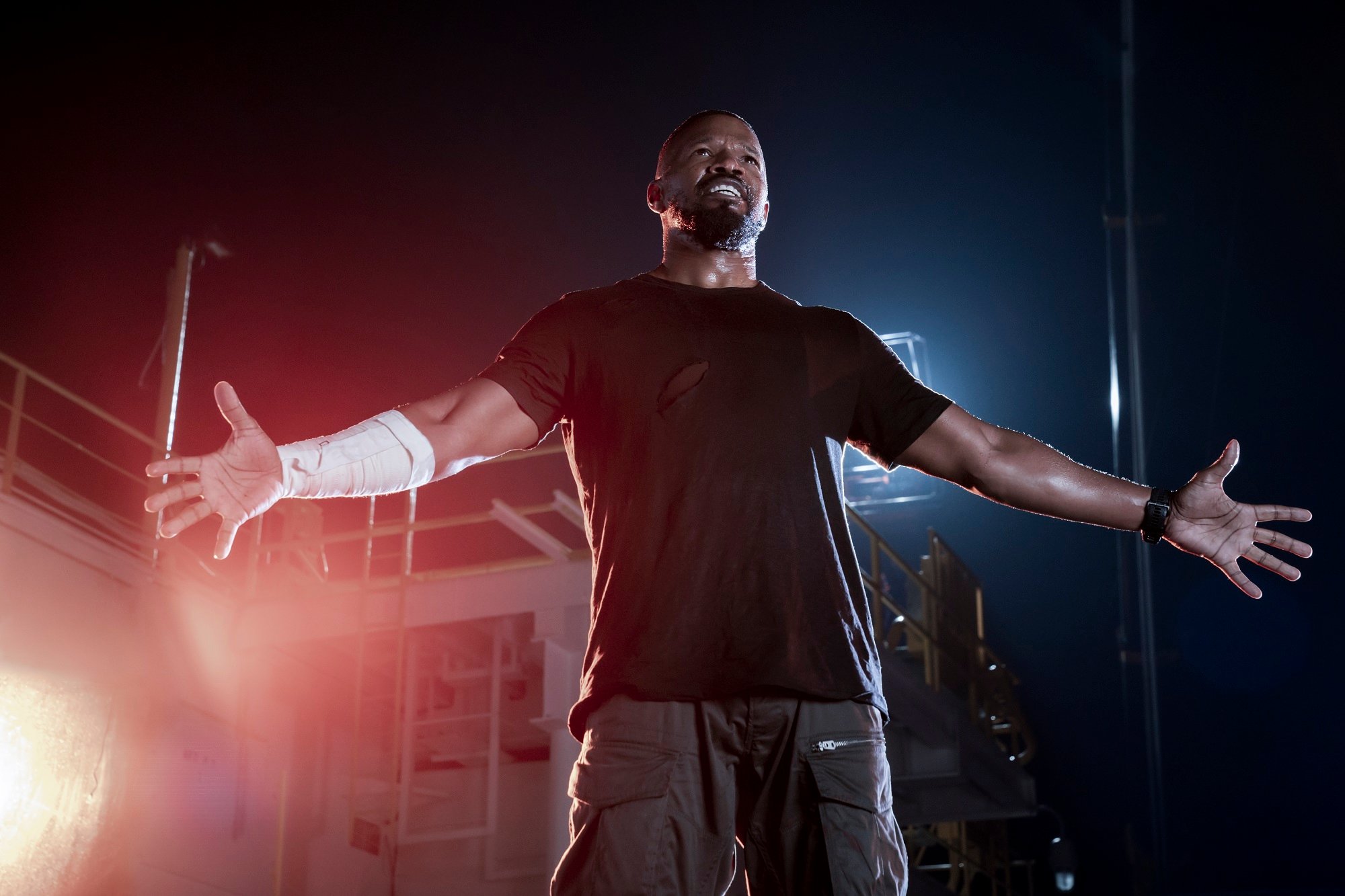 You may know Foxx's poignant dramas like Ray or Just Mercy, or his comedies like Booty Call or Horrible Bosses. Foxx has a strong catalog of exciting action movies and thrillers too. If you need more Jamie Foxx thrills after Project Power, here are some more movies you can stream or rent. 
Jamie Foxx is a bad guy in 'Baby Driver'
Well, technically, everyone in Baby Driver is a criminal, but there are good ones and bad ones. Baby (Ansel Elgort) is the getaway driver. Bats (Foxx) joins the crew, he just won't follow the rules and makes it harder for Baby to do his job. This is an action packed car chase movie from writer/director Edgar Wright.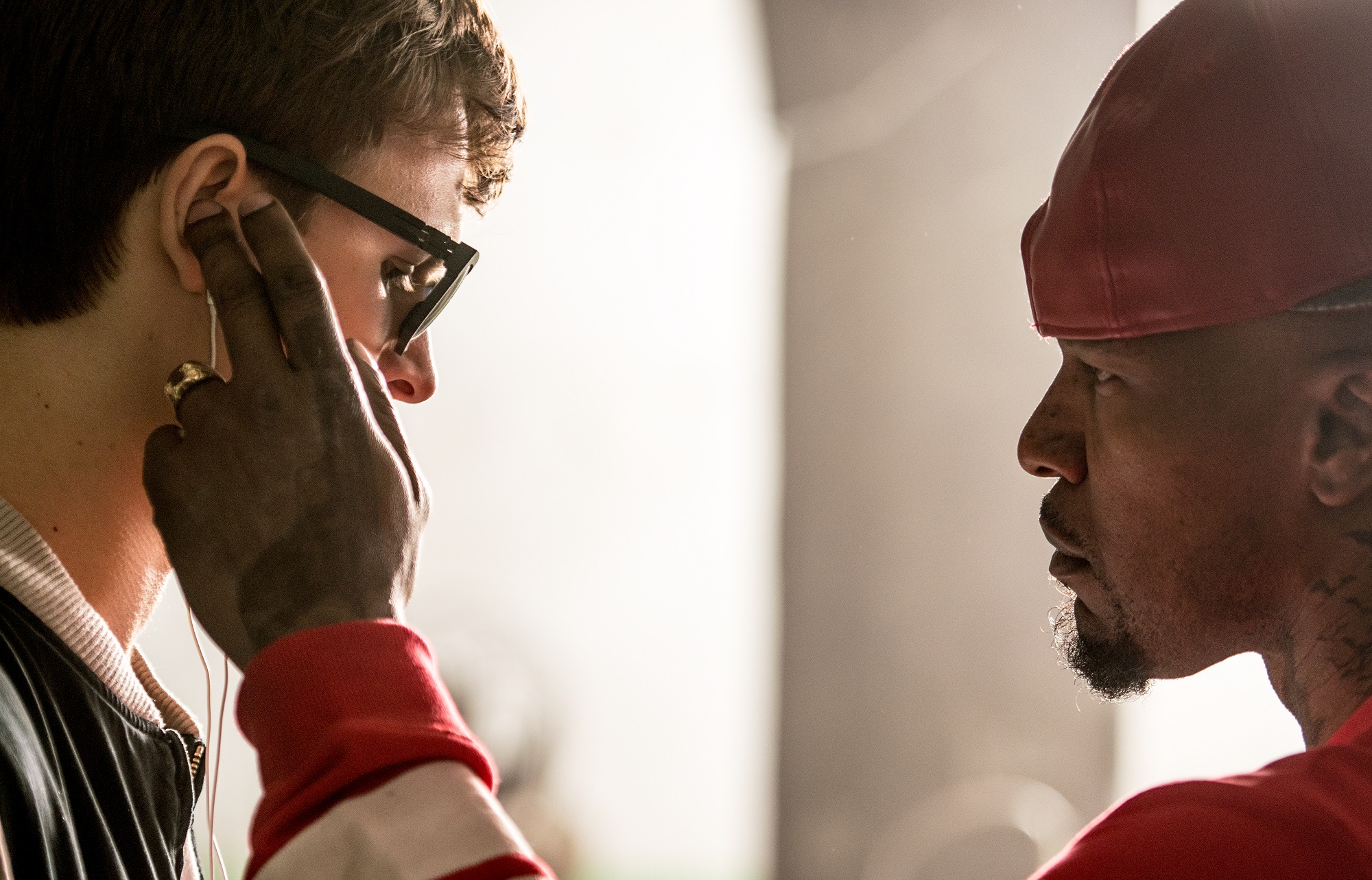 Before 'Project Power', Jamie Foxx was in charge of 'White House Down'
Some consider White House Down the superior of two "Die Hard in the White House" movies. The people seem to have spoken about Olympus Has Fallen since that's the one that got two sequels. This one is a little more lighthearted, and it does feature a car chase on the White House lawn in which they do donuts.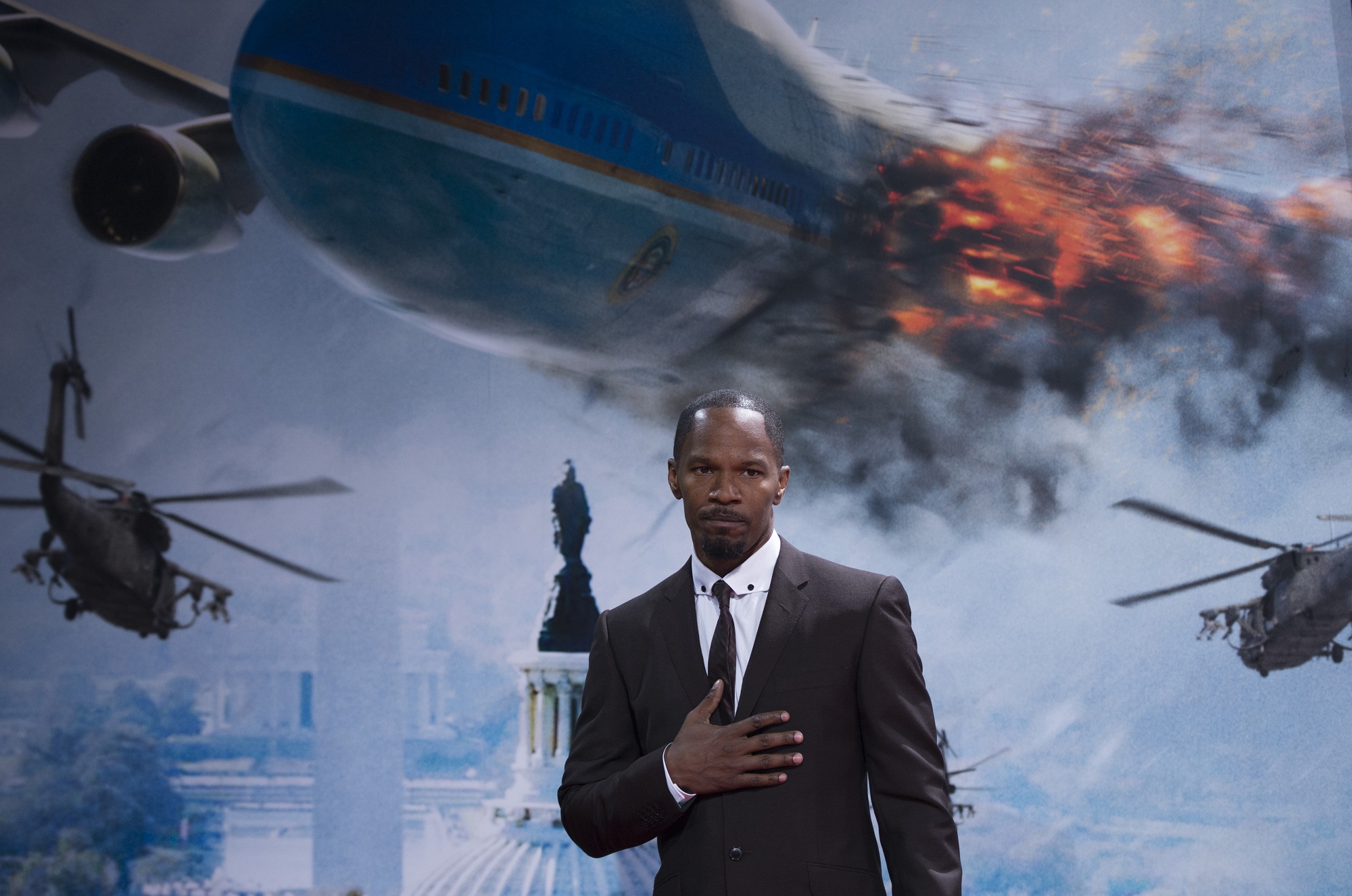 The Old West, Quentin Tarantino style in 'Django Unchained'
Foxx starred in the first western Quentin Tarantino directed. He played Django, a freed slave going to rescue his wife (Kerry Washington) from a plantation. Tarantino paid homage to his favorite westerns, notably the Italian Django, but with his trademark dialogue and violence. It's one of the more action-packed Tarantino movies in terms of gunfights to dialogue.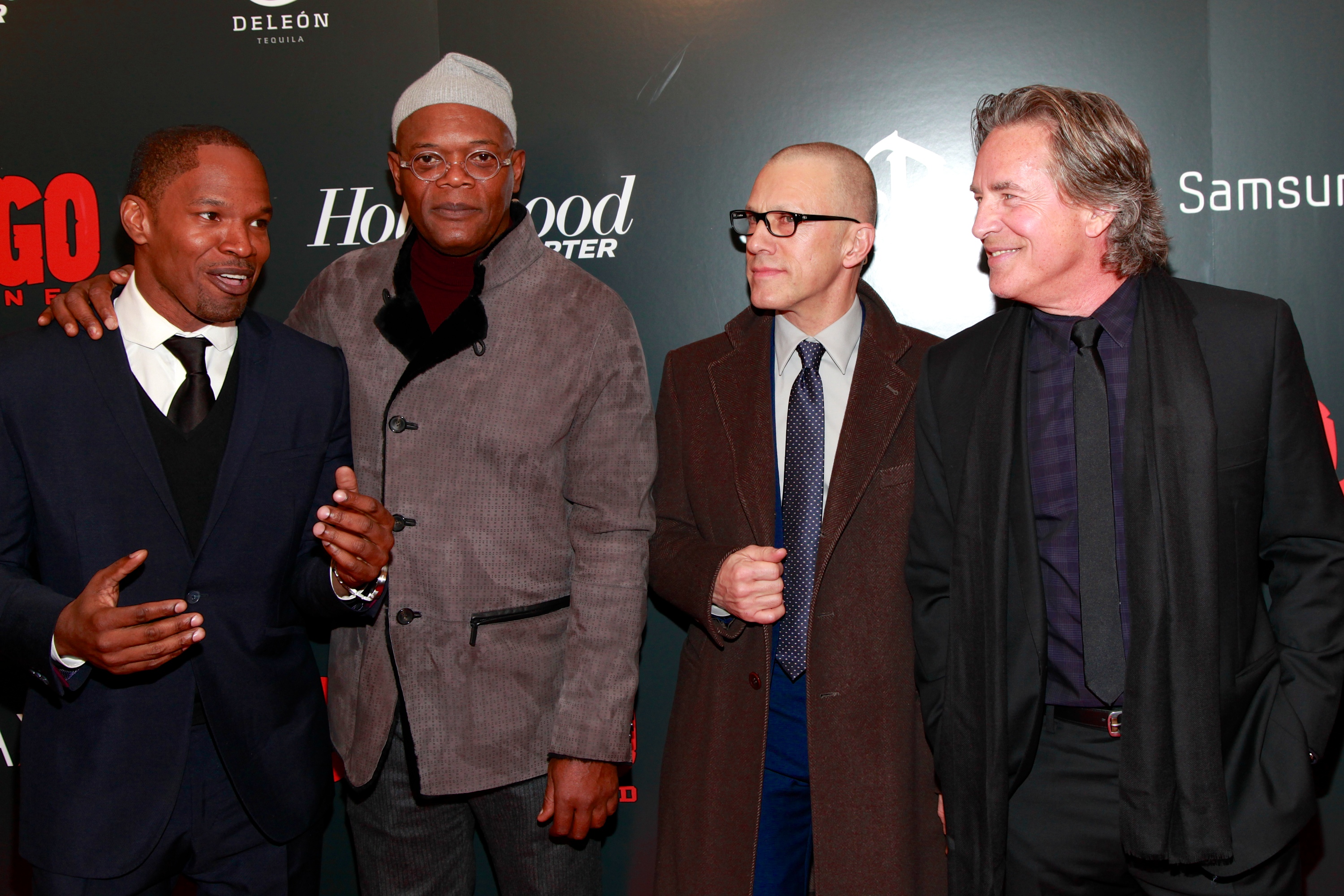 Jamie Foxx tries to play by the book in 'Law Abiding Citizen'
Jamie Foxx plays a prosecutor who fails to convict the murderer of Gerard Butler's family. 10 years later, Butler's character takes the law into his own hands. He comes up with some outrageous ways to get revenge, all the while the lawyer still believes in the system, flawed though it may be.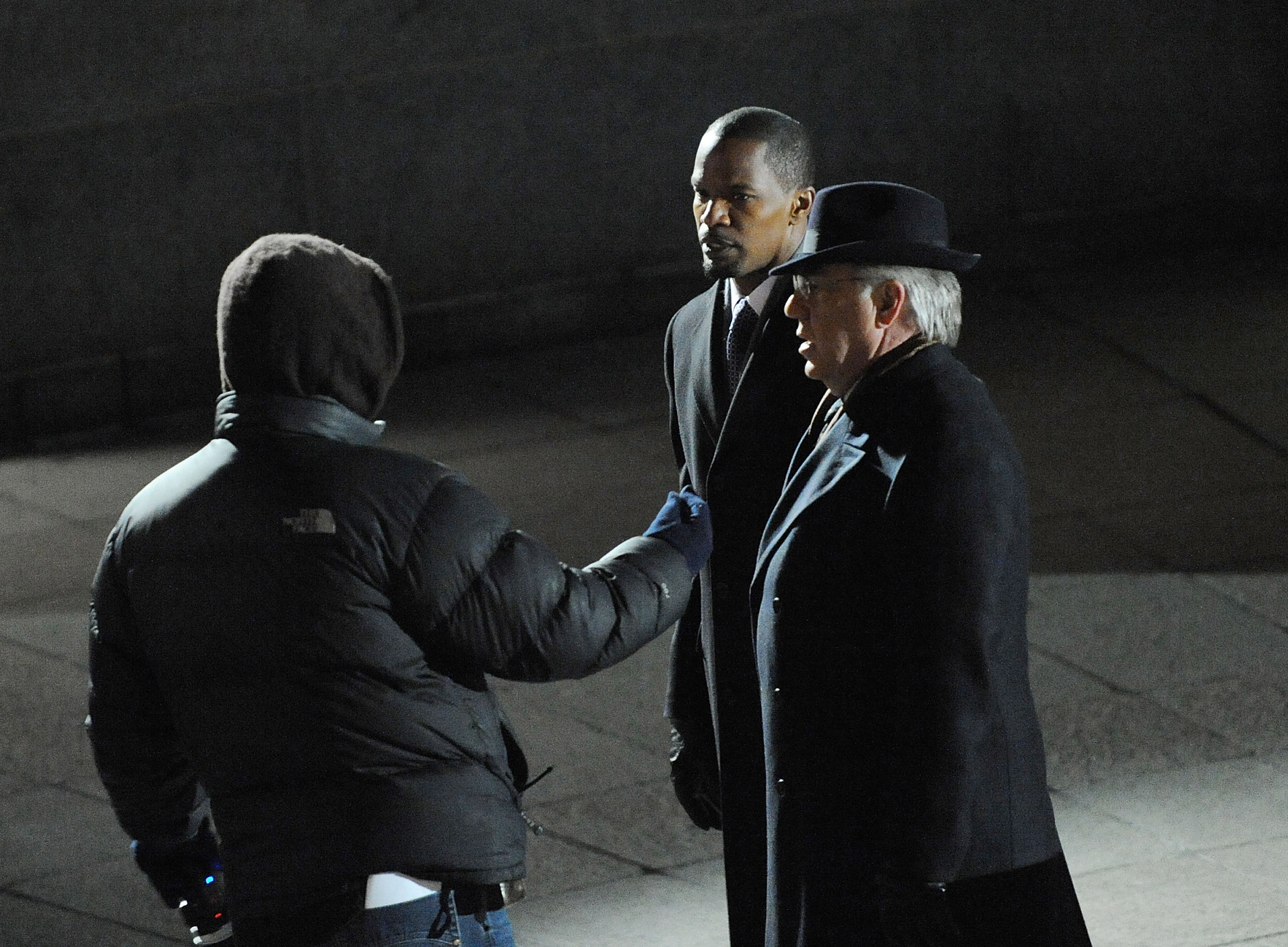 Jamie Foxx leads a team of agents into 'The Kingdom'
This was a really solid wartime thriller that may have gotten buried in 2007 just because it wasn't based on anything else, though it is inspired by real life bombings in the Middle East. Foxx leads a team of government agents investigating a bombing in the kingdom of Saudi Arabia. Directed by Peter Berg, The Kingdom is full of exciting scuffles and tactical missions. 
Jamie Foxx vs. Tom Cruise in 'Collateral'
Tom Cruise played a hitman in a daring role for America's leading man. He hired a taxi driver (Foxx) to drive him around to different hits, so of course the driver eventually had to stop the killer. This is director Michael Mann in his element, and much better than Foxx's next collaboration with Mann for the dreadful, somber Miami Vice movie.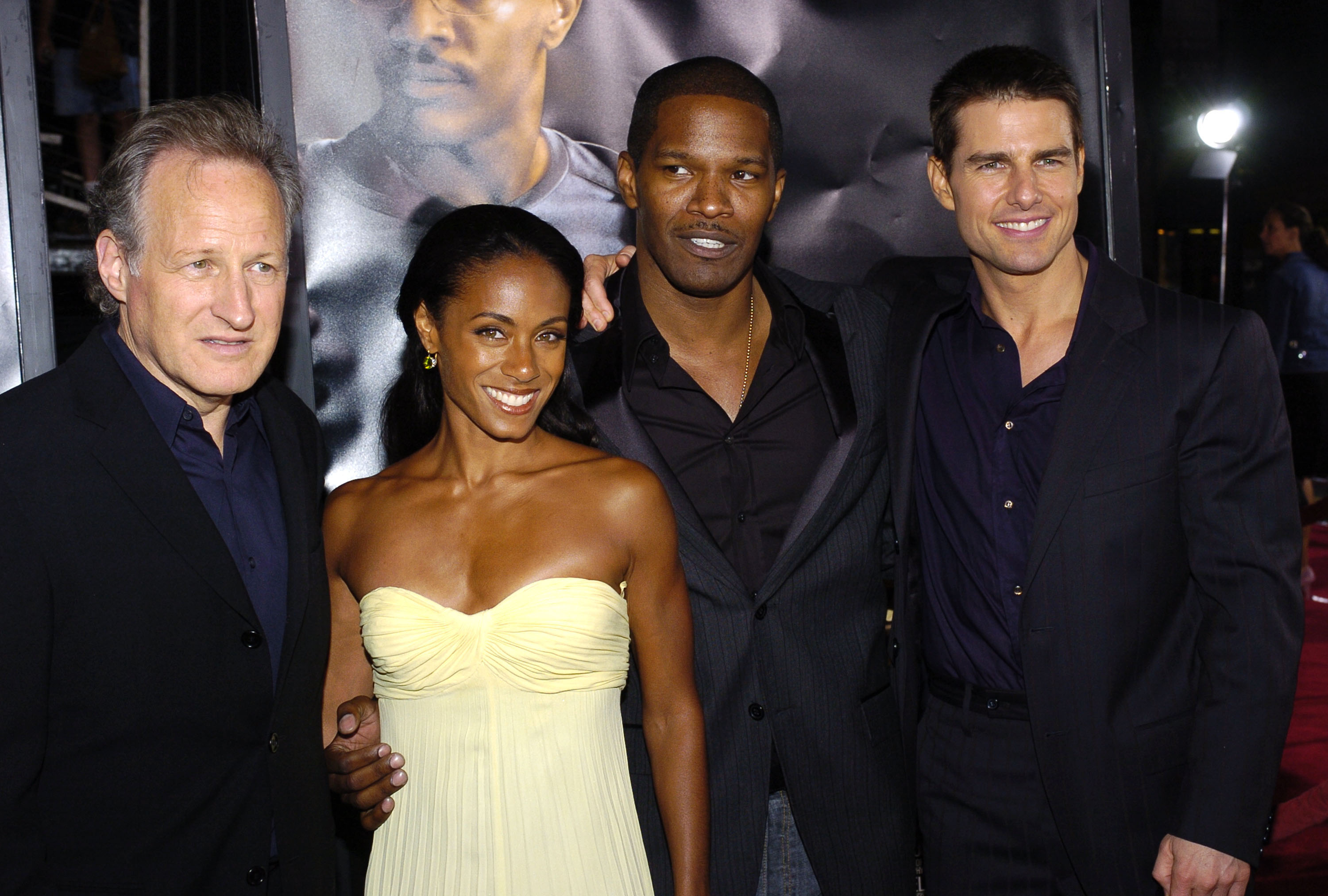 You probably haven't heard of Jamie Foxx in 'Shade'
Shade is an indie movie with an all star cast that didn't really get beyond limited release. So, it's still a nice surprise discovery for anyone who finds it. It's a tale of card hustlers and Foxx plays one of their marks. The cast includes Stuart Townsend, Thandie Newton, Melanie Griffith, Gabriel Byrne and Sylvester Stallone. We won't give any of the twists away because we want you to discover them!