'Project Runway' Judge Nina Garcia Shares Reunion Photo With Heidi Klum and Fans Are Living for It
Nina Garcia is returning to Project Runway Season 19 as a judge alongside Elaine Welteroth and Brandon Maxwell. The Bravo competition series was originally hosted by Heidi Klum who worked alongside Garcia for many years. Although Klum is not part of the reboot show on the cable network, the two still have a friendship. Fans were excited to see them share a photo during a fashion show in Venice and the reactions quickly came in.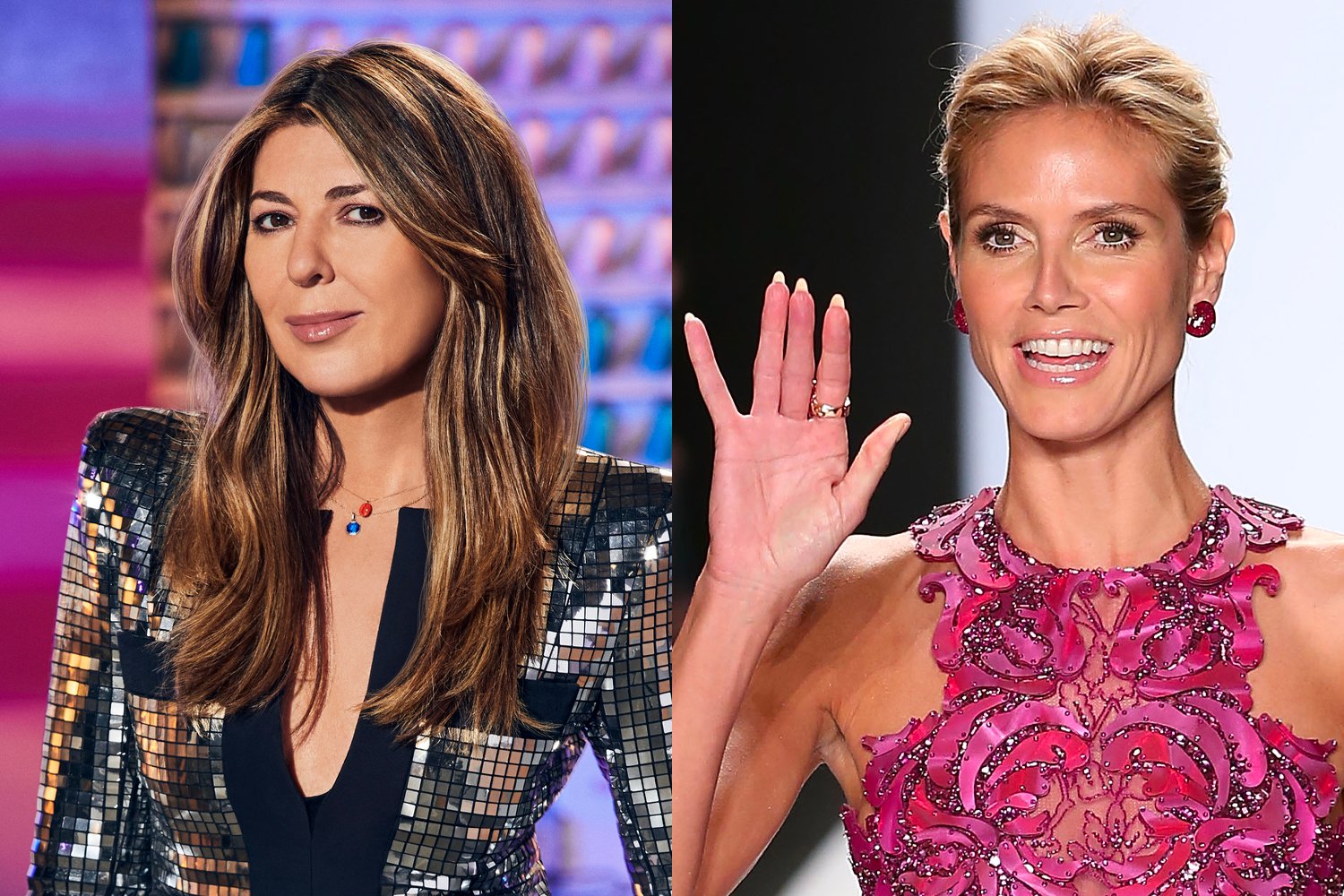 Nina Garcia and Heidi Klum reunite in Venice
When Project Runway started on Bravo in 2004, the show became a pop culture phenomenon. Klum hosted and was one of the judges on the panel alongside Garcia and Michael Kors. The show's first five seasons were on the aforementioned network before it moved to Lifetime. From season 6 through season 16, Garcia and Klum continued to work together on the show.
However, when the show returned to Bravo there was a major cast shakeup, which saw the exits of Klum and Tim Gunn. Garcia stayed on board for the Bravo series and became the only surviving OG member of the competition series. Project Runway continues to discover amazing talent looking for their big shot in the fashion industry but fans of the show sometimes get nostalgic.
The nostalgia hit hard when Garcia shared a photo with Klum as they both attended the Dolce & Gabbana fashion show in Venice, Italy. Garcia captioned the photo with, "Happy Reunion."
Fans react to the 'happy reunion'
It wasn't long before nostalgic fans posted their reactions to the Garcia and Klum reunion during a fashion show. Klum was one of the first to post a reaction to the photo with her former co-star.
"sooooooo good to see you," Klum replied.
"How nice. You guys were so great on Project Runway. One of my most favorite shows," a fan said.
"Dang both looking great," a follower added.
"simply iconic!!" an Instagram user noted.
"So great to see the band back together," another fan mentioned.
"We Want Heidi Back!!!" another follower suggested.
"POWERFUL DUO!!! Everybody, please enjoy the nice weather!!!!" another Instagram user noted.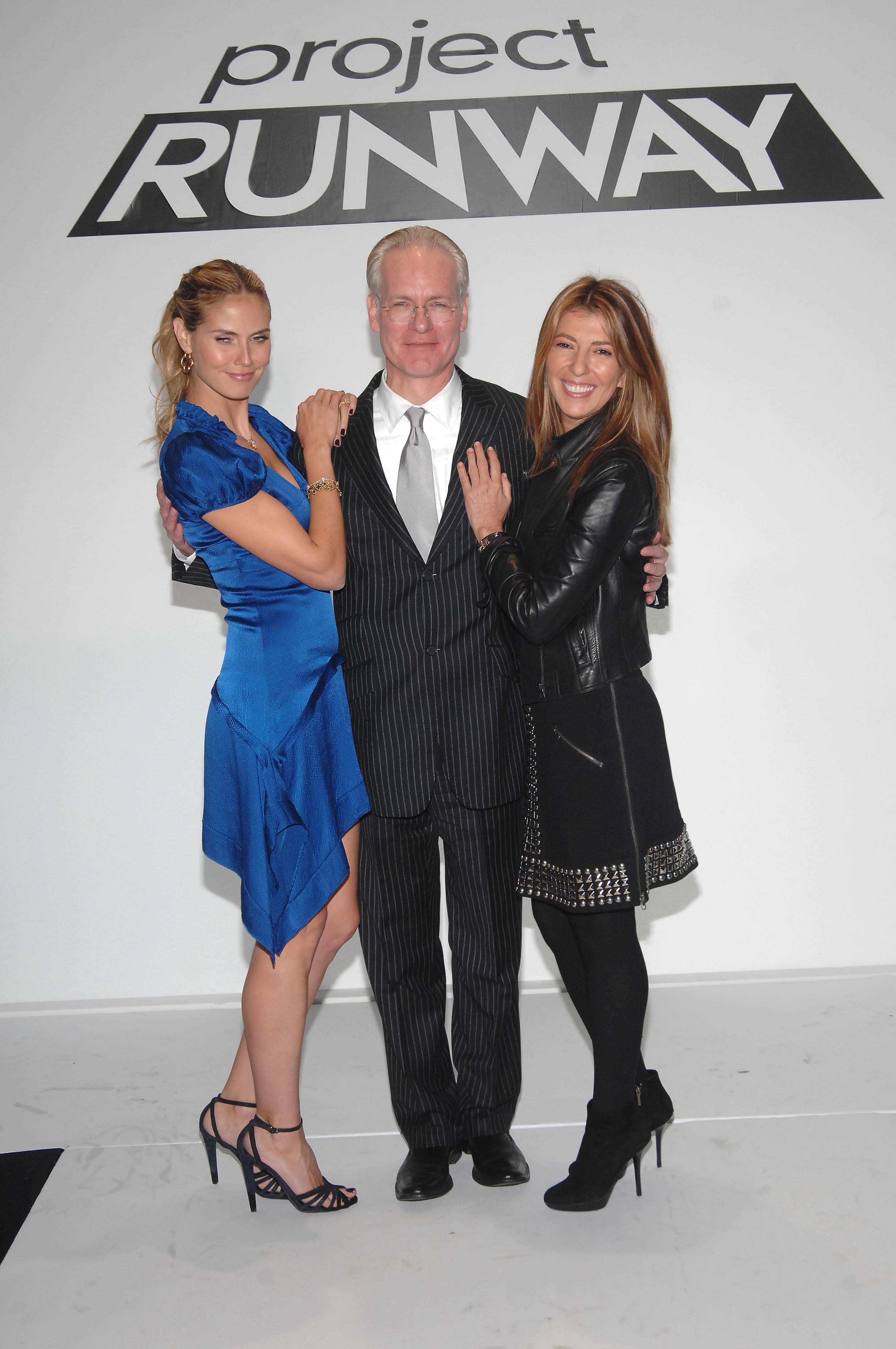 What did Heidi Klum do after 'Project Runway' exit?
If it was Auf Wiedersehen for Klum on Project Runway after being the face of the show for 16 seasons. When Klum announced her exit from the competition series, it was confirmed that she would be hosting a new show for Amazon alongside Gunn.
"Our imagination was bigger than what we were allowed to do," Klum said promoting Making the Cut, according to THR. "Everything kind of fell apart."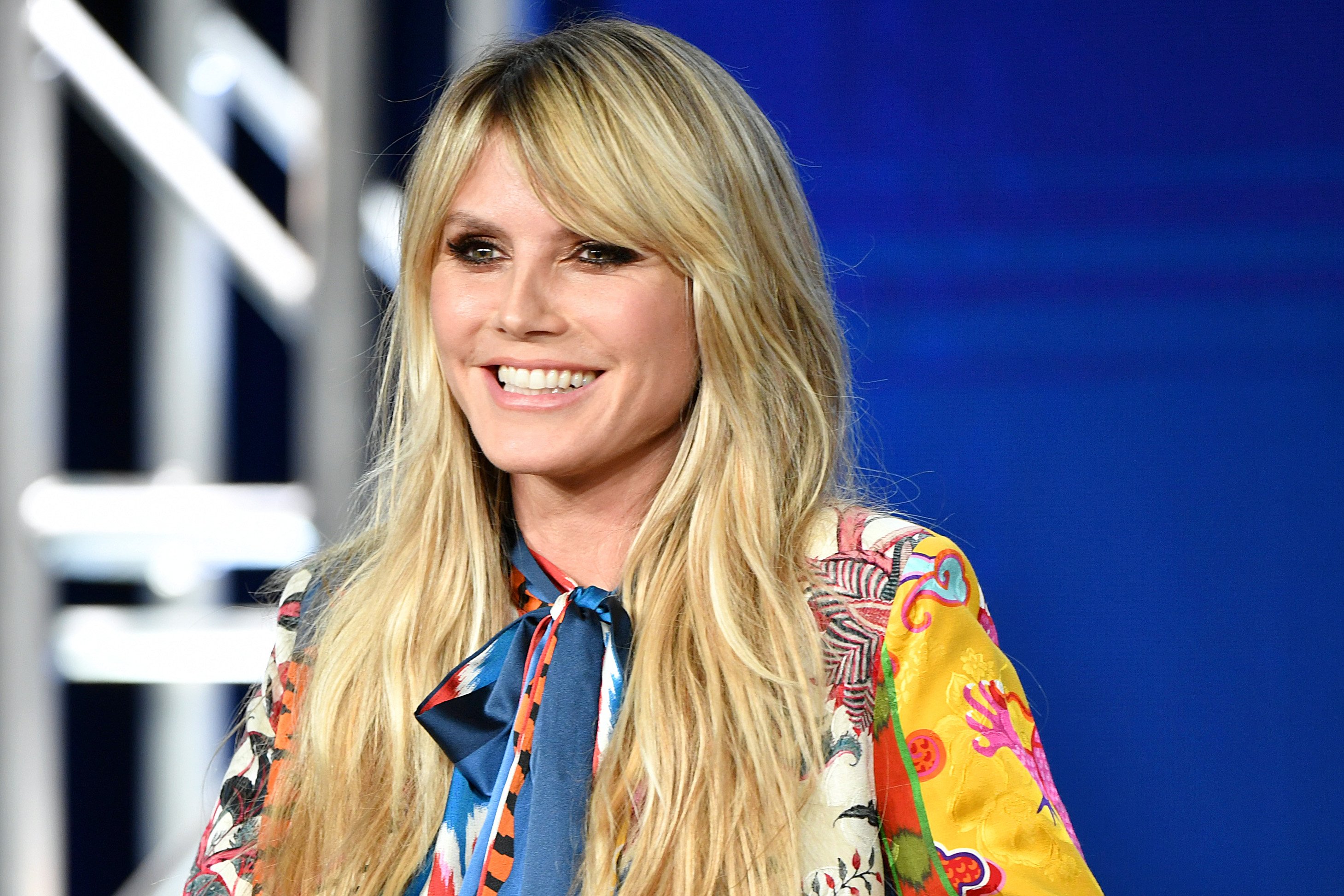 Despite growing out of the show she hosted for so many seasons, she felt proud of all the work she had done over the years.
"I am incredibly proud of the show, and it will always have a special place in my heart," Klum expressed, according to Entertainment Weekly. "I am so appreciative of the dedicated fans, and most of all, I am grateful that we could shine a light on creativity and help launch so many talented designers' careers."
Project Runway Season 19 premieres Thursday, October 14 at 9 p.m. ET on Bravo. Making the Cut Season 2 is available to Amazon Prime Video subscribers.