'Project Runway': Karlie Kloss on 'the Real Tragedy' of Her Viral Moment and How She's Voting in 2020
Karlie Kloss is married to Joshua Kushner, brother of Jared Kushner. The latter Kushner is, of course, the husband of Ivanka Trump, and a political advisor for the Trump administration in his own right. A recent Project Runway moment highlighted this. But here's where Kloss' concerns lie.
Karlie Kloss is a judge on 'Project Runway'
Kloss is best-known as a model. She got her start as a teenager, walking in many runway shows for various designers. She was even a Victoria's Secret Angel. Kloss has also been the face of various fragrance campaigns and created her own line of eyewear.
But one of her most notable career tracks has been as a host. Kloss took over for Heidi Klum with Season 17 of Project Runway. She is also an executive producer for the Bravo reality show.
A moment from the year's first episode went viral
Season 18 of Project Runway began in Dec. 2019. Along with magazine moguls Nina Garcia and Elaine Welteroth, plus designer Brandon Maxwell and mentor Christian Siriano, Kloss has taken on the task of evaluating and advising a group of young designers. And it only took four episodes for a big moment to go viral.
While presenting his Goodwill upcycle look, contestant Tyler Neasloney was told that they "couldn't see" Kloss wearing his outfit. "Not even to dinner with Kushners?" he replied. Everyone was shocked that he would even allude to a meal with her brother-in-law and sister-in-law.
Kloss addresses 'the real tragedy'
Neasloney was eliminated from the competition. However, this doesn't have to do with his remarks, necessarily. On the Jan. 16, 2020 edition of What What Happens Live, Kloss came to set the record straight.
Kloss told host Andy Cohen, "I was honored to be one of the first memes of the decade. But honestly, the real tragedy of this whole thing is that no one is talking about how terrible that dress was. That's why he went home! And no, I would not wear that dress to any dinner."
She's spoken about her political leanings in the past
The reason this whole moment blew up is that the mentioning of Kloss' in-laws is something of a sore spot. However, she hasn't avoided the subject in the past. It's kind of impossible to pretend to be without an opinion these days, and Kloss doesn't try to.
"It's been hard," Kloss has said of being grouped with America's first family. "But I choose to focus on the values that I share with my husband, and those are the same liberal values that I was raised with and that have guided me throughout my life."
Who is Kloss voting for in 2020?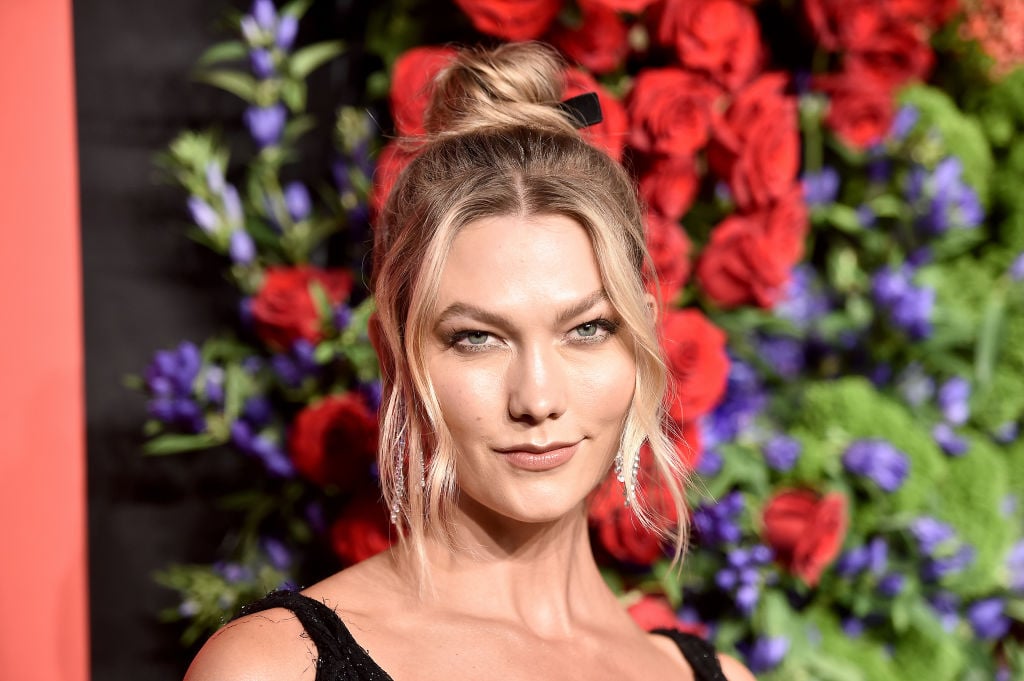 When asked by Cohen about her political leanings, Kloss echoed this, saying, "I'm sure I'm not the only person in this country who does not necessarily agree with their family on politics. I voted as a Democrat in 2016 and I plan to do the same in 2020."
So whether or not you like Kloss, or think she has a responsibility to stand up to the Trumps given her proximity to them, let it be known: She is set to vote for the Democratic candidate in the upcoming election, whomever that may be.