'Project Runway' Season 19: Karlie Kloss Cut From Hosting Duties
Project Runway is going through another makeover as the show gears up to start shooting season 19. The Bravo competition series had been on hiatus as the pandemic hit the fashion industry hard and cities were shut down completely. One major thing will be changing when the show returns, Karlie Kloss will not be the main host anymore as she steps down.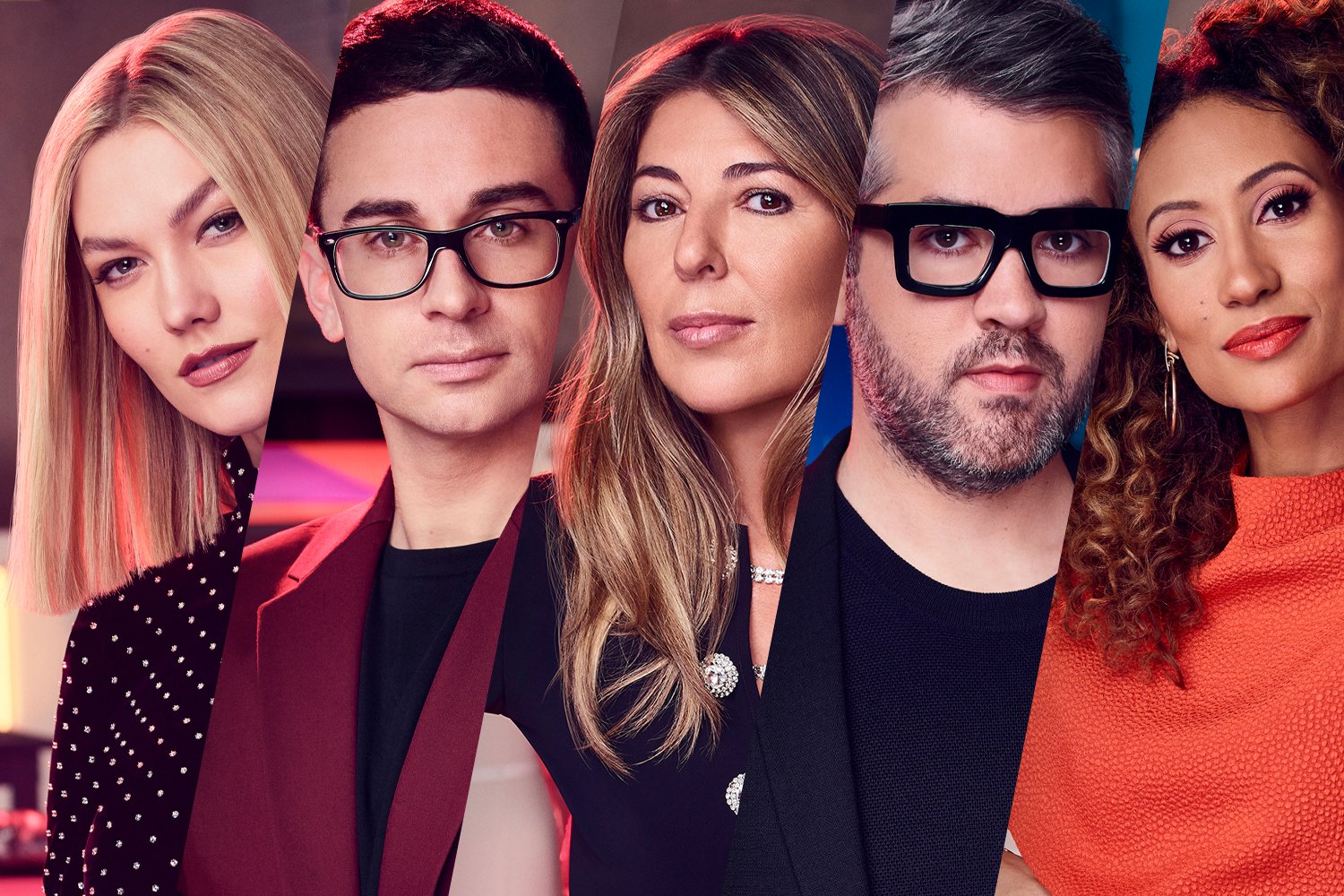 Why is Karlie Kloss not hosting 'Project Runway' anymore?
Bravo announced that Project Runway was returning for a new season that would see designer hopefuls compete to make the cut. However, Variety is reporting that Kloss will not be returning as host as the show "will be reimagining the host role."
Kloss had been with the show since season 17 when the competition series returned to its original Bravo home. For two seasons, Kloss was the face of Project Runway. Kloss will not be completely off the show as she is still set to make "guest appearances" throughout the season.
The model recently welcomed her first baby with her husband Joshua Kushner last month. Although Kloss will not have a full-time gig at Project Runway she has other business ventures that are keeping her busy, according to a source.
"She's also got some incredible things cooking on the business and philanthropic fronts that she's really passionate about and pouring a lot of her time into right now," an insider told People. "I know she can't wait for the season and is excited to still be involved. She loves Christian, Elaine, Nina and Brandon so much."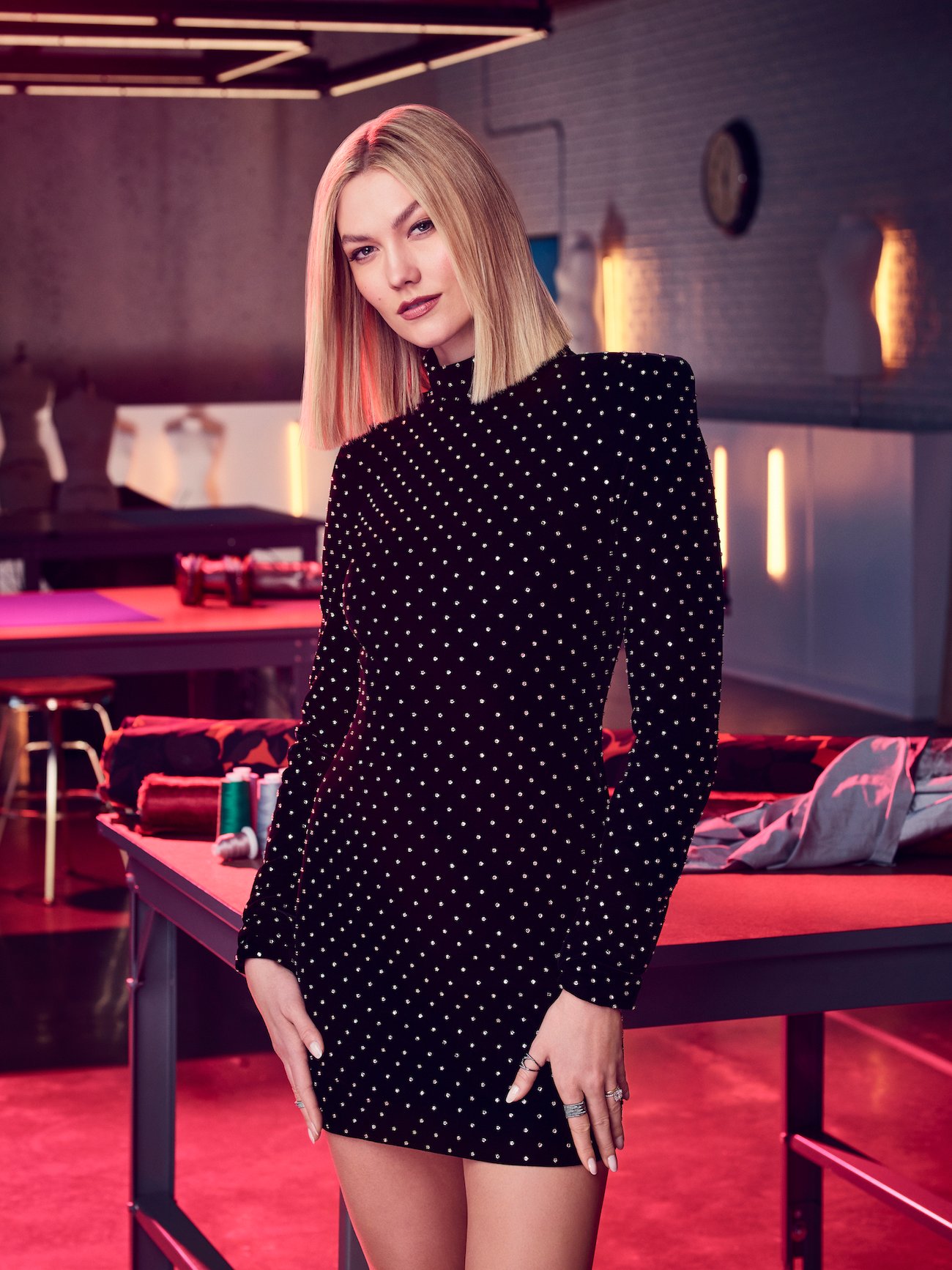 History of 'Project Runway' and its hosts
Project Runway was originally hosted by Heidi Klum when the show premiered on Bravo back in 2004. The judging panel was conformed by Klum along with Nina Garcia and Michael Kors. That team remained intact even after the show moved to Lifetime starting with season 6.
In season 11, Kors stepped down and Zac Posen was brought in as the third judge. That trio of judges remained the same until Lifetime lost the rights to the show at the end of season 16. When Bravo got the show back, Klum left the show along with mentor Tim Gunn. Posen didn't return but Garcia remained a judge in the new version. Kloss was brought on as the host of the show with Brandon Maxwell and Elaine Welteroth joining them.
Klum and Kloss have not been the only ones to host Project Runway though. In 2012, the first Project Runway: All-Stars edition aired and it had a different cast. Angela Lindvall and Carolyn Murphy hosted the first and second seasons of the show, respectfully. Alyssa Milano took over the hosting duties starting with season 3 all the way up through season 7.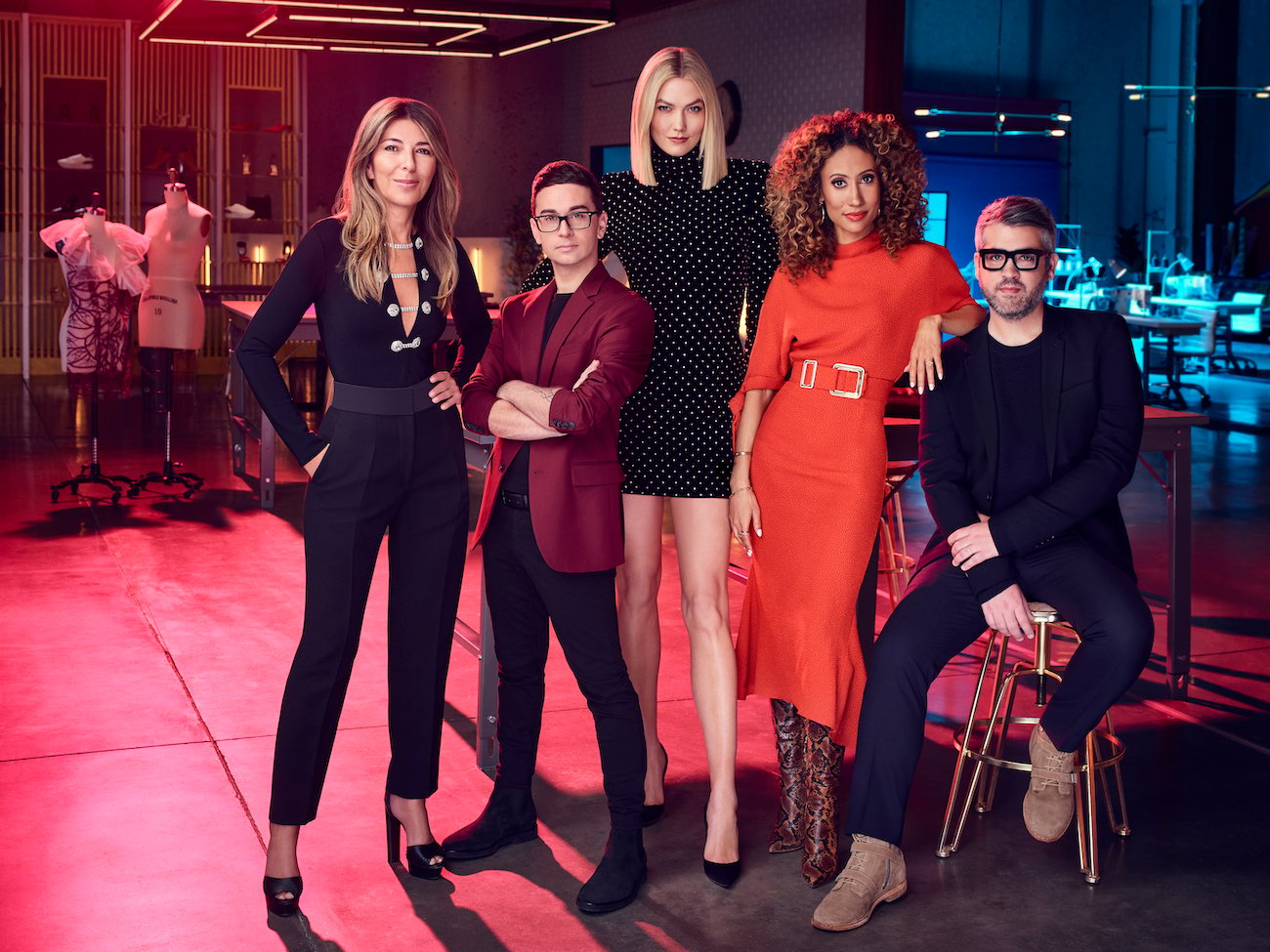 Other spinoffs of Project Runway also had a variety of hosts. Molly Sims was at the front of Project Accessory, Vanessa Simmons presented Project Runway: Threads, and Tim Gunn along with Hannah Jeter hosted Project Runway Junior.
There's no word what Bravo will do with the hosting role but the might do something like they did with Project Runway: Fashion Startup where they didn't have a dedicated host. The judging panel that included Katia Beauchamp, Christine Hunsicker, Rebecca Minkoff, and Gary Wassner were at the center of the show. It was like a Shark Tank meets Project Runway where entrepreneurs pitched their idea in hopes of getting it funded.