'Promising Young Woman' Sundance Movie Review: 'Killing Eve' Writer Emerald Fennell Made a Revenge Movie You HAVE to See
Killing Eve is a show where you never know what to expect. Emerald Fennell kept it surprising as the showrunner of Season 2. Now, her movie Promising Young Woman is the ultimate revenge movie. In her introduction at the Sundance Film Festival, Fennell asked the audience not to spoil the movie, so this review will attempt to describe how awesome it is while respecting her wishes.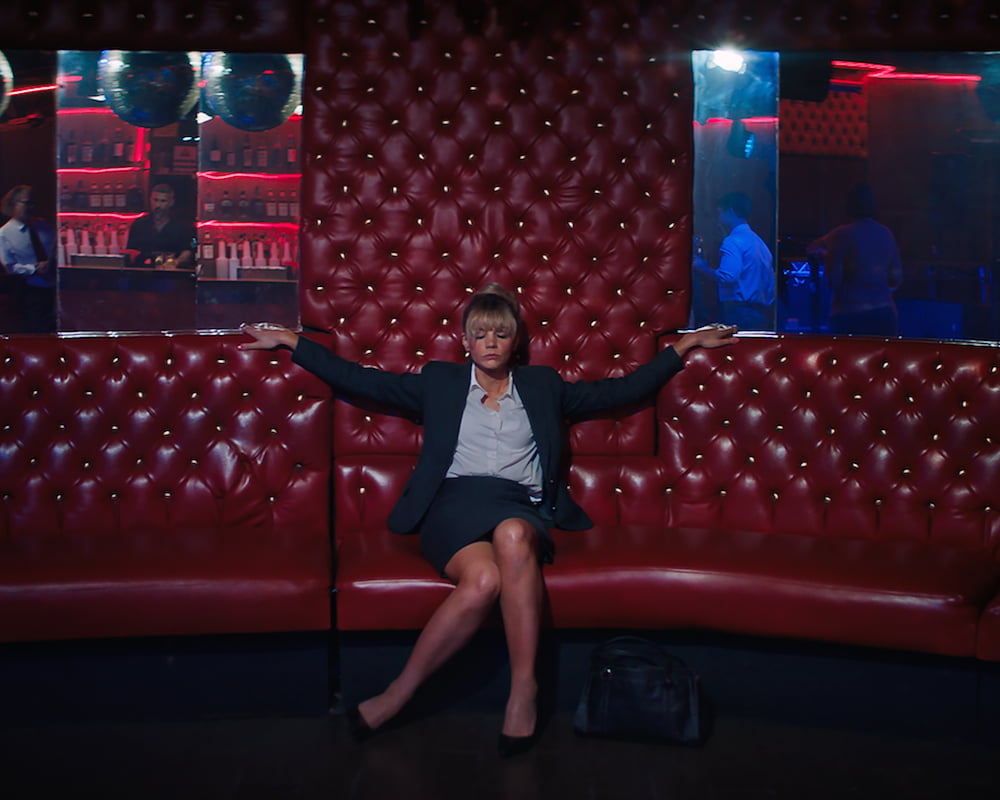 An inherent problem with most revenge movies is that no retaliation can ever balance out the tragedy the hero suffered. Even John Wick killing all the bad guys doesn't bring his dog back. When the tragedy is a rape then truly even killing the assailant can't make right the trauma the heroine suffered. Promising Young Woman addresses that very conundrum.
This 'Promising Young Woman' gets revenge without killing even (pun intended)
Cassie (Carey Mulligan) has a system for catching "nice guys" taking advantage of women. She poses as a drunk girl in a club to entrap a man with less than noble intentions. When they get her home and start taking advantage, she snaps out of it and scares them straight. It's a brilliant nonviolent approach that one would hope does prevent the men from trying again with someone genuinely incapacitated. It's Death Wish for rape culture.
Cassie has a bigger mission though. It's a very dark plan to confront those responsible for harming her loved one. She gives nonbelievers and victim blamers a taste of their own medicine. It's so wrong, but there's a sort of karmic reckoning that's satisfying. Good thing Emerald Fennell can explore it in a movie without hurting anyone in real life. Hopefully, people can recognize complicit behavior in drama and change their ways.
Before the #notallmen crowd chimes in, know that Promising Young Woman holds every party accountable equally. There are men who genuinely care about Cassie, and some with honest remorse once they own up to their complicity. The film rightfully challenges the notion of "nice guys" because anyone who is really nice is honest enough to know human interactions are more complicated than that. As many women played a role in enabling the crime. Promising Young Woman is revenge against the whole society in which this happens, not just one big bad villain.
'Promising Young Woman' has 'Killing Eve' humor too
Promising Young Woman revels in the dark, clever revenge plot. Cassie is so committed to revenge so she's nonchalant and irreverent in her daily life. She's basically given up on anything else so nothing phases her. The tone is similar to Villanelle in Killing Eve but with quite a different motivation. Cassie is righteous, not a sociopath.
There are jokes about dead children, and seeing her stare down catcallers is utterly satisfying. Emerald Fennell's music choices give scenes like that extra energy. "It's Raining Men," "Angel of the Morning" and an instrumental version of "Toxic" are especially poignant ones.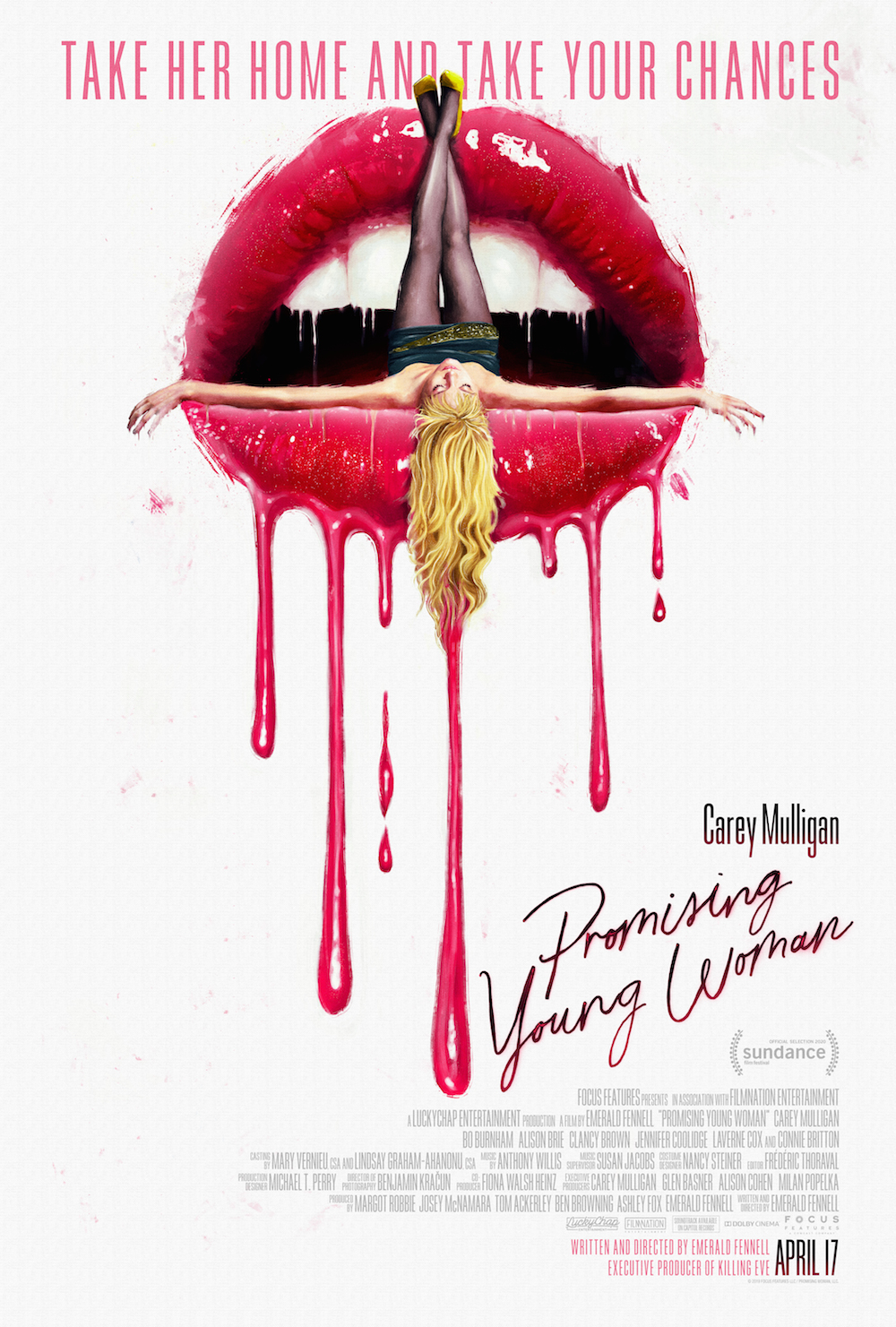 When Promising Young Woman does allow Cassie to have a life outside of her revenge plot, it's better than most romantic comedies. She starts dating Ryan Cooper (Bo Burnham) and when things go well, Cassie tries to allow herself a life and to enjoy happiness. Revenge can be her night job, and they share a funny and genuine connection.
How to discuss a surprise without giving it away
Perhaps when Promising Young Woman enters the Criterion Collection, it will be time for specific analysis of exactly how Emerald Fennell managed to engage the familiar language of revenge films while subverting every cliche. Until everyone gets a chance to experience it fresh, it's important to be a little vague, but hopefully descriptive.
You really don't know what's going to happen next. And it's not about what's going to happen to Cassie. You just don't know what she'll do to the other characters. How exciting it is to experience genuine surprise in a movie again. This must be what it felt like for people to see The Crying Game or The Sixth Sense before their twists entered the pop culture.
How to get help: In the U.S., call the RAINN National Sexual Assault Telephone Hotline at 1-800-656-4673 to connect with a trained staff member from a sexual assault service provider in your area.