'Promising Young Woman': Why the Creators Cast Hollywood's 'Nice Guys'
The movie Promising Young Woman cast some familiar friendly faces in the lead male roles. But their characters did some things in the movie that were not so nice. Find out why the movie creators intentionally chose actors with "nice guy" reputations. 
Director Emerald Fennell wanted to surprise viewers
Actors in the film like Adam Brody, Max Greenfield, and Christopher Mintz-Plasse typically play "nice guys." Brody's role in the popular TV show The O.C. cemented his status as a Hollywood "nice guy," while Greenfield played a similarly likable character on New Girl. Mintz-Plasse got his start as the loveable loser Fogell, a.k.a. McLovin, in Superbad.
Each of these actors' characters in Promising Young Woman seems harmless at first. But their true intentions toward the protagonist Cassie (Carey Mulligan) quickly come to light.
Brody's and Mintz-Plasse's characters appear to help an inebriated Cassie get home safely. Once they are alone with her, they initiate sexual contact, even though Cassie is clearly far too drunk to give consent. Greenfield's character is complicit in covering up a sexual assault and, later in the film, a murder. 
Director Emerald Fennell's bait-and-switch tactic was intentional. She told Entertainment Weekly, "If you're making a movie about a complicated subject, it's very easy to talk about this stuff when the people involved are people you don't like or respect, or you've always thought were sleazy.
"Where this subject matter is tricky is that these people you love and respect. The ones that people love, people tend to, rather than say, 'I love this person, it's a real shame that they do terrible things, but I love them!' They say, 'I love them so it can't be true.' It's endemic. It's a culture we grew up in."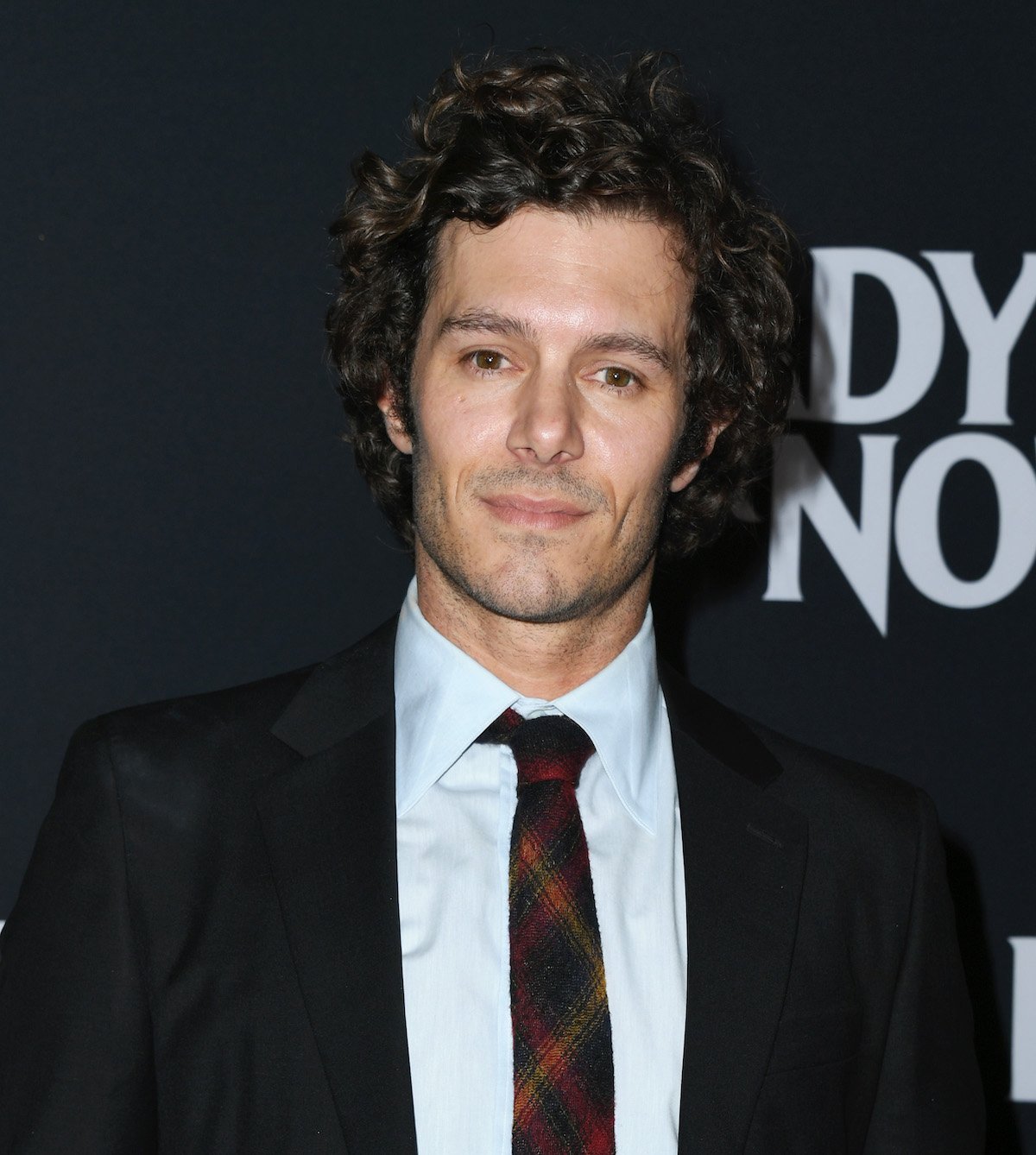 'Promising Young Woman' reminds us that 'nice guys' can be dangerous, too
Fennell deliberately cast Hollywood's "nice guys" in her film to show that, in some ways, these types of men are perhaps the most dangerous of all. She told GQ, "there's a certain type of funny guy, who's maybe not traditionally handsome, but still [is] this underdog. Even Adam Brody, who's one of the best handsome men in the world, he often plays some underdog character. I think those nice guys maybe got away with a lot more than the jocks because I think they felt they were owed something."
Fennel chose these actors because of their "nice guy" identities, not despite it. She wanted to point out that rape culture and toxic masculinity are so deeply ingrained in our society that the seemingly "nice guys" get away with the most offensive and heinous behavior.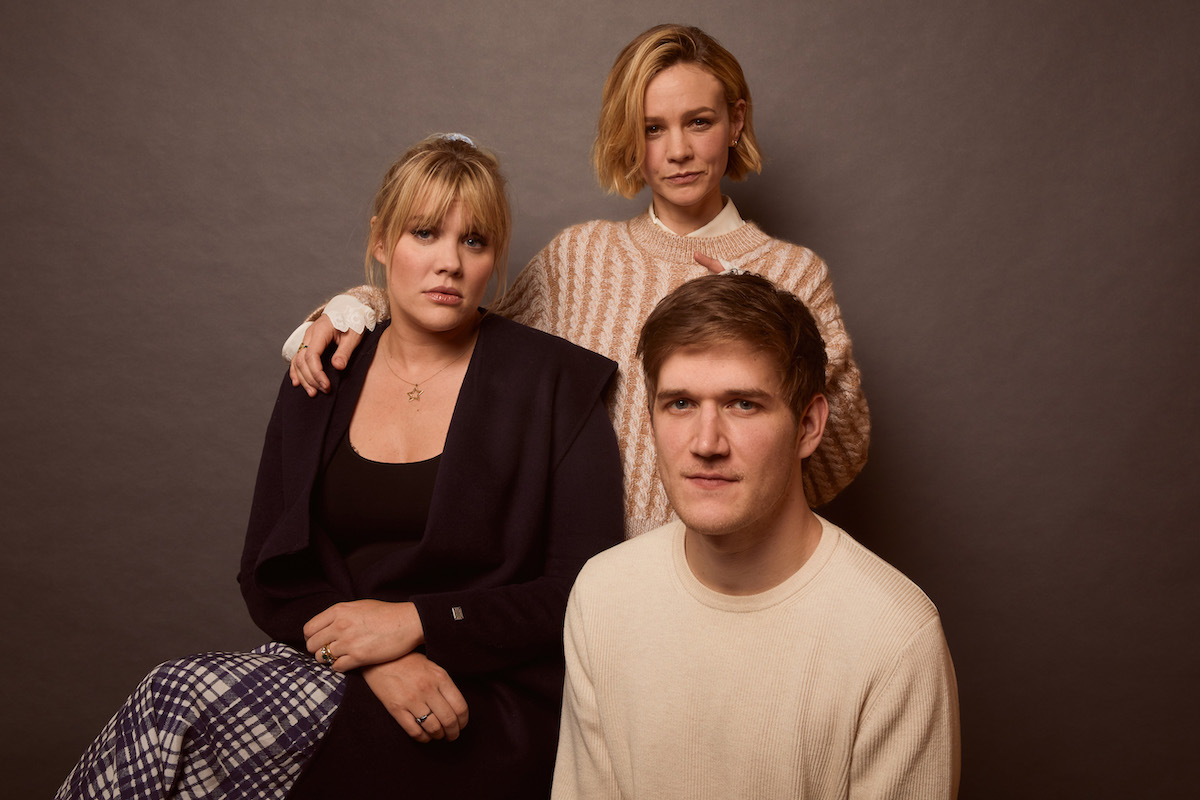 The 'nice guys' drive home the point of the film
Throughout the film, viewers root for Cassie to make her relationship with Ryan (Bo Burnham) work. Despite her distrust of men, it seems like Ryan might be the one to melt her heart. 
But even Bo Burnham's character exhibits the duplicity of the "nice guy." There are a few red flags throughout the film, like when Ryan asks Cassie to come into his home early in the dating stages. He also calls her a "stupid b—" while they cuddle in bed together. 
When the truth about Burnham's character is revealed (that he knew about Cassie's best friend's sexual assault all along and was one of the people who protected her attacker), it drives home the point of the film. Any "nice guy," no matter how much we want him to be genuinely nice, could be dangerous. 
Even Ryan, the one "nice guy" viewers expected to be a genuinely good person, turned out to be arguably the biggest disappointment in the end. 
How to get help: In the U.S., call the RAINN National Sexual Assault Telephone Hotline at 1-800-656-4673 to connect with a trained staff member from a sexual assault service provider in your area.