'Property Brothers' Sued by Homeowners for Alleged Shoddy Work
It's not uncommon for celebrities to face lawsuits — sometimes even from their own family members. Their high-profile lives and typically high net worths make them targets for litigious individuals who see suing as a path to wealth. For example, Will Smith once opened up about how being a star leaves him vulnerable to such greed-based attacks, saying he gets sued 15 times a year. Being a public figure comes with perks, but it also comes with serious drawbacks.
Reality TV has opened a more complicated legal space between the public and celebrities. Typically, stars are sued for something fairly subjective because they rarely do work directly for the public. After all, viewers can't sue for a disappointing TV or movie performance.
But in the world of reality TV, the lines are blurred. Some celebrities perform services for the public on-screen, and when that work doesn't live up to expectations, celebrities — or their shows — open themselves to legal issues.
That appears to be the situation for Property Brothers. The popular home renovation show apparently left at least one client dissatisfied.
'Property Brothers' is a popular home renovation show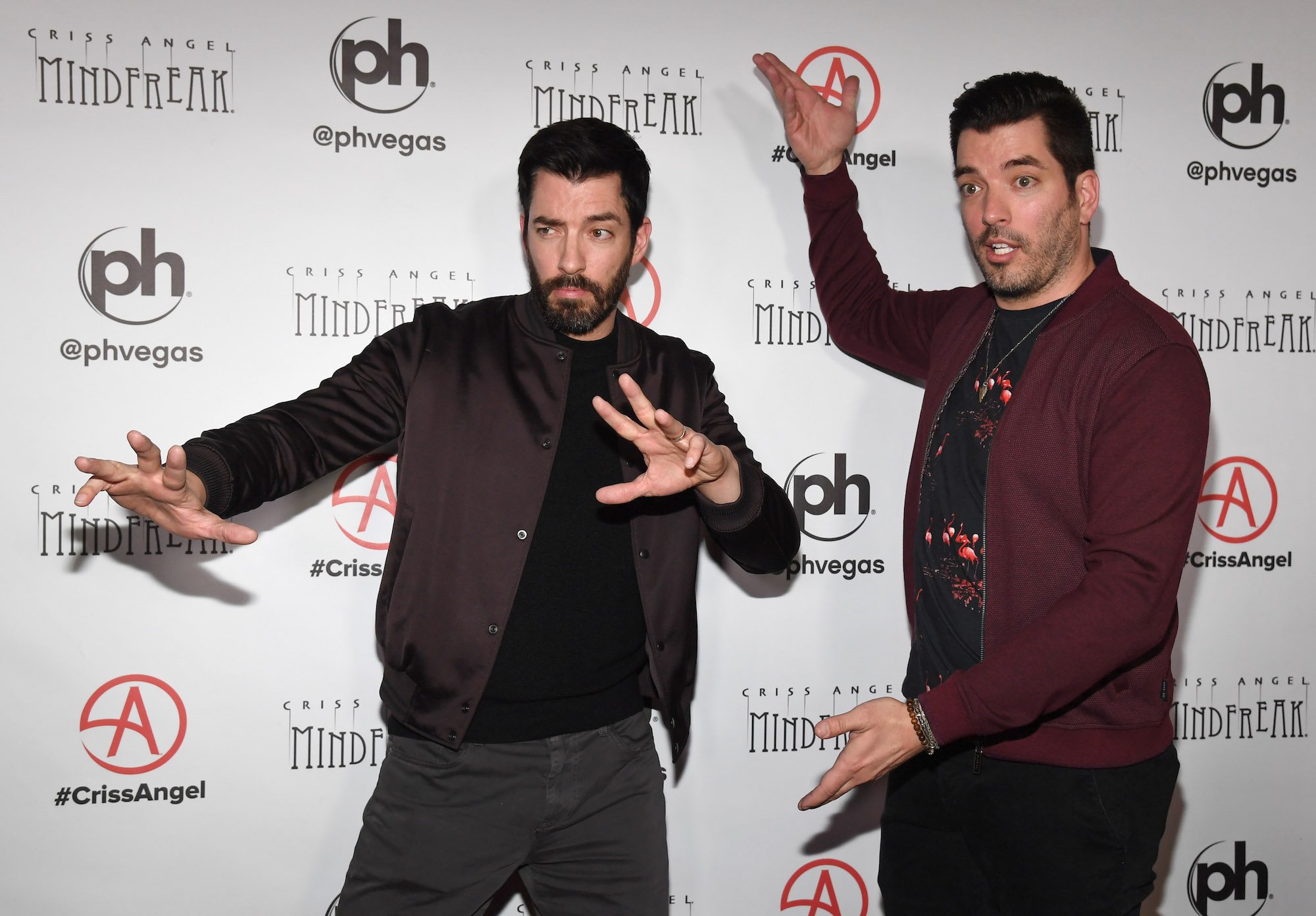 RELATED: Why Fans Think These HGTV Shows Are Fake
There has been a sharp rise in reality shows of all stripes over the past decade or so. But home renovation shows were among the earliest of the genre to see a distinct fandom. The network HGTV was dedicated to reality programming before it became a staple of network, cable, and streaming options.
Today, the home improvement-based network has a full line-up of shows dedicated to real estate. From first-time homebuyers searching for their dream home to investors flipping dilapidated properties into gems, there's plenty to explore.
Property Brothers premiered in 2011. Like much of HGTV's programming, it has a hook that centers on renovations. The stars are real-life twins Drew Scott and Jonathan Silver Scott. Their task is to persuade homebuyers — with the help of some flashy CGI — to buy fixer-uppers and let them work their magic as they and their team transform the structures into dream homes.
Some fans have questioned 'Property Brothers'
RELATED: 'Property Brothers' Fans Think the Brothers are Like 'Human Sheetrock'
Like most reality TV shows, Property Brothers has faced criticism over just how "real" it is. Indeed, some of the drama is certainly played up for the camera, and close investigation has shown that many of the stories — such as looking at particularly terrible options before buying — are staged for effect.
However, one thing that is real is the money on the line. The featured homeowners use their own money to buy the properties in need of TLC and cover the renovation costs. In fact, participants don't even qualify for the show unless they have at least $65,000 to put toward improvements to the property.
These dissatisfied homeowners are suing
Paul and Mindy King were newlyweds when they appeared on the show in 2018. The Las Vegas-area couple purchased a home to renovate for the show. But the fairy-tale ending they were hoping for didn't materialize.
Yahoo! reports that the couple paid an estimated $193,000 for the work done by Cineflix — Property Brothers' production company — and Villa Construction, a local contractor. The lawsuit alleges that some of the renovations "weren't up to building code and that there were wires left exposed and doors not hung properly." The owners also claim the work itself was not complete.
Cineflix and Villa Construction have pushed back against the allegations. Cineflix claimed the Kings rejected "reasonable attempts to remedy the remaining punch list items" on their renovation plan. Villa Construction alleges access to the home was denied when it attempted to address the remaining items. The implication is that the Kings are after "a substantial monetary settlement" rather than actual repairs and completion of the project.