'Psych 2: Lassie Come Home' Actor Timothy Omundson Started Crying When the Cast and Crew Sang 'Happy Birthday' to Him — Here's Why
Psych 2: Lassie Come Home brings the cast of the TV show Psych, together again. And that means continuing the comedy's tradition of singing "Happy Birthday" on set.
Sounds typical if it's someone's birthday, right? On the set of Psych, the song holds a special meaning. Keep reading to learn why Timothy Omundson had "one of the most emotional moments" ever when the movie's cast and crew sang "Happy Birthday" to him.
Timothy Omundson reprises his role as Carlton Lassiter in 'Psych' movie sequel
After making a brief cameo in 2017's Psych: The Movie following a stroke, Omundson returned to Psych for a sequel. Reprising his role as Carlton "Lassie" Lassiter, one he started playing in 2006, the actor went to set for the first time since the stroke.
But that wasn't his first time acting since the stroke. Omundson made an appearance in This Is Us and American Housewife as a guest. Psych 2: Lassie Come Home marked his official return to set. 
As the title of the movie suggests, the sequel centers around Omundson's character. Shawn Spencer (James Roday Rodriguez) and Burton "Gus" Guster (Dulé Hill) investigate Lassiter's claims about seeing strange things happen.
There are, of course, all the hallmarks fans have come to expect from the series; pineapples, aliases, and lots of jokes.
Singing 'Happy Birthday' means 'We love you', he says
"Happy Birthday" holds a certain meaning to Psych, which Omundson explained in an interview with Entertainment Weekly. A Psych "tradition," the song is a send-off. 
"When an actor or director we really liked wrapped, we would sing them out [with] "Happy Birthday," which sounds strange, but it wasn't "Happy Birthday," it just meant, 'We love you, and you're one of us,'" Omundson said. 
Like his Psych character, Omundson spent time in recovery. Recuperating during the filming of the first Psych movie, he'd get encouraging messages. Among them were people from the show singing "Happy Birthday."
Timothy Omundson welcomed back with 'Happy Birthday,' calls it an unforgettable experience
Omundson recalled receiving a welcome that moved him to tears upon his arrival to film the sequel.
"So the first day we got to Vancouver — it was a couple days before I actually started shooting — we got a call asking if I'd like to come up on set and say hello to people before we started working," he said. "So they drove me out to set of the Hershel House."
He continued, saying what he saw when he got there marked "one of the most emotional moments" he's ever experienced working on a movie or TV show.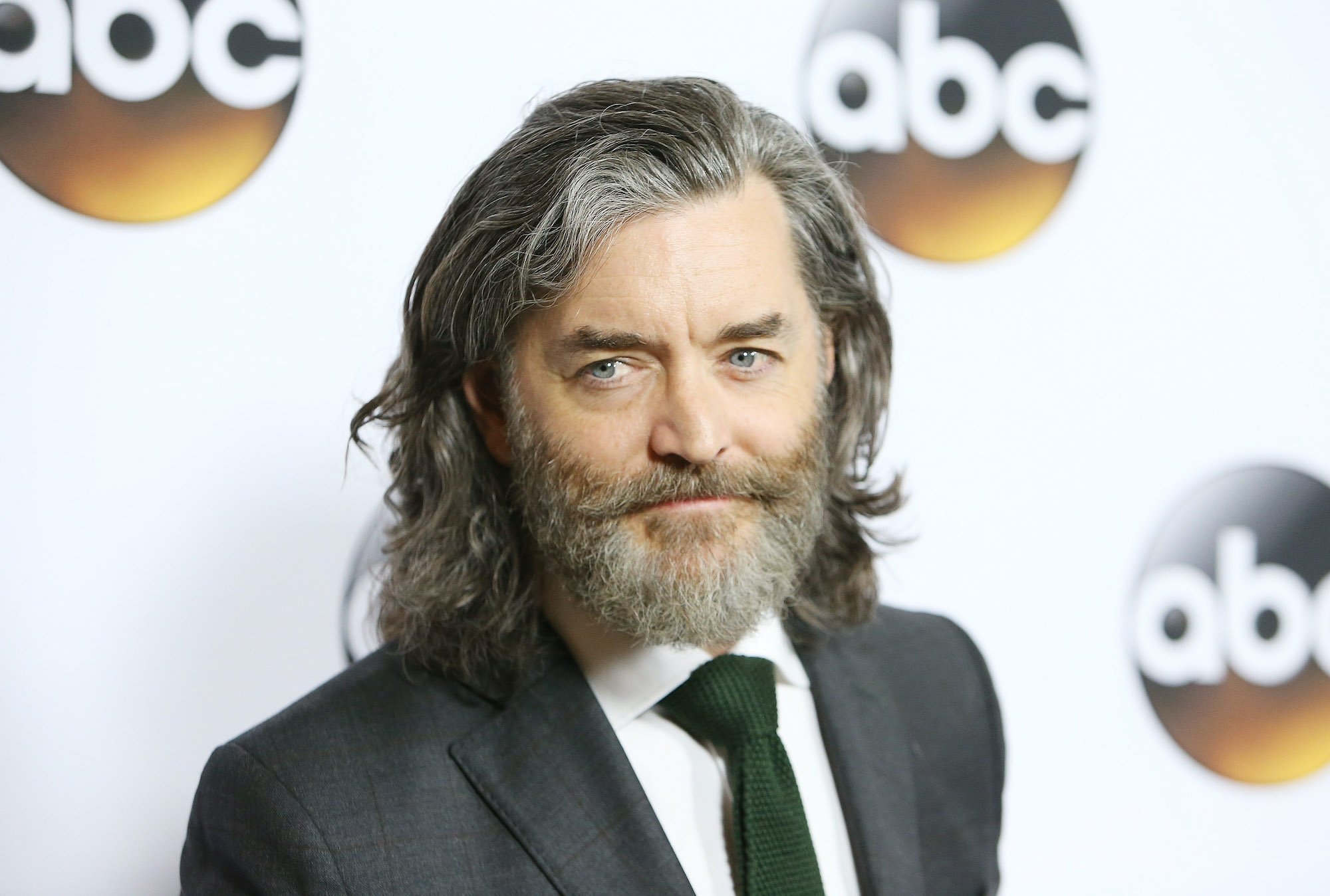 "I walked into the foyer of the mansion, and I look around to see all the actors there and a lot of the crew there," he said. "I catch [Camera "A" Operator Marco Ciccone's] eye, and Marco all started singing the song to me."
Overcome with emotion, people started tearing up.
"Our longtime boom operator immediately started crying, and my wife Allison [Cowley] started crying, and then I started crying," Omundson said. "It was one of the most emotional moments I've ever had on a set."
"Just to be swaddled in this love of these people that I'd worked with for so many years, was truly an experience I will never forget," he added.
We'll never think of "Happy Birthday" the same way ever again.