Psychic Matt Fraser Reveals Family Member Involved in Gang-Related Murder: 'That World Consumed Him'
Psychic medium and reality TV star Matt Fraser delivered an emotional reading to a family whose loved one died in a gang-related murder.
Fraser seemingly gives a grieving family closure after a man was murdered during a gang initiation and delivers a stunning and emotional message to his mother and sister.
Psychic Matt Fraser connected with a family who lost a loved one after jail
Fraser saw the family's loved one in prison and he revealed regret. "He shows me him going to jail when I'm speaking to him," Fraser says in a virtual reading he shared in a video. "'I should have come out of jail being a better person.' But he says to me that when he came out, there was his hold on him. And that hold was addiction."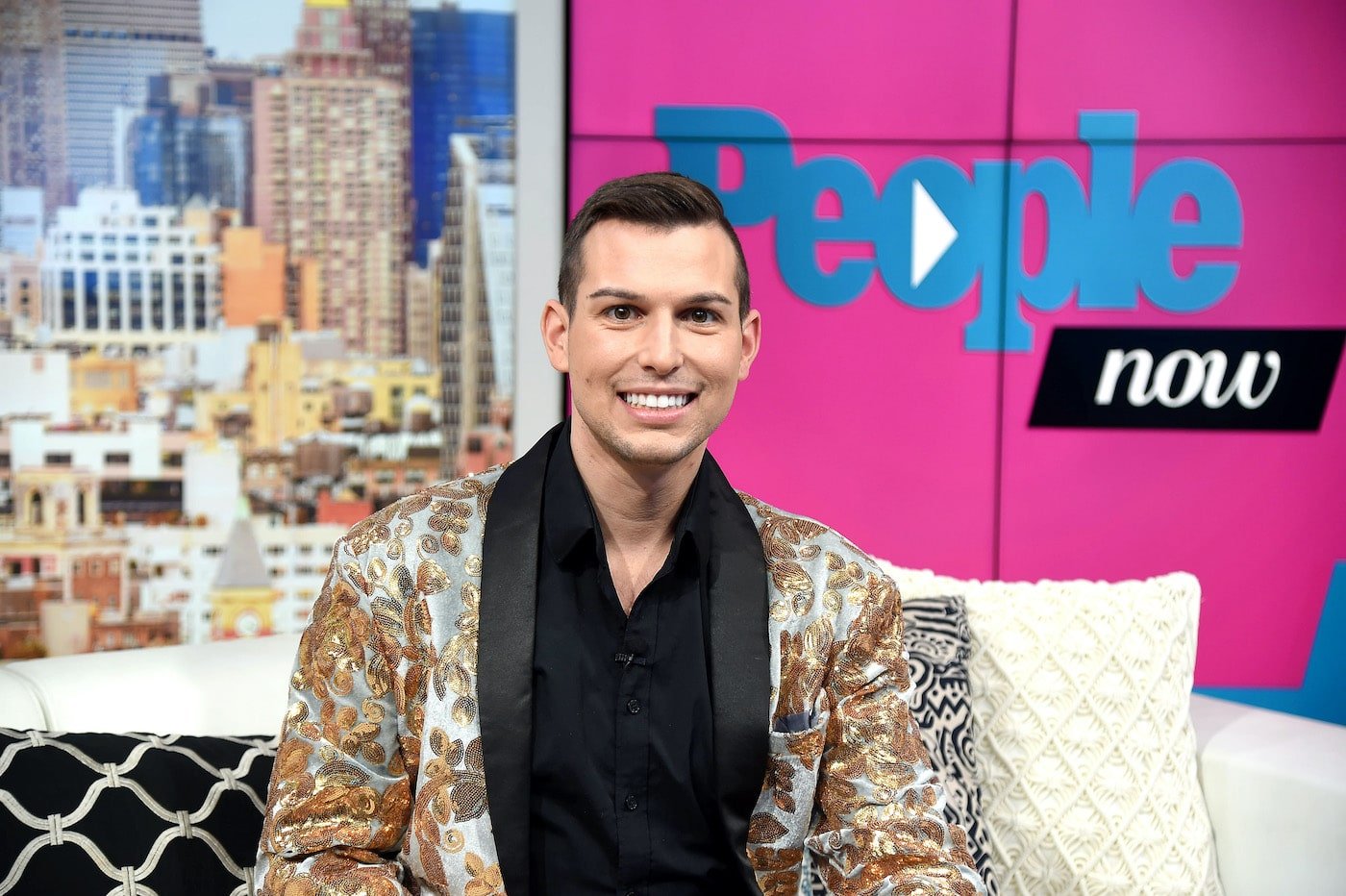 "And first of all, he says to me, please tell her not to be upset with me," Fraser revealed in his reading. "He tells me you're so angry right now. He said, 'She's so pissed.' She was saying, 'If my brother comes through, I'm going to be so mad at him. There's so much explaining that he needs to do.' And he says to me that you said in your head, he'd better not even say that he's sorry."
How did the family's loved one really die?
Fraser was told by the man on the other side, "I spent my life getting into trouble here in this world," Fraser said the man shared with him. "When I'm connecting with him, I feel that he choked to death." Adding, "Did somebody cut off his airway? I feel like I'm choking on something."
Details poured out during the reading. Fraser said he was going to be as direct and straightforward with the details the departed loved one was sharing. "First of all, I will tell you that your brother's telling me that there were people he got involved with that were not good here in this world and they were gang-related," Fraser revealed.
"He says, 'Matt I went down the wrong path.' He says, 'I got arrested, I went to jail. I served my time. That was the best thing to happen to me because it kept me safe,' he tells me," Fraser said. "But when I'm connecting with him, he shows me that when he got out of jail, these people came looking for him."
The man's family clarified that their loved one wasn't in a gang but his death occurred during a gang initiation. The man's sister then revealed, "There was a misunderstanding." Adding, "And the two people that murdered him were supposed to be his friends. And they murdered him so that they could be in a gang," she said.
Psychic medium Matt Fraser shares that the man tried to leave a bad situation
Fraser painted the picture of someone who in the wrong place at the wrong time. "I think they were all supposed to do this together. I think that when your son found out what exactly was happening and what exactly was taking place, all I see is him trying to backpedal."
"And then when he tried to backpedal, that's when he got killed," Fraser shared. "Because what's so sad about this is that when I'm looking at your son, all of these things were circling around him. Meaning that these friends, these bad influences, the drugs that are around him. There were all of these things that I see that were around your son. Because of that, you know, that world consumed him, even though he wasn't in it."