A Public Relations Expert Weighs in on the Royal Family Not Commenting on Prince Harry's Book: 'It Could Be a Ticking Disaster'
Prince Harry's book, Spare, has been getting a lot of attention. The Duke of Sussex reveals details about the royal family and his personal life that we never thought we would hear.
So far, the palace has yet to release a statement. Will their silence hurt or help? Publicist Thomas Mustac spoke with Showbiz Cheat Sheet. Here's what he had to say.
Will the royal family's silence about Prince Harry's book hurt their image?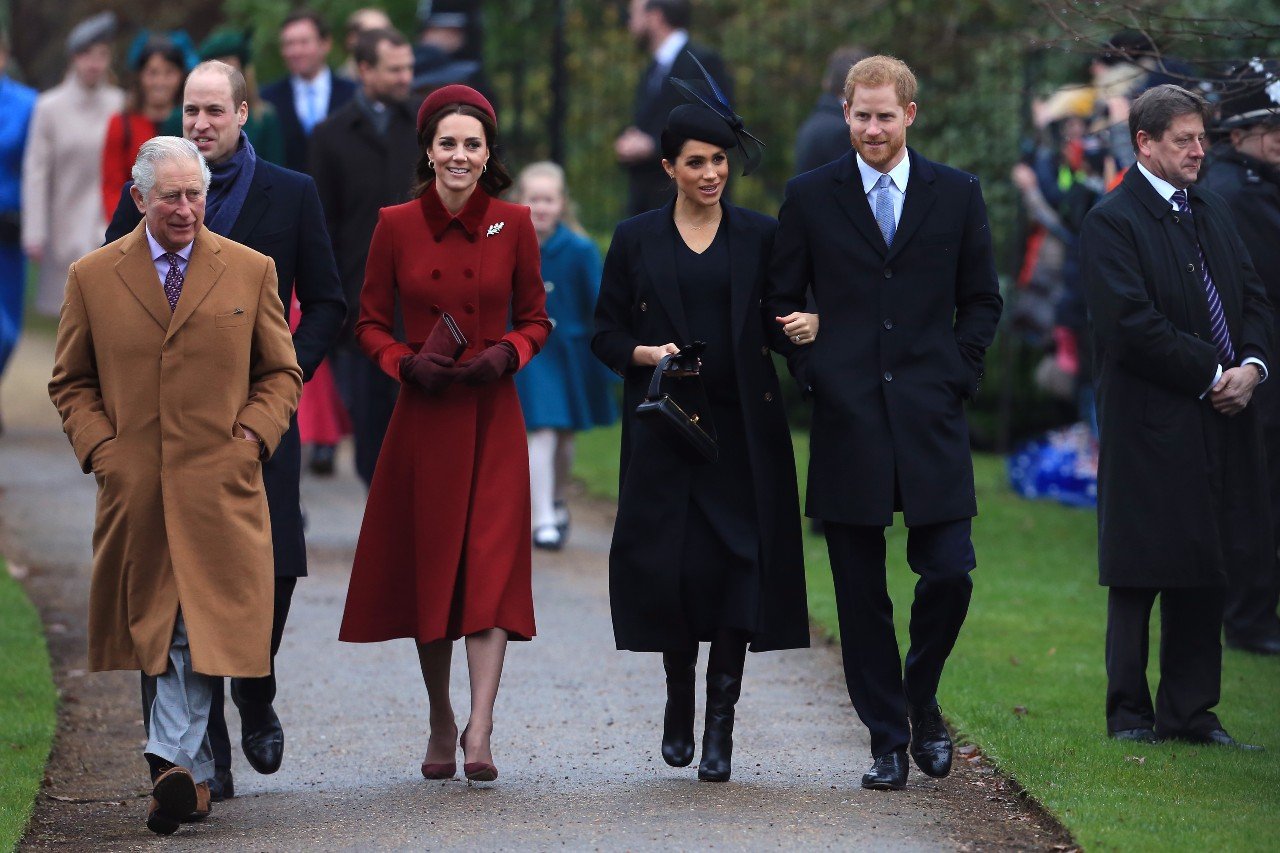 According to Mustac, a publicist for Otter Public Relations, the palace's silence could have a positive or negative impact on the monarchy. Although some might view silence as a dignified response, others could view the lack of a statement as King Charles being a weak ruler. Another way the king could handle this is by declaring support for Prince Harry and Meghan Markle without giving a detailed statement.  
"This is a very touchy subject because it can go two ways," Mustac tells Showbiz Cheat Sheet. "First, if the king is strategically sitting back and waiting to see the public's opinion, this could show that he has no plan and put him in the position of looking like a weak ruler with no control over his family life. However, the king could be already making a statement, and the public is blind to see it."
Mustac continues, "When remaining silent, he could say that he fully supports Prince Harry and has nothing to say regarding the matter. The late Queen Elizabeth would always speak up if she didn't like something. If King Charles wants to be a similar ruler, he could be showing us all his family love by stating history in the family was very twisted, but it's time to discuss it to move on, and grow from the experiences."
Silence 'could be a ticking disaster' for the royal family says expert
Right now, the world is waiting to see what King Charles' response will be. Mustac says using silence as damage control could do more harm than good.
"If he is using it as a crisis effort to prevent more damage, then it could be a ticking disaster that could elevate the situation to worse levels for him and the royal family," says Mustac. "However, the world is watching, so it's vital he makes a statement soon before the public paints its own picture to makes its own opinion on the matter."
The royal family's image can be improved
The royal family has taken some hits over the last couple of years. Many people love the royals, but allegations made against them have affected how some people perceive them. Mustac says it's possible for the royal family to improve its image.
"If they are trying to improve their image, the best advice is for the king to give [the public] a voice," says Mustac. "Despite the issues they had in the past, Queen Elizabeth was the glue that kept this Jenga-style family from collapsing. She stood for her authority and, like any other great leader in the middle of a crisis, never panicked in the darkest times."
Mustac says it will be important for the royal family members to work together so they can resolve any issues and secure the public's trust. "They must internally discuss their differences and work as one on the common goal of reimagining the royal family and how they want it to be seen and stick to that message so they can convey the ideal image and message to the public."
Follow Sheiresa Ngo on Twitter.