'Pulp Fiction': How John Travolta Landed His Iconic Role as Vincent Vega Over Bruce Willis and Daniel Day-Lewis
John Travolta won his 'Pulp Fiction' role over two famous Hollywood actors.
Pulp Fiction is a meme-ified cult classic movie. It also marked a watershed moment in the career of Hollywood staple, John Travolta. The Grease star began acting young, and like many who join the biz in their early years, Travolta's career had its ups and downs. But never count him out completely.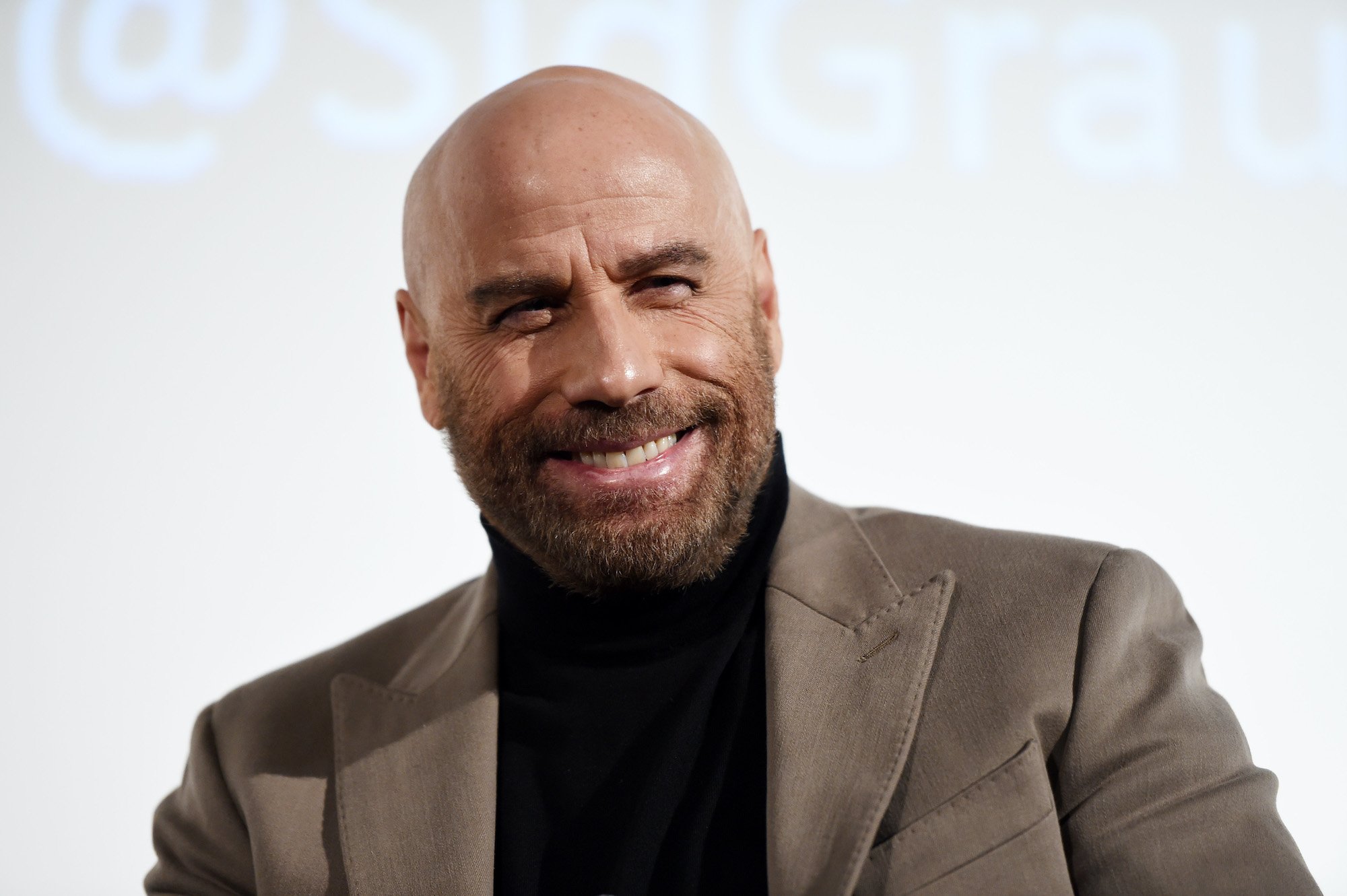 Every time things have seemed over for Travolta, he's come back in a big way. Pulp Fiction was one of those comebacks. According to Mental Floss, Travolta almost didn't land the role. Daniel Day-Lewis was in the running for the role of Vincent Vega. 
'Pulp Fiction' was a revival role for John Travolta 
By the time Quentin Tarantino began casting for Pulp Fiction, Travolta's star was on the decline. After a promising start to his career in 1978, with Saturday Night Fever, Travolta's Hollywood run seemed over.
He hadn't been nominated for a Golden Globe since his role in Grease in 1979, more than a decade prior. Not only were his movies not award-worthy, but he also wasn't raking in the dough in the box office either. 
Although Travolta was nominated for an Oscar for his part in Saturday Night Fever, the studio didn't want him in Pulp Fiction. They thought his involvement could kill the project, but Tarantino was insistent.
Even though other A-listers were vying for the part, Tarantino stuck to his guns and Travolta won out. The result would be another Oscar nomination for Travolta and a kind of revival for his career. 
After Pulp Fiction came out in 1994, Travolta's name begins showing up on the awards nominations lists again. Although he didn't win the Academy Award for Pulp Fiction, Travolta would have more luck going forward.
He was nominated for a Golden Globe in 1994 for his role as Vincent Vega, and then again in 1996 and 1999, for Get Shorty and Primary Colors respectively. He won in 1996. 
John Travolta beat out other A-list actors for the role of Vincent Vega
Plenty of actors fade into obscurity, even after a promising beginning to their career. Travolta is lucky he wasn't one of them. If Tarantino had taken the studio's advice, Day-Lewis or Bruce Willis would have been cast in the role of Vincent Vega, and Pulp Fiction might be a very different movie. 
Both Willis and Day-Lewis had read the Pulp Fiction script, and they were competing for the role. The studio backed either of them, especially Day-Lewis, who is a verified hitmaker.
Pulp Fiction fans can imagine how different the movie would be with either of these stars. As Vega, Travolta brings a levity to the screen that is sorely needed in the dark, violent movie. Without him, Pulp Fiction may have been even darker. 
Daniel Day-Lewis is usually the one who turns down roles 
This was one of the first times Day-Lewis was actually turned down for a role. He famously doesn't pursue roles and turns down the majority of offers he receives. Day-Lewis is very selective about what projects he takes on since he devotes himself completely to every role. Pulp Fiction is one of the few examples of Day-Lewis actually going after a part. 
He was rejected for the role of Vincent Vega, which must have been a shock for the Hollywood vet. After all, according to IMDb, Day-Lewis had been nominated for multiple Academy Awards and even has one Oscar win under his belt. But he bounced back. According to IMDb, he starred in The Crucible in 1996, just a few years after being turned down for Pulp Fiction. Then in 2002, he starred in Gangs of New York and netted his second Academy Award nomination.