'Pulp Fiction': John Travolta Researched Drug Use By Drinking Tequila and Lying at the Bottom of a Hot Pool With His Wife
Good actors, like John Travolta, research their roles before they take on a part. The ability to really get into the mindset of their characters can be the difference between an amazing performance and a mediocre one. Sometimes, however, the roles are so weird that the "research" takes on a particularly bizarre edge. 
That was the case for Travolta as he tried to prepare for his iconic role in Quentin Tarantino's classic film Pulp Fiction. His character's drug use was unfamiliar to Travolta, so he talked to a real-life recovering heroin addict to get some tips. The result left Travolta and his wife drunk in a hot tub. 
John Travolta played Vincent Vega in 'Pulp Fiction'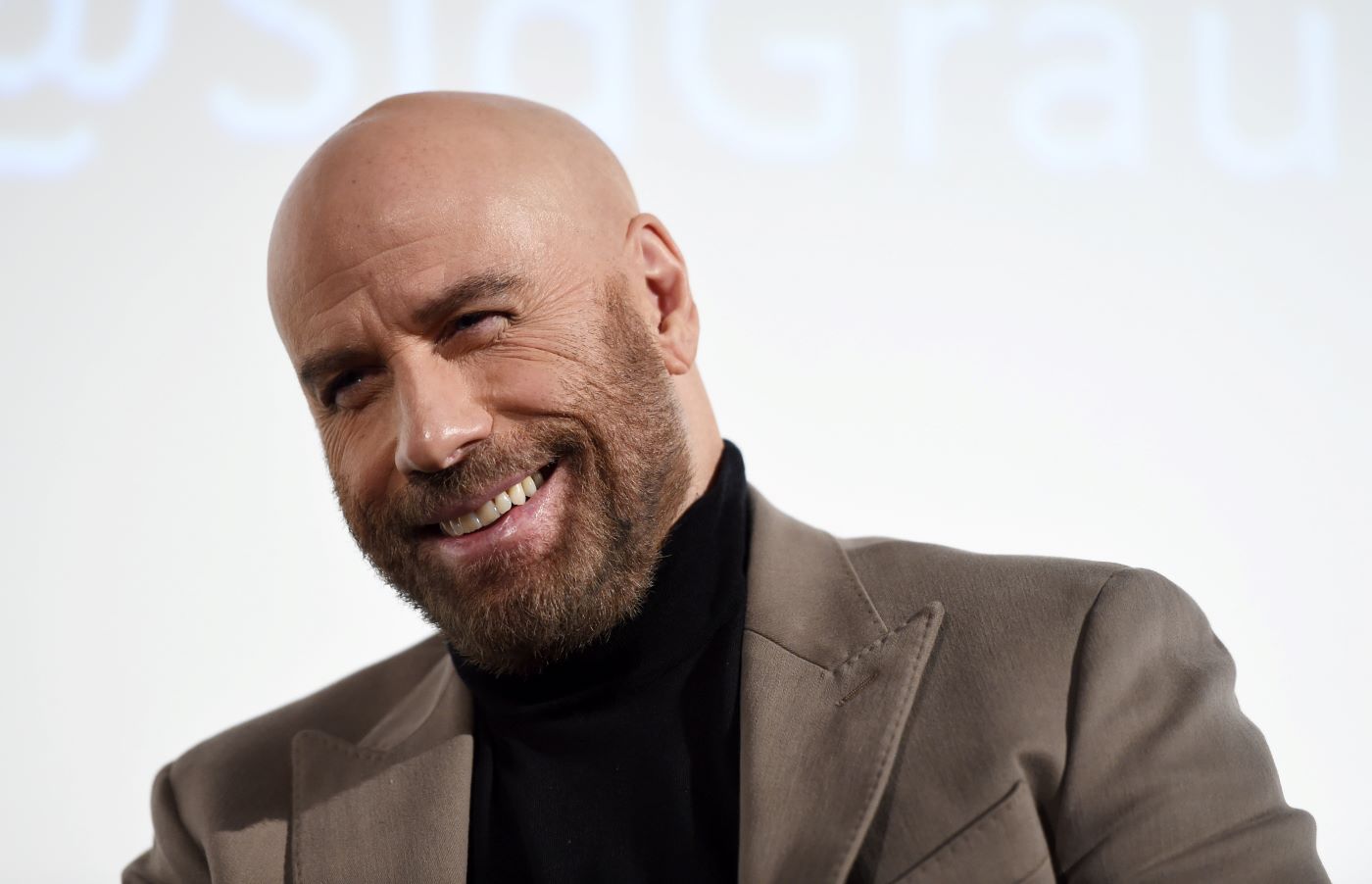 Pulp Fiction was released in 1994 and was largely regarded as the film that defined Quentin Tarantino's career as a writer-director. The convoluted story used a then-novel non-linear plot device to weave a disparate narrative around some rather fascinating and crime-ridden characters. One of the most recognizable of those characters is Vincent Vega, a hitman and "associate" of famed gang boss Marcellus Wallace.
The biggest part of Vincent's role in the film is his interaction with Marcellus' wife Mia, played by Uma Thurman. Vincent finds himself in a nightmarish scenario in which Mia's overdosing on drugs she found in his pocket after spending an evening dancing. Knowing what his boss will do if she doesn't make it, both of their lives are on the line. 
Landing the part of smooth-talking hitman Vincent Vega was not easy. Travolta beat out Bruce Willis and Daniel Day-Lewis to snag the role and was only paid $150,000 for the work. Playing Vincent was a comeback role for Travolta, whose career had faltered from his heyday in the 1970s. 
John Travolta needed help getting into Vincent Vega's drug-fueled world
Pulp Fiction is set in a fictional underbelly of criminality and excess. The characters are surrounded by violence and drugs, and Vincent Vega is in the center of it all. On the other hand, Travolta was less familiar with the real-life impacts of these questionable life choices.
Travolta met with one of Tarantino's friends who was recovering from heroin addiction to prepare for the part. As Maui Watch reports, "Tarantino's friend explained 'If you want to get the 'bottom envelope' feeling of that, get plastered on Tequila, and lie down in a hot pool. Then you will have barely touched the feeling of what it might be like to be on heroin.'"
Not wanting to skimp on his research, Travolta relayed the instructions to his wife. She joined him in a hotel hot tub with "shots of Tequila lined from end to end on the railings." Whether the experience aided in Travolta's performance is up for debate, but he gained rave reviews for his time as Vincent, so it certainly didn't hurt. 
'Pulp Fiction' is riddled with interesting trivia
Perhaps it's just the nature of the film's absurdity that made it such a magnet for bizarre happenings, but Pulp Fiction is riddled with lore and strange trivia. A look at the film's IMDb page for trivia shows dozens of fascinating incidents. 
Cars played a big role in the film, including the one Vincent and Jules, Samuel L. Jackson's character, drove in one of the film's most iconic scenes. Vincent is seen driving a convertible 1964 Chevelle Malibu SS. This car actually belonged to Quentin Tarantino. As Hot Cars reports, Tarantino had purchased the beauty in 1989 with the profits from selling his script for True Romance. 
Heartbreakingly, the car was stolen the same year Pulp Fiction came out, and it wasn't seen again for nearly two decades. In 2013, police arrested a man suspected of auto theft and discovered that one of the vehicles in his possession was none other than Tarantino's long-lost car. The statute of limitations on the crime had passed, and further investigation led police to believe the man was not the one who committed the initial theft.