'Pump up the Volume' Was Christian Slater's Guide for How to Lead a Revolution
For teenagers in the early '90s, Pump Up the Volume was an anthem, a rallying cry. For teenagers in 2020 it may seem like a relic, but its themes are universal, even if the technology has changed. The Christian Slater movie would still inspire people to speak truth to power in today's climate, though it is unfortunately hard to see because it is not streaming anywhere. You can buy a physical DVD directly from Warner Archive, and hopefully this anniversary review will encourage people to seek it out.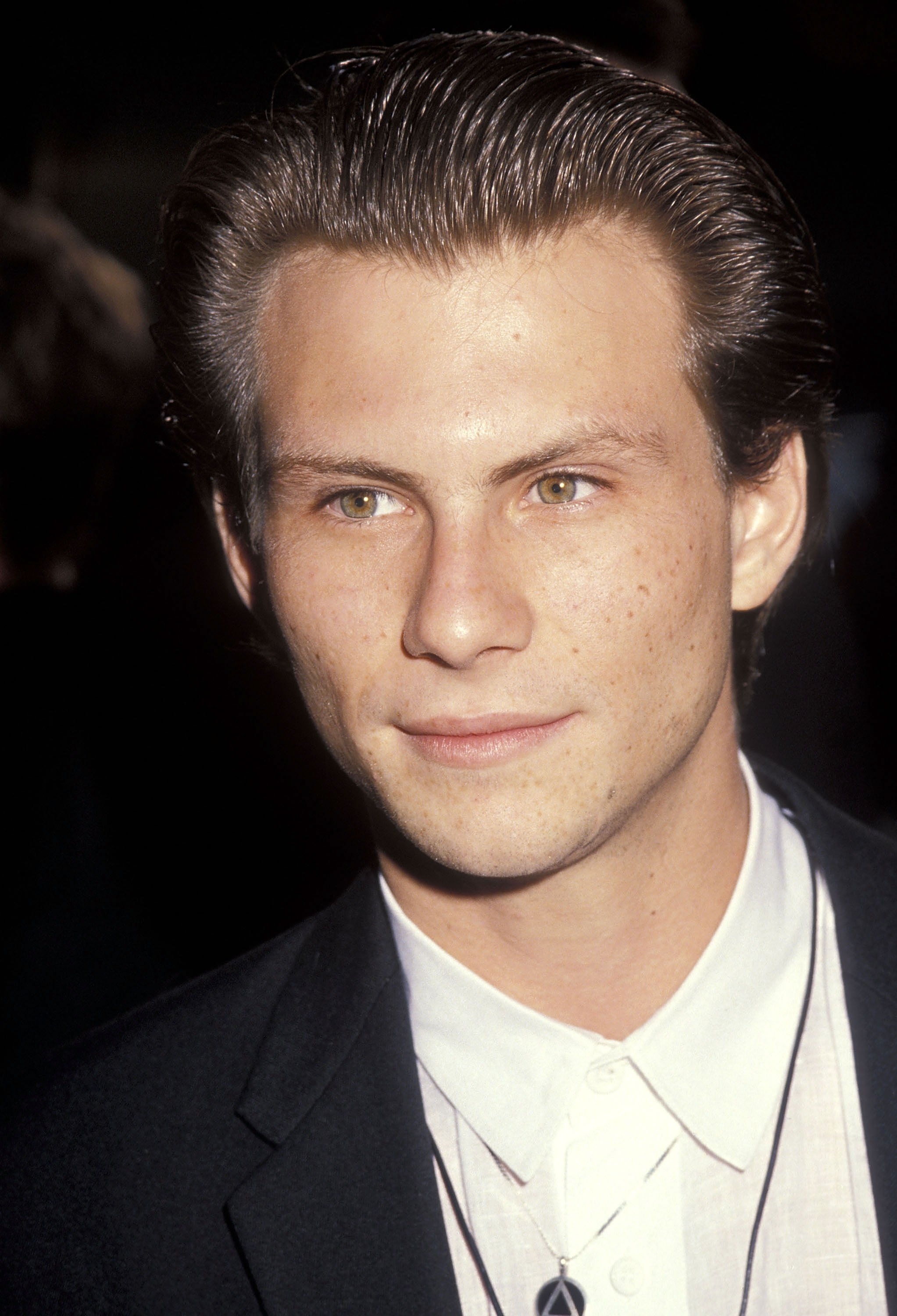 Pump Up the Volume came out Aug. 22, 1990. Many of the people who worshiped the film didn't even see it until it was on VHS, but then passed it around like the bootleg tapes of the radio show in the movie. This and Heathers were the definitive Christian Slater movies. There was also a popular song with the same name in 1987 but more '90s kids probably remember the movie now. 
Christian Slater could have a 'Pump Up the Volume' podcast and it would be just as relevant
Slater plays Mark Hunter, a new kid in town who uses a HAM radio to broadcast as Happy Harry Hard-On. His classmates discover his show and he becomes an underground phenomenon for speaking the truth against their school and society in general. This was also right at the height of shock jocks on the radio.
Nobody would need a HAM radio to speak out anymore. A podcast could reach far more people than the local radio signals. And we are seeing people using social media, technology and in person activism to speak truth to power. 
'Pump Up the Volume' is a microcosm for corruption 
The local community and high school gives Pump Up the Volume a manageable world to portray. People listen to Mark/Harry because he speaks what they are feeling. To a large degree, it's what every teenager feels. Their parents don't understand, their school stifles them, it's just hard growing up. His vulgarity attracted an audience, and gave the authorities something to bust him for, but it spoke the language of his audience when no one else would.
Some of the individual callers express timeless issues like bullying of LGBTQ people and suicidal thoughts. A high school student isn't really equipped to handle those issues, and sometimes the callers overwhelm him, but he listens. That's more than many of the adults do, and it is vital. It's also a much smaller pool of listeners. In the local community, Mark can keep up with all the letters and call everybody who leaves a phone number. If he was on a podcast the e-mails would be way too overwhelming to give everyone a personal call.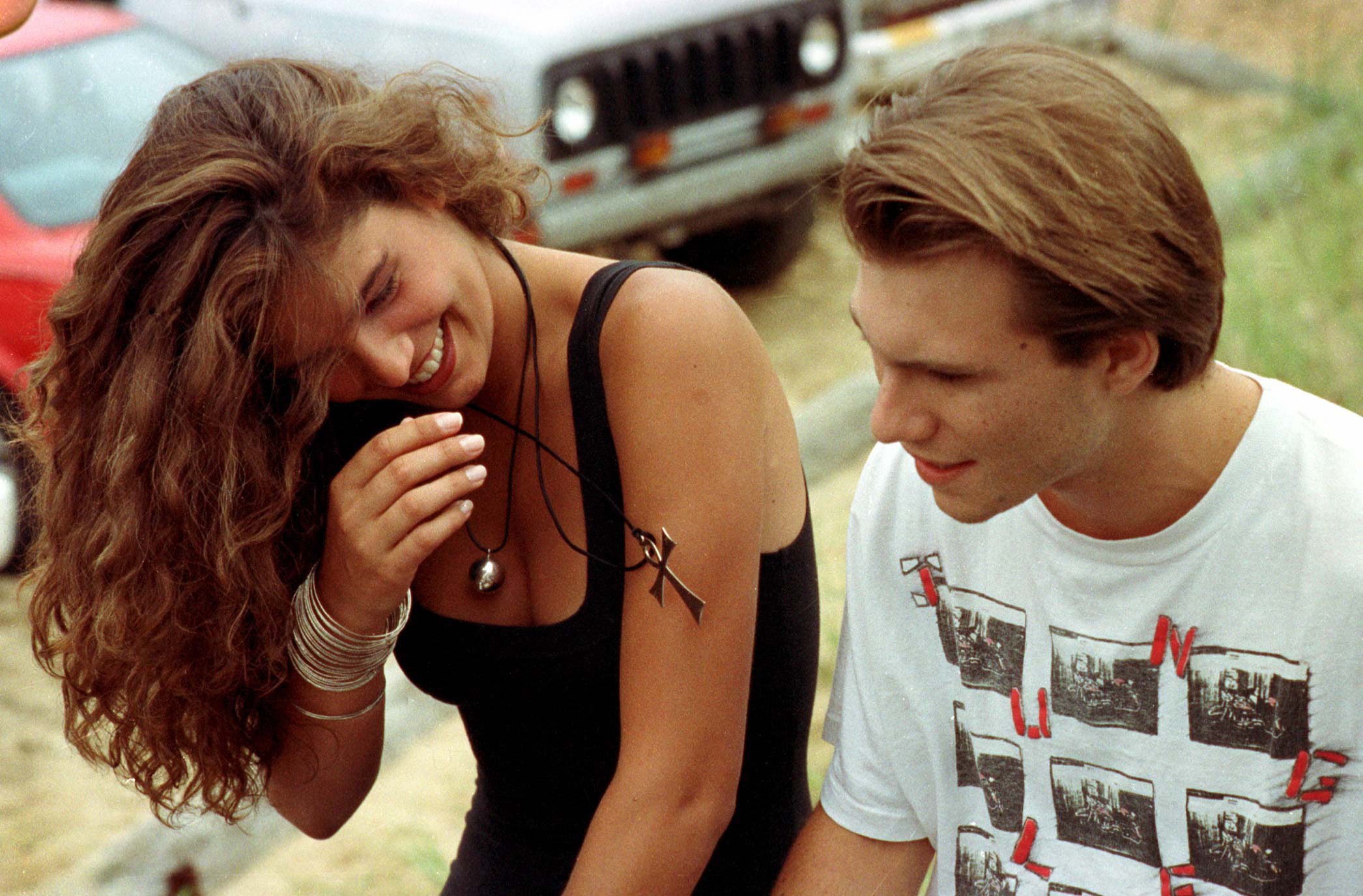 Mark's school actually does have some actual corruption, led by Principal Cresswood (Annie Ross). Mark's Harry broadcast raises awareness about the corruption going on in the school, corruption Cresswood would have gotten away with had nobody said anything. It's just one fictional school in a movie, but that's the vital universal truth. Amplifying marginalized people, on whatever scale, can form a groundswell movement so strong that the people in power can't squelch it.
That school appears to be a predominantly White school in a relatively affluent community. This was still a studio movie in 1990. A modern day Pump Up the Volume would hopefully have more diversity, but even tackling bullying, gay students and suicide was progressive for 1990 Hollywood. 
Anyone can be Happy Harry 
Pump Up the Volume is also honest about the cost becoming a leader has on Mark. Every caller, and what they do after his broadcast ends, weighs on him. He didn't start the show to be a leader. He started it on a lark, but once he finds greatness thrust upon him, he fulfills his responsibility. 
It leads him to love, when Nora (Samantha Mathis) discovers his identity and supports his movement. It also raises the spotlight on him, so he can't get away with anonymity forever. That is also true about the cost of speaking truth to power. He may expose the school, but it raises his profile too high to continue being the voice of the school.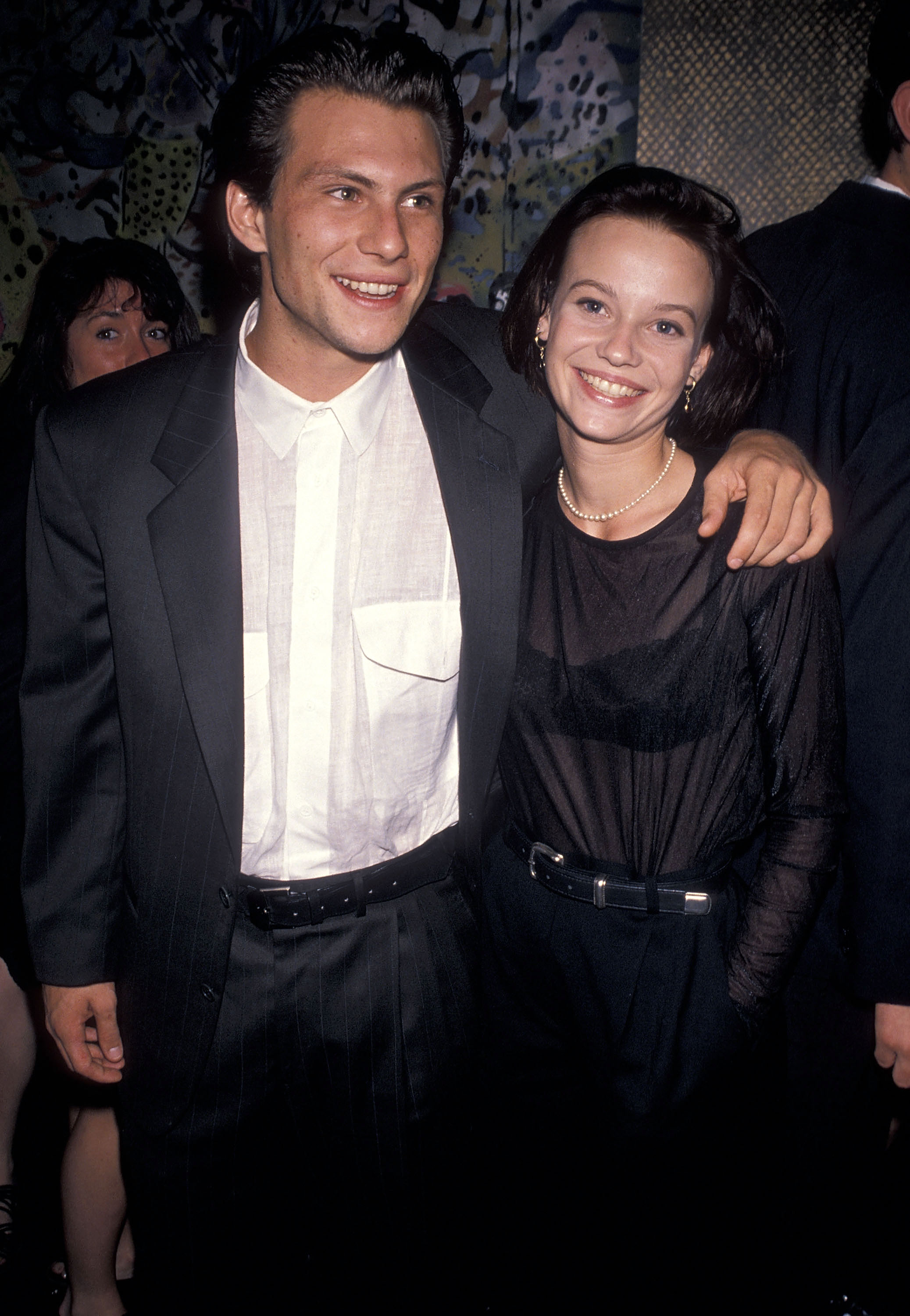 The most powerful message of Pump Up the Volume, which still holds true today, is that the movement doesn't have to stop with Harry. He inspires other classmates to speak up. The authorities can pull the plug on his equipment and access to the airwaves, but the message goes viral, before going viral was even a thing. 
Pump Up the Volume is essentially a roadmap to revolution. You can see the parallels to 2020, and great movements of history. Authorities always tried to silence them too, on a much bigger scale than Principal Cresswood, but what writer/director Allan Moyle correctly observed was that voices will carry, whether they're a whisper or a broadcast.