'Pushing Daisies': Adam Brody Almost Played Ned Instead of Lee Pace
Have you ever wondered what your favorite show would look like if the main character was played by someone else?  Sometimes the production executives have a certain actor in mind during the creation process of a show, but it's common for more than one to be considered. Such was the case for ABC's Pushing Daisies, a surreal, visually stimulating murder mystery/love story set in fantasy suburbia.
So picture, if you will, the deliciously wholesome role of Ned played by the adorable Adam Brody instead of the charming Lee Pace. 
'Pushing Daisies': The pie maker with a magic touch
We first meet Ned as an innocent child in the fictional town of Coeur d'Couers, French for "heart of hearts." He's about to discover that he has a very special gift. With one touch, he can bring the dead back to life, but after 60 seconds, another life will be taken instead. A second touch renders the reanimated creature dead for good. The source of Ned's gift, as well as his last name, is never revealed.
Part of what makes the show so engaging is that Ned is such a sympathetic character. He's witnessed his mother's death, twice. The second time he's the cause of it, not to mention that when he brought her back, the father of his one and only love, Charlotte Charles, aka Chuck, took an instant dirt nap in her place. Chuck and Ned share their first and last real kiss in the graveyard afterward, then it's off to boarding school for our melancholy hero.
Years later, as the owner of a fantastical pastry shop called The Pie Hole, Ned is physically and emotionally unavailable until he finds his lost love. Unfortunately, he finds her in a casket after her murder, so when he revives her, he can never touch her again. In our own heart of hearts, we can't help but hope that somehow, the spell can be broken and Ned can have his pie and eat it too.
'Pushing Daisies': Brody turned down the role of Ned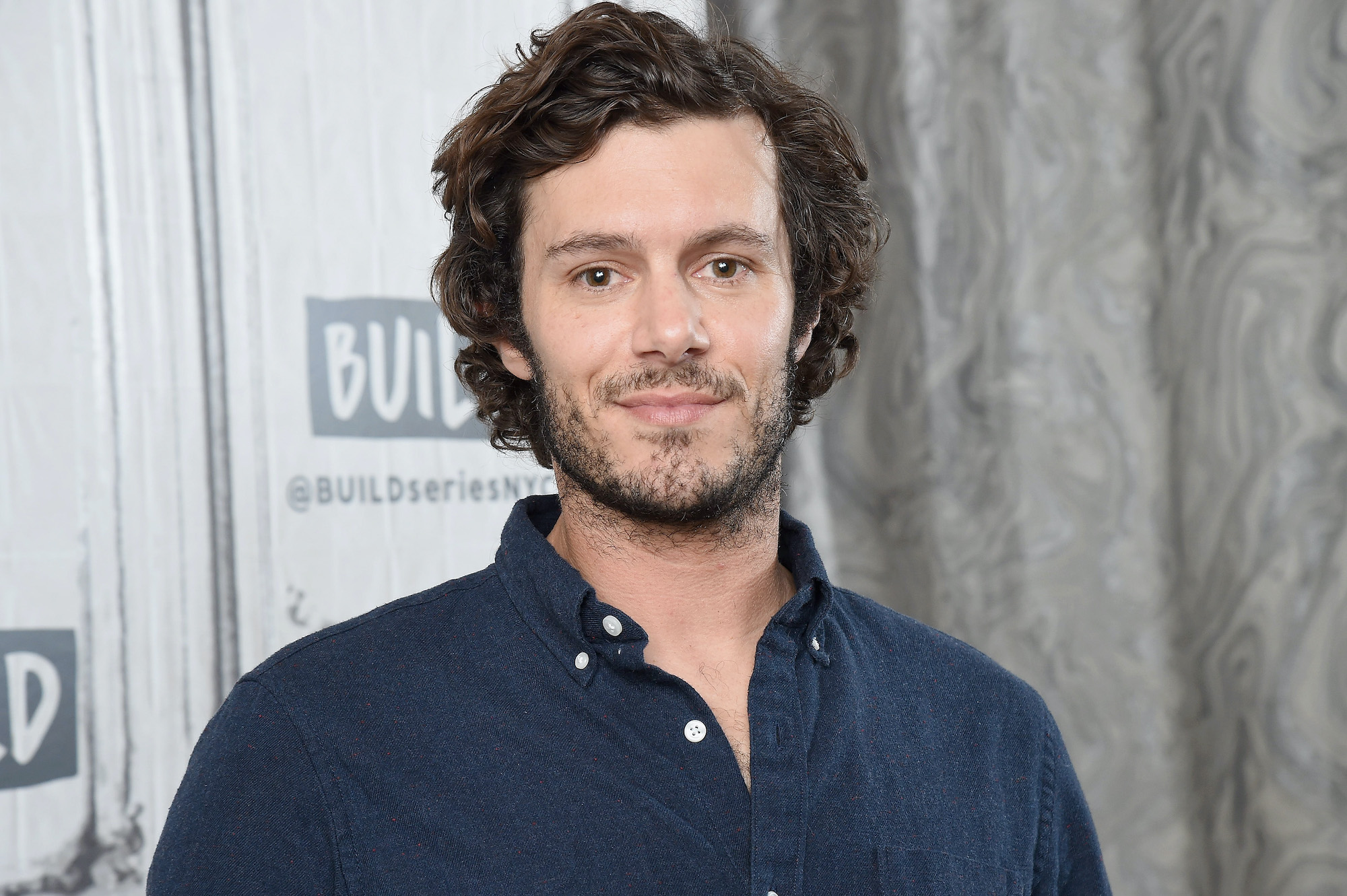 Brody was actually the second choice for the role, and he already had an impressive resume, beginning in 1995 with the MTV film, Now What. According to IMDb Brody landed his first lead in 2000 playing a young Barry Williams in Growing Up Brady. Before 2007 rolled around, he'd already appeared in 24 more productions, including American Pie 2, and Gilmore Girls. IMDb credited Pace with seven television and movie roles by that time, most notably as Aaron Tyler in the 2004 series Wonderfalls.
Brody is best known for his wit and irresistible charm as Seth Cohen on the popular series The O.C. which ran from 2003 to 2007. His endearing performance as an awkward, nerdy teen who befriends less fortunate Ryan Atwood earned him four Teen Choice Awards and gave us the holiday hybrid, Chrismukkah. It's not hard to imagine him pulling off the role of Ned, but whether audiences who knew him as Cohen could have suspended their disbelief so soon after The O.C. ended is debatable.
Mental Floss reported that the show's creator, Bryan Fuller, who also created Wonderfalls, considered Brody because Pace's agents said he wasn't interested in doing television. However, Brody, who had just wrapped up the last season of The O. C., wasn't ready to commit to another series and turned it down, even though ABC is rumored to have offered him $300,000 an episode.
"I was so happy to be on a show that emulated 90210 and to have a big pop culture character in my past," Brody said in a 2018 interview for ET. "I'll probably always be known as Seth Cohen, but that's OK."
ABC delivers an abrupt kiss of death
A victim of circumstance, Pushing Daisies only aired for two limited seasons from October 2007 to June 2009. Ironically, it ended, according to Filmjoy, "abruptly, hastily and not set up, a shock, which is how people die in the universe of Pushing Daisies."
The first season was originally going to have 13 episodes. Eventually, 22 were ordered, but only nine were complete before the infamous Writers' Strike that History, records beginning in November 2007 and lasting until February 2008. Over 60 shows had to shut down because of it, costing the networks millions.
Fuller rewrote episode nine as the finale of the first season that ended in January 2008. Season two didn't air until October, consisted of the remaining 13 ordered episodes, and suffered from declining ratings. To cut its losses, ABC announced plans to only air 10 of them. Fans objected, and the final three episodes aired in 2009, on Saturdays at 10 p.m., an insult to injury for a brilliant piece of work that never had a full season to its credit.
Fuller attributed the cancellation mainly to the rising popularity of cable programming. "It was at the beginning of all of these cable channels really upping the ante in terms of programming quality entertainment, and it was before the networks had accurately gauged how audience erosion was going to affect everything because networks were hemorrhaging viewers," said Fuller in an interview with Esquire.
Currently, there are is no evidence that the series will be resurrected, but fans and Fuller still have hope. "There is still so much story to be told, whether it is in a stage musical or a limited series or a film," he said.
In the meantime, experience the magic of Pushing Daisies for free on CW Seed.