Pussycat Dolls Singer Nicole Scherzinger Rejected This Rihanna Jam
One Rihanna hit could have been a Pussycat Doll song.
Nicole Scherzinger is best known as one of the faces of The Pussycat Dolls, a pop music version of a talented group of beautiful women who already toured the country as a novelty act. However, Scherzinger's music career goes far beyond her former band. The songstress tried to break out as a solo act and passed on several songs that may have helped her.
Scherzinger makes her name
Scherzinger first thrust herself into the spotlight as a part of Eden's Crush, a short-lived girl group formed on the WB's short-lived music competition Popstar. While Scherzinger had undeniable vocal talent, she had all the makings of a burlesque act, singing her songs, dancing on beat, and making the entire performance something special. 
At the pop group's inception, The Pussycat Dolls were already a live act when Scherzinger joined the mainstream take on the project. The group took a 2005 shot at the pop formula laid out by the Spice Girls. While they were, at first glance, a standard pop group with PG-13 songs about love, sex, attraction, and lust, there was something bigger brewing beneath the surface. According to Scherzinger, the act's signature sex appeal was less about provocation and more about female empowerment. 
"I pretty much executive-produced those records. That music felt like my music," explaining the group's success in greater detail later on. We had quite a machine behind it, so things happened very focused and very fast," Scherzinger told The Guardian. "They had their perfect candidate right here because I am a workhorse. I just rolled up my sleeves, got in the studio, and turned out these records. Before we were done, we had hits coming out."
The band performed from 2003 to 2010, and while they reunited in recent years, Scherzinger worked as a solo artist in the in-between years. While she never found as much success there, she elevated her status as a performer, television personality, and influencer. However, had she taken one particular song, she may have been even bigger than she already is.
Scherzinger turns down a gold mine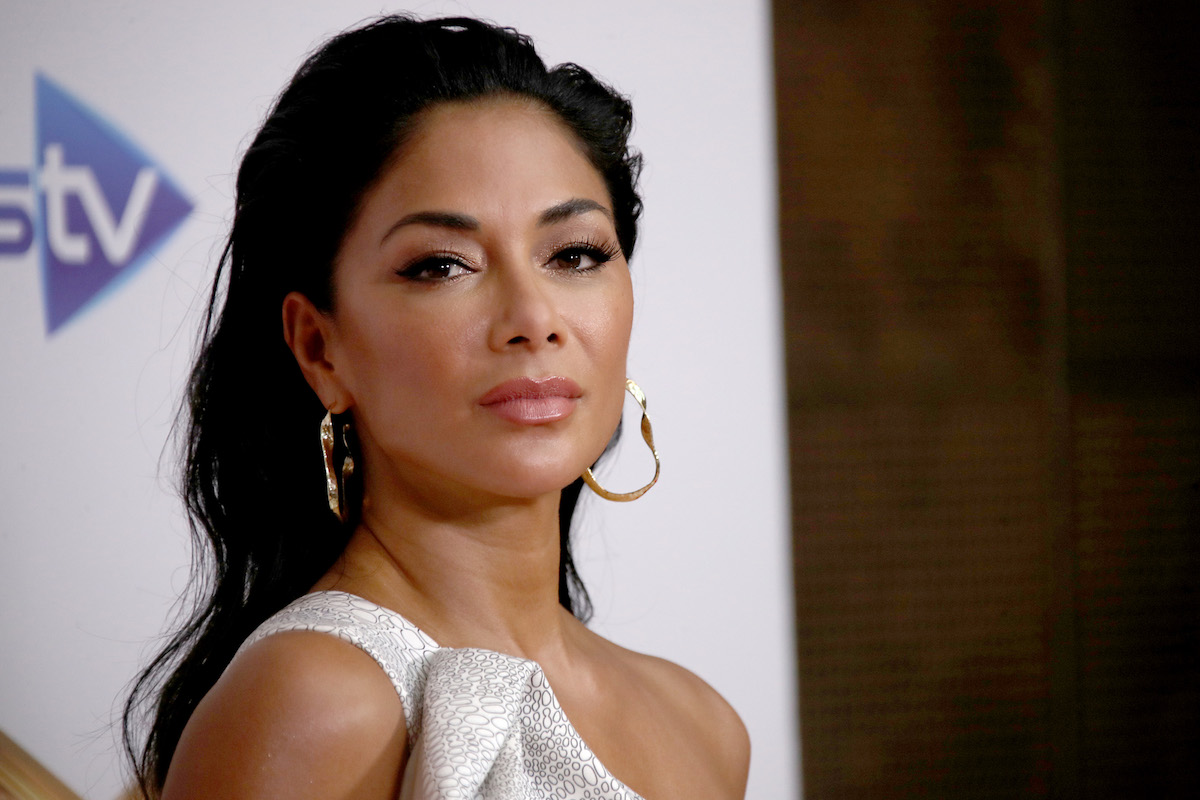 While the Pussycat Dolls were a collective, Scherzinger did the heavy lifting. Other members served as glorified backup singers and dancers while Scherzinger took the lead on the vast majority of their work. However, when it came time to release her own singles, Insider notes how the songstress made a mistake that still haunts her today. 
"I passed on 'We Found Love.' I got the demo of that song, and I was busy at the time," she told Notion Magazine in a quote collected by NME. "They'd sent me a few dance tracks, and I wasn't able to get to them, and I was like, 'Oh, there's so much dance, and I want to take a break from it.' That was my fault. I slept on it."
Now, Scherzinger has a good sense of humor about the single that wasn't. Perhaps, it's because this wasn't the only one. 
Did Scherzinger turn down any other songs? 
According to NME, "We Found Love" was not her only blunder. She also turned down "Crazy," which became Gnarls Barkley's breakout hit, and Lady Gaga's pop smash "Just Dance." Scherzinger doesn't dwell on the past, however. According to several candid interviews, Scherzinger is just happy to make her name the way she did while moving forward a revolution that still goes strong today. 
The Pussycats were not the biggest musical act, but they laid the groundwork for modern artists to flaunt their sexuality and stay true to themselves. Just because Scherzinger turned down a couple of songs doesn't mean her impact isn't just as great as it would have been if she found them.