'Quantum Leap': 1 of the Show's Controversial Episodes at the Time Wouldn't Have Bothered So Many People Today
Donald Bellisario pitched Quantum Leap to NBC, and the television show began airing in 1989. The sci-fi series revolved around time travel.
Over the years Donald P. Bellisario has proven that he is a bit of a television genius. Bellisario is responsible for creating series like NCIS and Magnum P.I. The talented screenwriter and producer is still celebrated and praised for his role in Quantum Leap.
Bellisario pitched Quantum Leap to NBC, and the television show began airing in 1989. The sci-fi series revolved around time travel and often shed light on empowering and important messages. However, there was one episode of Quantum Leap that, at the time, was considered to be extremely controversial.
Though that wouldn't be the case in today's day and age, take a look back and Quantum Leap and the episode that caused such a stir. 
The cast and characters of 'Quantum Leap' 
Quantum Leap became a fan-favorite for quite a few reasons, and, of course, the cast and characters were a huge part of it. Scott Bakula played the series' main character, Doctor Sam Beckett.
In Quantum Leap audiences would watch as Sam Beckett leaped between bodies and time in an attempt to right the problem at hand. Naturally, in his host's body, it was always up to Sam Beckett to figure out the pressing issue that he had to tackle. 
Dean Stockwell was cast as Admiral Al Calavicci on Quantum Leap. Stockwell was well-known as the fictional hologram who guided and helped Beckett throughout his time travelling endeavors. Many of the television show's fans enjoyed his character, and Stockwell's performance led to a Golden Globe Award.
After five seasons Quantum Leap abruptly came to an end in 1993, but many people still enjoy watching reruns of the series today. 
A look back at some of the most memorable episodes of 'Quantum Leap'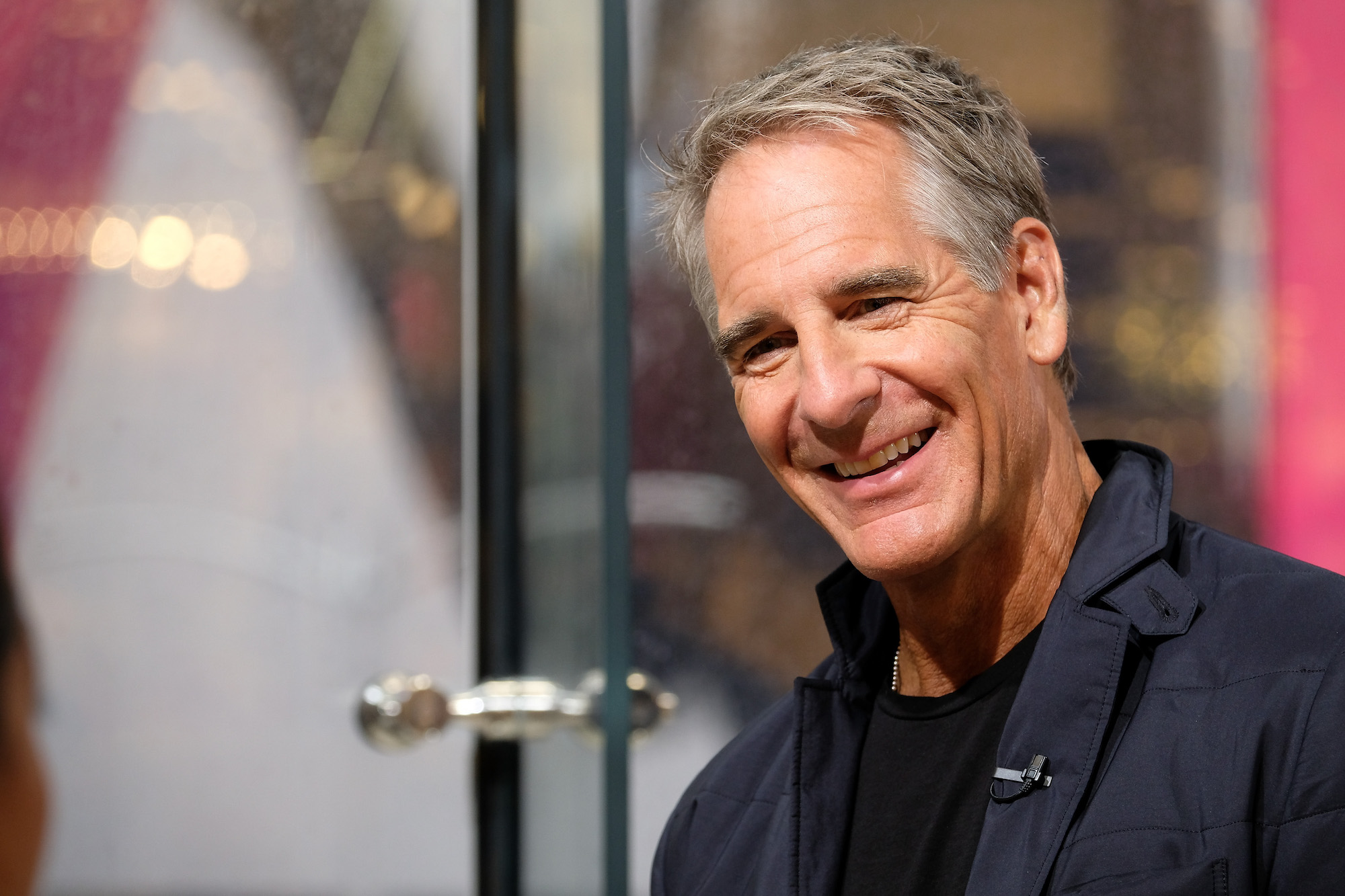 At its core, the television series' created a foundation and platform to explore social issues that weren't always discussed or wrongly addressed in the past.
With that being said, there were many episodes and scenes that carried a lot of meaning and impact. This was the case for "The Wrong Stuff — January 24, 1961". The season 4 episode shed light on animal rights and research. The episode struck a chord with many animal rights activists when Dr. Sam Beckett took the screen as an entrapped chimp. 
Season two's "Jimmy- October 14, 1964" was another memorable episode that educated viewers on the stigmas and judgments surrounding people with disabilities. Over the course of Quantum Leap's 97 episodes the show tackled many important issues, but not all of them were considered to be a hit at the time. 
One of 'Quantum Leap"s most controversial episode at the time would not have bothered so many people today 
There was one episode of Quantum Leap that received a surprising amount of pushback. Fans and viewers of the series can probably remember the season 4 episode "Running for Honor – June 11, 1964."
In the episode Sam Beckett found himself forced to return to a Naval college to try to stop one of the classmates who was gay from getting murdered.
The content of the episode, unfortunately, turned many people off, and, as a result, Quantum Leap lost around $500,0000 because of the LGBTQIA+ story. Mental Floss has recapped the disappointing details behind the surprising turn of events. In the episode, the year was set to be 1964, however, when the episode aired, it was actually 1992.
Though it is still disappointing to hear, fans and viewers of Quantum Leap can take comfort in knowing this definitely isn't how the episode would be embraced in today's day and age.