'Quantum Leap': What Is Scott Bakula's Net Worth?
Known for his role in Quantum Leap and many other iconic characters, Scott Bakula has accumulated an impressive net worth.
American actor Scott Bakula is no stranger to playing wealthy or prestigious people in various films and TV shows. For example, before he began appearing on NCIS: New Orleans as special agent Dwayne "King" Pride, Bakula starred as a time-traveling physics expert in the 1980s sci-fi drama Quantum Leap; a renowned government leader in Chuck; and a wealthy entrepreneur in HBO's Looking.
All of these roles have led fans to wonder if Bakula has a net worth akin to those of the characters he plays, or if the wealth is all an act. 
Bakula's career began in music before he moved to acting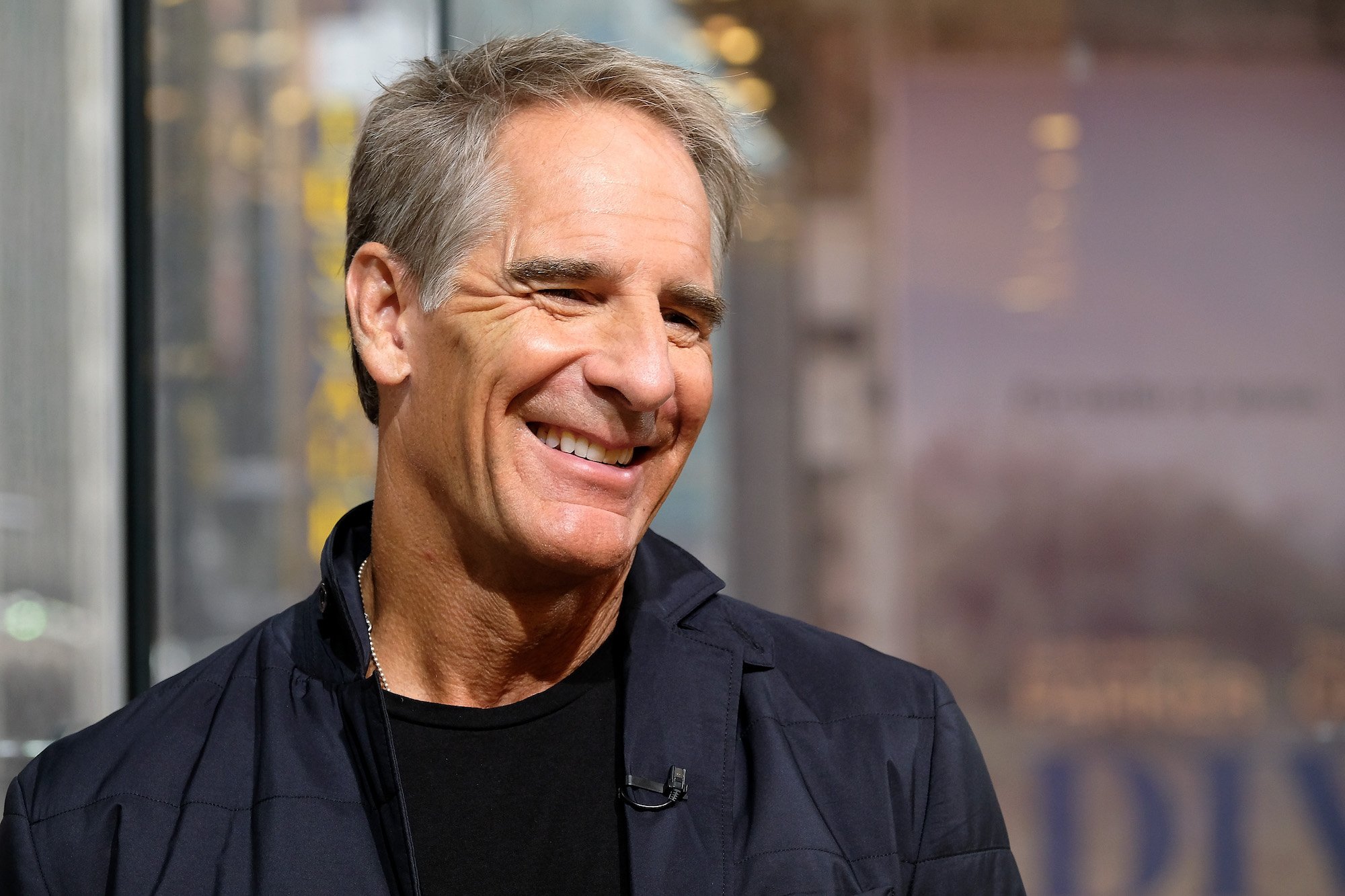 Before Bakula began appearing in Emmy-nominated TV shows and dramas, the actor's first love was the world of music. According to IMDB, he started a rock band as a very young child, and went on to perform with the St. Louis Symphony. Not only did Bakula write his songs, but he also sang and played the drums.
Bakula's shift of focus to Hollywood came about while he was in college studying to become a lawyer. TV Guide notes that both Bakula's brother and father worked in the legal field, and Bakula's goal was to do something similar. But that ended while he was a sophomore student.
"[Bakula] left to pursue acting," explains IMDB, and he immediately began working in small TV roles. "In 1976, he was first hired professionally in the role of Sam in Shenandoah and went to New York," adds IMDB.
Bakula's breakout role also tied into his love for music
Quantum Leap, which debuted on NBC in the late 1980s, was about a time-traveling physicist who was working to correct history. By the time the drama went off the air in 1993 after five seasons, it had been nominated for 43 awards, and won numerous Primetime Emmy Awards.
The show offered Bakula one of his first major lead roles. "Bakula played Dr. Sam Beckett, a physicist who was trapped by a malfunction of his time machine to correct things gone wrong in the past," explains IMDB.
The role earned Bakula his first Golden Globe, and TV Guide points out an interesting connection between Bakula's past passion for music, and his current career: He penned some of the music featured in Quantum Leap.
Other notable roles include Captain Jonathan Archer in the early 2000s' Star Trek: Enterprise, various guest appearances in shows like Desperate Housewives and Two and a Half Men,  and as Terry in Men of a Certain Age.
Bakula's net worth is in the double digits
In May 2021, NCIS: New Orleans will wrap up its seventh and final season. Bakula is the lead character in the show — a role he's had since 2014. Express reports that Bakula makes an estimated $120,000 per episode of NCIS. 
This has amounted to a considerable total net worth. "Scott Bakula…has a net worth of $10 million," suggests Celebrity Net Worth. "Bakula has done better for himself than his low-key persona would indicate."
Despite the high wages in many of Bakula's contracts, the actor claims money is not his number-one priority. Instead, he says family is the most important. In fact, there have been times where Bakula's contract stipulated boundaries intended to help him spend more time with his loved ones.
"Bakula's biggest regret is missing his daughter's 'formative years,'" explains People. The outlet points out that starting with Star Trek: Enterprise in 2001, Bakula began to legally specify that he wanted more time with his wife and children. "I had it put in my contract that I would be done every Wednesday at 6 so I could be home for dinner," he tells the magazine.