Queen Elizabeth Admitted To Receiving a Common Beauty Procedure
From her perfectly styled hair to her flawless makeup looks, Queen Elizabeth always appears amazing from head to toe. It is really no secret that the queen presents herself in the classiest way possible. After all, she has teams of experts just waiting to put together the most fantastic outfits for every occasion, and her natural beauty is an added bonus.
However, most people forget that behind closed doors, the royal family is more typical and down to earth than we realize. Just because they are pretty much the most high-profile family in the entire world doesn't mean that they don't have their imperfections, and even the queen has gotten some help along the way. 
Queen Elizabeth is always put together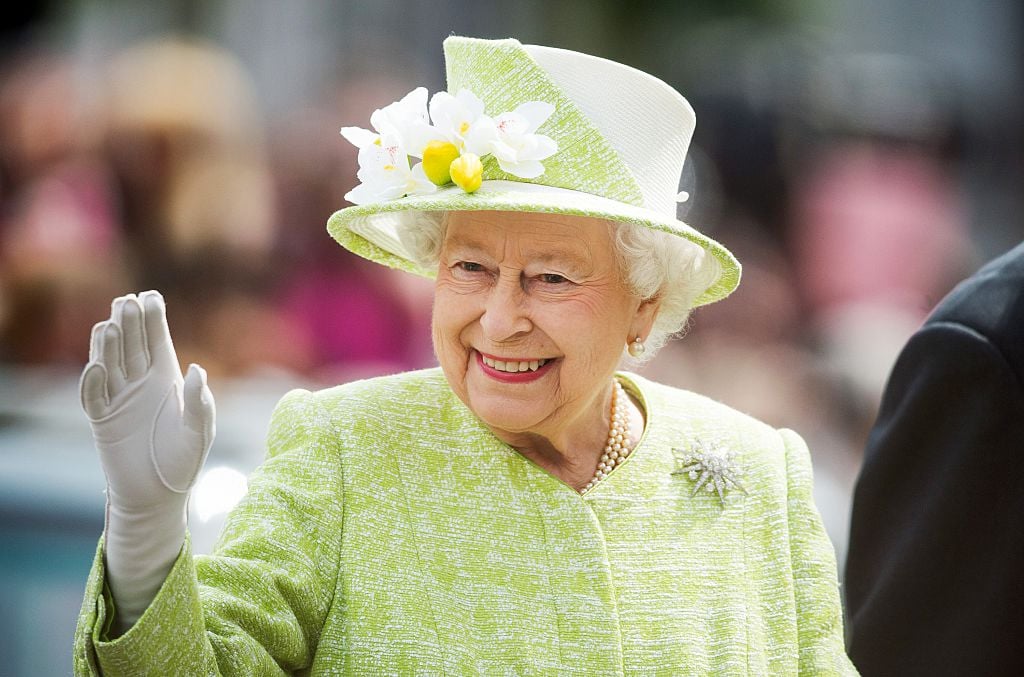 Queen Elizabeth is about to celebrate her 94th birthday, yet, she appears far younger than that. So, is there something in the water at Buckingham Palace, or does she have a secret to looking great? Well, while good genes definitely come into play, there are also a few things that she is diligent about.
Her majesty is careful about sun exposure, which is likely why she has near-perfect skin.  According to Zoomer, she also tends to stay pretty active, which we are certain contributes to her wonderful appearance. Anyone who is familiar with the queen knows that she is a fan of a more natural, toned-down look.
But this doesn't mean she is opposed to some assistance. We can always count on seeing her majesty in the same shade of pale nail color, clean-looking makeup, and an overall regal appearance.
Queen Elizabeth admitted to receiving a common beauty procedure
During a recent visit to the Royal National ENT and Eastman Dental Hospitals, Queen Elizabeth revealed a secret about herself that many royal fans may not have known: She once wore braces. Her Majesty was visiting children who were getting fitted for braces when she told everyone that many years ago, she had them herself.
While talking to a young patient, Queen Elizabeth told her that she feels that braces are well worth it. Anyone who has worn them knows that they can be difficult, so hearing encouraging words from the queen must have been comforting for the patients. 
According to People, even the ruling monarch of Great Britain needs some help at times, which makes so many royal fans feel that they can relate to her even more. How wonderful to know that the queen was so committed to putting a group of children at ease, during a time when they may have otherwise been undergoing a less than pleasant experience.
Other royals who have worn braces
As it turns out, the queen is not the only member of the royal family who needed some help achieving a great smile. Elle reports that a number of her grandchildren spent some significant time at the orthodontist's office when they were younger.
So, who else wore braces to straighten their teeth? Prince Harry had them as a young teenager, as well as his cousins, Princess Beatrice and her younger sister, Princess Eugenie. Even as an adult, Prince William wears a retainer behind his bottom teeth.
There are millions of people who feel self-conscious about things such as braces or retainers, so, hopefully, they will remember that even the royals undergo the same procedures as the rest of us in order to look their best.