Queen Elizabeth and Princess Margaret: Their Relationship in Photos
Queen Elizabeth II had a complex but close relationship with her younger sister, Princess Margaret, Countess of Snowden.
Dramatized in Netflix's original series, The Crown, the queen's relationship with Margaret has long been a source of fascination. Understandably, the dynamics between the queen and any one of her relatives is bound to get complicated because she is, after all, the leader of the British monarchy. She's not only someone's sister, aunt, mother, or grandmother, she's their boss. 
Like any siblings, Margaret and the queen had their squabbles but at the end of the day they were family. They had their ups and downs through the years and while there appeared to be some tension between the two because the queen never wanted the royal spotlight but Margaret did, they made things work as best they could.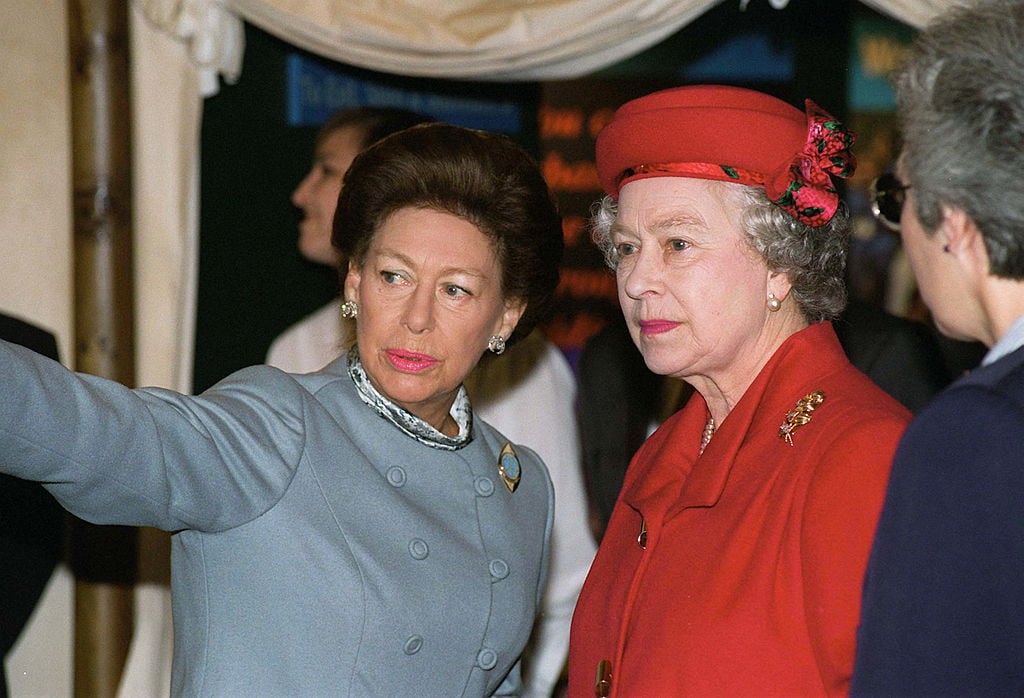 They grew up as happy children 
Before their uncle abdicated the throne leaving their father to lead the British royal family, the future queen and Margaret would play together, living a privileged and happy upbringing largely out of the public eye.
Of course everything changed when the line of succession shifted ensuring the queen would grow up to one day have the responsibility of heading up the royal family.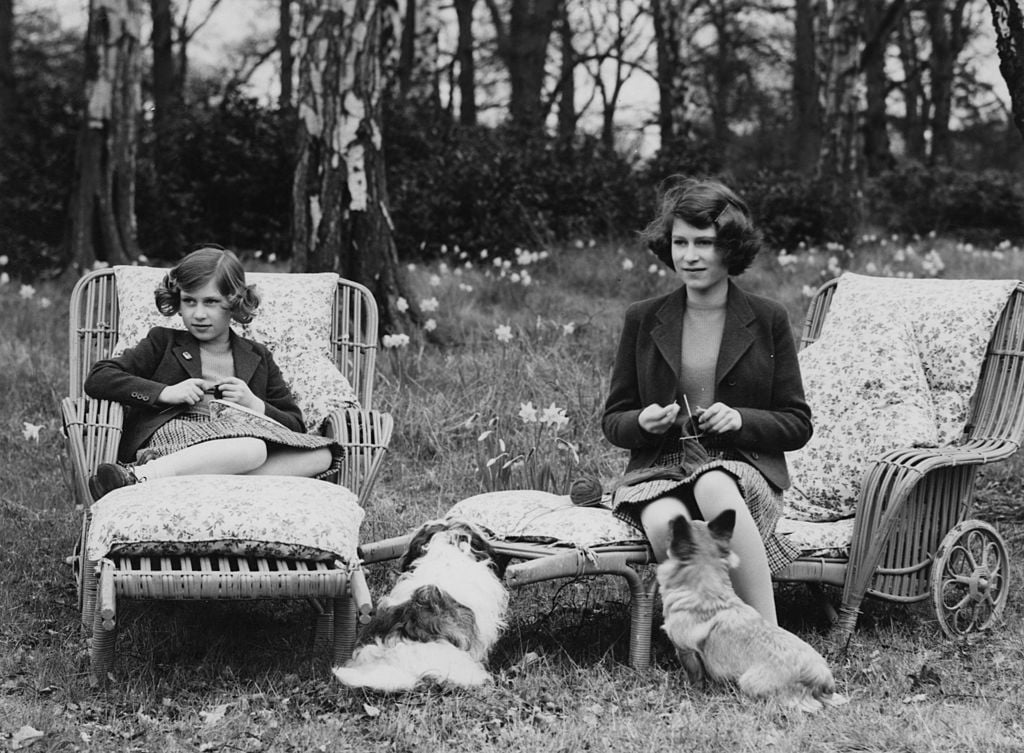 Princess Margaret resented Queen Elizabeth 
The queen once had to make a big decision about her sister's love life that caused lasting resentment between them. A young Margaret fell in love with Group Captain Peter Townsend who had been married at the time. Townsend divorced before getting engaged to Margaret.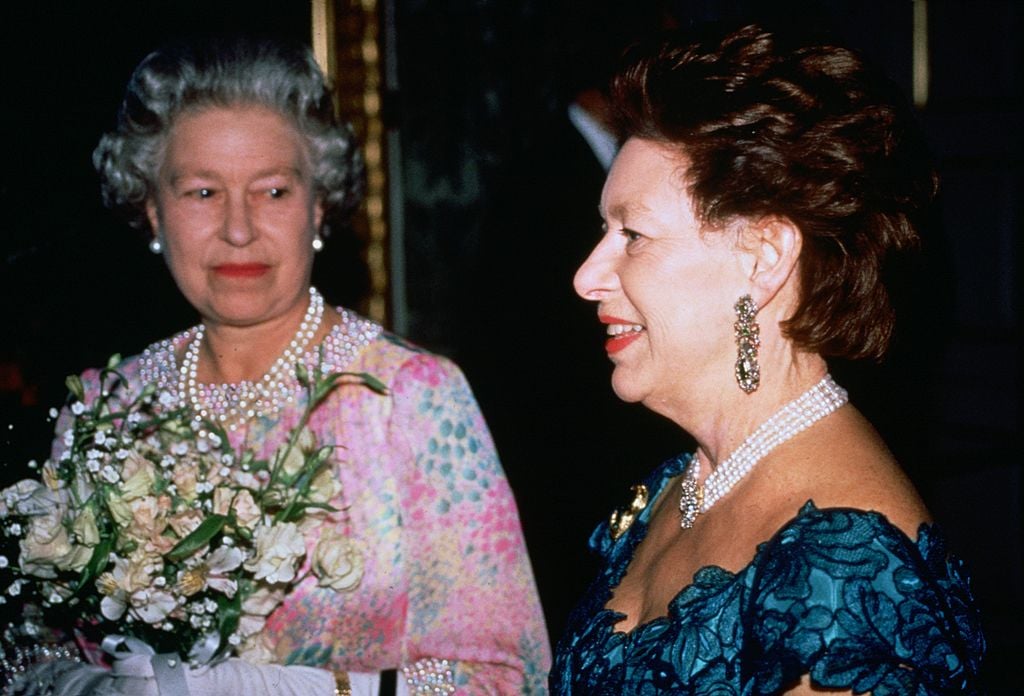 Back then, the Church of England had been against divorce, which put the queen in a tough position. As the leader of the royal family she had to tell her sister she could only marry Townsend if she gave up her royal life. Margaret chose to remain a member of the royal family but deeply resented her sister for denying her love. 
But they later grew close
Despite the fact that the queen had to reject Margaret's plea to let her marry a divorced man, the sisters became close. "Margaret grew to realize that really the queen had had little choice at the time," Angela Mollard, a royal expert, said on the Royals podcast. In time, "they did become very close," she added.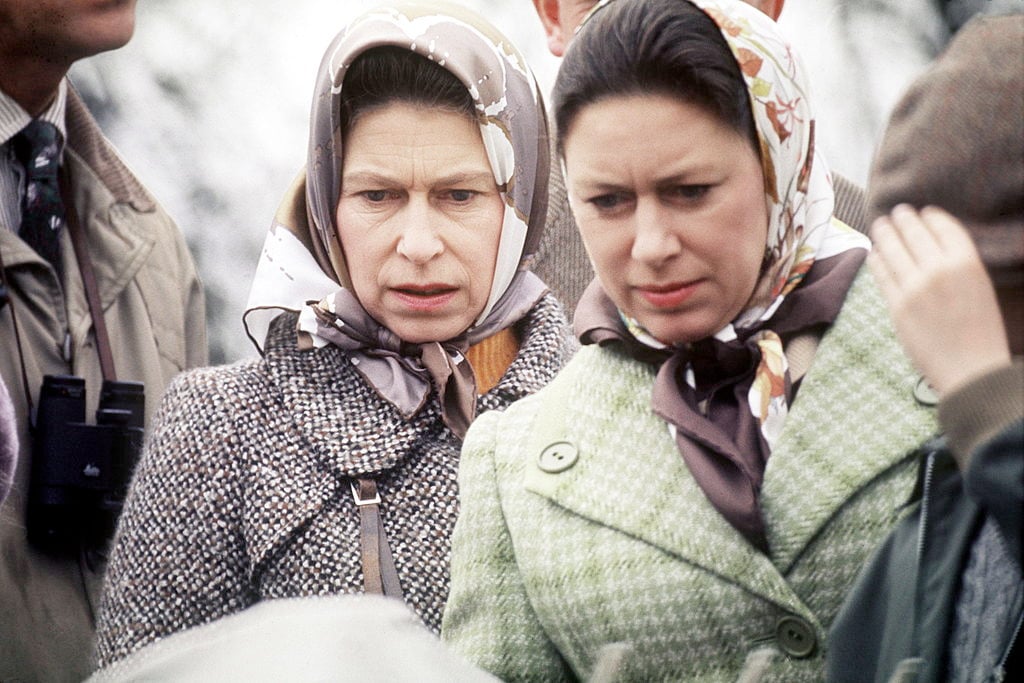 While Margaret may have once been bitter toward her sister they still had a strong bond. They remained close until Margaret passed away in 2002 following complications from ongoing heart issues.
Queen Elizabeth remains close to Princess Margaret's daughter
These days the queen is close with Margaret's only daughter, Lady Sarah Chatto. On the same podcast, Mollard shared that Queen Elizabeth is very fond of her niece. 
"Not many people know this, one of the queen's favorite people in the royal family is Margaret's daughter," Mollard said before adding, "They've always had an incredibly close relationship."
For more on the British royal family, check out photographs of Catherine, Duchess of Cambridge with her siblings or learn more about the relationship Camilla Parker Bowles has with her stepsons, Prince William, Duke of Cambridge and Prince Harry, Duke of Sussex.