Queen Elizabeth Changing Policy of Staying Silent and Will Now Publicly Correct Harry and Meghan When They Cross Line, Experts Warn
Prince Harry and Meghan, Duchess of Sussex's bombshell interview with Oprah Winfrey last March is still being discussed among royal experts today. Many have dissected just about every word the Sussexes said and disproved a number of their claims. But apart from a vague 61-word statement and a question Prince William answered, the palace hasn't come out publicly to deny Meghan and Harry's accusations. Well, that's about to change.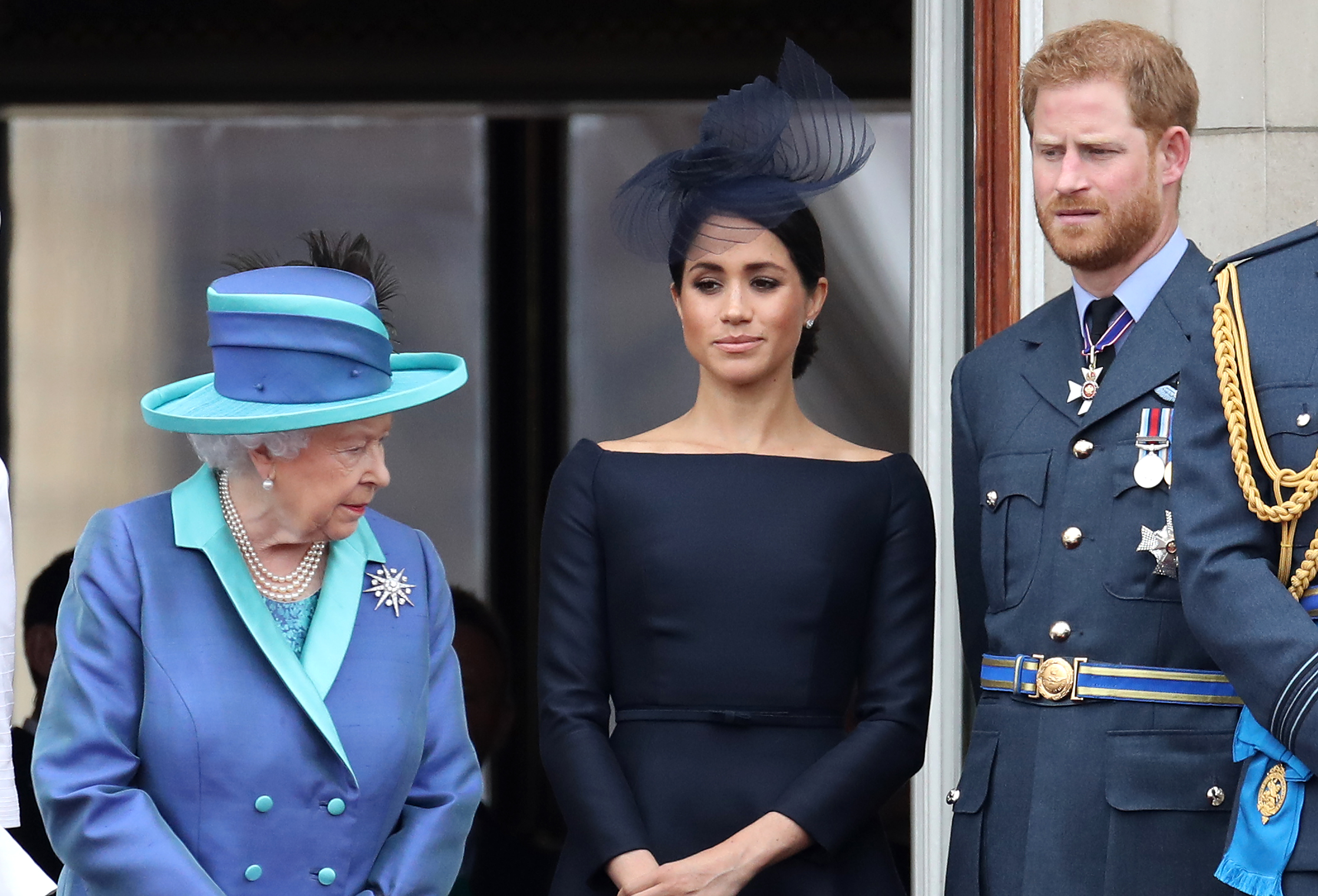 Claims Meghan and Harry made in Oprah interview
The Sussexes' interview with Oprah on March 7, sent shockwaves through the monarchy after the couple made some explosive allegations.
Meghan said that prior to Archie's birth, the family refused to give him a prince title. However, that claim has been proven inaccurate. Several royal watchers including the pair's biographer, Omid Scobie, noted that Meghan was "wrong" regarding royal titles and that Archie was not intentionally being treated differently than his cousins. Protocol actually dictates that only future king Prince William's children have titles until Prince Charles is the monarch. Once that happens Harry and Meghan's kids will receive one.
The duchess also told Lady O, that Archie could only get security if he had a title and without that, he wouldn't have around-the-clock protection and be "safe." That was also debunked as Princess Beatrice, Princess Eugenie, and a number of other members of Queen Elizabeth's family who have titles do not have royal protection officers.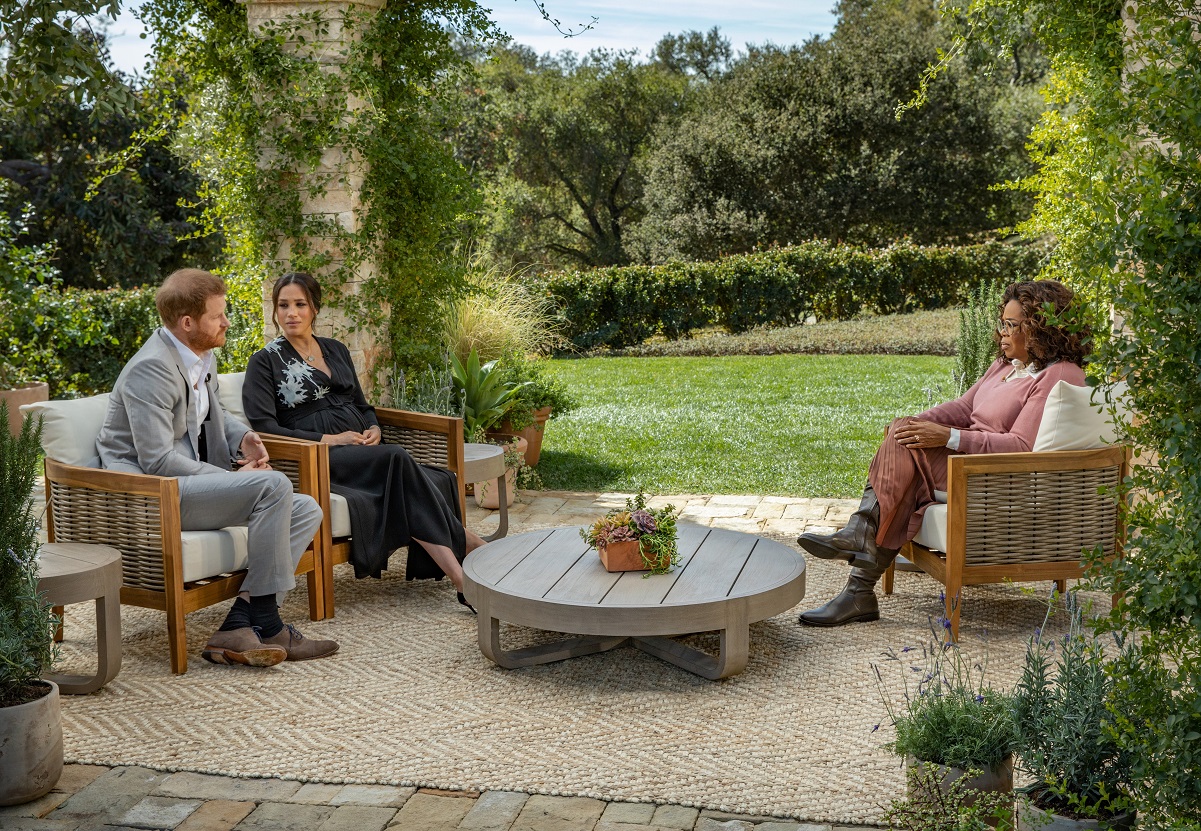 Experts warn Queen Elizabeth abandoning never complain, never explain policy because 'enough is enough'
Those are just a couple of examples of some things Meghan and Harry believed they could say since nothing would be challenged by the royals. But that's about to change as it's being reported that Queen Elizabeth II has had "enough" and is going to abandon the family's long-standing never complain, never explain policy.
Royal commentator Jane Moore wrote in The Sun that the royal family matriarch is "no longer biting her tongue." According to Moore, "The queen is right to correct Prince Harry when he crosses the line. Now, in a significant move away from the old 'never complain, never explain' mantra, it is claimed that our monarch will no longer remain silent in the face of 'mistruths' about her family. From now on, it will reportedly be 'complain, explain' where deemed necessary."
The Daily Mail's Kate Mansey echoed that and told the publication: "It's particularly significant that tempers are at such a level in the palace that impeccable sources — insiders — are telling me that enough's enough. I think this is very much a shot across the bows for the Sussexes' spin machine. Will they jump on every little thing? No. But when it relates to the heart of what the queen has said in a conversation, they will absolutely step in."
Prince Harry 'knows how it works when the queen lays down the law'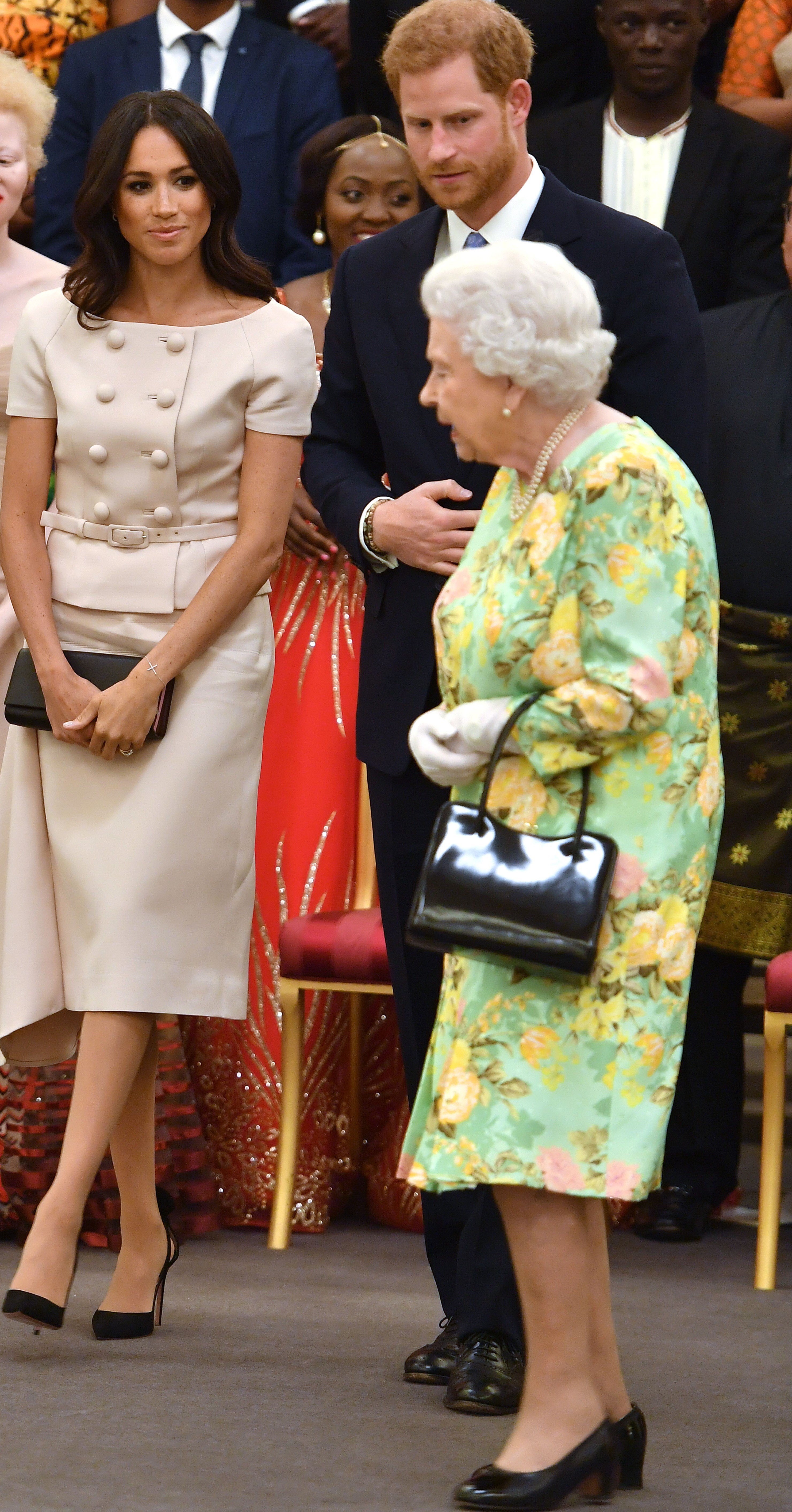 The Daily Mail's diary editor Charlotte Griffiths added that Harry knows exactly what it means when the queen is willing to fight back and should have explained to his wife how it works.
Griffiths said: "When the queen lays down the law you've got to be a bit rattled. He does know how all of this works, Meghan maybe didn't and he should have explained if not. He has been here for many years and if he's suddenly forgotten, this is how the game works and he knows that better than anyone."
RELATED: Meghan Markle Will Be a Princess if Queen Elizabeth Strips Her of Duchess Title