Queen Elizabeth Exclusively Drinks Bollinger Champagne, the Royal Family's Favorite Brand
Queen Elizabeth isn't above enjoying certain indulgences, from a bit of cake to a cocktail at the end of a long day. The key to keeping fit and staying in control is limiting these little luxuries and not having them too often. But when it's time to celebrate, Her Majesty knows just what to reach for.
The first champagne brand to receive the highly coveted stamp of approval from the royal family is also rumored to be the queen's current favorite.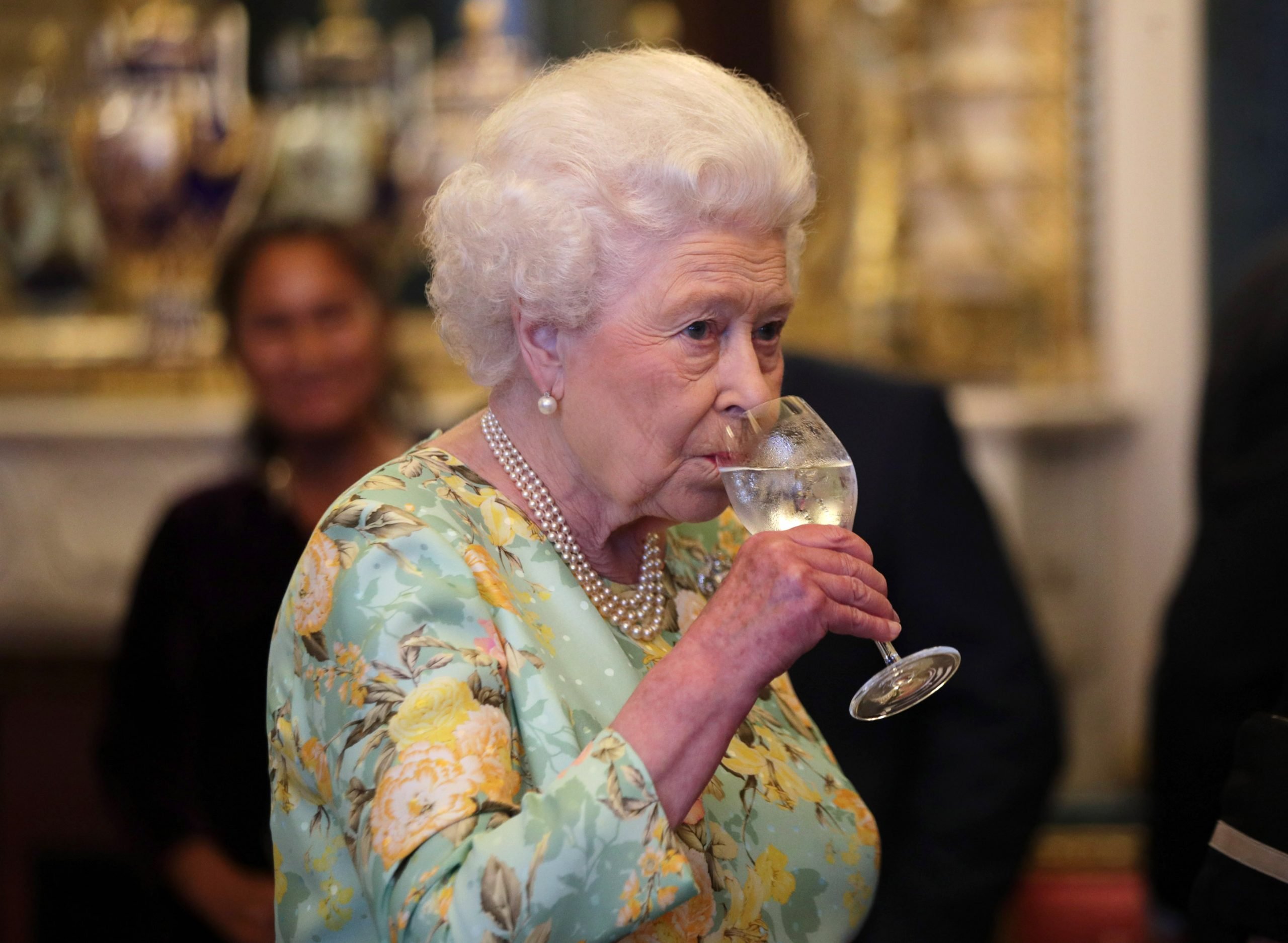 RELATED: How Does Queen Elizabeth Take Her Tea? Food Habits Her Majesty Always Follows
Queen Elizabeth prefers Bollinger champagne
Anyone familiar with British history might get a chuckle out of the fact that Queen Elizabeth supposedly drinks one glass of Bollinger champagne each night before going to bed. The humor lies in the fact that like most upscale champagne brands, Bollinger hails from France. And relations between the British people and the French have seen some rough spots over the centuries.
But Her Majesty seems to have no trouble enjoying one of the treasures of France today. Bollinger was the first champagne brand to receive the official royal stamp of approval signifying the makers had supplied goods to the royal family for five years or more.
Other royally recognized champagne brands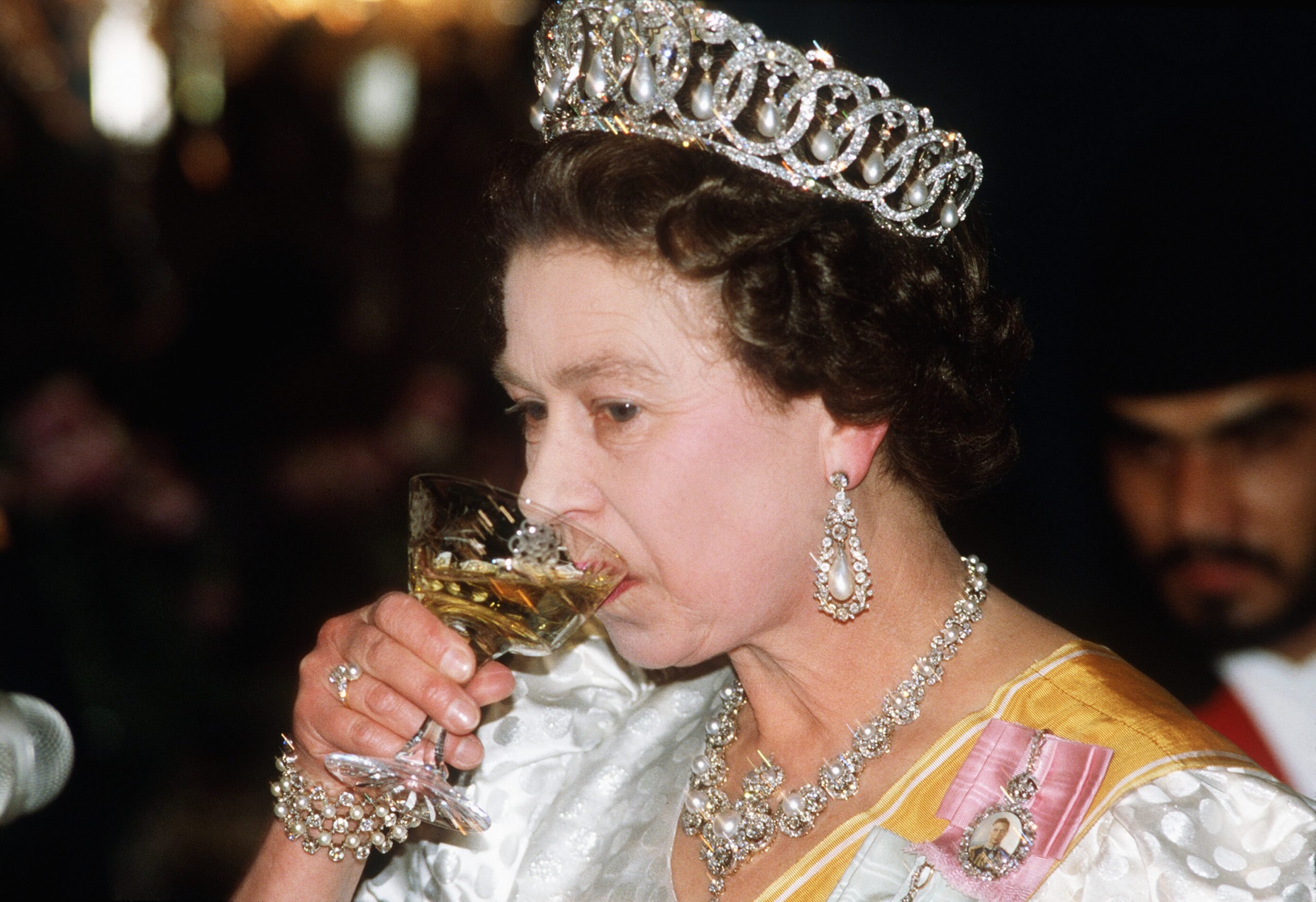 To date, only eight total champagne brands received a royal warrant. Besides Bollinger, that list includes favorites such as Lanson, Moët & Chandon, Veuve Cliquot, Laurent Perrier, and Krug, Harper's Bazaar reported.
And even commoners can get in on the fun. Most of the brands offer highly affordable options, with varieties of Bollinger retailing for anywhere from $50 to $150 per bottle. Of course, certain bottles are more expensive than others, but for the most part, all royally recognized brands are refreshingly low priced.
The queen's favorite cocktail
Queen Elizabeth enjoys sipping on bubbly, but when it comes to choosing a favorite cocktail, Her Majesty usually has something else in mind.
Former royal chef Darren McGrady revealed that the queen adores a gin and Dubonnet with "a slice of lemon and a lot of ice" just before lunch. The Queen Mother was also rumored to enjoy this exact same libation.
The drink is made by combining two parts Dubonnet — an aromatized wine-based aperitif — with one part dry gin. Her Majesty most likely uses the gin brand Gordon's, which also has a royal warrant.
Other preferred libations in the royal family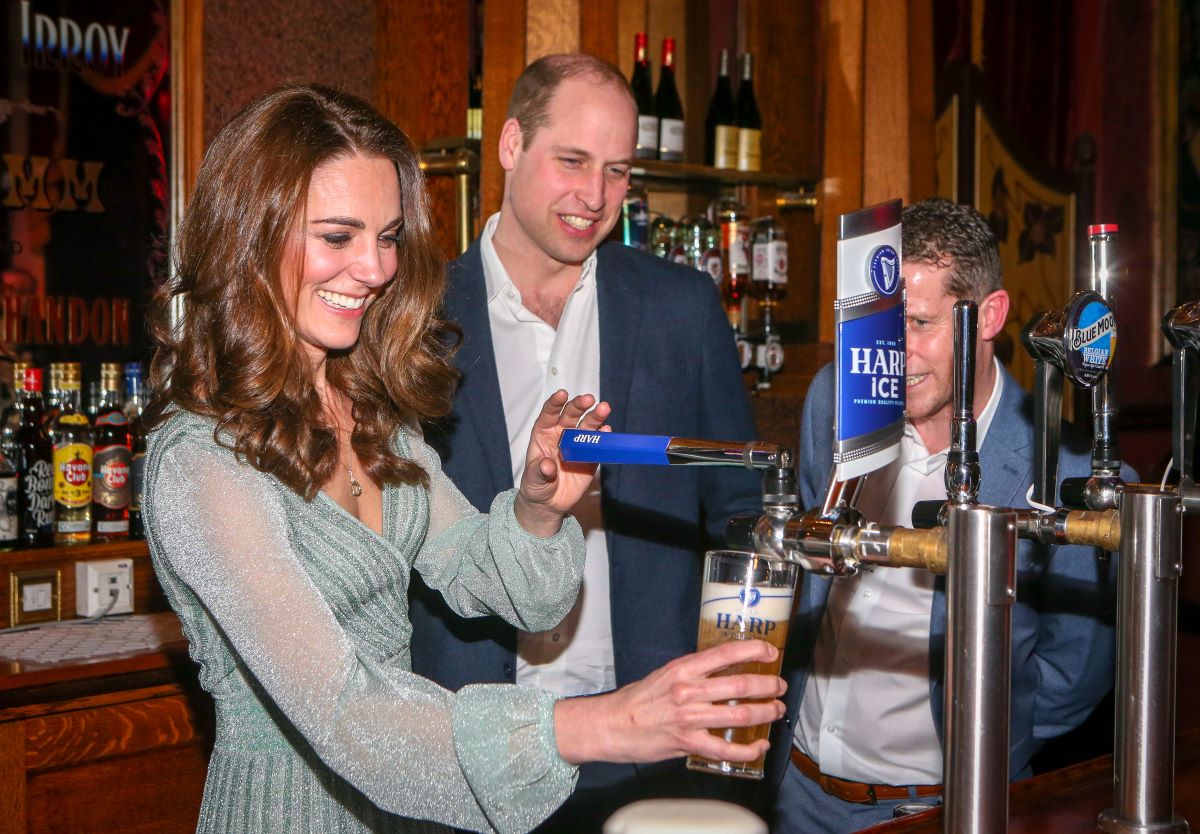 Most of the royals drink socially and in moderation. Apparently, Prince Philip and Prince William prefer drinking beers instead of cocktails. Meanwhile, Prince Charles is known to indulge in a gin and tonic, while Catherine, Duchess of Cambridge is a fan of whiskey.
Camilla Parker Bowles and Meghan, Duchess of Sussex are much more likely to pour a glass of wine.
The queen has her own brand of wine
Queen Elizabeth even has her own brand of wine. In 2011, the U.K.'s largest wine producer, Laithwaite's, was given permission to plant seven acres of grapes at Windsor Castle. They harvested them to make royally unique wine that quickly sold out.
Windsor Great Park Vineyard 2014 got rave reviews and was described as having, "a fine fizz with rich toasty length."