Queen Elizabeth Forbid Her Husband, Prince Philip, From Getting Involved in Prince Harry and Meghan Markle's Drama
Prince Harry and Meghan, Duchess of Sussex's bombshell decision to step down from the royal family is one that apparently caught certain family members by surprise. It's been reported that some royals only learned of the announcement a few minutes before it was posted on social media while others were completely blindsided.
Queen Elizabeth II addressed the matter and ultimately gave her blessing as did Prince Charles. As for Prince William, he and Catherine, Duchess of Cambridge were reportedly less than pleased with the Sussexes' choice, which was evident the last time the foursome saw each other in March. But one royal who stayed quiet on the matter is Prince Philip and that's because he's forbidden to get involved.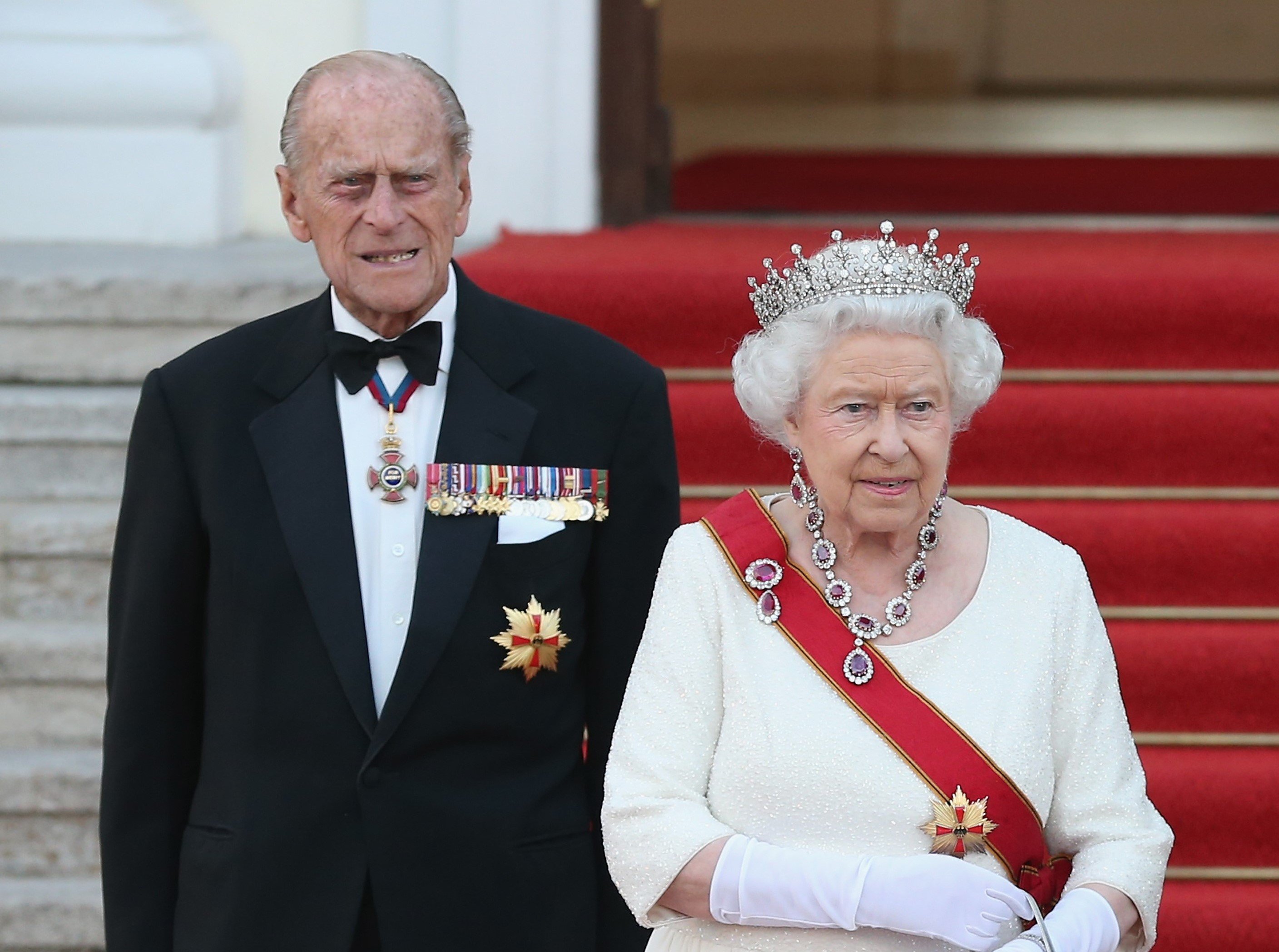 Prince Philip didn't attend the emergency meeting
After the Sussexes' announced they no longer wanted to be senior royals, the queen called for an emergency royal summit with Prince Charles, Prince William, and Prince Harry at the Sandringham estate. Philip was seen leaving the property and did not look happy.
An insider who spoke to The Sun explained that "a lot of Philip's anger comes from seeing Her Majesty upset."
The queen wouldn't allow Philip to get involved in the Megxit drama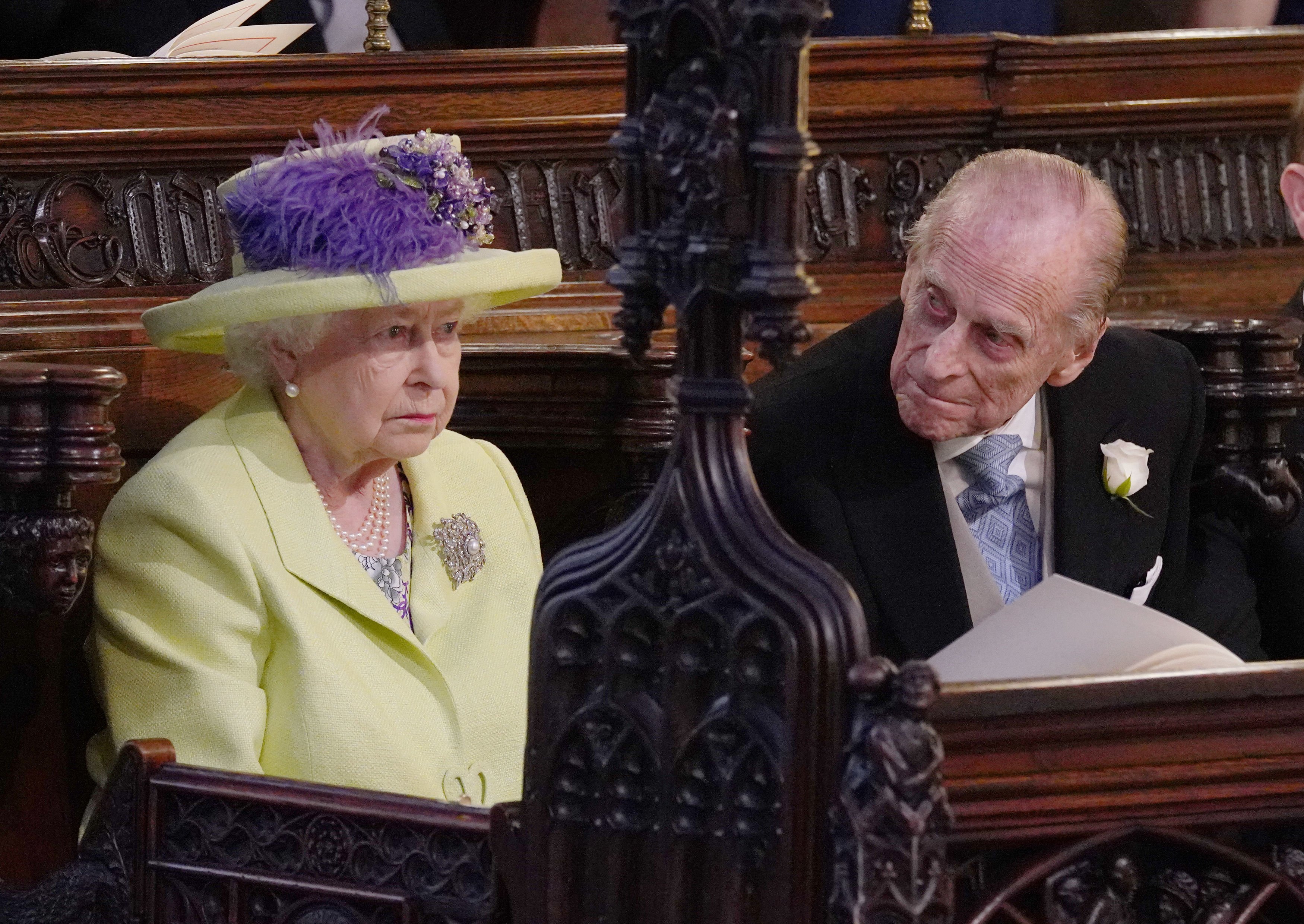 The Express noted that in the biography Prince Philip Revealed, royal commentator Ingrid Seward claimed that when Queen Elizabeth ordered the younger princes to the royal summit she kept Philip in the dark about a few details. That's because she did not want him involved.
"The queen refused to allow their shenanigans to get to her husband," Seward wrote. "While they sat in the long library on the ground floor and thrashed out a solution that would allow Harry and Meghan their freedom without bringing the royal family and the Crown into disrepute, Philip remained out of the way."
Seward added that the Duke of Edinburgh is upset that the younger members of the royal family do not share his values when it comes to their sense of duty. 
"He has struggled greatly, for example, with what he sees as his grandson Harry's dereliction of duty, giving up his homeland and everything he cared about for a life of a self-centered celebrity in North America," Seward said.
Philip also 'can't understand what was so awful about being a royal'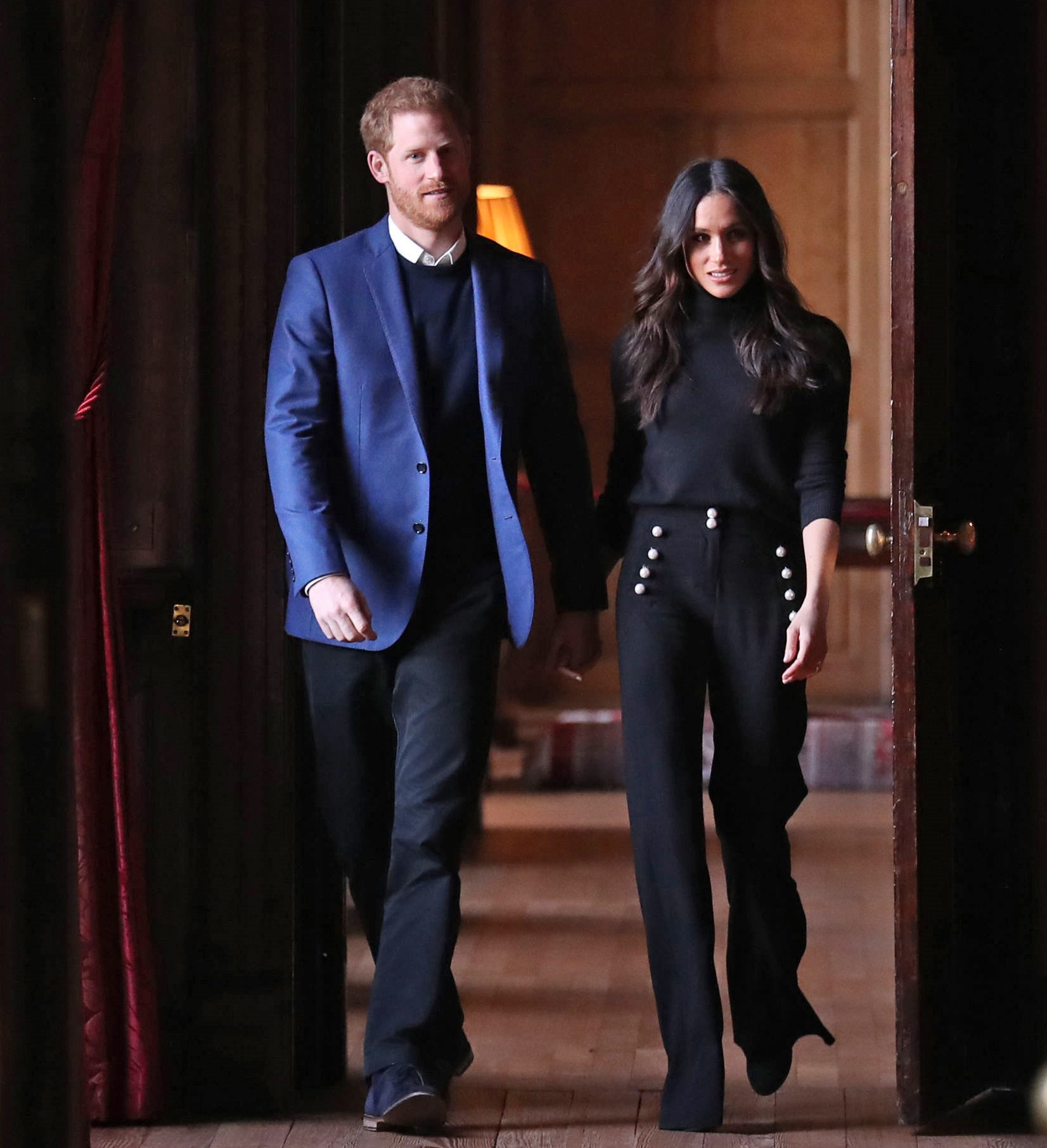 The Sussexes' choice to leave royal life behind is completely foreign to Prince Philip and something he will never understand or get behind.
Seward said that the queen's husband cannot comprehend why Meghan didn't want to stay in the U.K. and support the monarchy the way he did when he married Elizabeth. The author added that Harry's grandfather doesn't get what was so wrong with the couple's lives and status in the U.K.
"He can't understand what was so awful about being a member of the royal family," Seward told Us Weekly. "They had a beautiful house. They had a huge influence, and Harry was really enjoying helping the military. And Meghan had got the beginnings of a place for herself in the Commonwealth and then they had a beautiful child. So, beautiful house, beautiful child, looked after — what was so awful about that?"