Queen Elizabeth Gently Soothed Her Horse Moments After Someone Tried to Assassinate Her
A few royal fans remember the terrifying moment that someone tried to assassinate Her Majesty, Queen Elizabeth. But the one detail they may not realize is how the queen was more concerned with soothing her startled horse than she was with narrowly avoiding death.
But that's not even the craziest part. It turns out there have been multiple attempts on the queen's life over the decades, including another shooting the same year that was covered up for decades.
Someone tried to shoot the queen during the Trooping the Colour celebration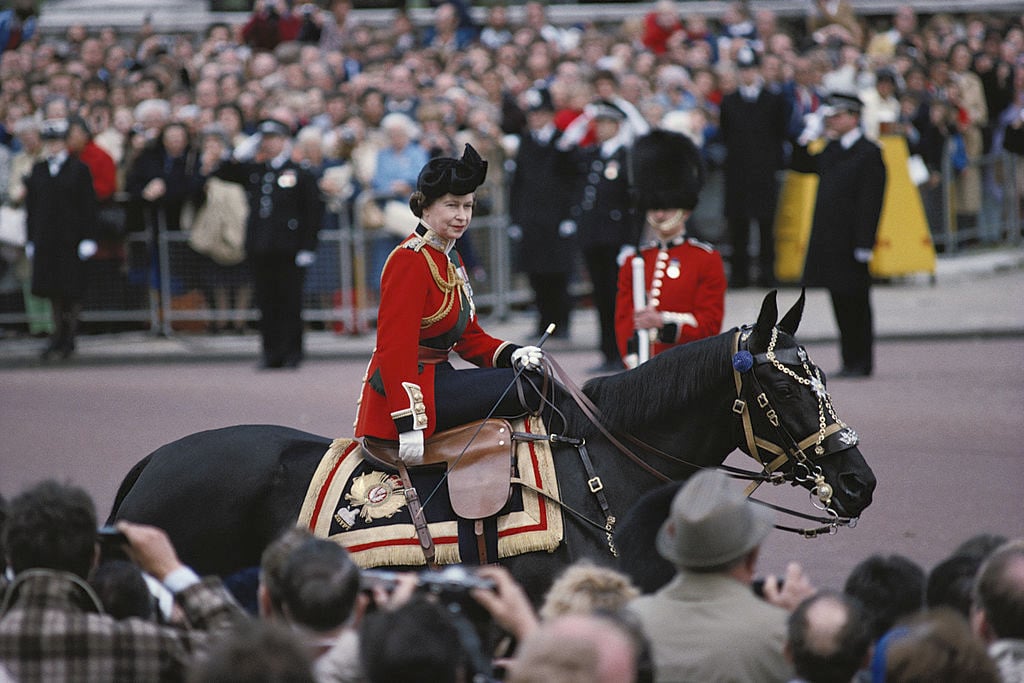 Marcus Simon Sarjeant, 17, fired six blanks at Queen Elizabeth as she proudly rode her favorite horse, Burmese, during the annual Trooping the Colour celebration on June 13, 1981. After his arrest, Sarjeant explained his twisted motives, saying, "I wanted to be famous. I wanted to be somebody."
Rather than worrying about herself, Her Majesty immediately turned to Burmese to calm him down amidst the commotion. And it's a good thing the queen had nerves of steel, because there would be another assassination attempt by another teenager just a few months later.
Queen Elizabeth was almost assassinated by a teenager the same year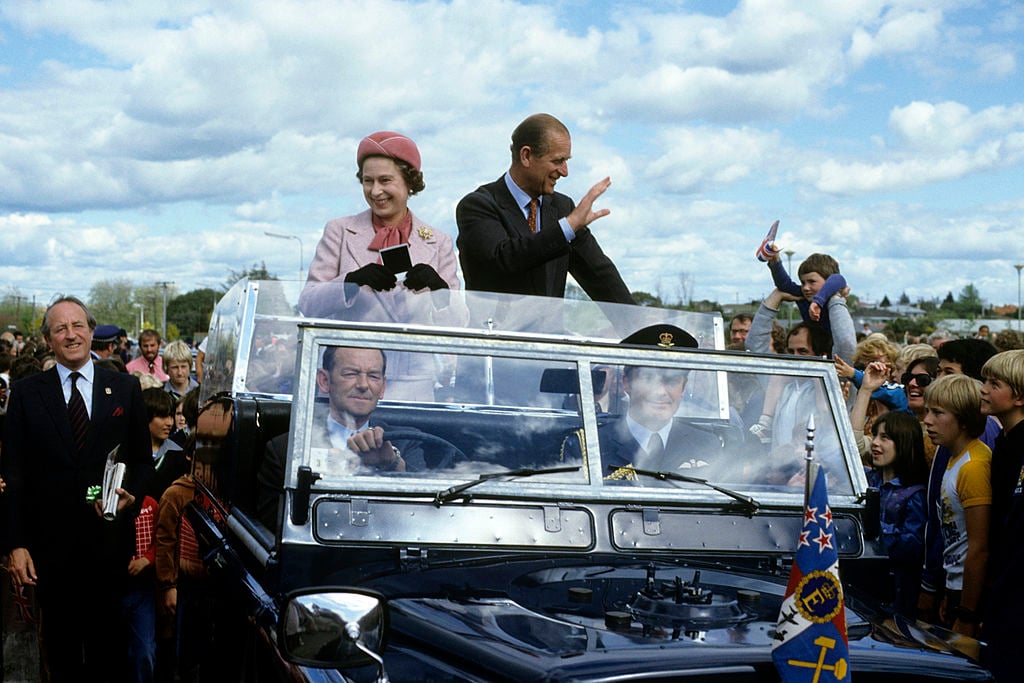 Thankfully, he didn't have great aim. But that doesn't make the assassination attempt against Her Majesty any less tragic. On Oct. 14, 1981, a 17-year-old terrorist named Christopher John Lewis took shots at the queen from a fifth-floor building in Dunedin, New Zealand as she and Prince Philip exited their Rolls Royce.
At the time, British newspapers were told the sound they heard was a firecracker or a sign falling over. No one knew that Queen Elizabeth was the target of a terrible plot until decades later.
Lewis didn't have clear motives for targeting the queen
It's not entirely clear how the police caught him, but Lewis was questioned a total of eight times in connection with the crime. The New York Times reported that the teenager had a history of violence including armed robbery, arson, and animal torture. He was also a huge fan of infamous cult leader Charles Manson.
Ultimately, he was charged with the lesser sentence of possessing a firearm and firing it in public, though a memo said, "Lewis did indeed originally intend to assassinate the queen."
He committed suicide in prison in 1997 while awaiting trial on a different murder charge.
There was a third assassination attempt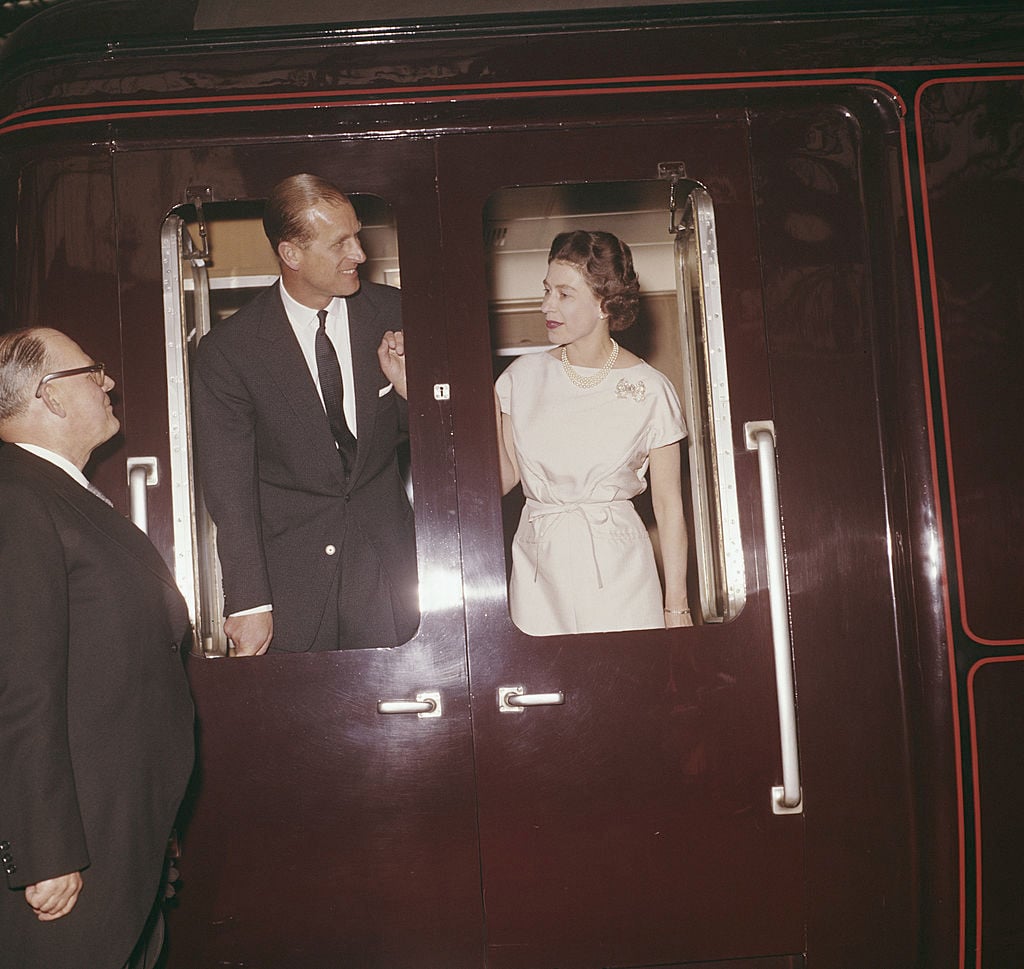 Unfortunately, the two shooting incidents weren't the only times Queen Elizabeth was targeted. An incident called the Lithgow Plot occurred back in 1970 while Queen Elizabeth and Prince Philip were on a royal tour in Australia.
The perpetrators supposedly rolled a large wooden log onto the train tracks directly in the path of Her Majesty's route. If their plot worked, the train would have derailed and smashed into an embankment. But thankfully for everyone on board, the train was moving unusually slowly and did not go off the tracks.
Like the other Australian attempt, the incident was covered up in the news due to an agreement with law enforcement. The investigation was closed without any arrests.
It's an unnecessary consequence of being so famous. But clearly Queen Elizabeth has moved past the incidents and hopefully beefed up security in the meantime.