Queen Elizabeth Gifted Her Husband Prince Philip His Title to Prove Their Marriage Was Strong
Most everyone knows the Duke of Edinburgh, Prince Philip, the outspoken and brutally honest husband of Her Majesty Queen Elizabeth. But not all royal fans realize how he got that title.
The queen and her husband have an enduring yet complicated marriage that's lasted more than 70 years. However, not every moment has been pure marital bliss. After one notable rough spot, the queen decided to bestow Philip with his current title to prove the strength of her love.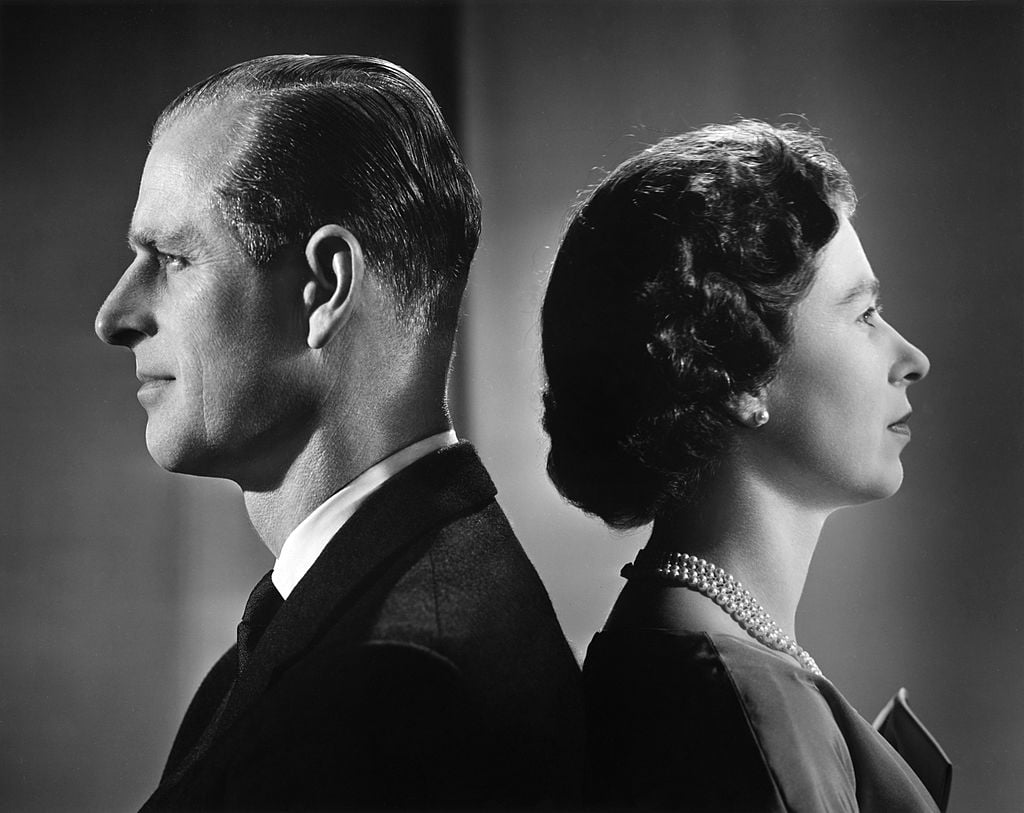 Philip Mountbatten was born with royal blood
Prince Philip has always been royalty. Born on the Greek island of Corfu in 1921, Philip was the son of Prince Andrew of Greece and Denmark and Princess Alice of Battenberg. His family was exiled when Philip was a baby after a war that went bad, but his unchangeable blue blood lineage remained.
He caught the attention of the young Princess Elizabeth while she and her family were touring the Royal Naval College, Dartmouth, in 1939. At the time 18-year-old Philip was dashing, handsome, and charming. Thirteen-year-old Elizabeth fell swiftly in love and began exchanging letters with him. The pair became engaged in 1947 when the future queen was 21.
The Duke of Edinburgh always struggled with living in Queen Elizabeth's shadow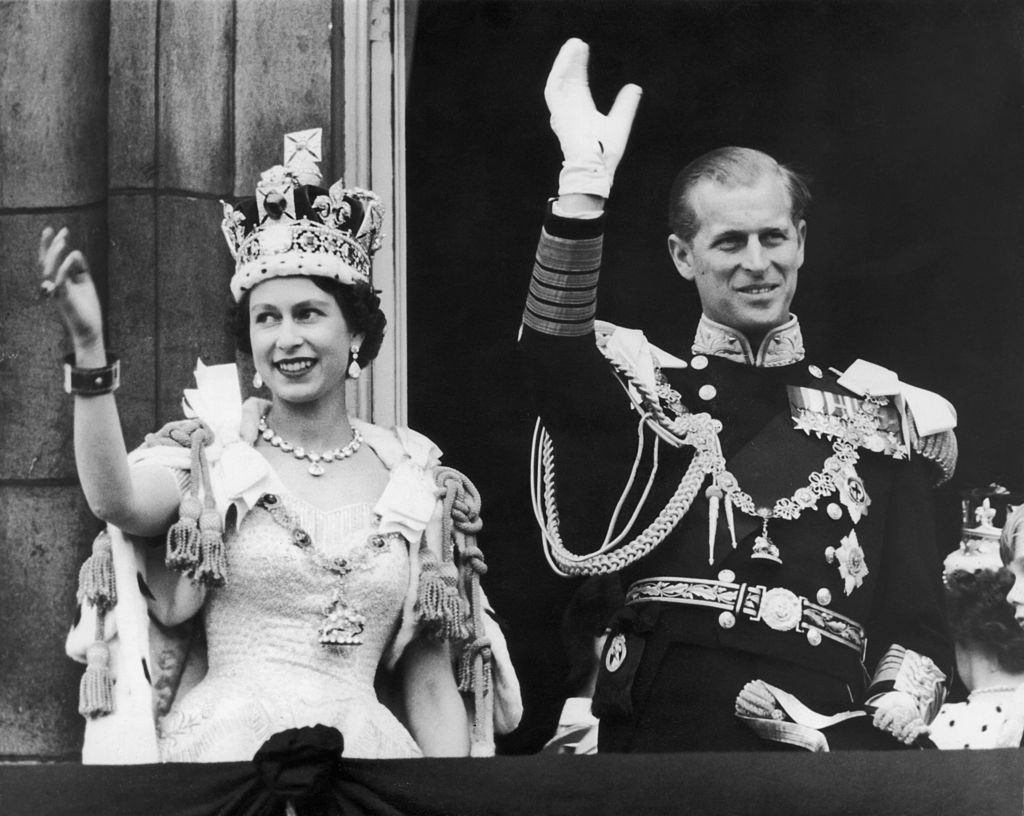 Royal experts describe Prince Philip as a classic alpha male personality. His wife may have been queen and clearly outranked him, but Philip still fought for some power in their relationship. After she denied his request to change the royal house name from House of Windsor to House of Mountbatten, after him, Philip said, "I am nothing but a bloody amoeba. I am the only man in the country not allowed to give his name to his own children."
His temper tantrum inspired a new and unprecedented change in the naming conventions of the family, which is why heirs of Queen Elizabeth have the surname Mountbatten-Windsor. It was the queen's small way of appeasing her husband and proving he was important to her. But that wasn't all she did.
Queen Elizabeth promoted Philip to quiet negative rumors about her marriage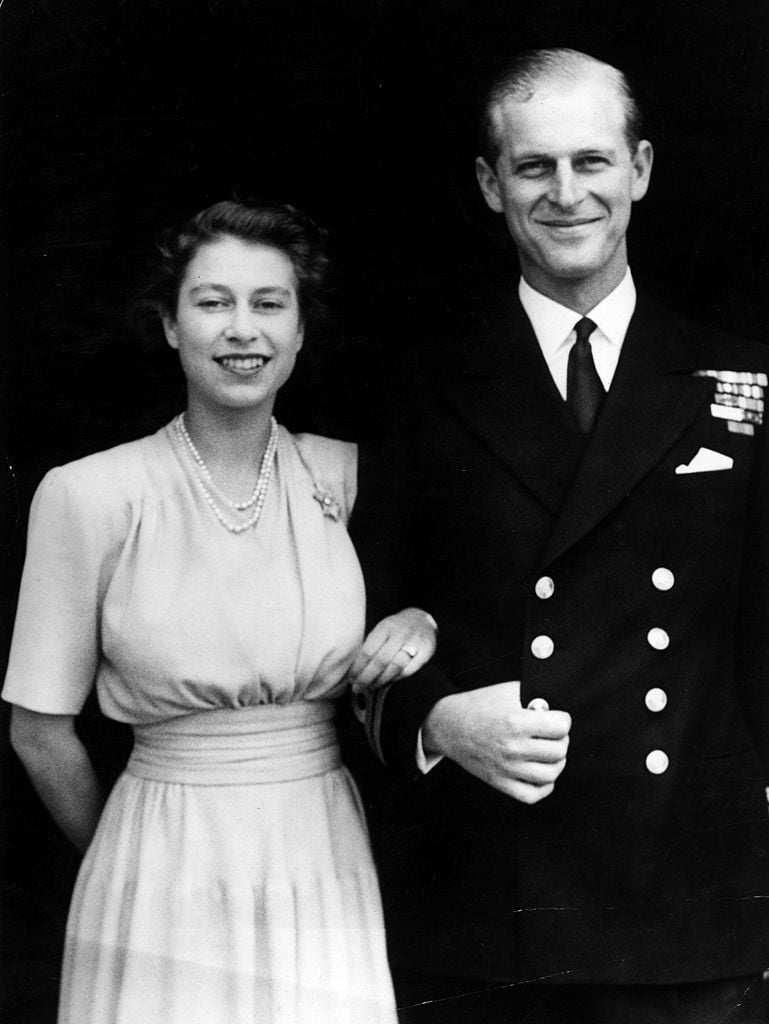 Philip had to renounce the royal titles he received by birthright in order to marry Elizabeth. When the two wed, he became the Duke of Edinburgh but did not become Prince Philip until a decade later.
This timing was intentional. Early in the year, British newspapers were circulating rumors that the couple was having trouble in their marriage and that Philip was possibly even having an affair. According to Biography, The Baltimore Sun ran a story claiming that Philip was "romantically involved with an unnamed woman whom he met on a regular basis in the West End apartment of a society photographer."
The palace broke their "never complain, never explain" mantra and categorically denied the claims. "It is quite untrue that there is any rift between the queen and the Duke," their statement read. But public suspicions encouraged Queen Elizabeth to make a public declaration of her solid relationship. That same year, Elizabeth bestowed Philip with the title of prince to prove their marriage was still rock solid.
Now their marriage has lasted an incredible seven decades. Prince or not, it's clear that Philip will always be the king of Queen Elizabeth's heart.