Queen Elizabeth Has a Theory Why Prince Charles and Princess Diana's Marriage Failed, Source Says
Modern couples are waiting longer to get married if they marry at all, but these new traditions aren't embraced in the British royal family. When Prince Charles remained single past the age of 30, royal courtiers started putting the pressure on the future king.
And even though Princess Diana was vetted by the courtiers and approved as a suitable spouse, that did nothing to make Charles and Diana's marriage survive. This couple was doomed from the start and wound up with one of the most disastrous marriages in royal history.
One source claimed that Queen Elizabeth herself put forth a theory about what went wrong.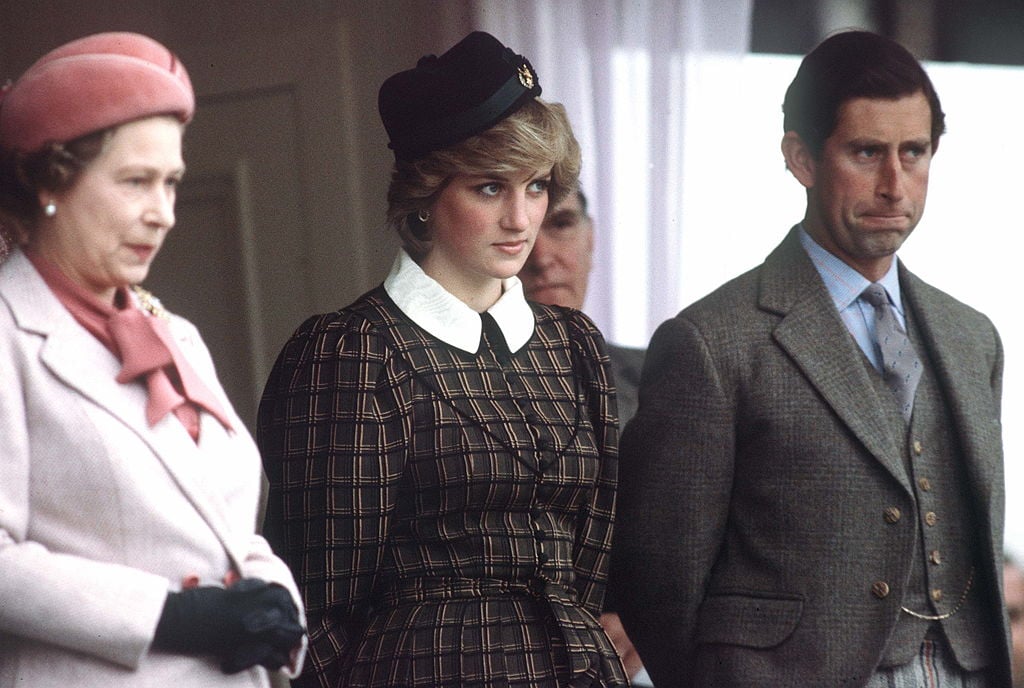 Prince Charles was 32 when he got married
Prince Charles's elders didn't mind when he dated around and had some fun during his twenties. They turned a blind eye to him hooking up with Camilla Parker Bowles, the woman who would eventually play a huge role in the dissolution of his and Diana's marriage. They just didn't want him marrying her.
Charles and Diana barely knew one another when he finally did propose after facing so much pressure from his parents, plus other royal higher-ups, to finally settle down with the right girl. Apparently, they had only gone on 12 dates.
And their age gap was significant, too. Prince Charles was 32 and Diana was 20 on their wedding day.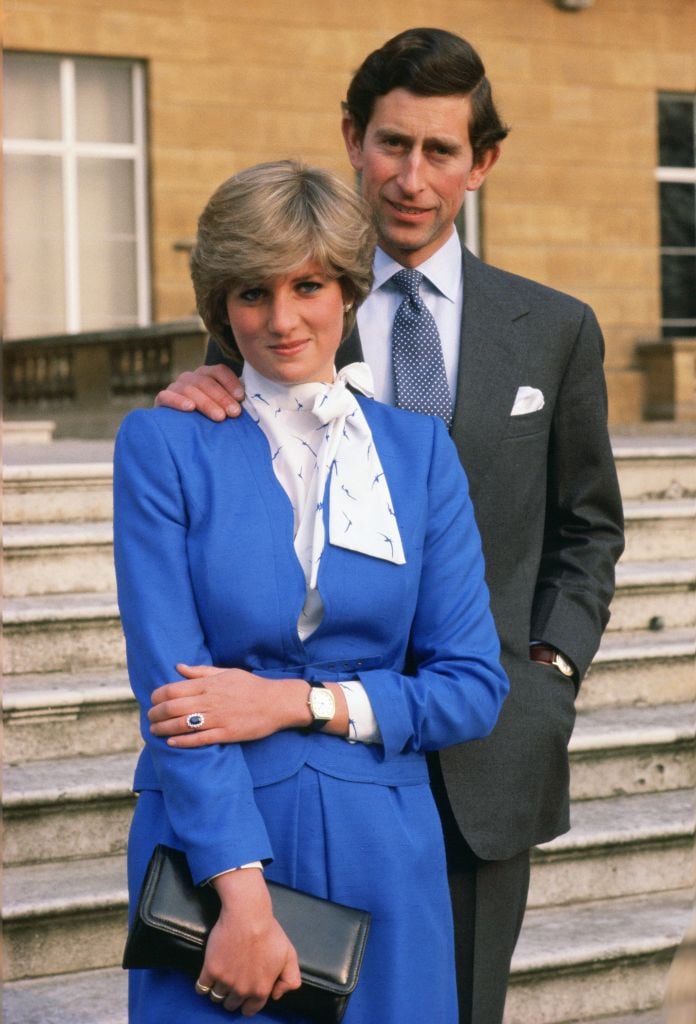 Queen Elizabeth allegedly said age was a factor
There are so many reasons that Charles and Diana didn't last, from their mismatched personalities to his lack of love for her. But perhaps one of the most overlooked reasons is also one of the most significant.
A source told royal author Robert Johnson that Queen Elizabeth had a surprising theory, Express reported. "The queen thinks that one of the reasons Charles' marriage to Diana didn't last was because he waited too long…at 32, he was too set in his ways."
If Her Majesty really did say that, she might be onto something. Prince Charles had more than three decades to get used to who he was and what he wanted. And when Diana wanted to change him, the Prince of Wales was not willing to bend his ways.
Prince Charles is much happier now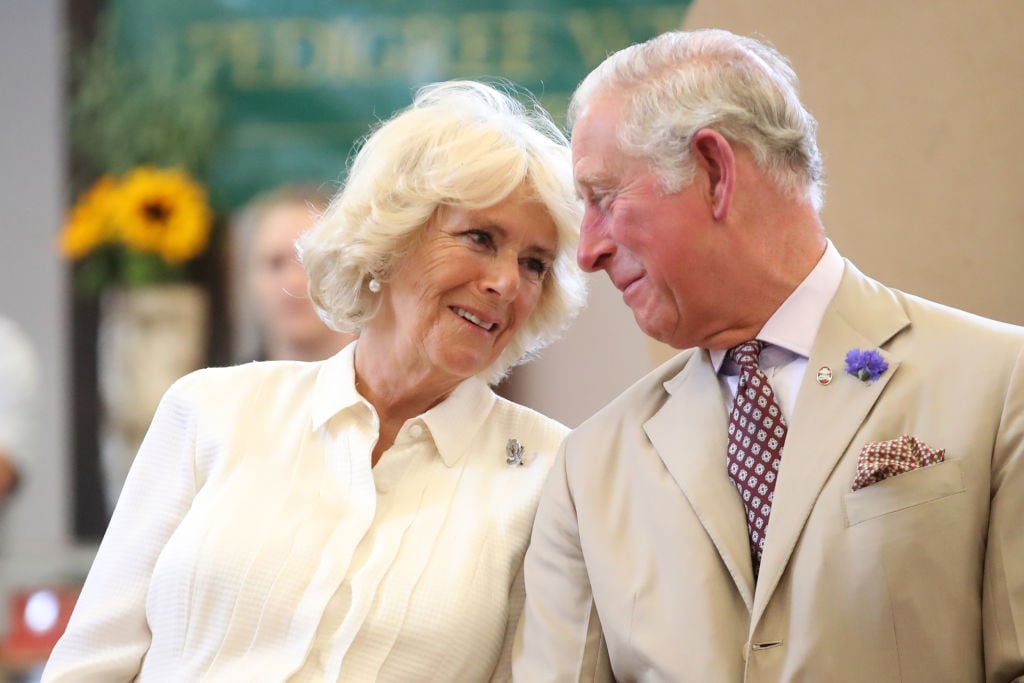 There's no one reason that made Prince Charles and Diana get divorced — it was a combination of contributing factors. But even if these two had been the same age when they wed, their marriage probably still would have failed. It's because their temperaments were not well-suited to each other.
Prince Charles was raised to have a stiff upper lip and reserve emotions while Diana was so comfortable wearing her heart on her sleeve. She didn't appreciate how Charles refused to stick up for her or comfort her when the press became too intrusive.
Meanwhile, Camilla is a lot more easygoing and well-suited to Charles. The pair began dating immediately after Charles and Diana separated but didn't take their relationship public until years later. The got married in 2005 and seem happier than ever now.