Queen Elizabeth Has an Inner Circle Within 'The Firm' That Never Included Prince Harry and Meghan Markle
Anyone who follows the British royal family knows that they're an exclusive group. Queen Elizabeth is expert at staying private while connecting with royal fans, somehow achieving the balance of knowable and elusive. It can be maddening for anyone stuck on the outside looking in.
Most recently, Prince Harry and Meghan, Duchess of Sussex were those shunned insiders. Fans are in an uproar over a preview clip of the couple's upcoming interview with Oprah. During the snippet, Meghan refers to the royals as, "The Firm," a descriptor that's been in use for centuries.
It turns out there's a firm within The Firm that the Duke and Duchess of Sussex were never part of.
Prince Philip famously called the royal family 'The Firm'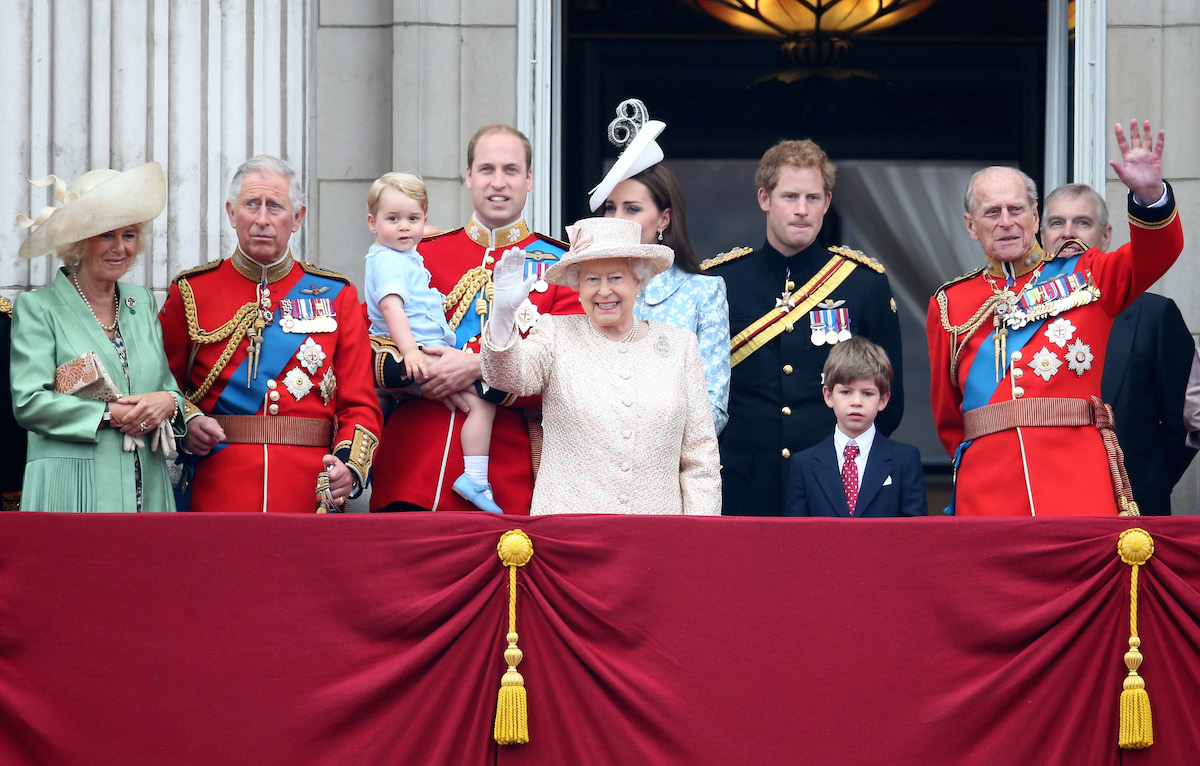 Queen Elizabeth's husband Prince Philip is notorious for saying whatever is on his mind regardless of who it offends. He was frank about his perception of the royal family and their role in society. Instead of seeing them as a typical family unit, he thought of them more as a business entity, which he described as The Firm.
"Prince Philip calls it 'The Firm,' and all the royal executives and their powerful associates are supposed to make every effort to avoid even a hint of scandal that could diminish the reputation of the family business," royal biographer Penny Juror wrote, according to Oprah Mag.
And the Duke of Edinburgh wasn't the first one to use this phrasing. One royal historian traces the royal family's role as The Firm dating back to the 1930s when they began a new strategy for publicity.
Queen Elizabeth has an inner circle of 8 within 'The Firm'
RELATED: Prince Harry and Meghan Markle Must Focus on Instagram Strategy Right Now, PR Expert Says
It's confusing enough trying to figure out exactly what The Firm is and who is involved. To make matters even murkier, there is allegedly an inner circle of 8 royal family members who are closest to Her Majesty.
This "Firm of Eight" represents the most integral VIPs of the royal family. And it noticeably does not include Harry and Meghan, even before they quit their roles as senior working royals.
Oprah Mag reported that the queen's top 8 most trusted family members include Queen Elizabeth; Prince Edward and his wife Sophie, Duchess of Wessex; Prince William and Catherine, Duchess of Cambridge; Prince Charles and Camilla, Duchess of Cornwall; and Princess Anne.
Prince Harry has always been a royal family outsider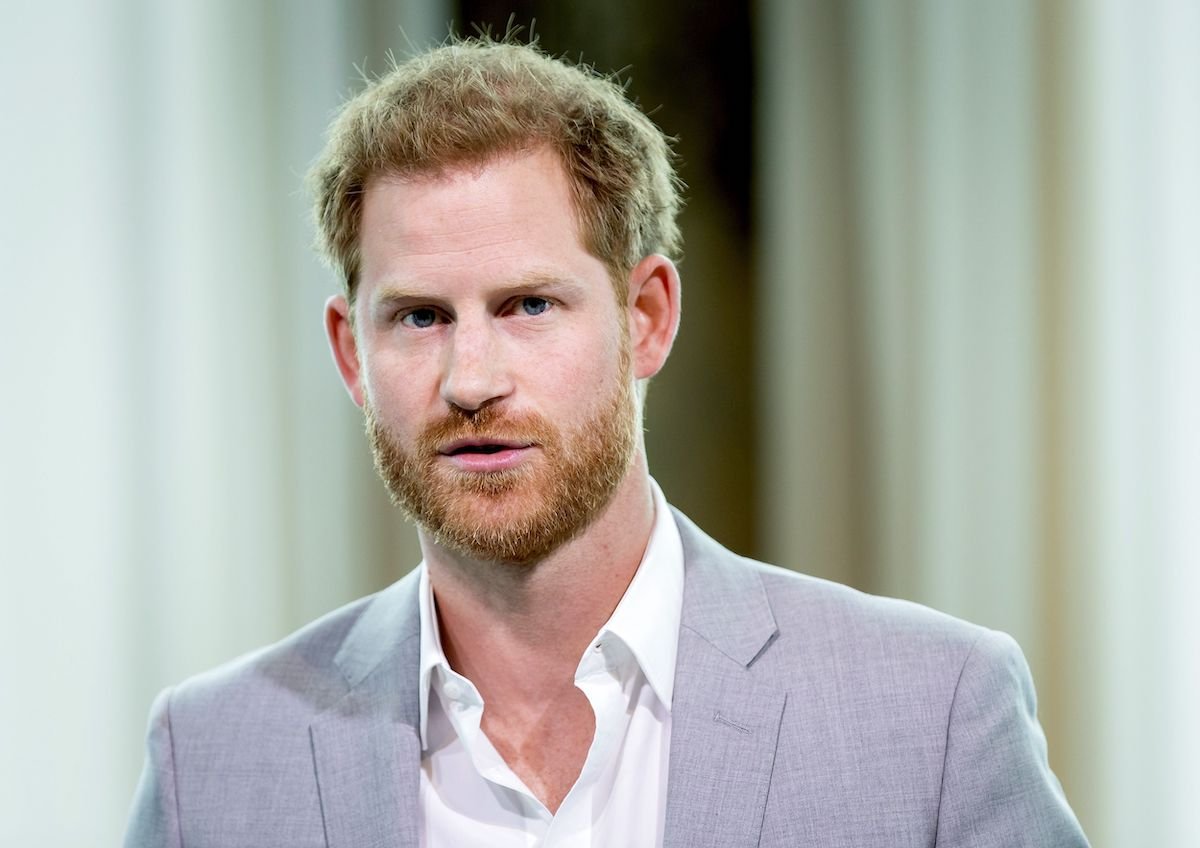 It all started when British newspapers called Harry "the spare heir" and published Prince Charles' disappointed reaction to his son's gender. Apparently, the Prince of Wales wanted a girl and certainly wasn't happy his second child had red hair.
Harry grew up in his older brother's shadow, always knowing he'd most likely never become king. It's not a role he wanted anyway. But this position in the royal family made it difficult for the Duke of Sussex to know where he fit in.
After his marriage to Meghan, an American divorcee who was also biracial, Harry's distance from the family grew even more. The couple didn't last long as senior royals before making the shocking decision to quit and move to the United States.
Now they're talking to Oprah about some of the hardship they endured as part of The Firm but not the Firm of Eight. Royal followers are anxious to hear more when the interview airs March 7 on CBS from 8 – 10 p.m.