Queen Elizabeth Ignored Prince Harry While Talking About Family Members' Climate Change Initiatives
Members of the royal family recently gathered at the United Nations' COP26 summit in Scotland to promote climate change solutions with other world leaders. However, while Queen Elizabeth II was not there in person, she did give a speech via a video message.
While commending some of her family members for their work in environmentalism, Her Majesty did not mention Prince Harry and his initiative.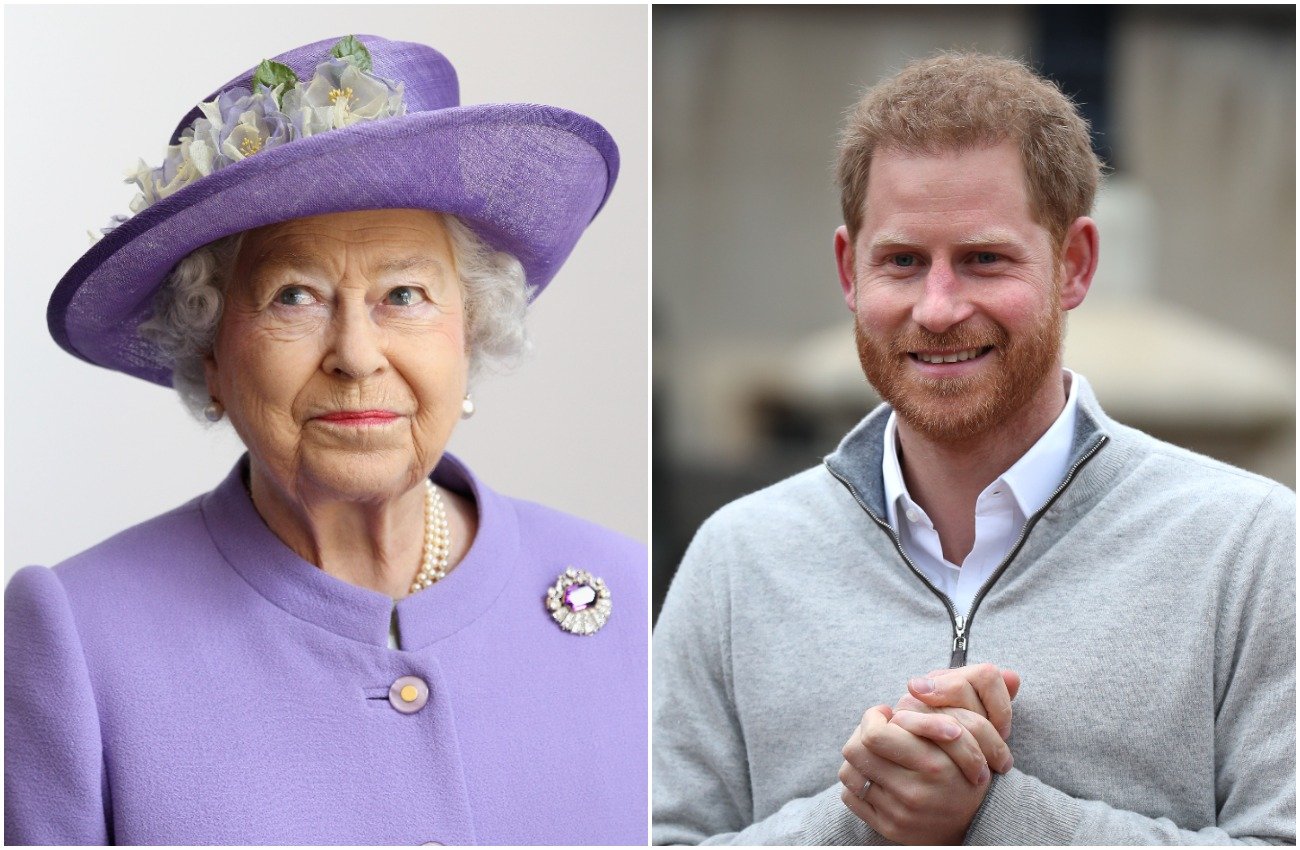 Queen Elizabeth addressed world leaders at the COP26 summit
In the video message to world leaders, Queen Elizabeth said, "I'm delighted to welcome you all to the 26th United Nations climate change conference. And it is perhaps fitting that you have come together in Glasgow, once heartland of the industrial revolution, but now a place to address climate change."
Her Majesty went on to urge participants—who come from many different countries and backgrounds—to put aside their differences for the greater good.
"I, for one, hope that this conference will be one of those rare occasions where everyone will have the chance to rise above the politics of the moment, and achieve true statesmanship," Her Majesty said. "It is the hope of many that the legacy of this summit—written in history books yet to be printed—will describe you as the leaders who did not pass up the opportunity, and that you answered the call of those future generations."
Queen Elizabeth ignored Prince Harry while talking about family members' climate change initiatives
In the message, the queen also mentioned her family members who have made progress with their climate change initiatives.
Speaking about her late husband, Prince Philip, she said, "I remember well that in 1969 he told an academic gathering if the world's pollution situation is not critical at the moment, it is as certain as anything can be that the situation will become increasingly intolerable within a very short time."
She also praised Prince Charles and Prince William. Charles has been speaking out on climate change since the 1970s. Meanwhile, William recently hosted the Earthshot Prize, which brought attention to many innovations that aim to help the environment.
"It is a source of great pride to me that the leading role my husband paid in encouraging people to protect our fragile planet lives on through the work of our eldest son Charles and his eldest son William," Queen Elizabeth said. "I could not be more proud of them."
Her Majesty did not mention Prince Harry, who started Travalyst, an initiative dedicated to eco-friendly tourism. In September 2021, he and his wife, Meghan Markle, also spoke about environmentalism at Global Citizens Live in New York City.
Prince Harry and Meghan Markle released a statement about combatting climate change
Although Harry and Meghan did not fly to Scotland for COP26, the couple is joining in on the environmentalism spirit. On Nov. 2, the Duke and Duchess of Sussex released a statement via their charity organization, Archewell, about their commitment to reaching net zero.
"As global leaders convene for COP26 to commit to solutions for our climate crisis, all of us at Archewell, led by The Duke and Duchess of Sussex, share our pledge towards a more sustainable future by becoming net zero by 2030," the statement read.
Harry and Meghan went on to share that they "will work with an independent consultant" to develop a plan for Archewell to curb greenhouse gas emissions.