Queen Elizabeth II Is 'Actually Doing Remarkably Well' After Prince Philip's Death, Son Prince Edward Says
Queen Elizabeth II's son, Prince Edward, says she's been "doing remarkably well" since Prince Philip's death in April 2021. Despite life getting "considerably busier," Edward admits there will be times this year that Philip's death will be "a bit harder" to deal with.
Prince Edward, Earl of Wessex is giving the world an update on his mother, Queen Elizabeth II. In a recent interview, the 57-year-old shared how the queen's doing following the death of her longtime husband, Prince Philip, Duke of Edinburgh.
Prince Philip died on April 9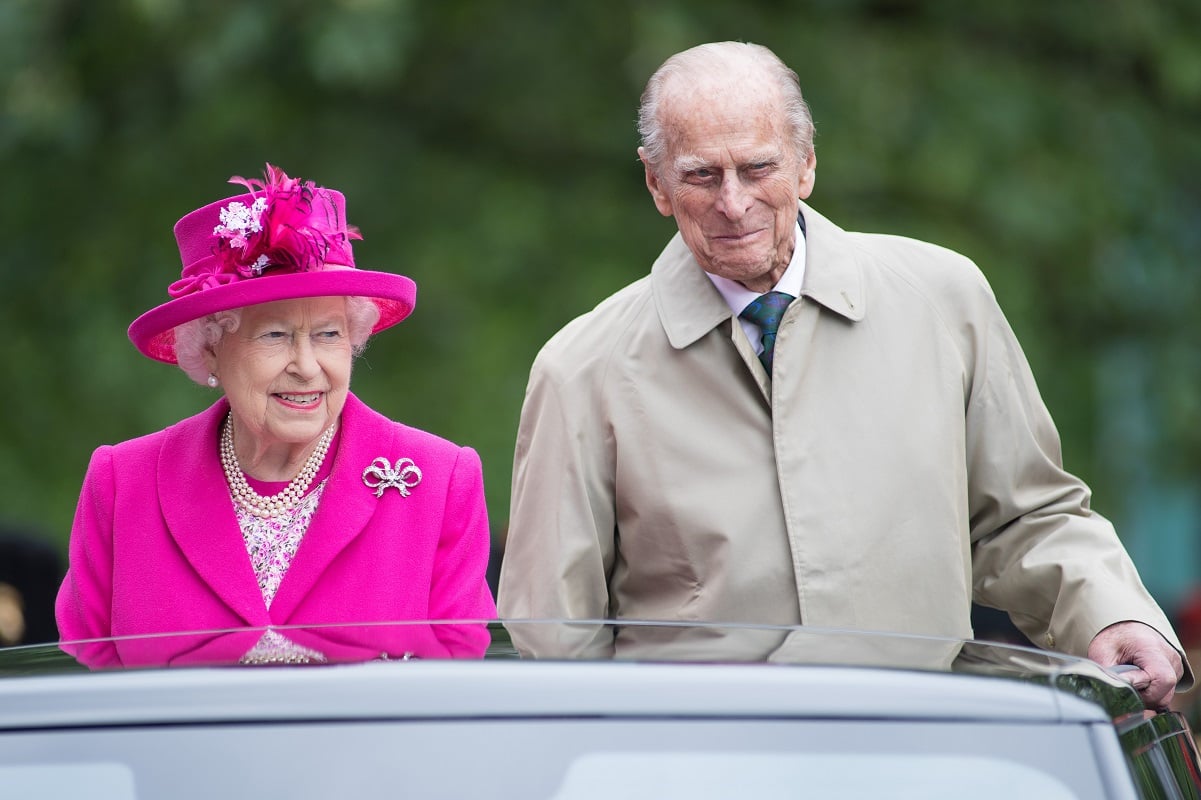 A month-long hospital stay preceded Philip's death on April 9, 2021. He'd been hospitalized in February 2021 due to an infection and a pre-existing heart condition. During that time Prince Charles caused a bit of a panic when he was spotted visiting Philip at the hospital.
Not until mid-March did Philip return home to Windsor Castle where he and the queen were staying at the time. Less than a month later Buckingham Palace announced Philip's death in a statement, reading: 
"It is with deep sorrow that Her Majesty The Queen has announced the death of her beloved husband, His Royal Highness The Prince Philip, Duke of Edinburgh. His Royal Highness passed away peacefully this morning at Windsor Castle."
Philip, who had spent decades standing by the queen's side publicly, was 99. He and the queen had been married since 1947. They celebrated 72 years of marriage in November 2020 and had four children together; Prince Charles, Princess Anne, Prince Andrew, and Edward. 
Following Philip's death, the queen began an eight-day period of mourning leading up to his scaled-back funeral on April 17, 2021, which included only 30 guests. 
Prince Edward says Queen Elizabeth's 'doing remarkably well' following Prince Philip's death
Two months after his father's death Edward spoke with CNN about Philip's legacy in honor of what would've been his 100th birthday on June 10, 2021. The Earl of Wessex also shared how the queen's been faring.
Edward said the 95-year-old's "actually doing remarkably well."
He continued, saying the queen's schedule has been getting busier in recent weeks which has helped fill "any particular void." The queen resumed royal duties shortly after Philip's death. Because the U.K. has been easing up coronavirus restrictions, she's been adding more events to her calendar, which Edward says has been good. 
"I think that it was a fantastic partnership, but over the last couple of weeks, life has got considerably busier," he said. "Things are beginning to open up more, there are more activities so weirdly that sort of fills any particular void." 
Queen Elizabeth II's son also admitted there will be times that are 'a bit harder' to deal with Prince Philip's death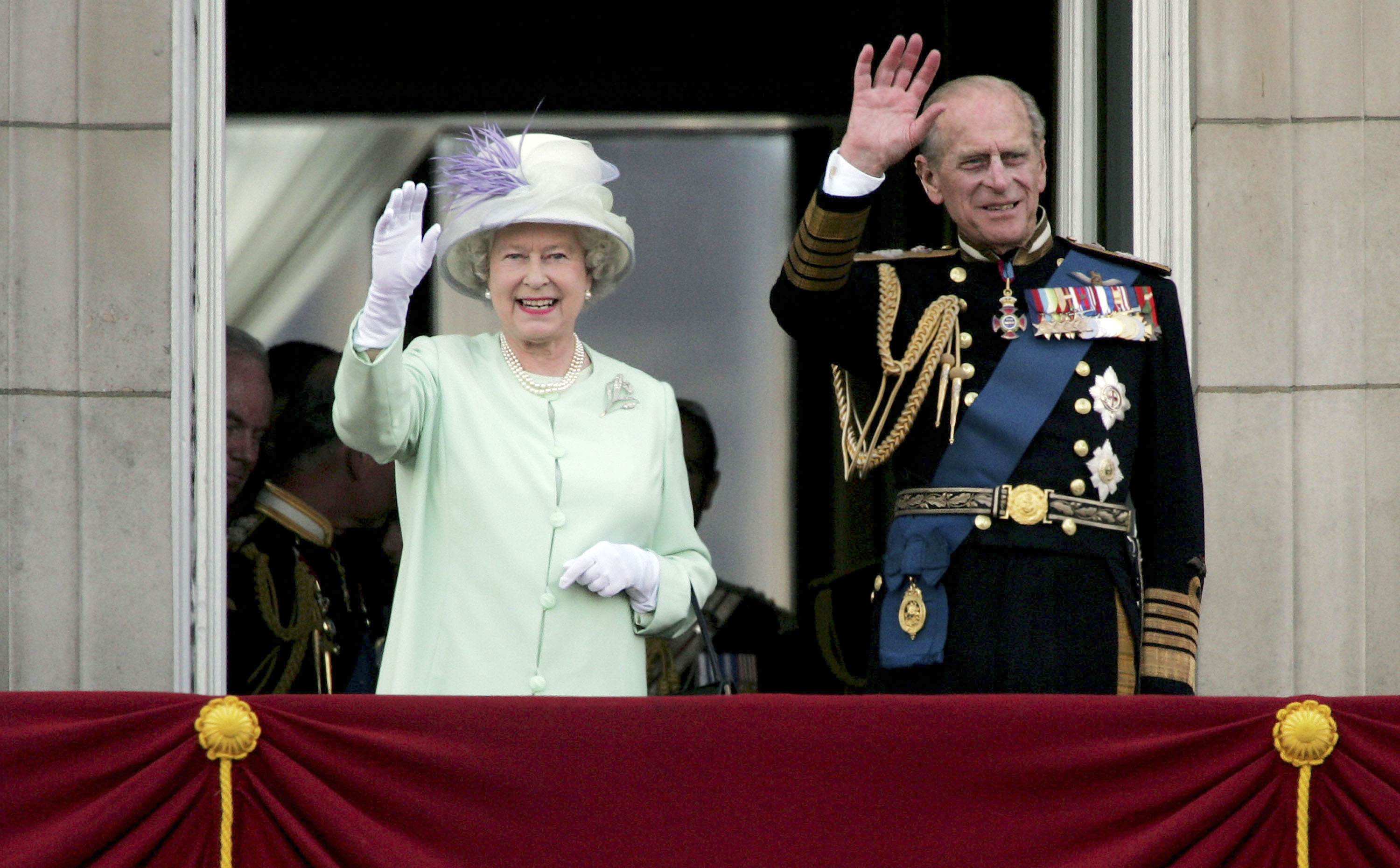 Although Edward said the queen's "doing remarkably well" given the circumstances, he still admits there are tough times ahead. 
"I think there are going to be other times further along the year where I think that it will become a bit more poignant and a bit harder," he said. "But at the moment, thank you very much indeed for asking, I think that everybody's in pretty good shape really, and just working rather too hard."
Meanwhile, the queen marked Philip's birthday in a sweet way. She received a Duke of Edinburgh rose as a gift, which has been planted outside Windsor Castle.