Is Queen Elizabeth II Haunted by Princess Diana and the Ghosts of Past Royals?
Queen Elizabeth II has several palaces and estates she calls home including Buckingham Palace, Sandringham, and Windsor Castle. The Castle is where the queen and her late husband, Prince Philip, retreated to when the coronavirus (COVID-19) pandemic began. The two stayed there for several months before the Duke of Edinburgh's death on April 9, 2021.
Windsor is where many other royals are buried as well and there have been reports that dozens of them haunt the residence today. In fact, the castle has been called one of the most haunted places in all of Britain and the queen herself is even said to have witnessed their presence. Reports also claim that a room at her Sandringham Estate was so spooky that household staffers refused to go into it and the monarch had to have a special service to rid the room of Princess Diana's spirit. Here's more on that and what some have seen lurking at the royal properties.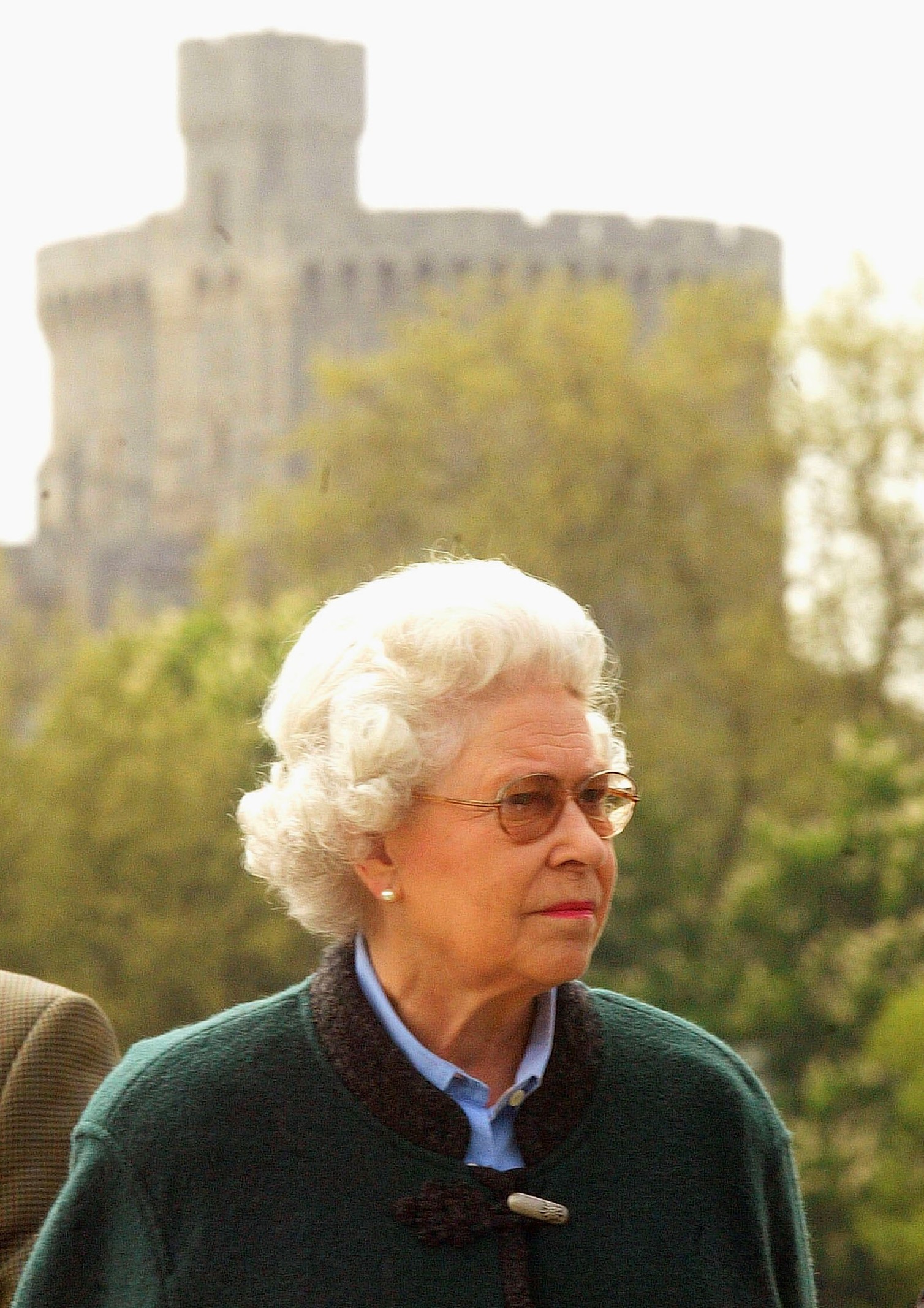 Queen Elizabeth has reportedly seen ghosts inside Windsor Castle
Queen Elizabeth's Windsor residence was built in the 11th century and today is the largest and longest-occupied castle in Europe. It has 1,000 rooms and the historic St. George's Chapel which is the final resting place for a number of former monarchs including Edward IV, Henry VIII, Charles I, George III, George IV, William IV, Edward VII, George V, and George VI.
Witnesses have reported seeing King George III "peering from the window" in one of the rooms. There have also been sightings of the notorious King Henry VIII moping around the castle dragging his ulcerated leg which thuds as he moves across the floor. On occasion, his second wife Anne Boleyn, who he had beheaded, has also been spotted by a window weeping.
HouseBeautiful reported that the queen and Princess Margaret claimed to have seen the ghost of Elizabeth I in the library pacing around the room.
Around 25 ghosts are believed to haunt Windsor Castle.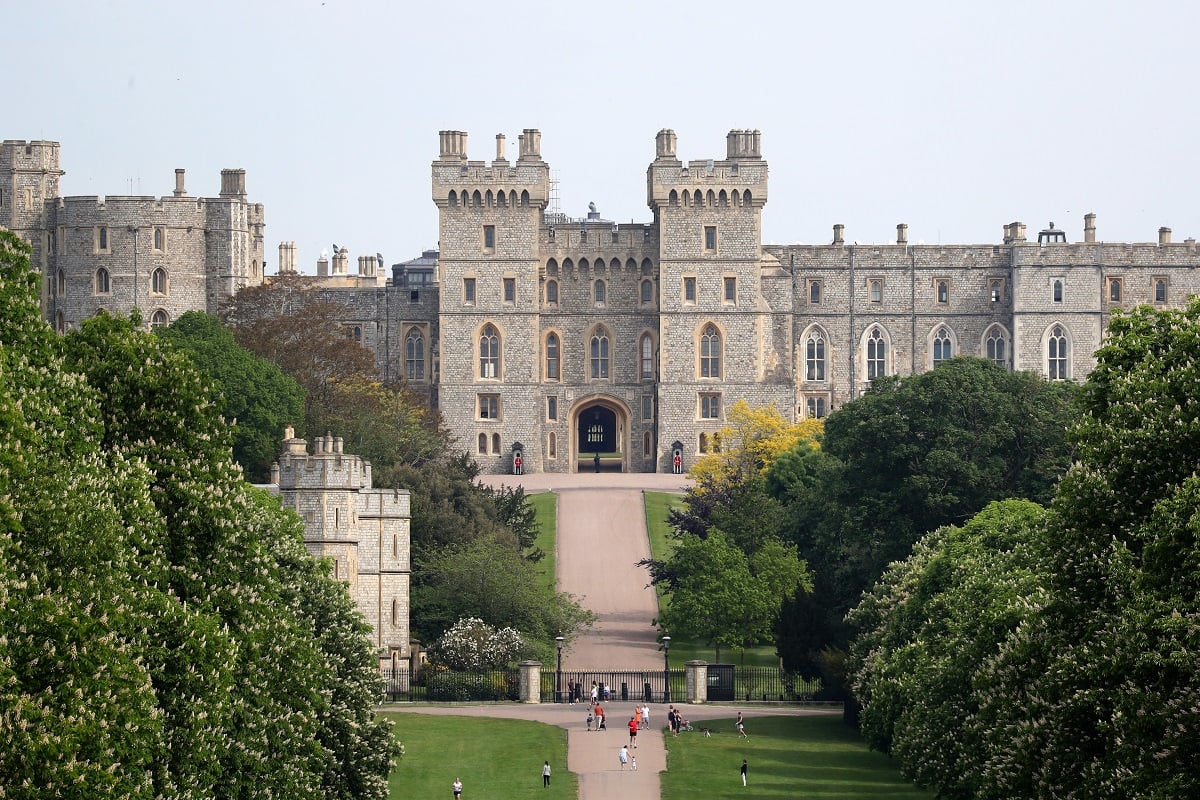 A service was held at Sandringham to rid the residence of Princess Diana's ghost
Over at the Sandringham House in Norfolk, some staffers have claimed that past royals haunt that property as well.
In his journals, royal biographer Kenneth Rose wrote in 2001 that members of the household refused to work in the room where it is thought that Queen Elizabeth's father, King George VI, took his last breath. However, they were unsure whether to believe it was the spirit of the former monarch or Princess Diana's ghost haunting the room. "The parson said that the oppressive or disturbing atmosphere may have been because of Princess Diana: he had known such things before when someone died a violent death," Rose wrote per (International Business Times).
Rose said a special service was held and only attended by the queen, her mother, and the queen's lady-in-waiting in an effort to "bring the ground-floor room tranquility" and "the congregation of three took Holy Communion and special prayers were said, I think for the repose of the king's soul in the room in which he died."
Buckingham Palace is said to be haunted as well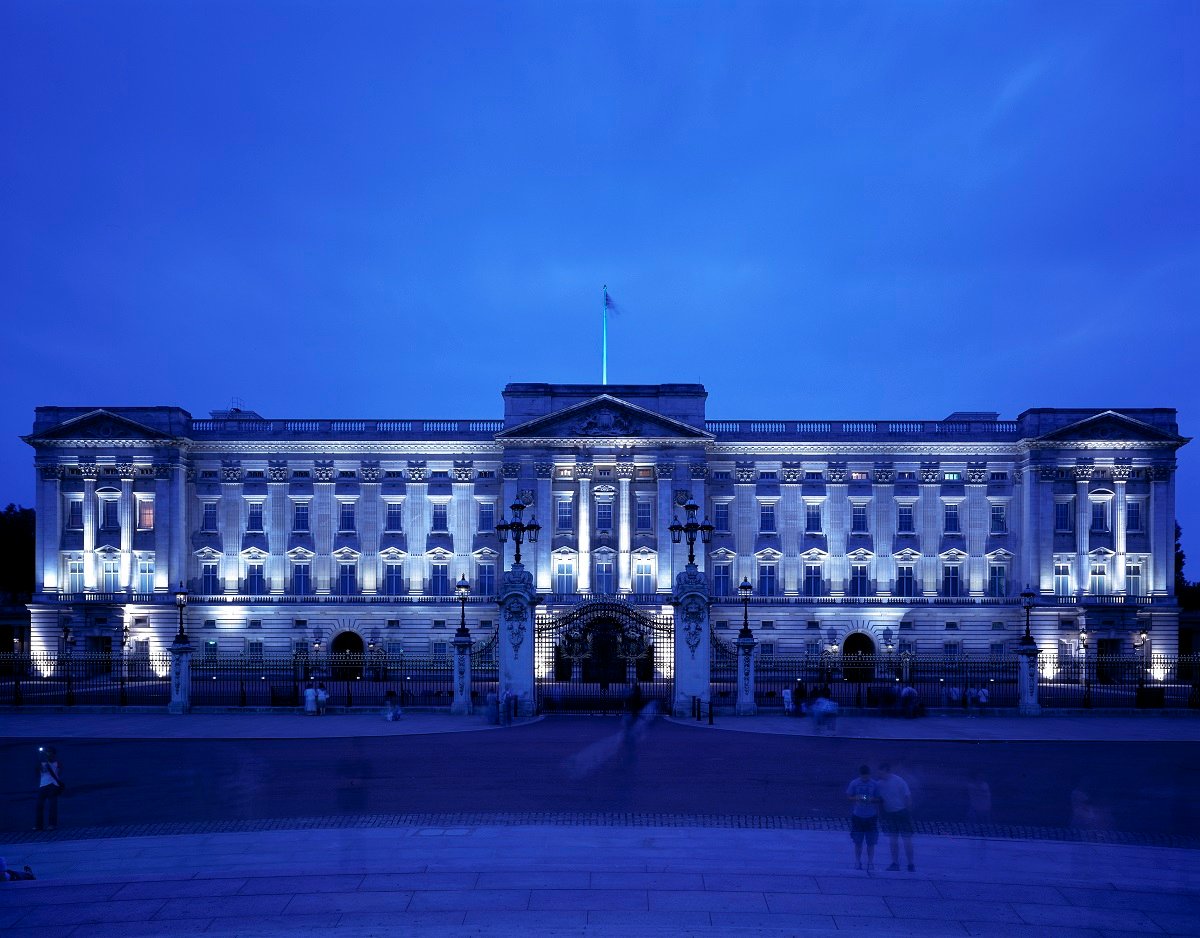 But it's not just Windsor and Sandringham where ghost sightings and unexplained happenings have occurred. There have been plenty of stories about who could still be lurking around Buckingham Palace. The famous London property is 828,000 square feet with a total of 775 rooms and in one of those rooms on the first floor King Edward VII's secretary killed himself.
During King Edward VII's reign from 1901 to 1910, his private secretary, Major John Gwynne, was involved in a scandal and divorced his wife. Unable to deal with the pressure and rumors that followed his decision, he shot himself in his office. The office isn't too popular with palace employees today as some have said there is an uneasy aura in that room while others claimed to have heard a single gunshot coming from that office on several occasions.
Where the palace stands today is also the site where a monastery once stood. One monk who died in his cell is believed to frequent the property's rear terrace, cloaked in his brown cowl. There have been multiple reports of a chain rattling as well as moaning on that terrace at night.
RELATED: Rodents and Asbestos Are a Few Reasons Some Royals Dislike Buckingham Palace