Does Queen Elizabeth II Need a Passport to Travel or a License to Drive?
Queen Elizabeth II can bend or break a lot of rules that apply to most other Britons. For instance, she doesn't technically have to pay taxes, but chooses to pay them like other British citizens anyway. She also can't be prosecuted in court, and it's illegal to sue her. But what about identification? Does Queen Elizabeth II need to have a passport to travel, or a driver's license to operate a vehicle? Here's what you need to know.
Does Queen Elizabeth II need a passport?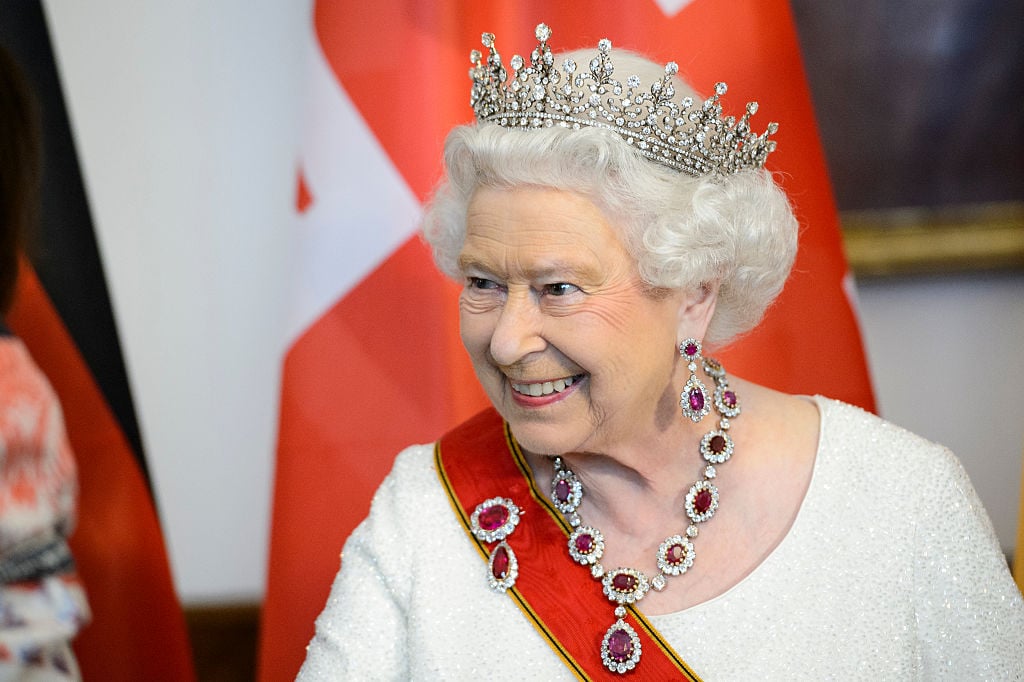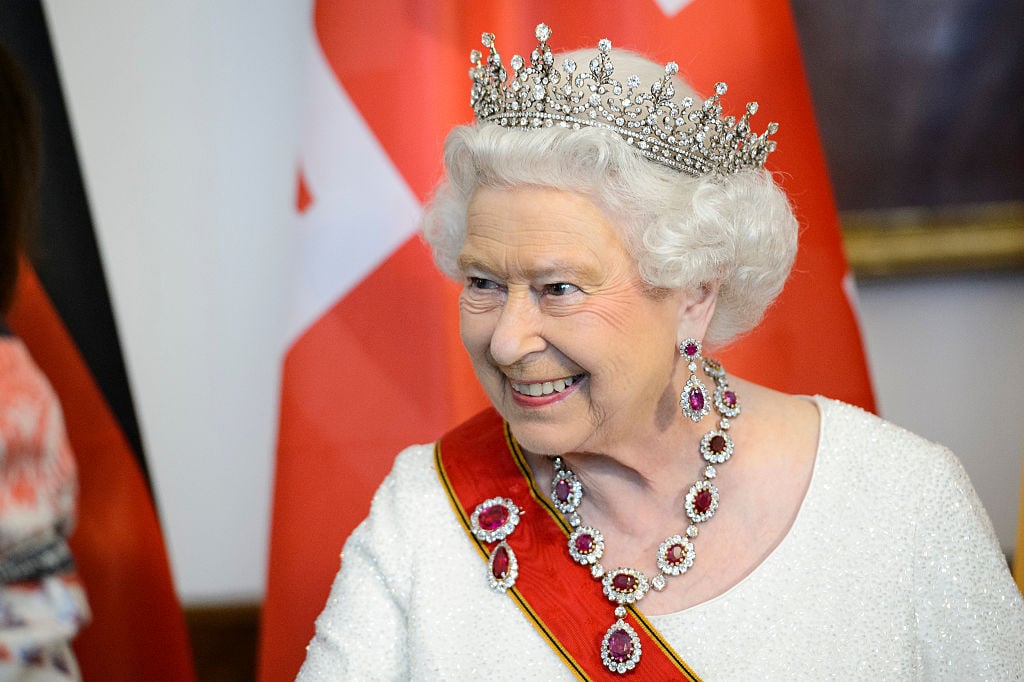 The Atlantic reports that Queen Elizabeth II doesn't need a passport to travel internationally. According to the British monarchy, "As a British passport is issued in the name of Her Majesty, it is unnecessary for The Queen to possess one." But she's the only member of the royal family who gets out of that requirement. Every other member of the royal family — including Prince Philip, the queen's husband, and Prince Charles, her oldest son and heir — has a passport for international travel.
As The Sun reports, going passport-less also affords Queen Elizabeth II another covetable privilege: "While everyone else has to stand in line at customs, Her Majesty can just breeze through." The publication adds, "And not only that, she never has to take any travel documents or prove her identity to immigration officials." The Huffington Post reports that though the queen has visited 116 different countries during her reign, she doesn't have to carry a passport or any other form of documentation.
Does she need a driver's license?
Time reports that in addition to being able to travel internationally without a passport, Queen Elizabeth II "is the only person in Britain who can drive without a license or number plate on her state car." That's because, as Travel + Leisure points out, all driver's licenses are issued in her name.
The Sun notes that not having a driver's license doesn't keep the queen from driving. She learned to drive at age 19 and continues to appear behind the wheel. The queen primarily drives around her private estates, not on the streets of London. And as Express notes, "Her passion for driving has been well documented over the years, with iconic photos capturing her prized Range Rover." But as the publication reports, "Protocol dictates that she's normally chauffeured."
Did she ever have a driver's license?
Queen Elizabeth II may not need a driver's license now, because she's the sovereign. But she was born Princess Elizabeth, and she wasn't formally crowned queen until 1953. So did she have a driver's license before she ascended to the throne? People reports that at age 19, then-Princess Elizabeth learned to drive at a training center while working in the wartime Auxiliary Territorial Service.
She never had to take a driving test "because she is excluded from the regulations and laws governing the road." However, she did receive an official driver's license at the time, and she even drove an ambulance during the war. The BBC reports that Princess Elizabeth received a driver's license in 1945. But the document was kept by her driving instructor after the war, and eventually made its way into the hands of a private collector and then to the Adjutant General's Corps Museum in Peninsula Barracks.
People notes that many years after Princess Elizabeth learned to drive, Queen Elizabeth II and her husband, Prince Philip, endured "arguments and nervous drives around the estates of Balmoral and Sandringham when the royal parents took turns to accompany their teen children, Prince Charles and Princess Anne, as they learned." Charles and Anne passed their tests in 1967 and 1968. And Prince William passed the test — on his first try — in 1999.
Read more: Does Queen Elizabeth II Use a Smartphone? Does She Send Texts?
Check out The Cheat Sheet on Facebook!