Why Queen Elizabeth II Still Would've Been Queen Even If Her Uncle Didn't Abdicate
Find the reason why Queen Elizabeth II still would have been the monarch even if her uncle, King Edward, didn't abdicate to marry Wallis Simpson.
Queen Elizabeth II ascended the throne more than 65 years ago, meaning that many people can't remember a time when she wasn't the monarch. But there is a belief that the only reason she is the queen today is because her uncle, King Edward VIII, abdicated all those years ago. That, however, is simply not true.
Read on to find out why Her Majesty still would be the monarch anyway, and the only thing that could have prevented that if Edward didn't give up the crown to marry the woman he loved.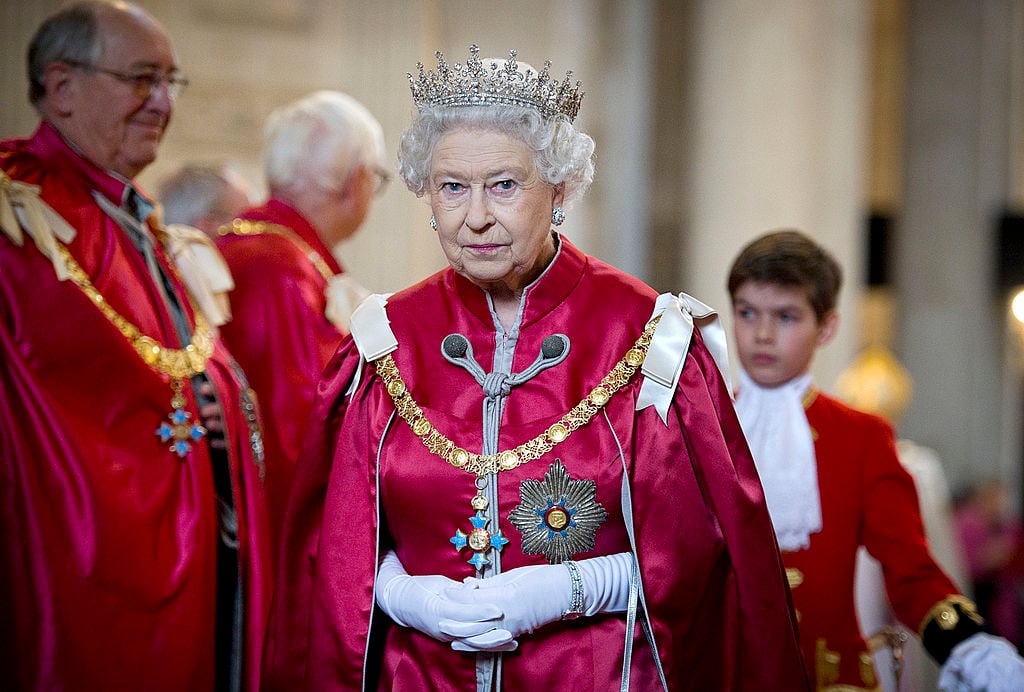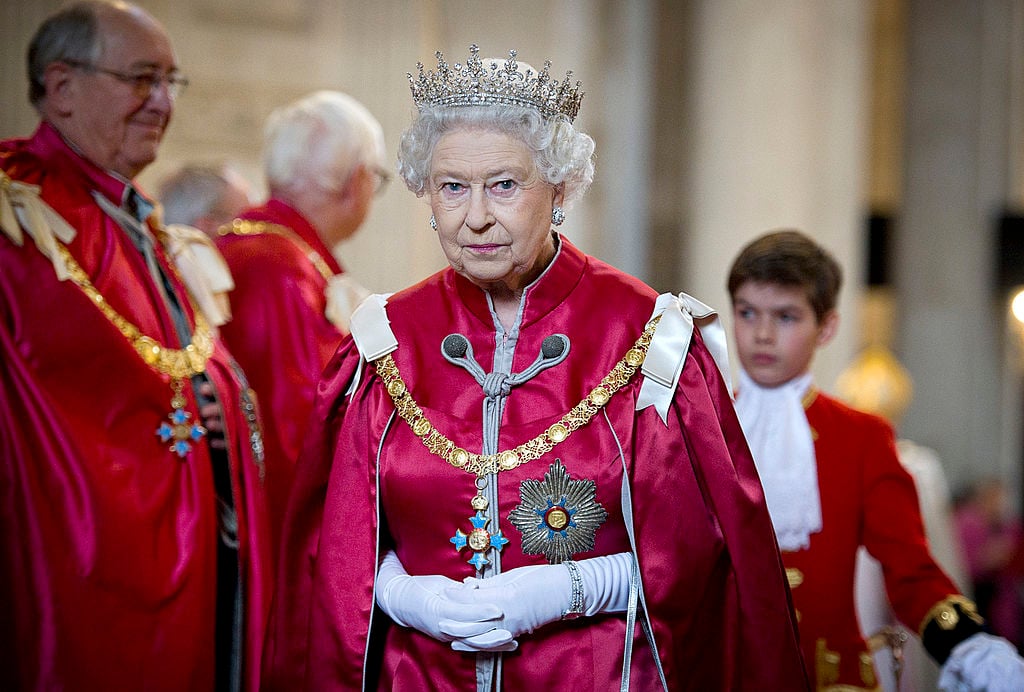 King Edward chose love over the crown and abdicated
When Princess Elizabeth was born on April 21, 1926, her grandfather, King George V, was the monarch. He died 10 years later and his oldest son, which was Elizabeth's uncle, Edward became King Edward VIII. But he was in love with a woman he could not marry as the head of the Church of England.
Wallis Simpson was an American divorced socialite and someone the king intended to marry. The reigning monarch tying the knot with a woman who was married twice and divorced was forbidden so Edward had to make a choice. He chose to abdicate the throne and wed Simpson.
"You must believe me when I tell you that I have found it impossible to carry the heavy burden of responsibility and to discharge my duties as king as I would wish to do without the help and support of the woman I love," Edward stated.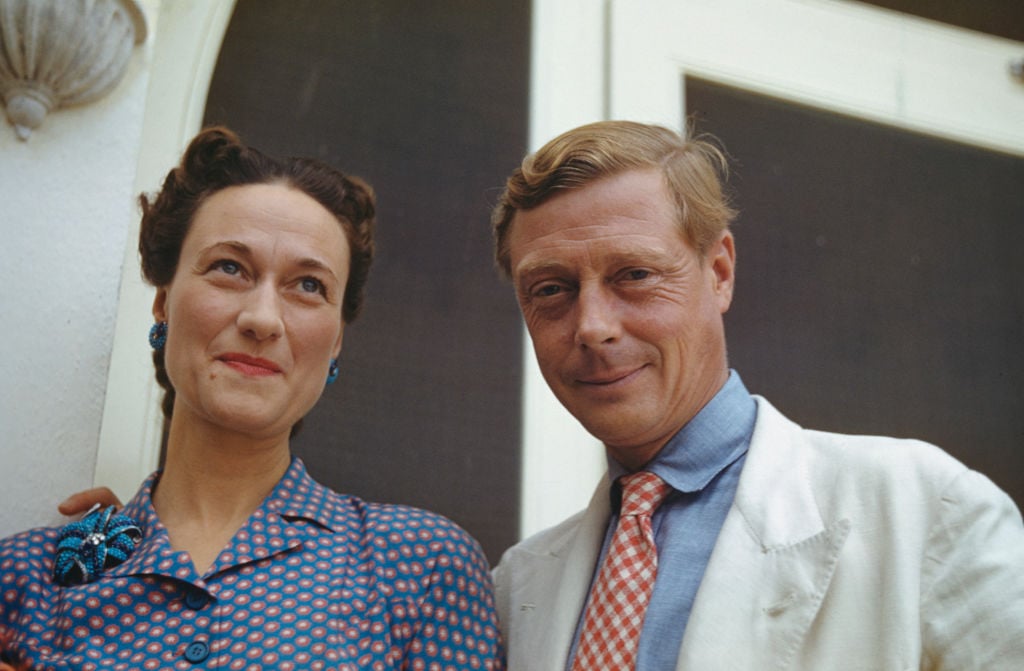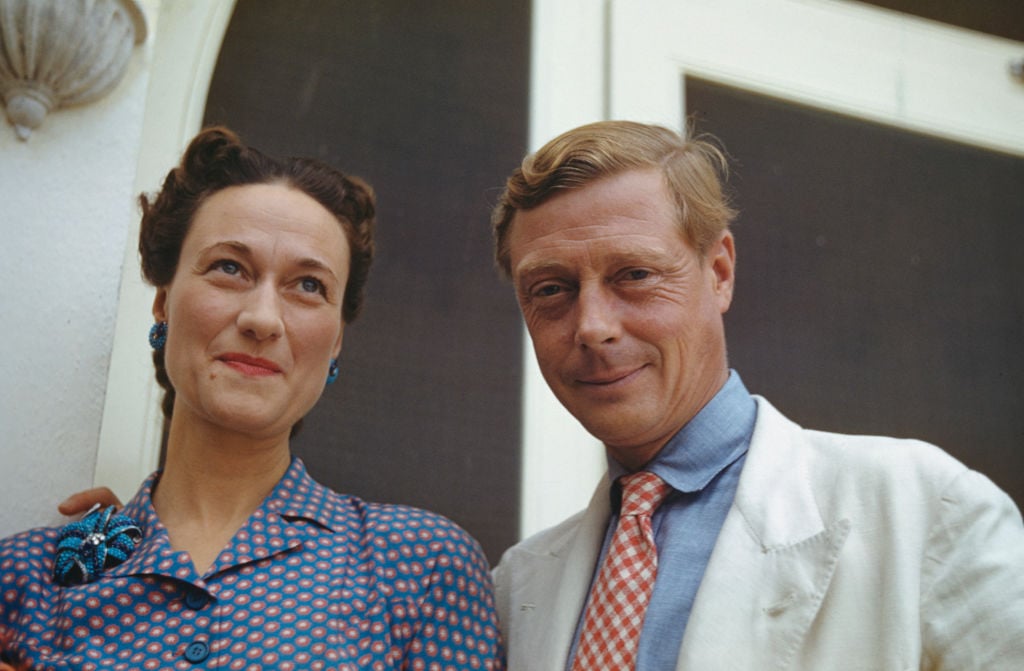 Following his decision, Elizabeth's dad, Prince Albert, ascended the throne and took the name King George VI  to honor his father.
Why Elizabeth would have been queen even if that didn't happen
While Edward's choice changed his life, it didn't change what would have happened to his niece.
At the time of her birth, Elizabeth was third in the line of succession to the British throne, behind her Uncle Edward and her father. So even if Edward never abdicated and remained king throughout his life, Elizabeth still would have become queen when he died. That's because her uncle never had any children to take her place as heirs.
The only difference for Elizabeth if Edward did not give up the crown would have been when she actually became Britain's monarch. Instead of ascending the throne in 1952 after her father's death. She would have done so in 1972 after Edward passed away.
Will Queen Elizabeth abdicate for Prince Charles?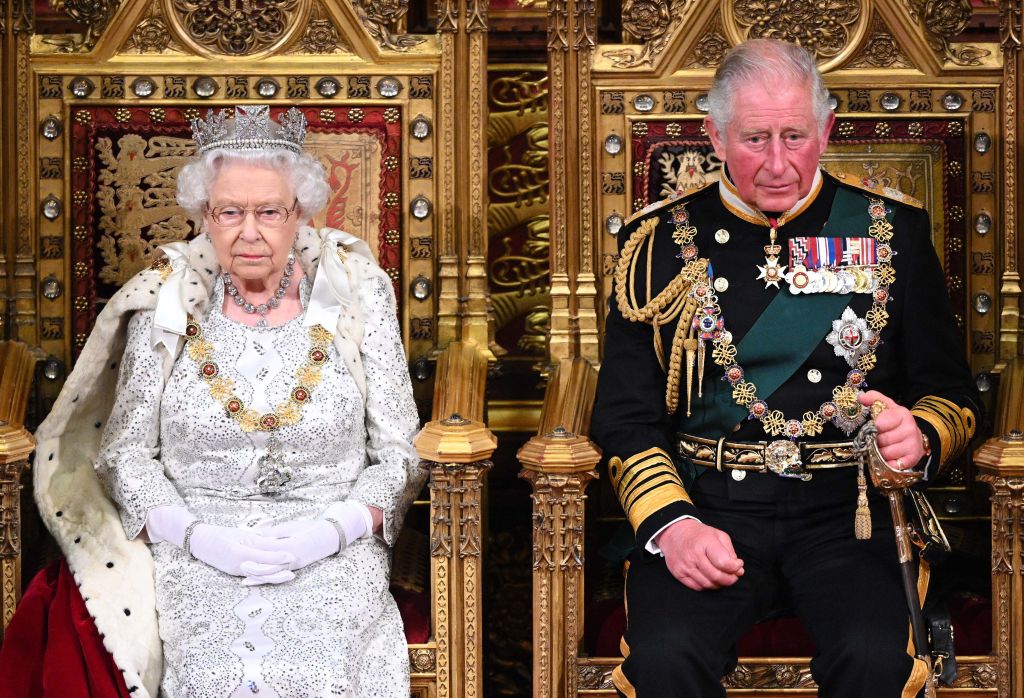 Given that she is now well into her 90s, many people have questioned if Queen Elizabeth II would abdicate herself and pass the crown to her son, Prince Charles. Well, that certainly doesn't seem likely.
Charles is the longest-serving heir apparent in the British royal family's history and as long as the queen's alive, he will remain the heir apparent unless Her Majesty is forced to give up the throne due to circumstances beyond her control.
Abdicating because of one's age is something that just isn't done. Not only that but Charles' mother made a promise to the public that she would serve as queen her entire life.
"I declare before you all that my whole life whether it be long or short shall be devoted to your service and the service of our great imperial family to which we all belong," she proclaimed on her 21st birthday.
Read more: You'll Never Believe What Machine Queen Elizabeth II Had Installed Inside Buckingham Palace