Queen Elizabeth II's Staffers Are Banned From Vacuuming Rugs in Buckingham Palace for Strange Reason
Members of the royal family have a large number of people who work for them from chefs to chauffeurs to maids and butlers. While most people figure their aides are given some strict or bizarre rules to follow some are so odd they still manage to surprise us.
This includes a rule about how housekeepers have to clean Queen Elizabeth II's home since using a vacuum is not an option.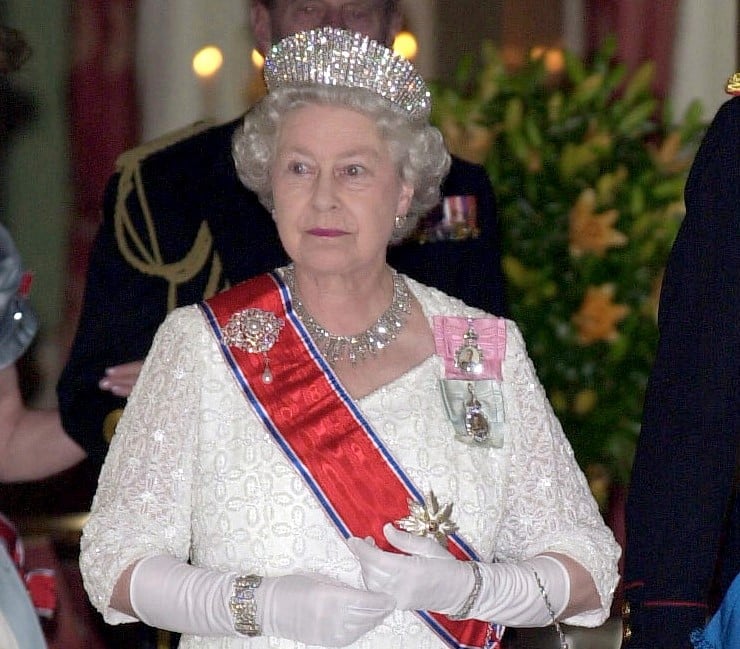 RELATED: Queen Elizabeth II Has Strict Rules When She Bathes That Her Staffers Must Follow
Best royal servants 'would rather die than make a mistake'
The Express reported that a documentary titled Royal Servants gives the public insight into some of what has gone on behind closed doors and the strict rules staffers have when it comes to cleaning royal residences like Buckingham Palace.
The palace looks to hire exceptional people to work in the household and according to the documentary, "The best servant is one that is neither seen nor heard. The royal family demands the most professional servants in the world, the kind of servants who would rather die than make a mistake."
Peter Russell, who worked for Britain's famous family from 1954 and 1968, explained that the royals "want you there but they don't want you there. They want you there because you have to be there. They want you there because they can't manage without you."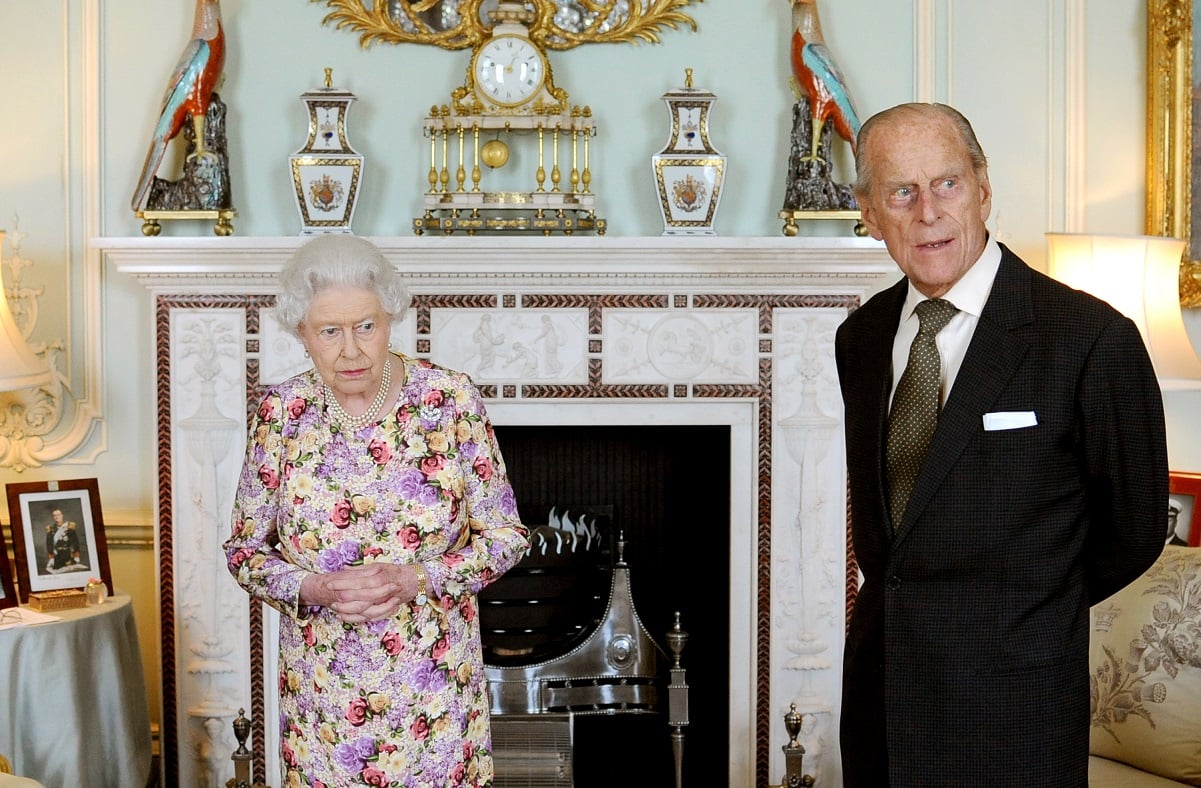 Why housekeepers can't vacuum the palace rugs
The job of a royal housemaid isn't so easy because of the cleaning methods in which the staff has to follow. For example, when it comes to getting the rugs clean, forget vacuuming or hovering as that is something housemaids are banned from doing.
The documentary stated that because vacuums make noise, housekeepers aren't allowed to use them.
As you can imagine Buckingham Palace is massive. It's 828,000 square feet of living space and 775 rooms. There is also a ton of carpet throughout. So just how are the housekeepers supposed to clean the rugs?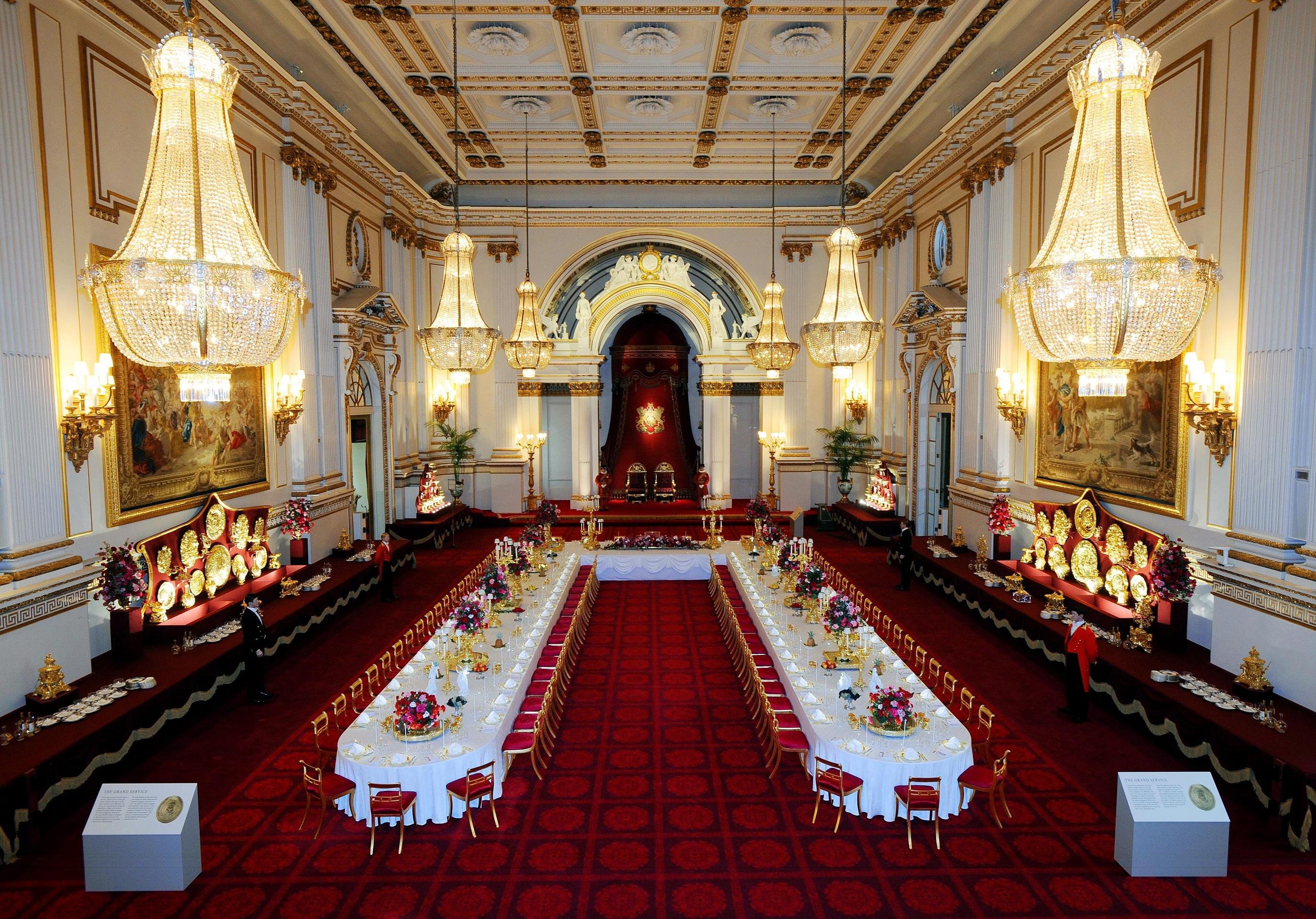 RELATED: You'll Never Believe What Machine Queen Elizabeth II Had Installed Inside Buckingham Palace
How staffers must clean floors
With vacuuming off limits housekeepers clean the rugs the same way they would hardwood floor. They must sweep it.
As Royal Servants revealed, "cleaners sweep carpets, lest royal ears are offended by vacuum cleaners."
Sweeping the rugs with a broom doesn't seem like it would clear nearly as much dirt as a vacuum would. But this is how the royals want the carpet cleaned and what their housemaids are paid to do.
The Daily Mail noted that anyone interested in a job cleaning the royal household will work "five days out of seven, meaning some weeks they will not get two consecutive days off." The position pays just over $22,000 a year. Housekeepers live at the palace and have their rent deducted from their paycheck.
RELATED: Queen Elizabeth II's Former Employee Reveals How Living at Buckingham Palace Is Like 'Downton Abbey'