Queen Elizabeth Just Brilliantly Proved That Prince Harry and Meghan Markle Owe Her Everything
They say actions speak louder than words and no one proves that better than Queen Elizabeth. The longest-reigning monarch in British history has quite a reputation for displaying her true feelings through subtle signals rather than making bold statements. And now she's done it again with wayward royal family members Prince Harry and Meghan, Duchess of Sussex.
On the outside, Her Majesty voiced strong words of support when Harry and Meghan abruptly quit the royal family. But shortly afterward the queen cleverly expressed her true feelings about the whole event.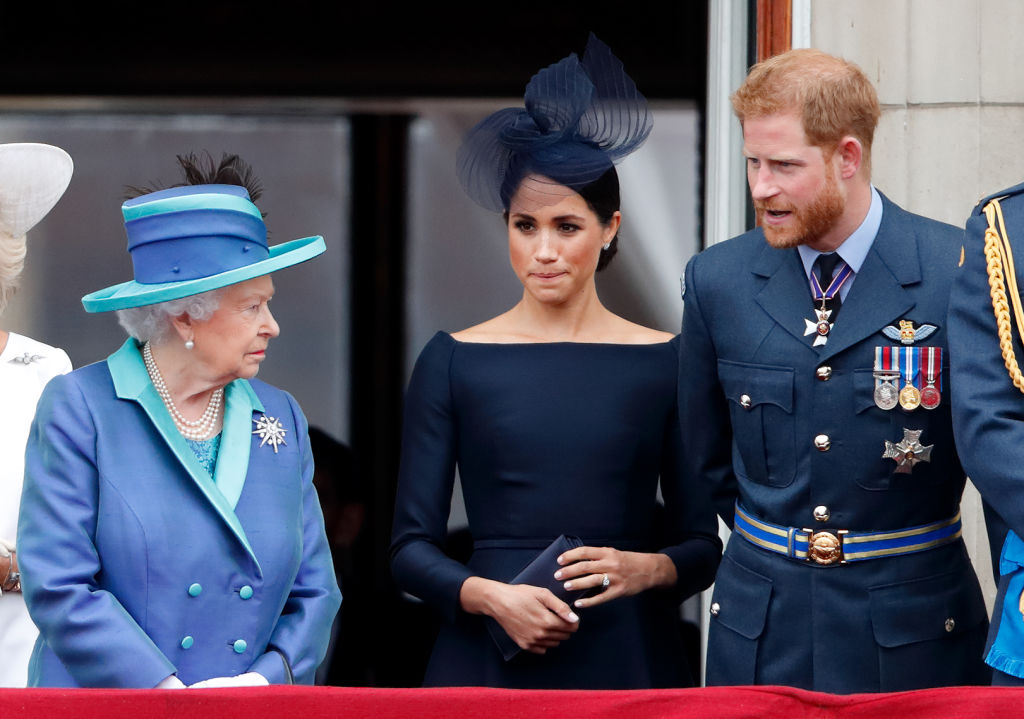 Queen Elizabeth might be revoking Prince Harry and Meghan Markle's use of 'Sussex Royal'
The Duke and Duchess of Sussex were dealt a devastating blow when news broke that they may not be able to use the name "Sussex Royal" anymore. The move makes sense —if Harry and Meghan said they wanted to step back from royal duties and forge a new, financially independent path, then why would they get to keep the royal portion of their name?
"The palace has played this exceptionally well," news correspondent Rowan Dean said in response to the rumor. "Harry and Meghan thought they could have it all…this was a blatant attempt to make a brand, capitalizing off the monarchy."
But losing the "royal" would change their lives significantly. The couple has racked up more than 11 million Instagram followers in a short time after launching their account. They also spent a lot of time and money on their accompanying website, sussexroyal.com, and were making plans to launch a new charity organization under the same brand.
Now those plans might all be ruined thanks to Queen Elizabeth's epic power play.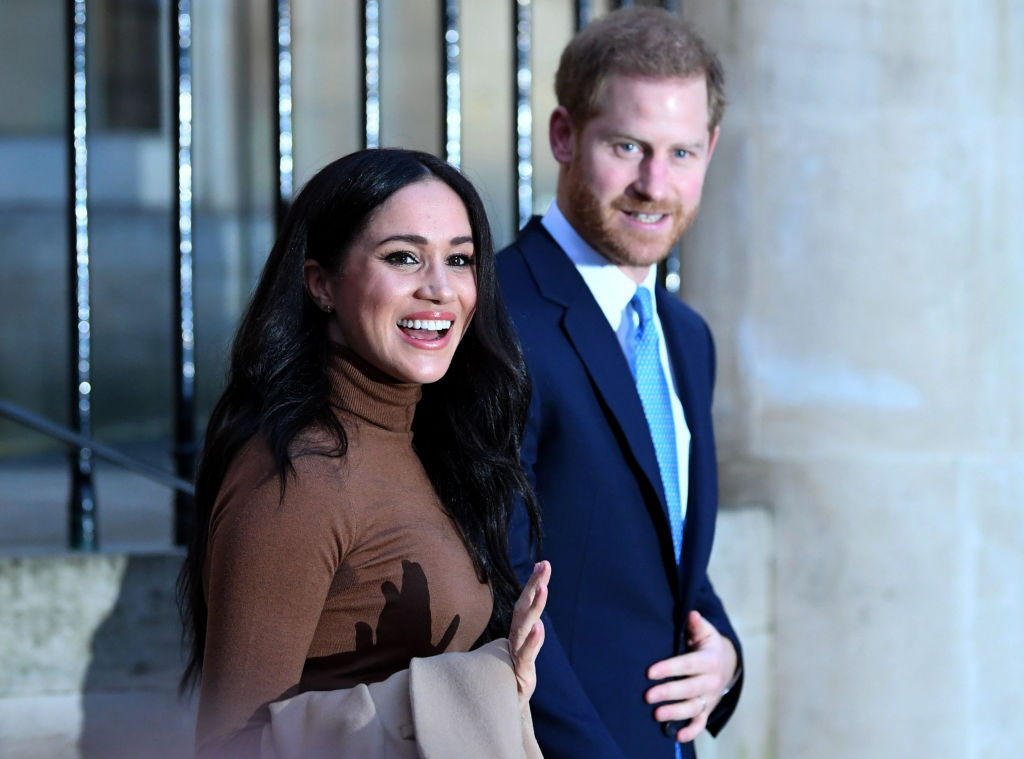 Without Queen Elizabeth, the Duke and Duchess of Sussex wouldn't be famous
It's a harsh reality but a necessary realization. The only reason everyone is obsessed with Prince Harry and Meghan is because Queen Elizabeth spent decades building the royal family reputation. Before she came along, public perception of the royals was quite different. And the only reason Harry and Meghan will be so successful in their future is that the queen gave them that solid start.
Taking away the couple's right to use the word "royal" may seem cruel. But in doing so, the queen is quietly showing Harry and Meghan exactly how much they're giving up by stepping back as senior royals. They'd have to build a new brand from scratch — they can't just use the fruit of her labor.
Prince Harry will always be a royal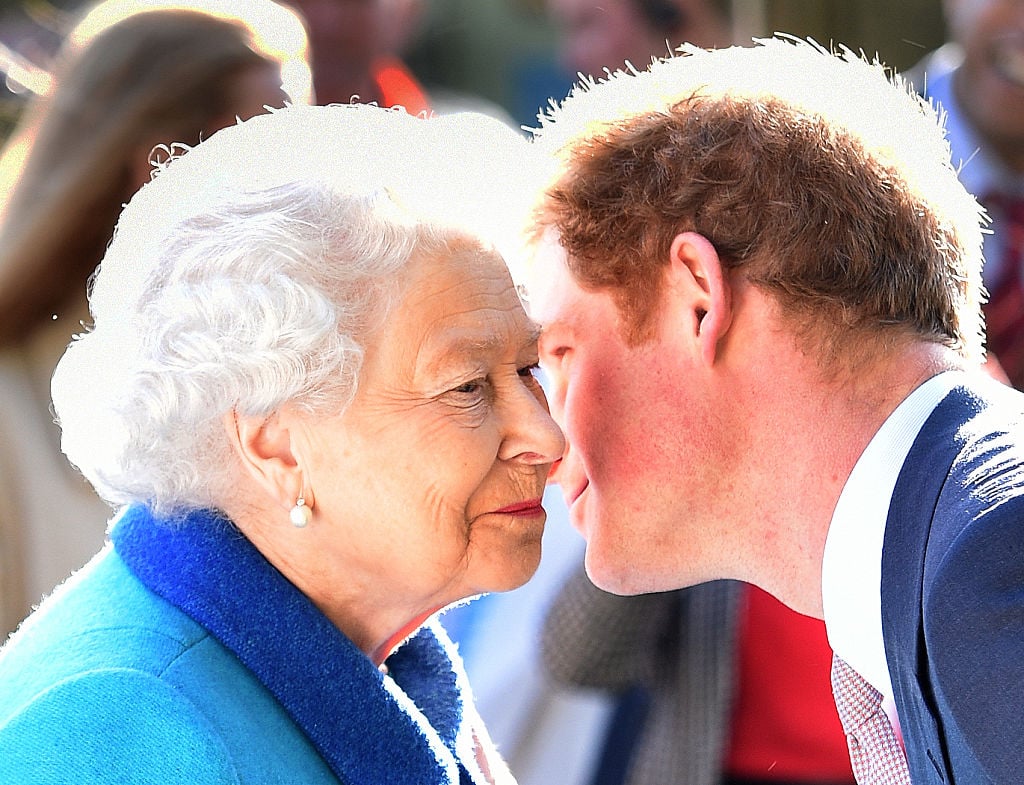 With or without the royal moniker and HRH title, everyone knows exactly who Prince Harry is already. Changing the branding of the Sussex's new charity initiative won't be too difficult for a clever PR agency, who will surely build on the couple's current popularity to come up with something unique. Even without the word "royal" in it.
And as for Queen Elizabeth? She might be waiting for Harry and Meghan to come crawling back to the royal family and beg forgiveness. It'll be fascinating to see if they give up the royal descriptor without a fight and just find a new word, or if they finally accept that Queen Elizabeth is the one who made them famous and try getting back into her good graces.