Queen Elizabeth Just Signaled That She's Had Enough of Prince Harry and Meghan Markle
Prince Harry and Meghan, Duchess of Sussex officially stepped down from their roles as senior royals on March 31. Per their agreement with Queen Elizabeth II, the couple halted their royal duties, moved to America, and vowed to become "financially independent."
At first, the pair wanted a half-in-half-out type deal as representatives of the royal family. But the monarch did not accept that but worked with them and eventually gave her blessing in their quest to forge new paths. However, the Sussexes have reportedly tested the queen's patience with what they can and cannot do. Now, the royal family matriarch has put her foot down and signaled that she has had enough.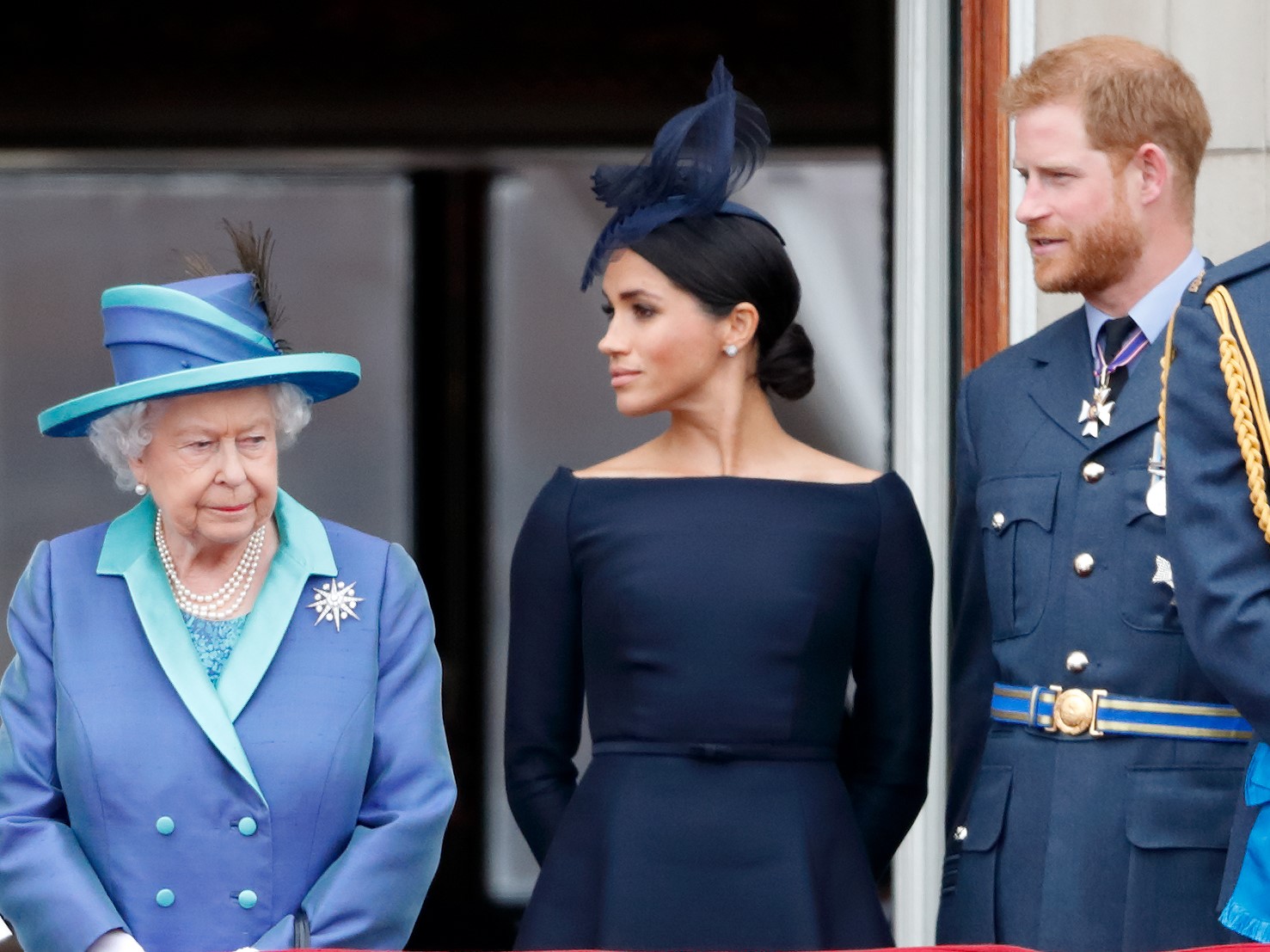 What the couple requested that Queen Elizabeth refused
On Nov. 8, Meghan and Harry sent a request to the queen for permission that a wreath be laid in the Duke of Sussex's name as his family marked Remembrance Sunday in the United Kingdom. It was initially thought when the request was not met that palace aides didn't ask the monarch but other reports claim they did, the queen just denied it.
Omid Scobie, co-author of the duke and duchess's biography Finding Freedom: Harry and Meghan and the Making of a Modern Royal Family, tweeted that the couple ended up visiting the Los Angeles National Cemetery and laid flowers at the gravesites of two Commonwealth soldiers.
They chose to do so that after their request was not granted, which some royal fans believe was a clear message from the queen.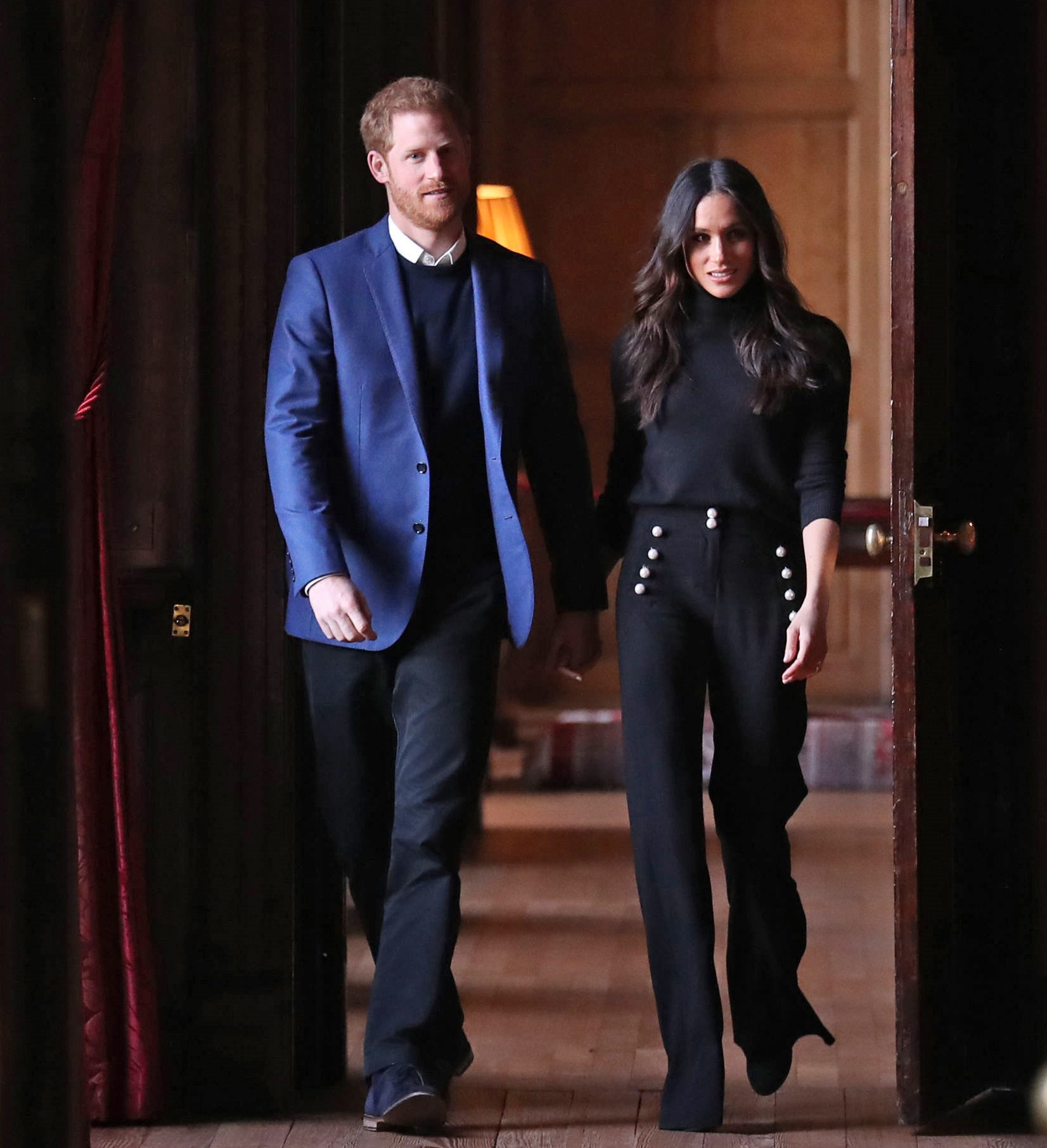 Royal commentators weigh in on queen's decision, she's had 'enough'
The Express noted that several royal experts and commentators have since weighed in on the queen's decision not allowing the Sussexes' request for a wreath to be laid on the Cenotaph.
"They've detached themselves from the royal family and in the times we've spoken about them since they've been in LA, there have been some small requests they've asked for," said E! News host Morgan Stewart. "It's been sort of like, 'OK, we can accommodate, we're figuring our way.' This was the first blatant… this is the line."
Stewart continued "You're not senior members of the royal family anymore. Enough. We're not catering for you, you live in Santa Barbara, you've got rich, famous neighbors, you want to focus on other things. We're not doing things on behalf of you. You either show up like you're supposed to do, or you're not a part of it."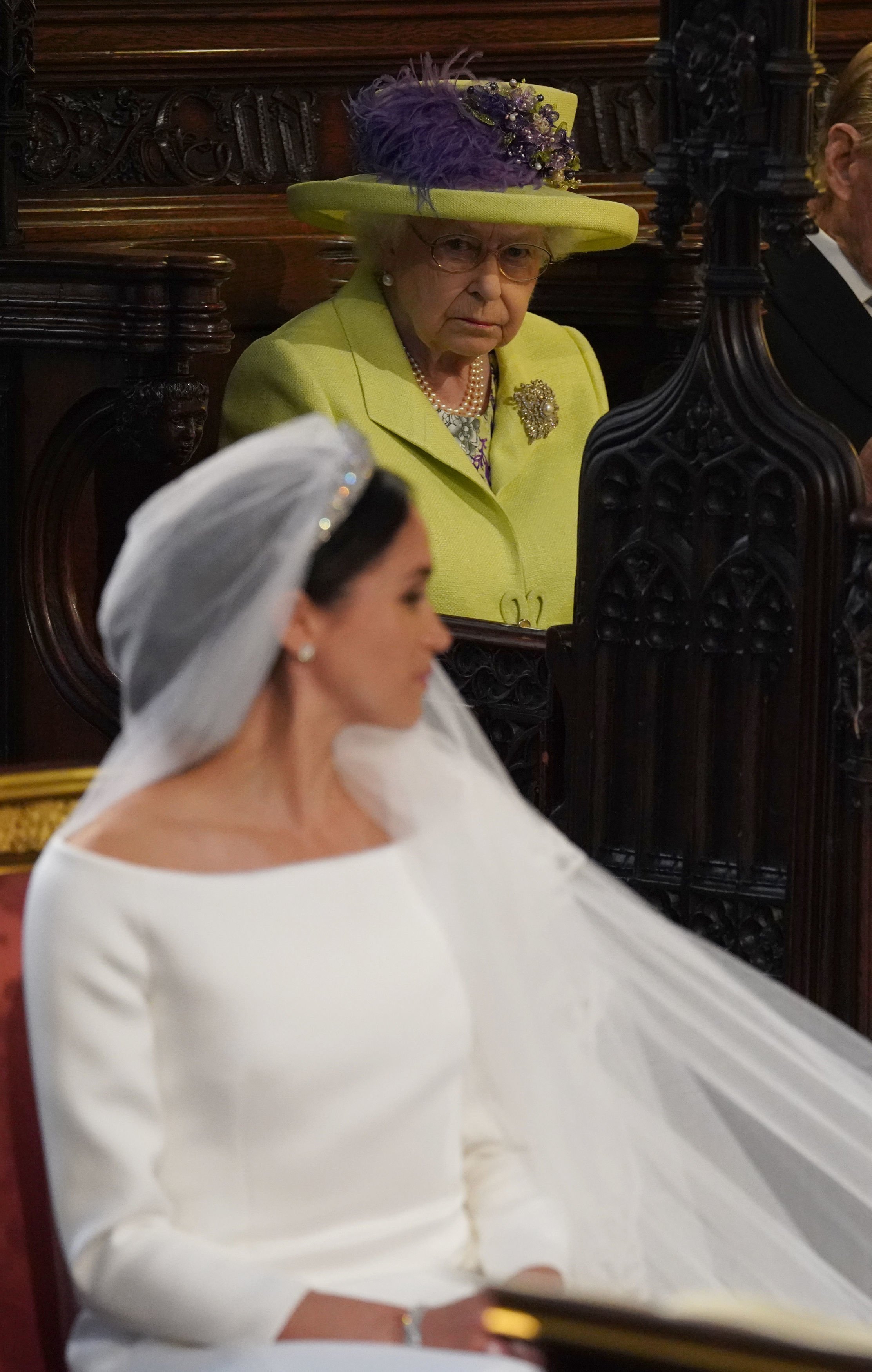 Co-host Kym Whitley, however, was not in favor of the monarch's decision and compared what's being done to Harry with what happened to King Edward VIII, who abdicated to marry American socialite Wallis Simpson.
"They would not let King Edward be involved any longer in any of the family matters so I think they just set an example that they can't come back, especially when it's a big family thing," Whitley said. "But I felt bad for him because as a young boy he lost his mom and maybe, with him, laying a wreath for Remembrance can be attached to him."
Royal expert Richard Fitzwilliams also gave his take and stated that the Duke and Duchess of Sussex's choice to leave The Firm meant that they would no longer have these types of "privileges."
"Harry and Meghan's decision to forge a new future has meant changes which they were prepared to embrace, and this means sacrifices," he said.