Queen Elizabeth Might React in 1 'Insulting' Way in Response to Prince Harry's Memoir, Royal Expert Says
Prince Harry recently made headlines after revealing that he will publish a memoir next year. The royal family has not publicly commented on this development, but many royal experts are speculating on what their reactions might be. According to one expert, Queen Elizabeth might react in one "insulting" way.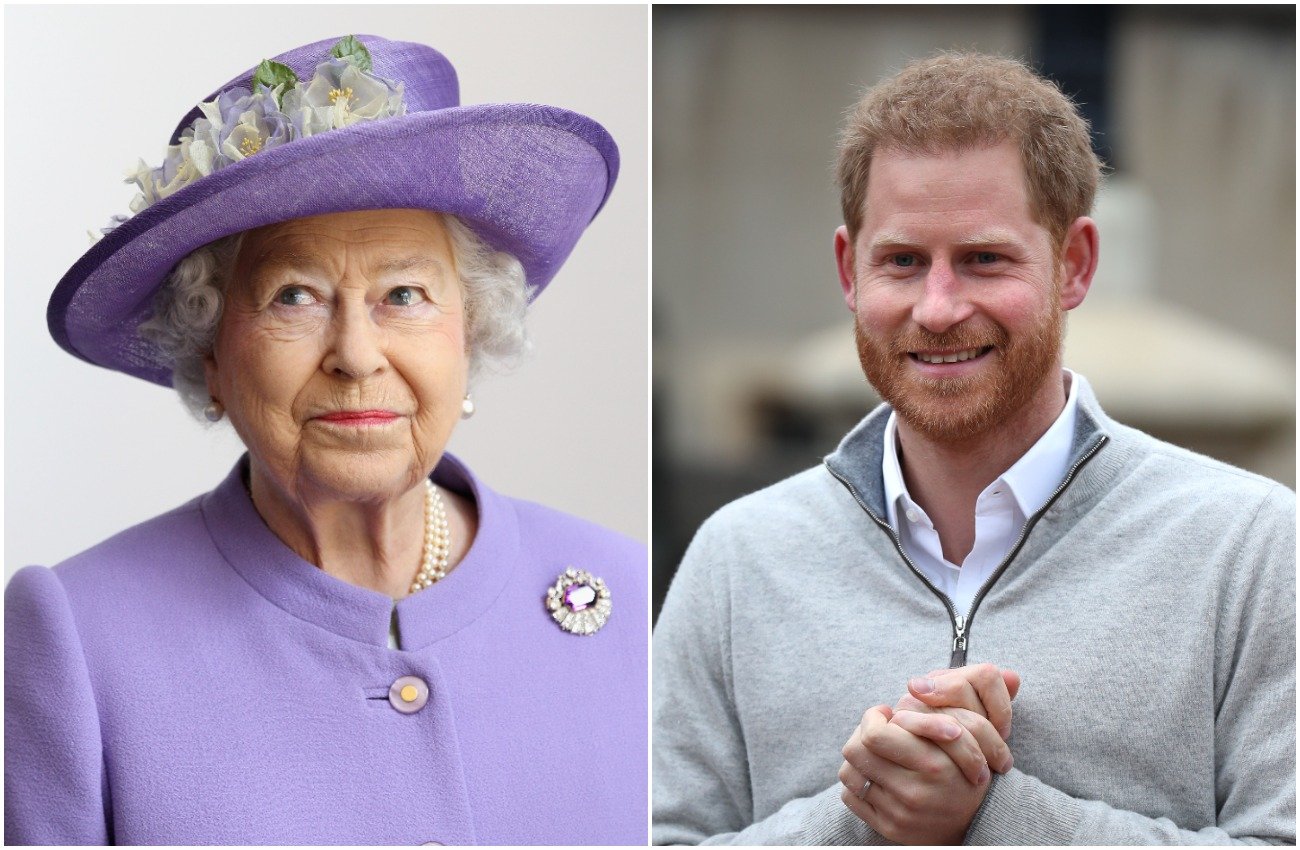 What will Prince Harry reveal in his memoir?
According to a statement released on the website for Archewell, Harry's charity foundation, the memoir will talk about Harry's life as a royal and after stepping down in 2020.
"His intimate and heartfelt memoir will cover his lifetime in the public eye from childhood to the present day, including his dedication to service, the military duty that twice took him to the frontlines of Afghanistan and the joy he has found in being a husband and father," the website said.
Additionally, Harry revealed he will share lessons he has learned throughout his life.
"I've worn many hats over the years, both literally and figuratively, and my hope is that in telling my story—the highs and lows, the mistakes, the lessons learned—I can help show that no matter where we come from, we have more in common than we think," he wrote. "I'm deeply grateful for the opportunity to share what I've learned over the course of my life so far and excited for people to read a firsthand account of my life that's accurate and wholly truthful."
Queen Elizabeth might reportedly react in 1 'insulting' way
News of Harry's memoir has not sat well with many people. Some criticize Harry for using his titles and royal connections to make money. Others also think he will use the memoir to talk negatively about the royal family, with some calling him a "traitor."
Royal expert Ingrid Seward believes Her Majesty might react in a way that is "insulting" to Harry and his wife, Meghan, Duchess of Sussex.
"I don't think removing the titles would make much difference and it would look very petty," Seward said, according to Express. "I also don't think it is something the Queen would want to do at this stage of her reign. It would be far more insulting just to ignore them. Even excluding them from the jubilee next year gives them ammunition to criticise the monarchy."
Prince Harry allegedly wants 'revenge'
It's not clear what kind of reactions Harry wants from the royal family, but another royal expert believes he may be looking for some sort of payback.
"Let's be clear, his main motivation is revenge," journalist Richard Eden said on the Daily Mail's series Palace Confidential. "I heard this week from someone—very senior old friend of Prince Charles—who said that Prince Harry has always been very, very bitter about the royal family's treatment of his mother. And he's become more bitter over time about the royal family's treatment of him and, particularly, Meghan."
Eden added about Harry's memoir, "This is revenge, essentially… It's just a question of how damaging it will be [for the royal family]."