Queen Elizabeth II Wouldn't Appear Rattled by Prince Harry's 'Spare' Just As She Didn't When Princess Diana Spilled Secrets to Press, Says Royal Expert
In the wake of Prince Harry's memoir Spare, a royal expert revealed his belief that Queen Elizabeth wouldn't have outwardly appeared rattled by her grandson's tell-all, much like how she publicly reacted toward his mother, Princess Diana, when she spilled family secrets to the press.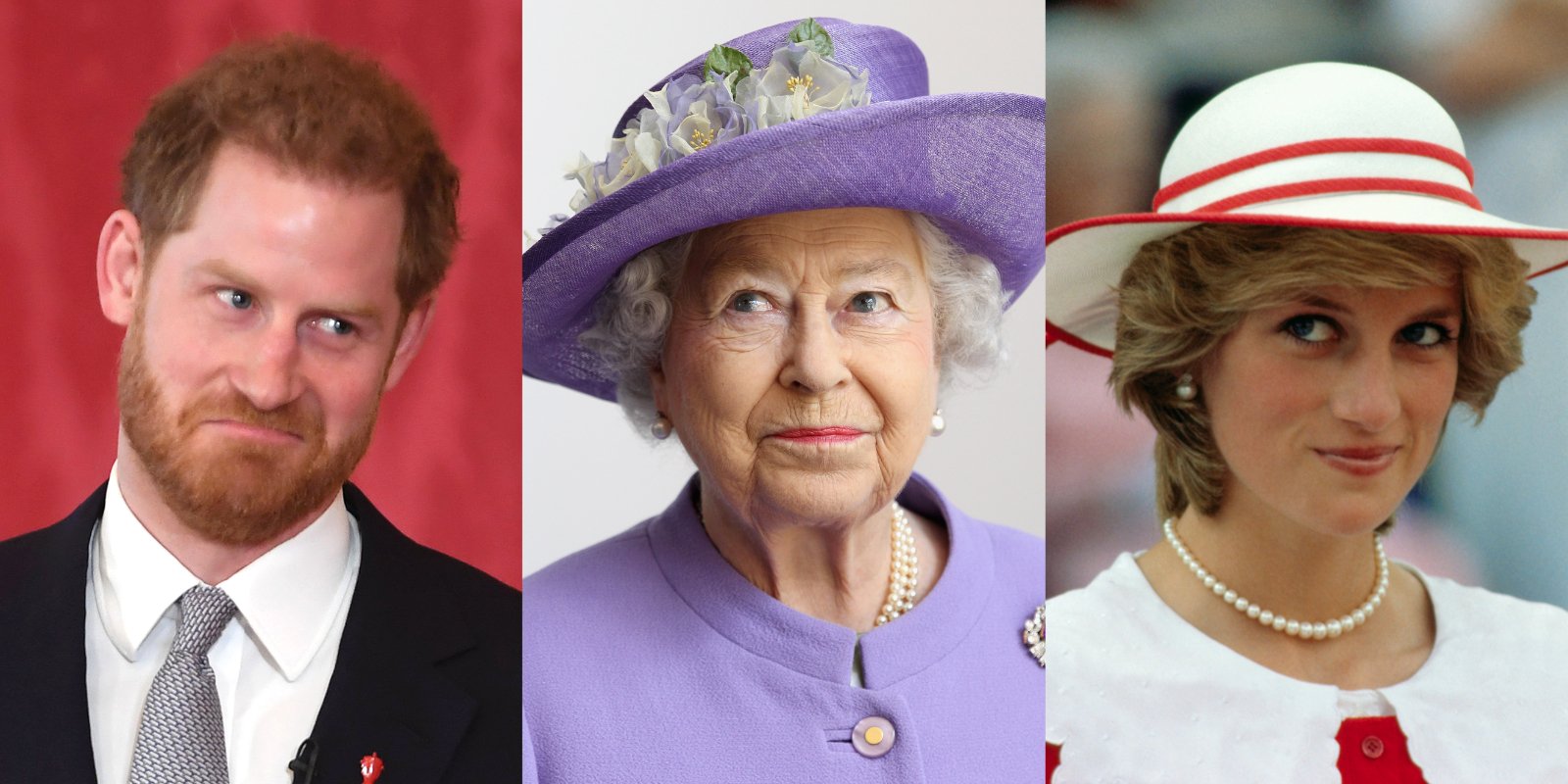 Prince Harry remembered his 'cheeky' mom who 'spoke the truth of her experience'
In episode one of the Netflix series Meghan & Harry, the Prince of Wales described his mother, Princess Diana, as "cheeky." He said, "I always remember her cheeky laugh."
"Her saying to me: 'You can get into trouble, just don't get caught,'" Harry revealed. "I'll always be that cheeky person inside," he added, as reported by People Magazine.
In Newsweek's story regarding the Netflix docuseries, Harry cited his mother's bravery and claimed she "spoke the truth of her experience." He admitted, "She felt compelled to talk about it. Especially in that Panorama interview. I think we all now know that she was deceived into giving the interview, but at the same time, she spoke the truth of her experience."
However, Princess Diana's inability to conform to a royal mold caused her even more problems within the royal family, whose publicity motto is "never complain, never explain." How did Queen Elizabeth react when Diana began to speak out against the monarchy?
Royal expert reveals Queen Elizabeth II wouldn't appear outwardly rattled over Prince Harry's biography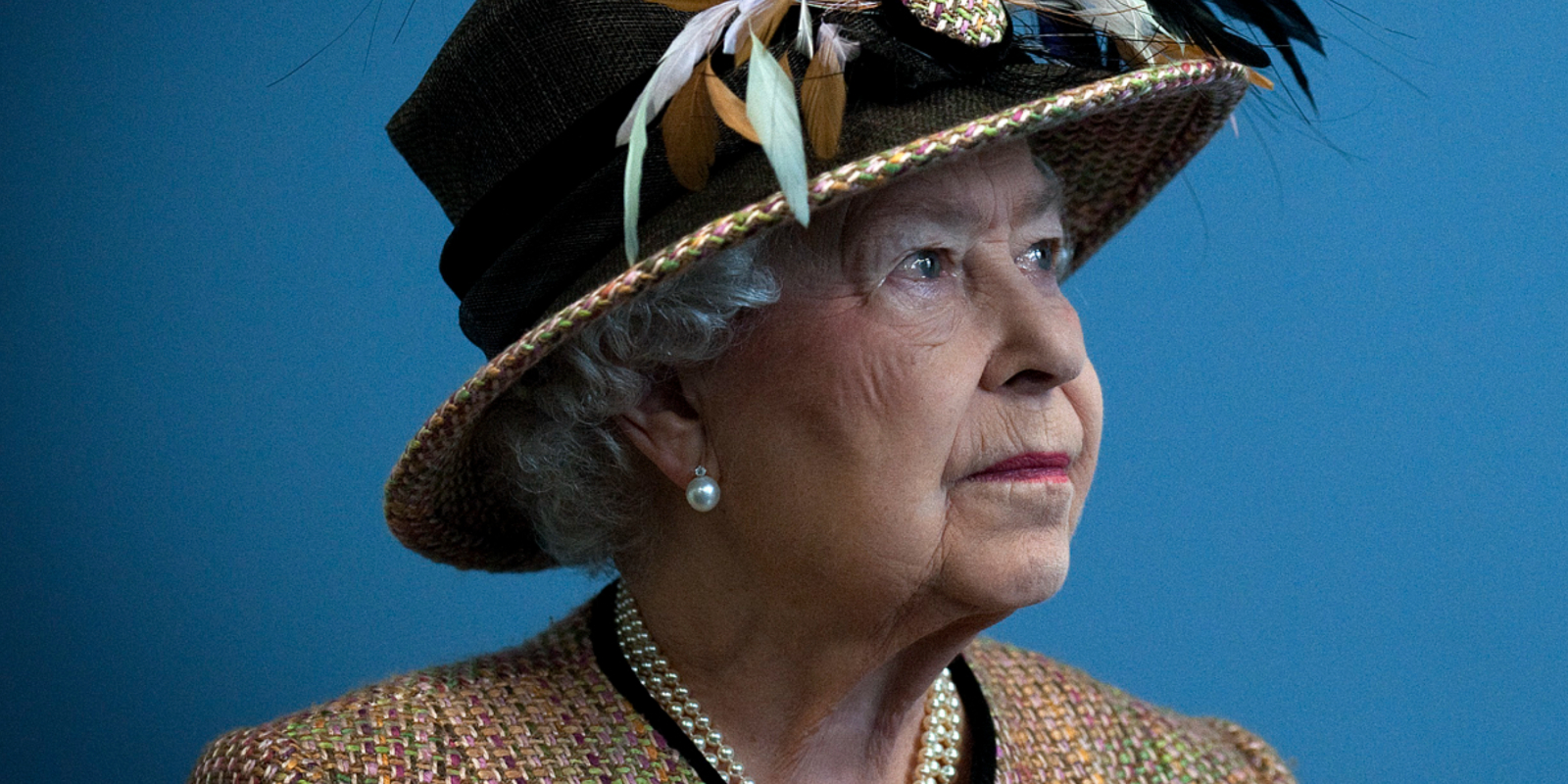 Royal expert Christopher Anderson, author of The King: The Life of King Charles II, believes that Queen Elizabeth II wouldn't appear outwardly rattled regarding Prince Harry's allegations. The queen responded in the same manner when his mother spoke to the press about her failed marriage to his father, then-Prince Charles.
Anderson told Us Weekly that the monarch wouldn't have commented and adopted the mantra "keep calm and carry on." He claims, "She would've probably taken some action just as she did with Diana."
After Princess Diana and her son, Prince Charles, aired their private matters to the media, Queen Elizabeth II wrote a personal letter to her son and his wife, asking the couple to divorce after three years of separation. Charles and Diana ended their 15-year marriage in 1996. One year later, Princess Diana was dead.
Regarding Harry's Spare memoir, Christopher Anderson said the queen would have reacted similarly. She privately put her foot down when Harry and Meghan decided to work as senior royals half-time.
"[Queen Elizabeth] certainly is the person who began all of this the minute she would not allow a part-time royal situation," he explained. "She could have; she could have made all the accommodations for the Sussexes they wanted."
Anderson continued, "She chose not to do that. Because you're either all the way in or you're out." The author explained, "she had no qualms about taking away [Harry's] military ranks, his ceremonial ranks, which was really a devastating blow to him."
Princess Diana's biographer Andrew Morton believes neither Harry nor Diana regretted their words
His seminal biography of #PrincessDiana shocked the world. In Saturday's Daily Mail, 25 years after her death, @andrewmortonUK introduces exclusive extracts from his bombshell tape recordings. #royal Read now via @mailplus https://t.co/QVda1nMw3B

— Richard Eden (@richardaeden) August 26, 2022
Andrew Morton, who put Diana's story to paper for Diana: Her True Story, explained that Harry "thought long and hard before doing this" and admitted that Diana "never regretted [speaking out] it for a living second."
Morton told Hello! "Harry will have thought long and hard before doing this, but he also has the undivided support of his wife, which is very different. I mean, this is a huge contrast between Harry and Diana. Diana was talking about a broken marriage, an unhappy marriage. Harry's talking about unhappiness with an institution."
He continued: "Diana, let's get straight, never regretted for a living second, having cooperated with the book and even wrote to us to say as much. There has been speculation to say, 'Oh, she regretted it.' She never did. I'm sure he [Harry] feels like he has done the right thing," he added.