Queen Elizabeth Will Send a Subtle Message by Hosting Princess Beatrice's Wedding Reception at Buckingham Palace
With all the drama currently happening in the British royal family, it's easy enough to overlook the happy events on the horizon. But amidst the Prince Andrew sex scandal and Megxit fallout, at least one person is focused on the future as she plans her royal wedding: Princess Beatrice.
It's true that the current scandals have put a damper on Beatrice's planning, especially since her father is one of the main sources of trouble. However, the latest announcement from the Palace makes a clear statement about how Queen Elizabeth feels about the upcoming nuptials and her granddaughter's role in the monarchy's legacy.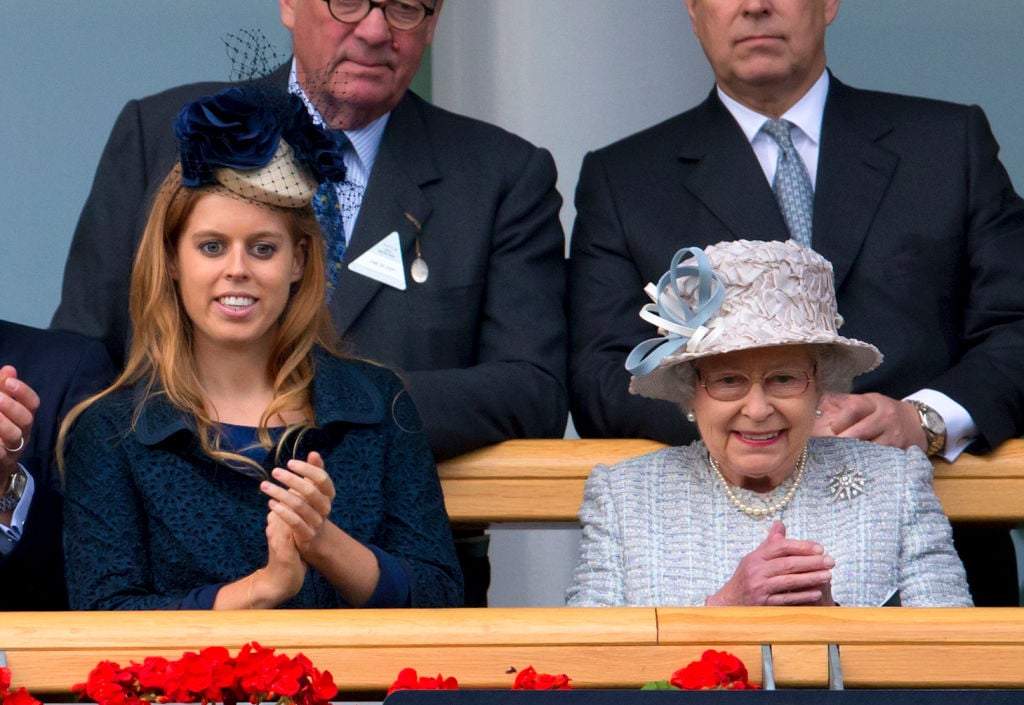 Planning is still underway for Princess Beatrice's wedding
It might not be dominating the headlines like other stories, but Princess Beatrice's wedding planning is in full swing as she prepares to tie the knot with Edoardo Mapelli Mozzi later in 2020. Details on the ceremony are still emerging.
One recent announcement has royal fans raising their eyebrows. It turns out the couple will have their reception at Buckingham Palace just like Prince William and Kate Middleton did. Meanwhile, Prince Harry and Meghan Markle had their 2018 reception at Frogmore House while Beatrice's sister Eugenie had hers at the York family residence, Royal Lodge, the same year.
Queen Elizabeth is sending a message by hosting the wedding reception at Buckingham Palace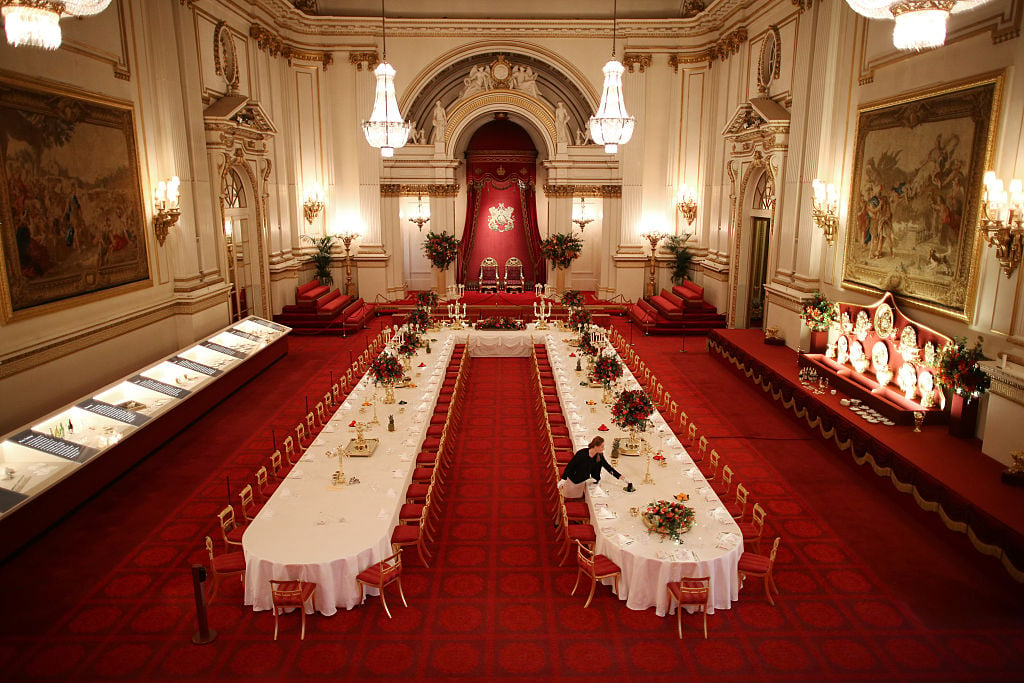 Almost all the queen's decisions carry significance and convey her true feelings without words. This latest move is no exception.
Royal followers have been speculating that Princess Beatrice and Princess Eugenie will take on bigger roles in the royal family now that Prince Harry and Meghan, Duchess of Sussex are taking a step back. This reception announcement proves that rumor definitively. Her Majesty wouldn't let just anyone celebrate their wedding at Buckingham Palace — but she will for her granddaughter who may have an elevated royal status quite soon.
Princess Beatrice's wedding will be a turning point for the royal family
The best way to combat negative publicity is by creating positive news instead. Everyone loves royal weddings, and if Beatrice's ceremony is as stunning as the others, it could be just the thing to change public perception about the royal family.
Apparently, Princess Beatrice is delighted by the prospect of having her reception at Buckingham Palace like her cousin William did. "Bea was delighted and very grateful to accept. It was a really special gesture as it will be the first wedding celebration at Buckingham Palace since William and Catherine's in 2011," an insider told the Daily Mail.
No one knows when Beatrice's wedding will take place
The date for the wedding hasn't been set and rumor has it the current issues with the royal family have delayed the event several times. However, sources say Beatrice's wedding will be in the spring sometime. She originally announced her engagement in September 2019.
There were also rumors that the wedding wouldn't be as grand as previous royal weddings, but considering that the queen has agreed to host the reception at Buckingham Palace, that might not be true after all.