Queen Elizabeth Will Without a 'Doubt' Step Aside for Prince Charles if Her Health Becomes 'Detrimental to the Monarchy', Royal Biographer Says
If Queen Elizabeth's health prevents her from doing her job as the leader of the British royal family, a biographer says she won't hesitate to have her son, Prince Charles, carry out duties as head of state.
Queen Elizabeth may step back from her day-to-day duties leading the British royal family. That is, according to a royal biographer, if her health becomes an issue. The queen's health became a topic of concern following a brief hospitalization in October 2021. While the 95-year-old back to official engagements but, a royal biographer says Prince Charles will likely take over if Queen Elizabeth's health prevents her from doing her job.
Doctors advised Queen Elizabeth to rest after a 1-day hospitalization
Queen Elizabeth had a short hospital visit in October 2021. Per The New York Times, Buckingham Palace confirmed it on Oct. 21, 2021, one day after she checked in for "preliminary investigations." The statement came after Queen Elizabeth canceled a visit to Northern Ireland. As Buckingham Palace stated, the leader of the British royal went in for some tests on a Wednesday afternoon and by Thursday she'd already returned to her home of Windsor Castle.
So what did doctors tell Queen Elizabeth? According to the palace's official statement given via a spokesperson, she received medical advice to "rest for the next few days" and "reluctantly agreed." Now, weeks later, Queen Elizabeth is still taking it easy with a lighter-than-normal schedule to ensure she has plenty of time to rest.
As for how the royal family reacted, Prince Harry felt helpless being in Montecito, Calif., where he and Meghan Markle have lived since 2020. What about the rest of the royal family? Many senior royals including Charles, Prince William, Kate Middleton, and Camilla Parker Bowles are carrying out official engagements without Queen Elizabeth.
If Queen Elizabeth's health gets in the way of her duties a royal biographer says she won't hesitate to have Charles act as head of state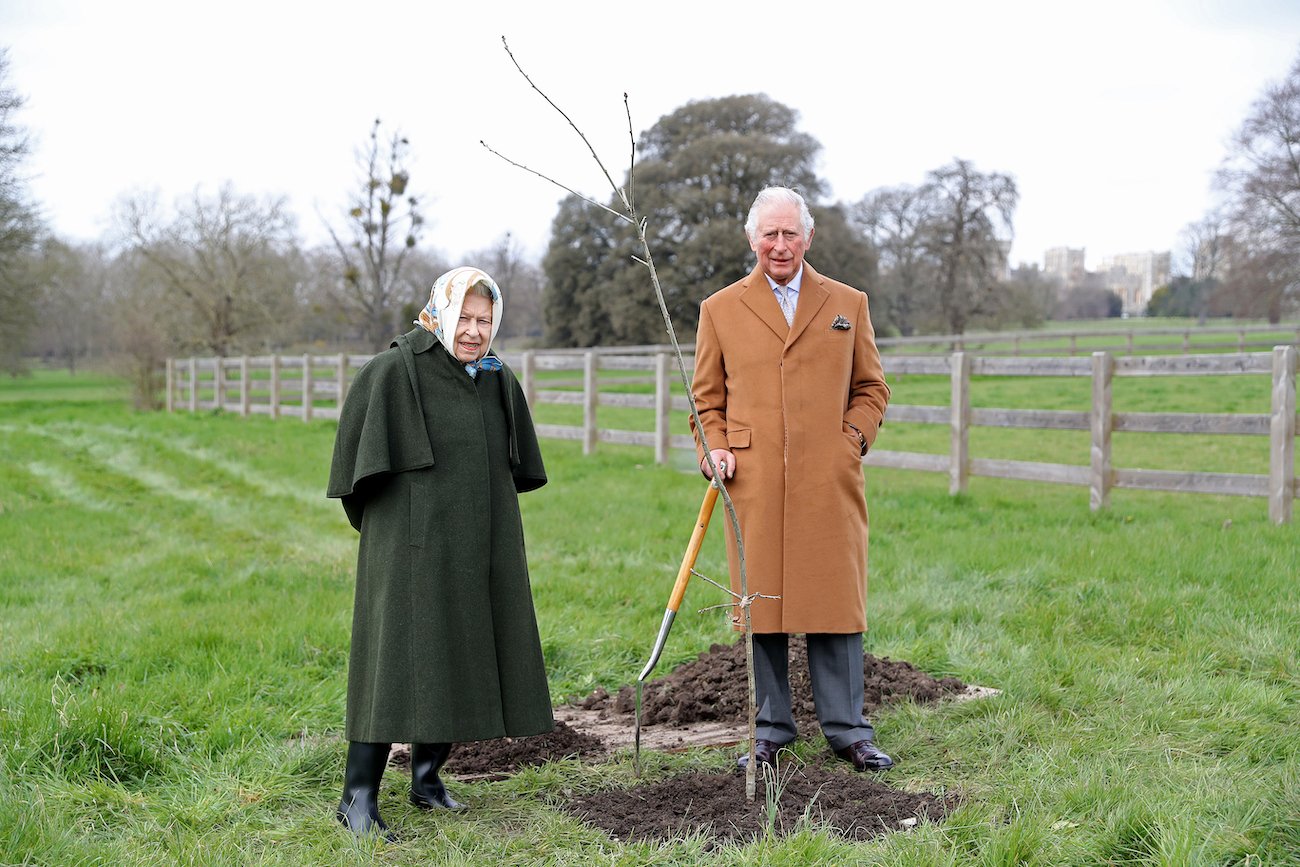 So what does Queen Elizabeth's health mean for the future of the royal family? According to a royal biographer if her health prevents her from performing duties she will turn to her oldest son. As first in the royal family's line of succession, Charles would carry out duties as head of state.
"If she feels that she cannot continue to do the job to the best of her ability, if she feels in any way that her position will be detrimental to the monarchy as an institution, I've no doubt whatsoever that she would step aside," Robert Jobson told Newsweek in October 2021.  What would she do then? Jobson said she'd most likely institute the Regency Act.
Under the Regency Act, Queen Elizabeth would remain the leader of the royal family. However, she'd take a backseat to Charles, who would do most of the duties. What it comes down to is the moment when Queen Elizabeth feels her health is impacting the monarchy. 
"She wouldn't want the institution to be suffering in any way," Jobson said.
So when will a potential regency happen? The author says he's "absolutely sure we're not at that situation yet." Although he also acknowledges the Firm's in "uncharted territory." 
Queen Elizabeth is gearing up for her Platinum Jubilee in 2022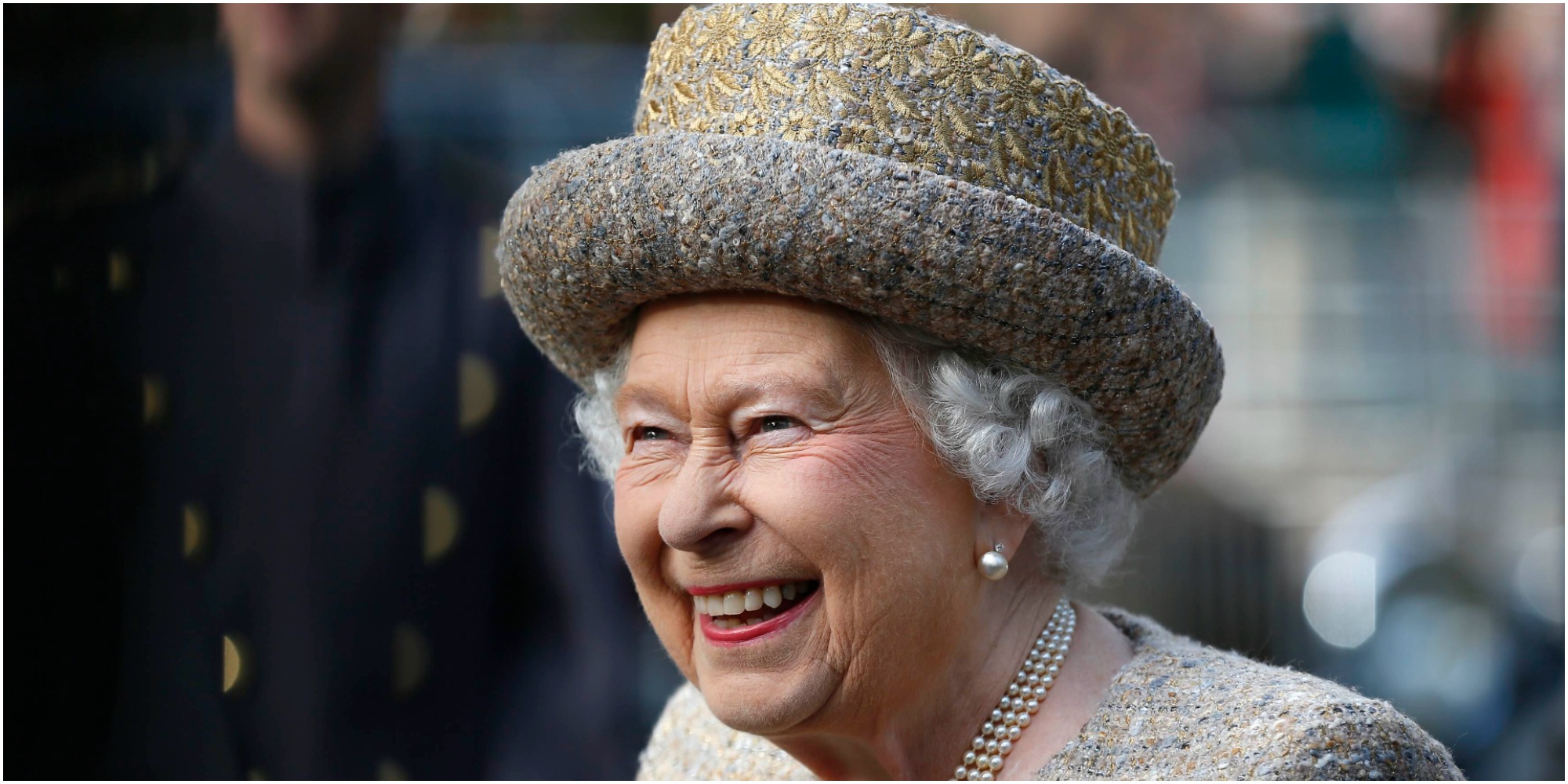 Described as being "in good spirits" following her hospital stay Queen Elizabeth's looking forward. Particularly, the massive Platinum Jubilee celebration marking 70 years of her reign. Currently, she continues to carry out her official duties with a slightly less jam-packed schedule than normal. Meanwhile, preparations that have long been in the works for Queen Elizabeth's Platinum Jubilee have been reconsidered. For now, events are slated to begin in early 2022. They'll continue before wrapping up with an elaborate weekend-long celebration in June 2022.