Queen Elizabeth Wouldn't Allow Prince William and Kate Middleton to Get Divorced — Here's Why
Even if Prince William did cheat on Kate Middleton, there's little chance that they'll ever get divorced. The Queen would be so upset if they did.
As predicted, the whole Prince William/Rose Hanbury cheating scandal has mostly disappeared over time. With a new royal baby to celebrate and various other royal engagements, plus no hard evidence incriminating the Duke of Cambridge, people have mostly accepted that either the infidelity never happened, or Kate Middleton is choosing to look the other way. In either instance, their marriage seems safe for now.
To see the couple interacting in public and gazing adoringly at each other in photos, it's easy to believe that their marriage is stronger than ever. But there's a good reason that Prince William and Kate Middleton are avoiding divorce and it has everything to do with the Duke of Cambridge's grandmother, Queen Elizabeth.
Queen Elizabeth warned Prince William that she had 'enough' with royal divorces and he should carefully consider that before proposing. Royal fans speculate that may be one of the reasons he waited so long to propose–and why they'd never split up.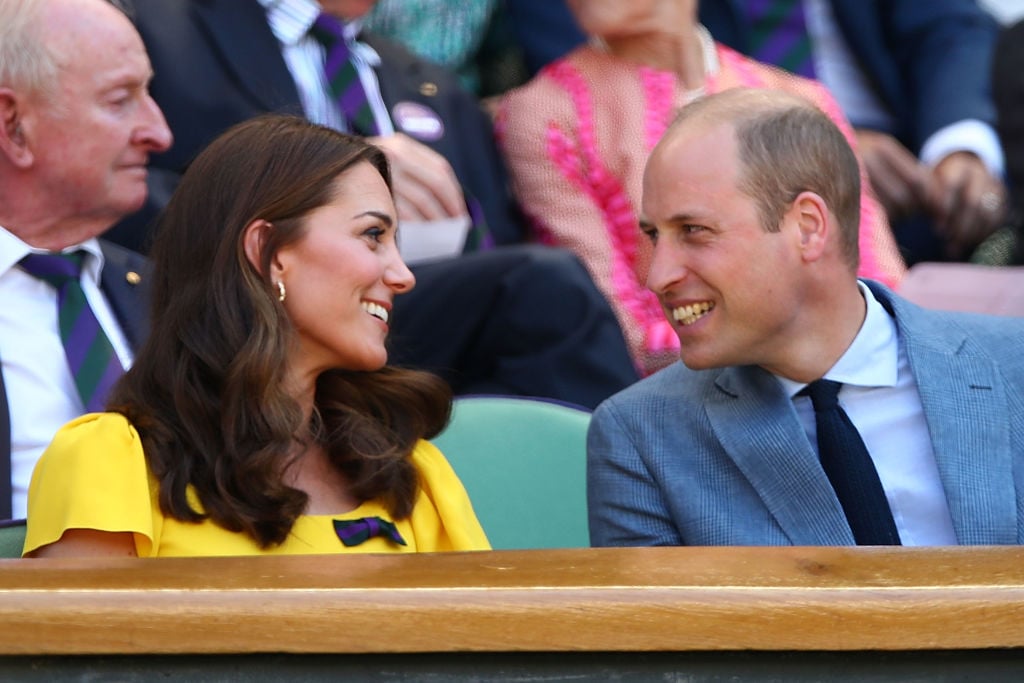 Are Prince William and Kate Middleton breaking up?
There are so many reasons for Prince William to stay married. The first and foremost is he loves his wife. The pair met in 2002 while they were both attending University at St. Andrew's. It wasn't until a few years later, however, that Kate caught the Prince's eye while wearing skimpy lingerie during a charity fashion show.
Their relationship hit a few snags after that, including a breakup that left fans absolutely devastated. Then the press gave Kate Middleton the rude nickname "Waity Katie" because Prince William was taking so long to propose. But as it turns out, he had a good reason to take his time.
The Duke of Cambridge wanted to make a permanent commitment to his life partner and wasn't willing to take a gamble on love if he wasn't ready. When he did propose to Kate in 2010, he really meant it.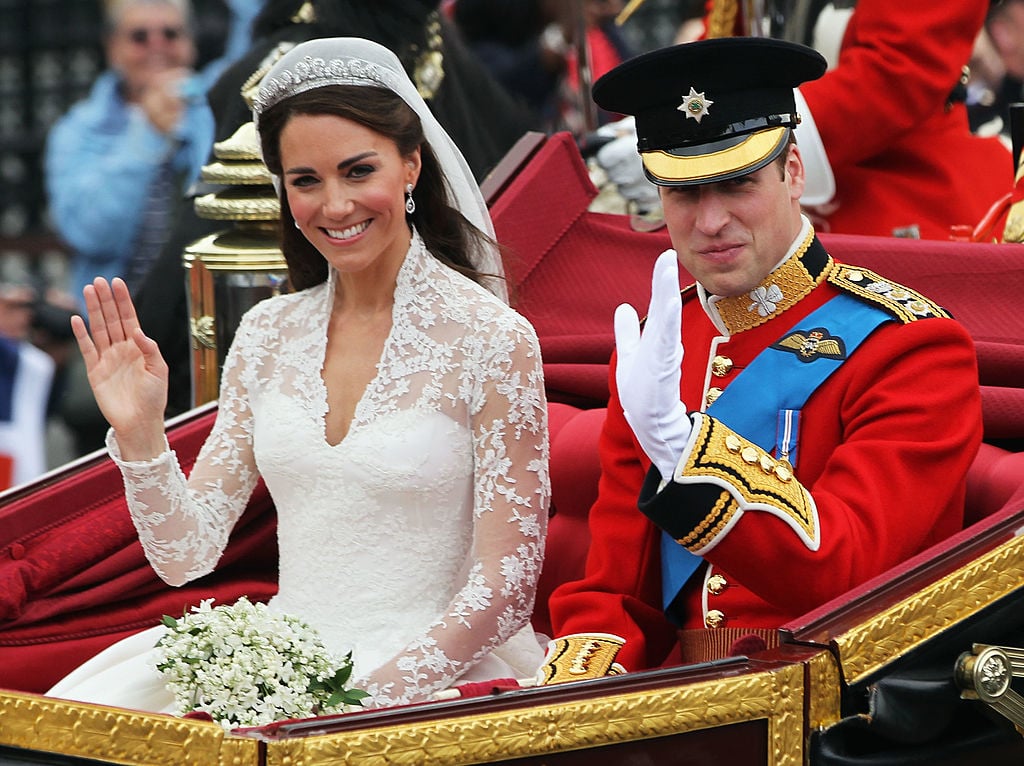 Queen Elizabeth can't stand how many divorces there are in the royal family
While the Queen must approve any potential marriage, she does not hold that same power for divorces. But as head of the Church of England, she has some say in what happens in the messy aftermath of those royal splits. And it's not good.
High profile royal divorces include Queen Elizabeth's sister, Princess Margaret, Prince Andrew and Sarah Ferguson, and obviously Prince Charles and Princess Diana. Each took a significant emotional toll and reflected badly on the entire family, especially the scandal with the future King having a not-so-secret affair with Camilla Parker Bowles for years.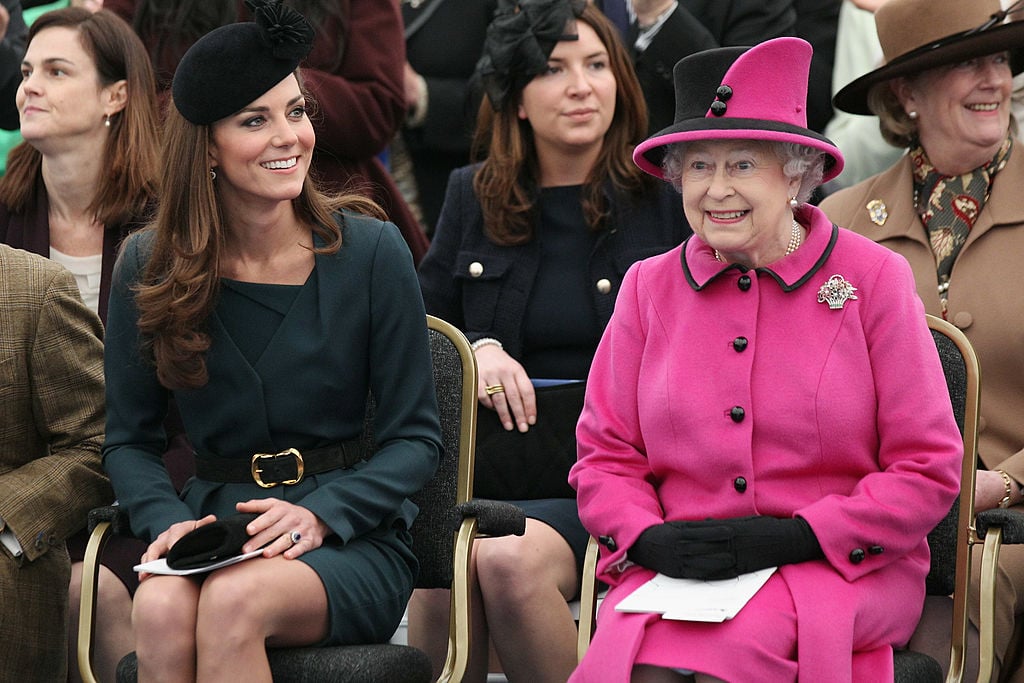 The Queen's goal is avoiding any more divorces during her reign
There have been lots of happy announcements from the royal family in the recent years including many weddings, pregnancies, births, baptisms, and other happy occasions. The aging monarch is no doubt delighted that all the recent unions have stayed intact.
Again, if Prince William and Kate Middleton wanted to divorce, they wouldn't need the Queen's blessing. But if her comments in the past are any indication, then they should try to avoid splitting up to stay in the monarch's good graces. At least until her reign has ended.