Peculiar Facts About All of Queen Elizabeth's Children
It is a well-known fact that the royals lead extraordinary lives, however, that doesn't stop them from being a family above all else. Queen Elizabeth II children include Prince Charles, Princess Anne, Prince Andrew, and Prince Edward.
Although they are all adults with their own families at this point, that surely doesn't stop them from remembering exactly where they came from and how they were raised. When we see the royals, it is usually at public appearances and special events, and we don't often get a glimpse of their lives behind closed doors.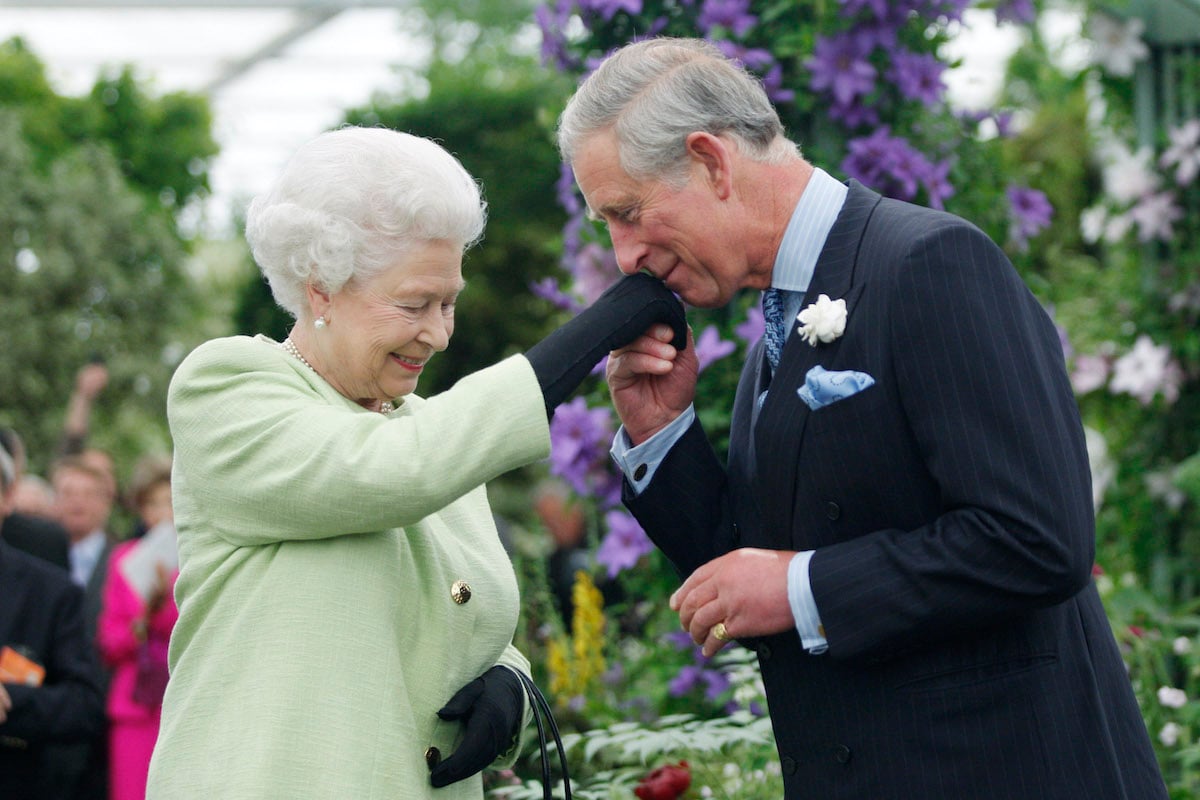 It is easy to forget that they are like us in so many other ways, meaning that they have their strengths and weaknesses, as well as their common traits and quirks. Here, we will take the time to discuss some peculiar facts about all of Queen Elizabeth's children. 
Prince Charles, the queen's oldest son
Naturally, we will start with the oldest of the bunch — the future king and polo lover, Prince Charles, born November 14, 1948. Of course, the 72-year-old's biggest scandal involves his now-wife, Camilla Parker Bowles, with whom he famously carried on an affair while still married to the late Princess Diana. Prince Charles might be a high-ranking member of the royal family, but that doesn't mean he doesn't have quirks.
The prince is a very picky eater, who insists on having his eggs boiled for exactly seven minutes, and he is also a pretty bad gift giver, having once given recovering alcoholic Ozzy Osbourne a bottle of scotch as a present. He also had a very embarrassing nickname, being dubbed "action man" by the press because he appeared in perpetual motion in photographs. 
Anne, Princess Royal is Queen Elizabeth's only daughter
Princess Anne is the second child and only daughter of the queen, and although she appears extremely composed at all times, she has been involved in a scandal or two during her life. Born on August 15, 1950, the equestrian was once the target of a botched kidnapping, and she is no stranger to love triangles.
According to Oprah Daily, however, the 71-year-old royal is also known to some as "her royal rudeness", and doesn't hide her dislike for royal walkabout. Says the princess:
"I mean it gets easier but, can you imagine? I mean how many people enjoy walking into a room full of people that you've never met before? And then try a street. I don't think many youngsters would actually volunteer to do that."
Prince Andrew, Duke of York
Born February 19, 1960, the Duke of York has found himself involved in a pretty well-known scandal, having been accused of sexual abuse, and then suspended from royal duties, at least for a while. Even so, the 61-year-old remains pretty close to his mother, and is reportedly the queen's favorite, having brought her a puppy after Prince Philip's death.
Why are the two of them so close? According to royal expert Richard Fitzwilliams:
"In 1960, when Andrew was born, the queen had been on the throne for eight years and didn't have to leave the toddler to tour the Commonwealth for months. She was able to give him more attention and Andrew was someone with whom she's had a particular affinity."
Prince Edward, Earl of Wessex is the youngest of the queen's children
Prince Edward, born March 10, 1964, is the youngest of the queen's children. The 57-year-old had a production company that was dissolved in 2011, and some of his work in the entertainment industry was a total flop. According to Express, one of the things that he shares with his two brothers and sister is the challenges of growing up in the public eye and total lack of privacy. 
Life in the spotlight is never easy, especially for a group of people who are judged as much as the royals. Despite being members of one of the world's most famous families, they aren't really that close. Given the age gaps between all her children and the pattern of royals going to boarding schools, it is unsurprising they didn't develop very close relationships.