Queen Elizabeth's Family Does Not Call Her 'Lilibet' Anymore — Here's Why
Queen Elizabeth's nickname, "Lilibet," has been getting a lot of attention recently. This is because Her Majesty's grandson, Prince Harry, and his wife, Meghan, Duchess of Sussex, decided to give their daughter this unique name in honor of the queen herself.
However, Queen Elizabeth's family does not actually call her "Lilibet" anymore, and there's a sad reason for it.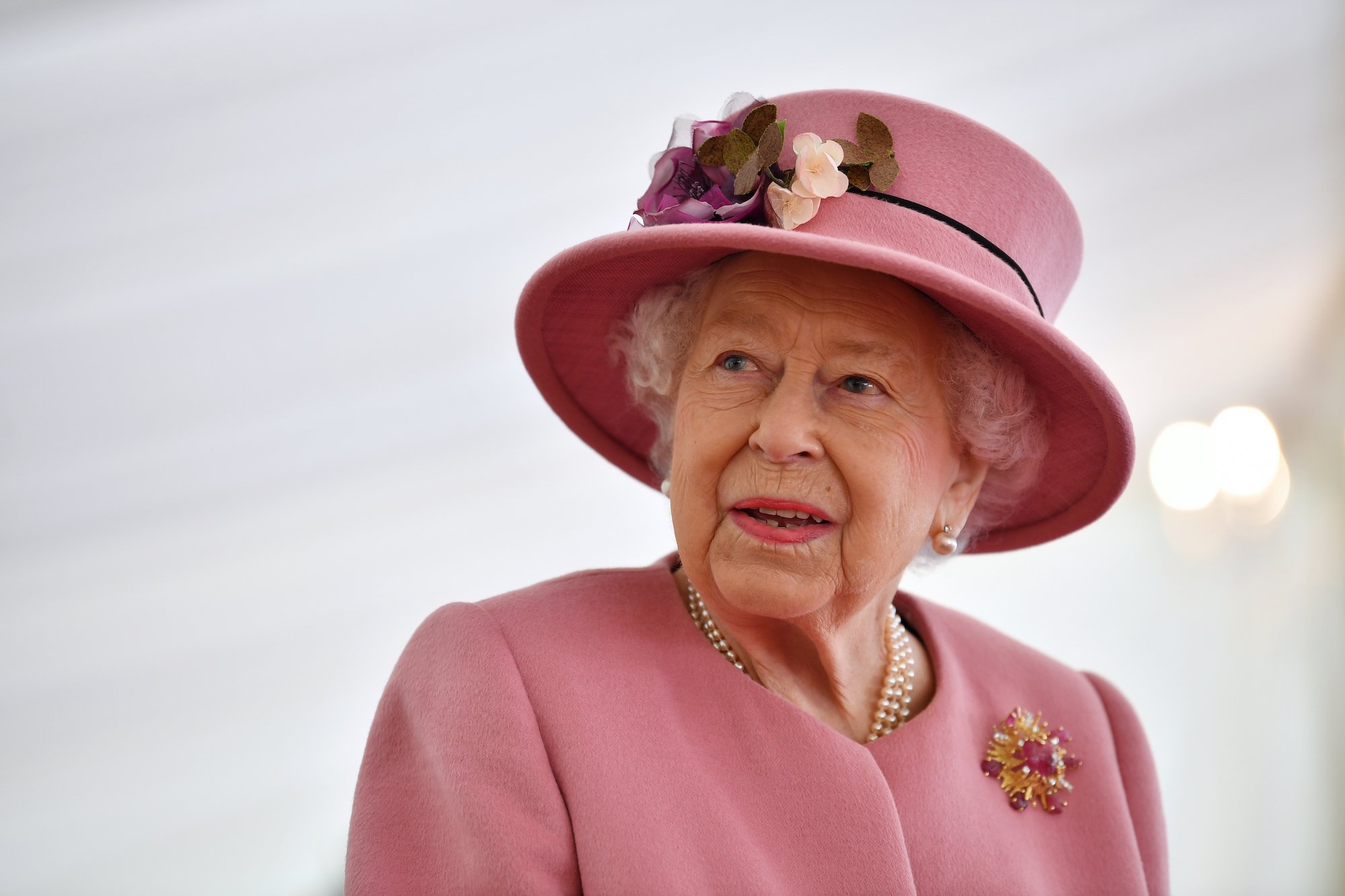 Where did Queen Elizabeth's nickname 'Lilibet' come from?
Viewers of Netflix's The Crown might know that various members of the royal family called Her Majesty "Lilibet," including her parents and Prince Philip.
According to Access, the name came about because Queen Elizabeth couldn't pronounce her name correctly as a child. As such, she became known among her loved ones as Lilibet.
Queen Elizabeth's family does not call her 'Lilibet' anymore
RELATED: Queen Elizabeth II Had a Spoiled Childhood But There Was 1 Thing Her Family Refused to Give Her
Her Majesty is so synonymous with Lilibet that her father, King George VI, was once quoted saying, "Lilibet is my pride. Margaret is my joy."
She even signed off as "Lilibet" in letters. For example, in a letter to her grandmother, Queen Mary, young Elizabeth wrote, "Darling Granny. Thank you very much for the lovely doll's house. I do love it, and I have unpacked the dining room and the hall. Love from Lilibet xxx."
However, it seems the royal family no longer refers to her as "Lilibet." This is because the people who did that have all died. According to Hello, Prince Philip was reportedly the last person alive who still called her "Lilibet." His death in April 2021 signaled the end of the usage of the name. 
Other royal family members also have nicknames
RELATED: Queen Elizabeth's Closeness to Controversial Royal Has Royal Family 'Concerned'
Nonetheless, nicknames are quite abundant in the royal family.
Even Queen Elizabeth's descendants have given her various nicknames. For example, her grandchildren, such as Prince William and Harry, call her "Granny." When William was a child, he apparently called her "Gary" as well. Meanwhile, William's kids refer to their great-grandmother as "Gan-Gan."
Her Majesty's late husband was given the nickname "P.P." by friends and royal staff.
Like Queen Elizabeth, Harry has quite a few nicknames. Meghan has been known to call him "H" and "Haz." He also used to go by the name "Spike Wells" on Facebook when he had a secret account.
William went by "Steve" when he was studying at the University of St. Andrews to protect his privacy. According to Vanity Fair, his mother, Princess Diana, also gave him nicknames such as "Wombat," "William the Terrible," "the Basher," and "my mini-tornado."
Catherine, Duchess of Cambridge was called "Squeak" as a child after her sister, Pippa Middleton, was given the nickname "Pip." When Kate became a mother for the first time, royal staffers also reportedly called her "MC," which is short for Mother Cambridge.
Meghan is often called "Meg," though her father-in-law, Prince Charles, gave her the nickname "Tungsten" after the type of metal. A source said, according to the Daily Mail, "Prince Charles admires Meghan for her strength and the backbone she gives Harry, who needs a tungsten-type figure in his life as he can be a bit of a softy."