Queen Elizabeth's Favorite Daughter-in-Law Takes on Role That Once Belonged to Princess Diana
Princess Diana was a patron and member of around 100 charities during her life and now the role of patron for one charity she was very devoted to is being passed on to the woman described as Queen Elizabeth II's favorite daughter-in-law.
Read on to find our which charity that is and who taking over as new patron after the late Princess of Wales.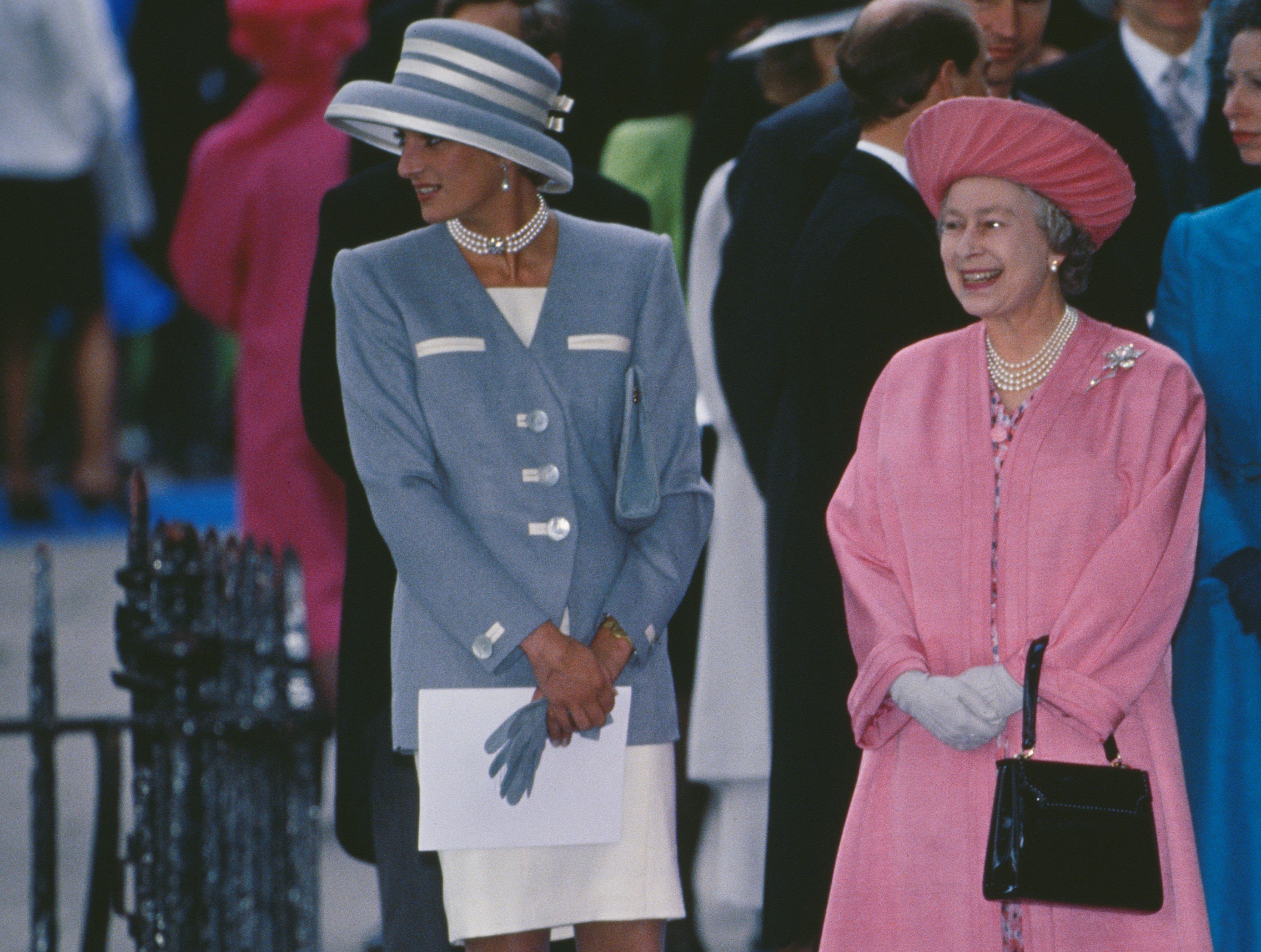 Who is Queen Elizabeth's favorite daughter-in-law?
It's often been reported that the queen has a favorite daughter-in-law and if you're thinking it's Camilla Parker Bowles, you're wrong. Although the queen and Duchess of Cornwall's relationship was rocky in the past they appear to get along well these days. However, the monarch has a closer bond with her other daughter-in-law Sophie, Countess of Wessex. Sophie has been married to the queen's youngest son, Prince Edward, since 1999.
"She is like another daughter to Her Majesty, they are that close," a royal aide told The Sun. "She talks to Sophie in the way she used to talk to Princess Margaret. Sophie has filled a terrible gap in the queen's life that was left when her sister and the Queen Mother died in 2002."
"[The countess] is probably the best example of an outsider coming into the family and learning on the job," royal biographer Robert Jobson added via The Telegraph. "She's very much the queen's favorite."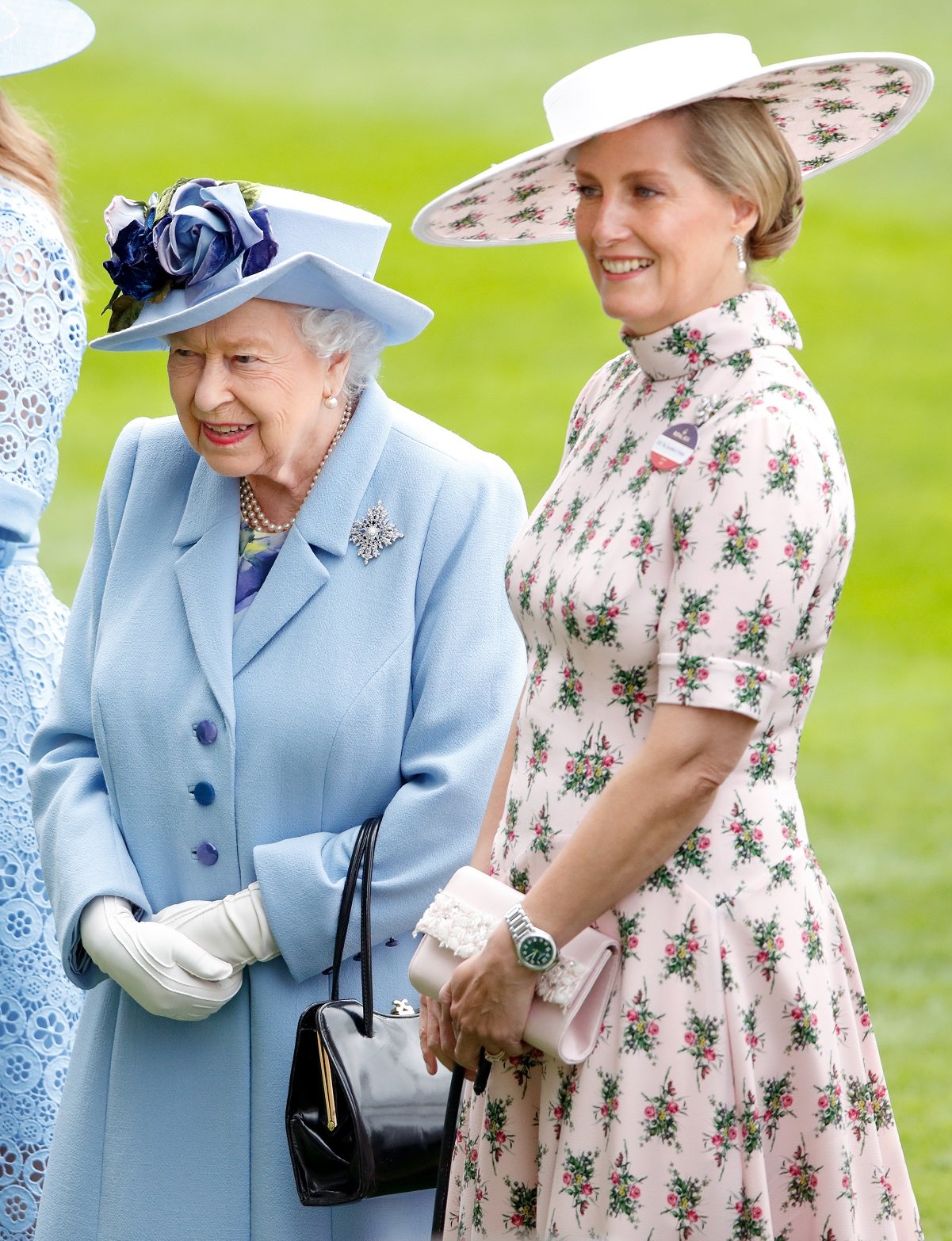 The role she is taking over that was previously held by Princess Diana
In late May 2021, it was announced that Sophie had become the new patron of Wellbeing of Women, a role that belonged to Diana during the 1980s.
According to the organization's website, the charity funds all women's reproductive and gynecological health. Its mission is to "invest in groundbreaking research that saves and changes lives."
The Express noted that during a video call, the Countess of Wessex discussed the topics of menstruation and menopause saying: "We all talk about having babies, but nobody talks about their periods. Nobody talks about menopause. Why not? It's something that's incredibly normal. But it's something that is very hidden. And I think it's time to say enough. We need to bring this out onto the table and say let's talk about this."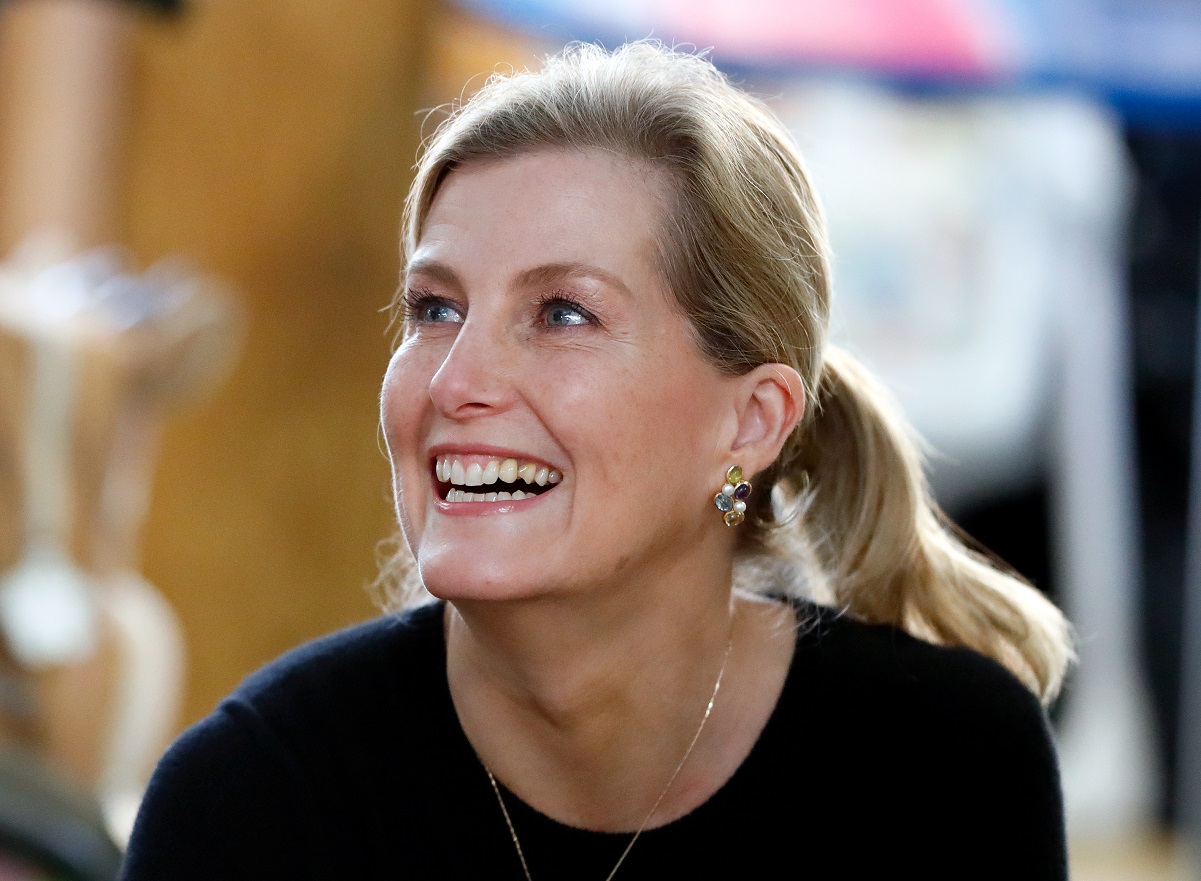 On being the new patron, Sophie told those on the call: "I'm delighted to take on this role. I have a vested interest in it. Not a woman on the planet can say they haven't had to access support. We've all been there, and it's about time we really had a grown-up conversation about it. Understanding what is going to happen during your life cycles is so crucial, and we shouldn't be leaving anyone behind. It's not only about dialogue with women and young girls, it's men as well – this is a conversation that has to be opened up to everybody. Even if they don't want to listen — we just have to get louder!"