Queen Elizabeth's Former Butler Reveals Her Majesty's Rules for the Perfect Cup of Tea
Is there anything more regally appealing than having tea with Queen Elizabeth herself? Most royal fans will never get to enjoy that honor, but they can follow Her Majesty's strict guidelines for her favorite meal of the day in their own homes.
British citizens typically enjoy their tea and take it very seriously. The queen is no exception to this and has extremely high standards when it comes to enjoying a hot cuppa, as it's commonly called across the pond. One former royal chef revealed some best practices for achieving the perfect serving of tea that's fit for a queen — literally.
Queen Elizabeth prefers Twinings brand tea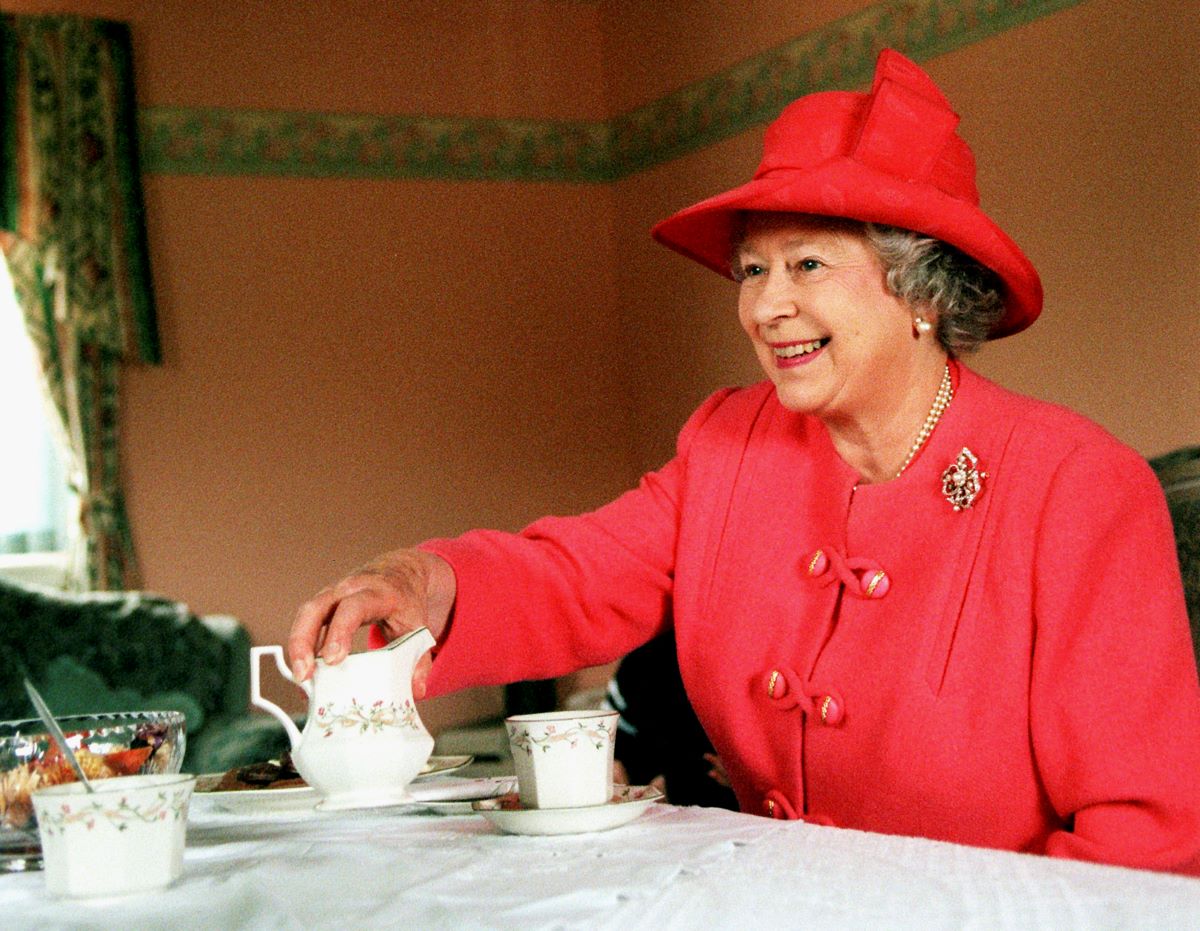 Though Her Majesty has never shared exactly how she takes her tea, royal experts assume she likes it prepared the same way each time like so many others in the United Kingdom. And we do know that she prefers the classic British brand Twinings, which has been around since 1706.
It's clearly the queen's favorite brand because it holds the coveted royal warrant. This means they've been recognized as supplying goods to senior members of the royal family and have products worthy of that honor.
Twinings has proudly maintained a relationship with the monarchy since Queen Victoria's reign in 1837.
Twinings brand reps shared tip for making a perfect cup of tea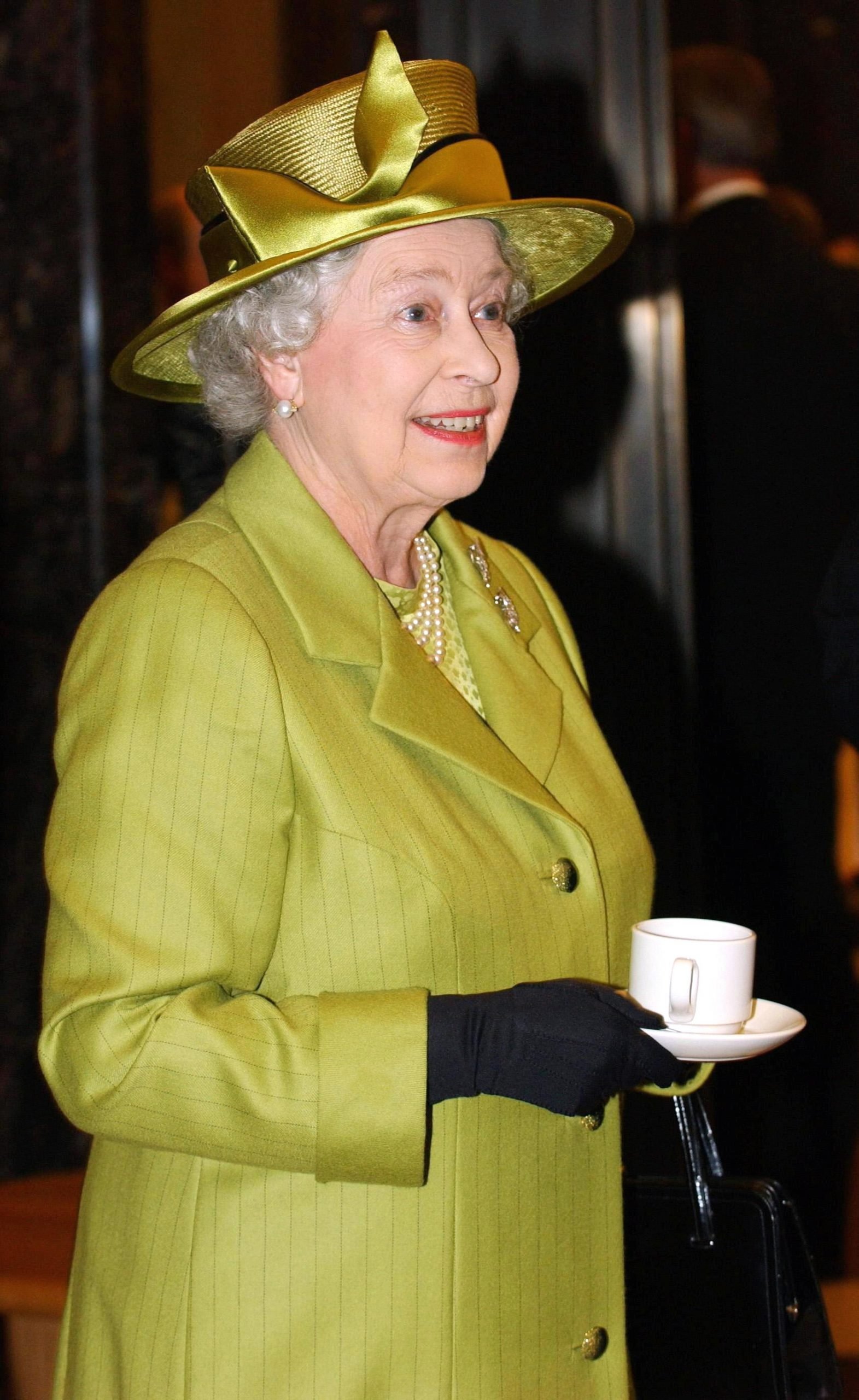 RELATED: Queen Elizabeth II Eats This Unhealthy Food Every Single Day
The brand representatives couldn't reveal Queen Elizabeth's personal preferences. "The first rule of doing business with the royal households is of course confidentiality," Stephen Twining told Town & Country.
However, they were able to generically speak about what makes a good cup of tea that the queen would deem acceptable. Twinings recommends heating the kettle with hot water first, then bringing a new batch of cold water just to boiling. That should be poured over the tea bag and should steep for four minutes.
"In tea, color is not flavor," Twining explained. They said adding milk and sugar is a personal preference and should be treated as such. "You must enjoy it the way you like it," the rep said.
How does Queen Elizabeth take her tea?
The brand rep may be sworn to secrecy, but former royal chefs have let slip that Her Majesty prefers the Twinings Earl Grey blend with a little milk and no sugar. Regardless of what she's sipping, it's well known that the queen prefers her teatime meal to any other and will always indulge in a small snack alongside her hot beverage. Though these days she's likely to choose a small sandwich rather than cake or sugary confections.
Former royal butler Grant Harrold also shared a few tips for making tea on Twitter. He said to always add milk to the cup after adding tea, not before. He also recommended stirring tea back and forth with a spoon rather than in a circular motion and never touching the sides of the cup.
Finally, Harrold recommended never slurping tea. Especially if you're lucky enough to be in the presence of Queen Elizabeth. And keep those pinkies up!