Queen Elizabeth's Marriage Certificate Shows How Far Society Has Come on Women's Rights Issues
When Queen Elizabeth tied the knot with Prince Philip, she was issued a marriage certificate like many people are when they get married. Because Her Majesty's marriage started several decades ago, her marriage certificate also says a lot society at the time. In particular, it shows people of today how much progress has been made on women's rights issues.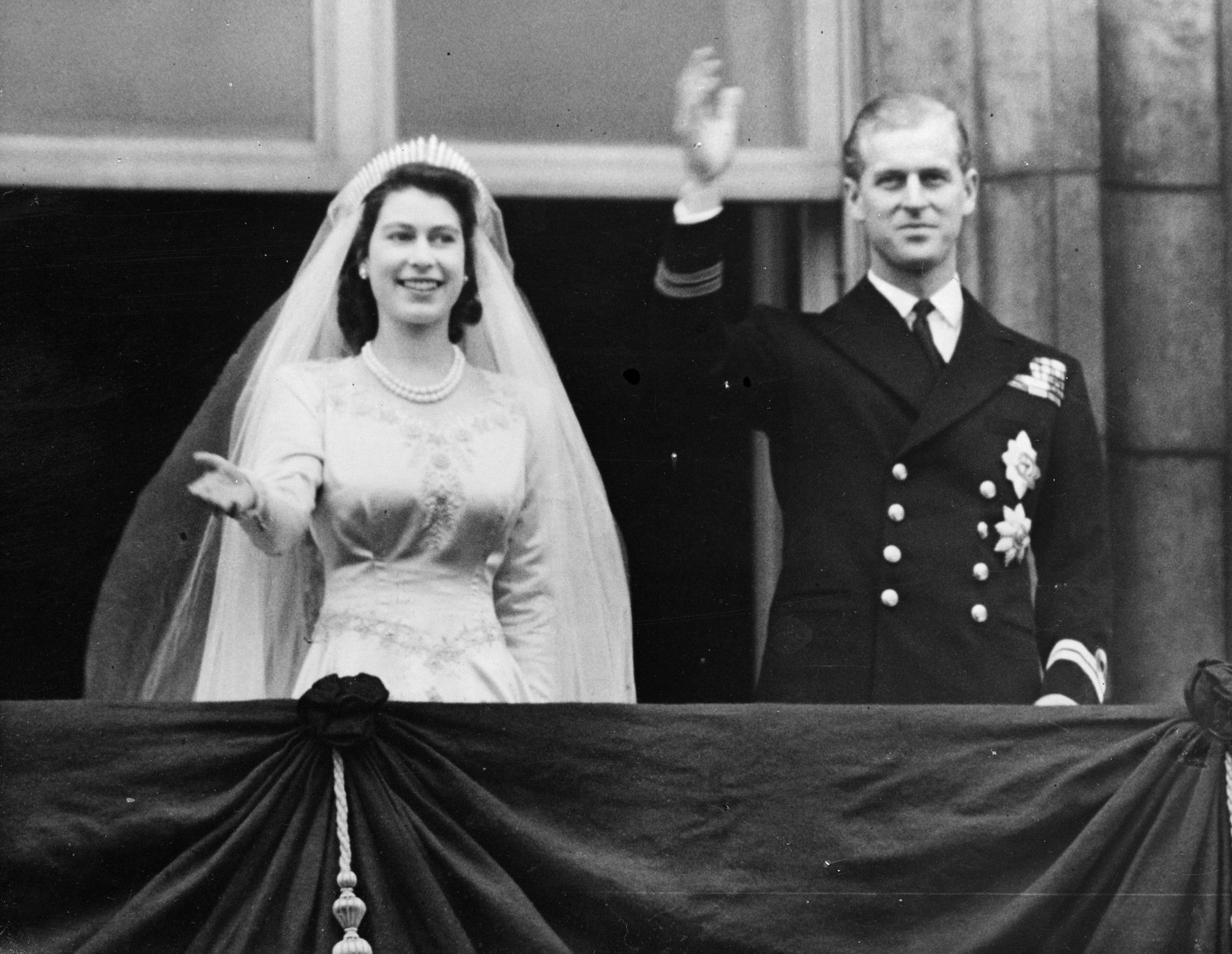 When did Queen Elizabeth get married?
Queen Elizabeth and Prince Philip first met in 1934 at a wedding, and they continued to run into each other at events in the next several years. Queen Elizabeth and Prince Philip are distant cousins, so they knew many of the same people and eventually became acquainted.
They announced their engagement in 1947 when Elizabeth was 21 and Philip was 26. The couple, then, married in November of that year.
Queen Elizabeth was called a 'spinster' on her marriage certificate
RELATED: Queen Elizabeth Once Showed Her 'Unkind' Side by Calling Someone a 'Gorilla'
Pictures of Queen Elizabeth and Prince Philip's marriage certificate have since surfaced on the internet, as seen on Express.
The certificate includes information such as couple's full names, professions, places of residence, etc. It also has a column describing their "conditions." Philip was described as a "bachelor," while Her Majesty was called a "spinster."
These words were simply used to indicate whether someone had been married before. However, the term spinster has been used negatively to describe unmarried women. As such, according to the BBC, the words "bachelor" and "spinster" were replaced with "single" in 2005. This was also a way to be inclusive of same-sex marriages, the outlet said.
Some royals are working with organizations that help women
RELATED: Meghan Markle on How Men Should be Included in the Feminist Movement
In this day and age, women's rights issues are a lot more front and center than when Queen Elizabeth got married. Some royals are now famous advocates for causes that help uplift women.
For example, Meghan, Duchess of Sussex is a self-described feminist. Even at the age 11, Meghan was already writing letters to protest a commercial that she thought was sexist. When she became a royal, she made women's empowerment a big part of her work. She regularly uses her platform to highlight influential women around the world and advocate for underprivileged women.
Catherine, Duchess of Cambridge has not been vocal about being a feminist, but she has shown support for women in the United Kingdom as well. Most notably, her work focuses on mental health, so she has advocated for female prisoners and women struggling with addiction. Additionally, being a mother of three, Kate is often working with organizations that support mothers and families.
Meanwhile, Camilla, Duchess of Cornwall is another royal who has helped numerous women with her work. She is known for being a long-time advocate for survivors of domestic violent and sexual abuse—many of whom are women. Camilla has visited shelters numerous times and even written articles urging the public to care more about these issues.
Sophie, Countess of Wessex, who married Queen Elizabeth's youngest son, Prince Edward, is a champion for women's rights as well. According to Town and Country, she has advocated for women affected by conflicts in various countries. Additionally, she supports gender inequality in workplaces and helping women in male-dominated careers.