Queen Elizabeth's One Megxit Decision Left Meghan Markle 'Outraged' for Prince Harry
At the beginning of 2020, fans around the world were left in a state of shock when it was announced that Prince Harry and Meghan, Duchess of Sussex had made the decision to step down from their royal duties. Although we knew that they were under an extreme amount of pressure, it is pretty safe to say that the royal exit — unofficially dubbed Megxit — was something that no one could have ever predicted.
There is no doubt that the royal split was complicated and stressful for everyone involved, especially considering how Meghan and Prince Harry were such popular and high-profile family members. A lot of work likely went into figuring out the details of Megxit, and we can only imagine how family members such as Queen Elizabeth were left having to figure out some difficult aspects of the entire situation.
There were a lot of choices to be made, and Queen Elizabeth's one Megxit decision left Meghan Markle "outraged" for Prince Harry.
The royal split that made headlines
Not many people ever think about royal family members "quitting" their jobs, but given the fact that Meghan and Prince Harry were in search of a more private life for themselves and their young son, Archie, leaving seemed to be the best option for them. Ever since they got married, the British tabloids had been relentless in their coverage of the duke and duchess. On more than one occasion, Meghan and Prince Harry had asked for them to back off.
According to a source, they were experiencing a huge amount of scrutiny, and they just weren't happy with royal life. It was a huge change for Meghan, and even though she was famous before meeting Prince Harry, the attention she received in her days as an American actress just couldn't compare to what she experienced as a member of the royal family. Meghan and Prince Harry decided that that wanted to branch out on their own, and to the surprise of everyone, that is exactly what they did. 
What changes were brought about by the royal exit?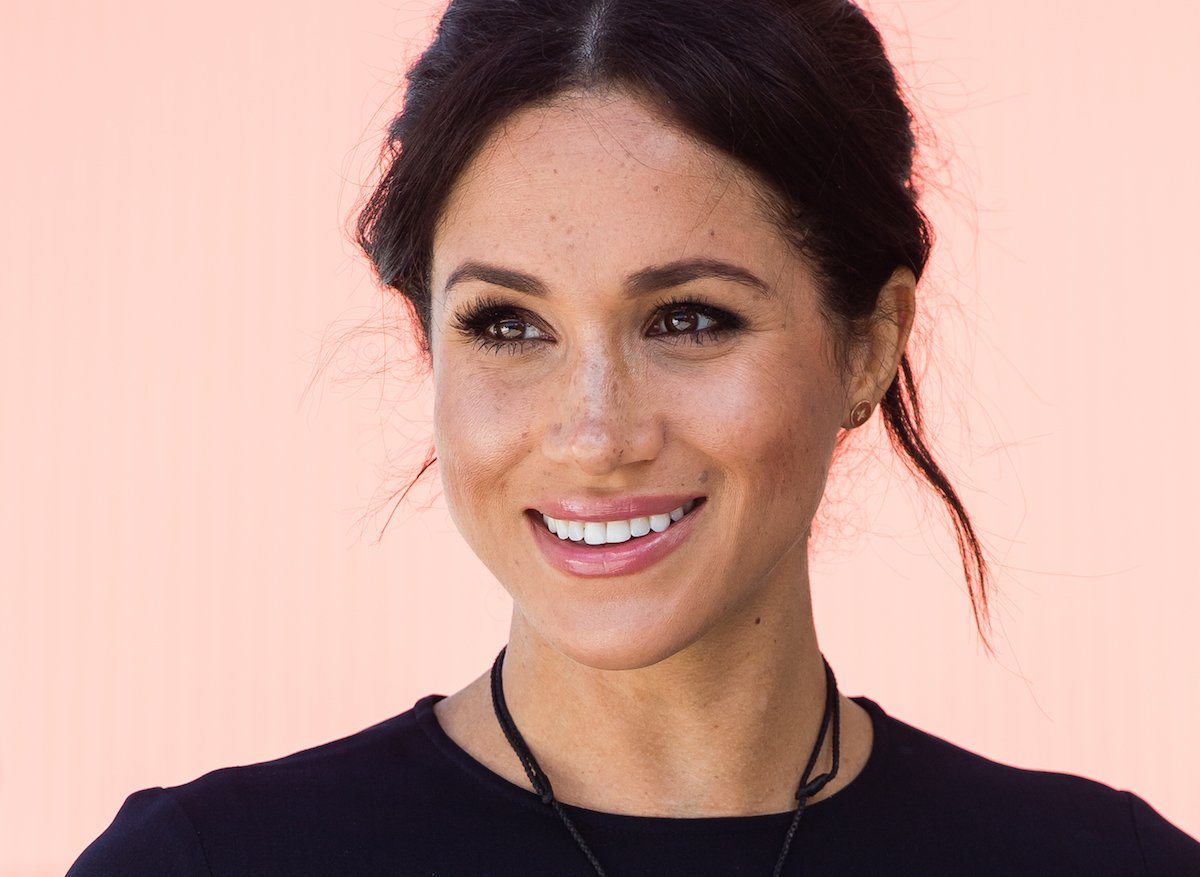 The details of Meghan and Prince Harry's split took some time to figure out. Although stepping down as senior royals might seem easy from all outward appearances, it was a little more involved than the couple simply saying that they no longer wanted to carry out duties on behalf of the queen.
So, what changed once Megxit became official? According to Insider, quite a bit. To start, they were required to pay back over $2 million dollars in taxpayer funds that were used to renovate their residence in Windsor, England. They won't be able to take royal tours any longer, and they even had to give up their "royal highness" titles as a result of the split.
While there was a good chance that the Sussexes anticipated a lot of the changes that were made, there may have also been a few surprises and even disappointments.
Queen Elizabeth's one Megxit decision left Meghan Markle 'outraged' for Prince Harry
Meghan and Prince Harry surely knew that after Megxit, they wouldn't be afforded many royal luxuries that they once enjoyed. So, what was the queen's decision that left Meghan "outraged" for her husband?
According to Express, she was pretty upset that Prince Harry was stripped of his military titles, which had meant so much to him. It was something that Meghan said was "so unnecessary" since Prince Harry had served in the military for 10 years.
On his end, Prince Harry was "devastated," according to the book Finding Freedom by Omid Scobie and Carolyn Durand.
Meghan reportedly told friends: "'And it's not just taking something away from him; it's also that entire military veteran community. You can see how much he means to them, too. So why?"