Queen Elizabeth's Royal Palace Servants Have To Pass This Ridiculous Test Before Getting Hired
Working for the British royal family is a huge honor. As expected, any applicant who could potentially gain close access to important royal family members, including Queen Elizabeth herself, is closely vetted and checked before they're hired. They even have to pass a quirky test before they get the job.
There are plenty of different positions on the royal household staff — security guards, chefs, housecleaners, gardeners, schedulers, butlers, and personal aids are just a few examples. It takes a lot to keep Buckingham Palace running smoothly and the Queen has high demands for anyone on her payroll.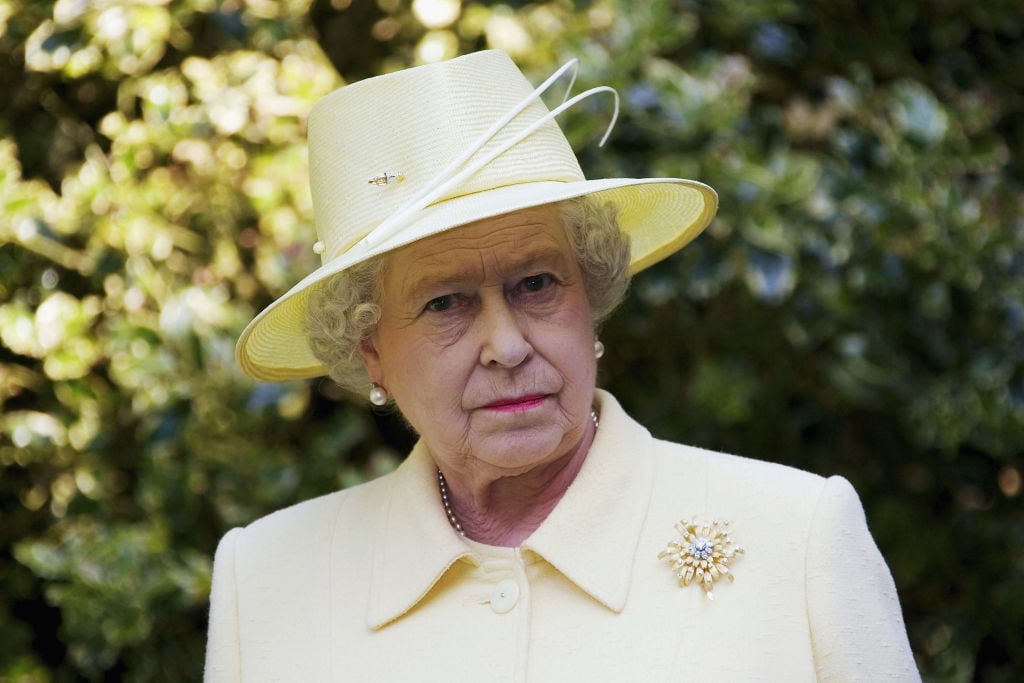 Royal staff members have high demands and low pay
You'd think that working for millionaires would mean hefty compensation packages, right? Well, not when your employer is the British royal family. Despite Queen Elizabeth's hefty $600 million net worth, she's notoriously stingy when it comes to staff salaries.
For example, a Buckingham Palace ad for housekeeping assistants advertised that new hires would be paid £8.17 an hour, which equates to about $10 USD. That's more than $2.00 below the London Living wage of £10.20 ($13.02 USD) and works out to around $19,000 USD per year.
Every royal staff posting gets tons of applicants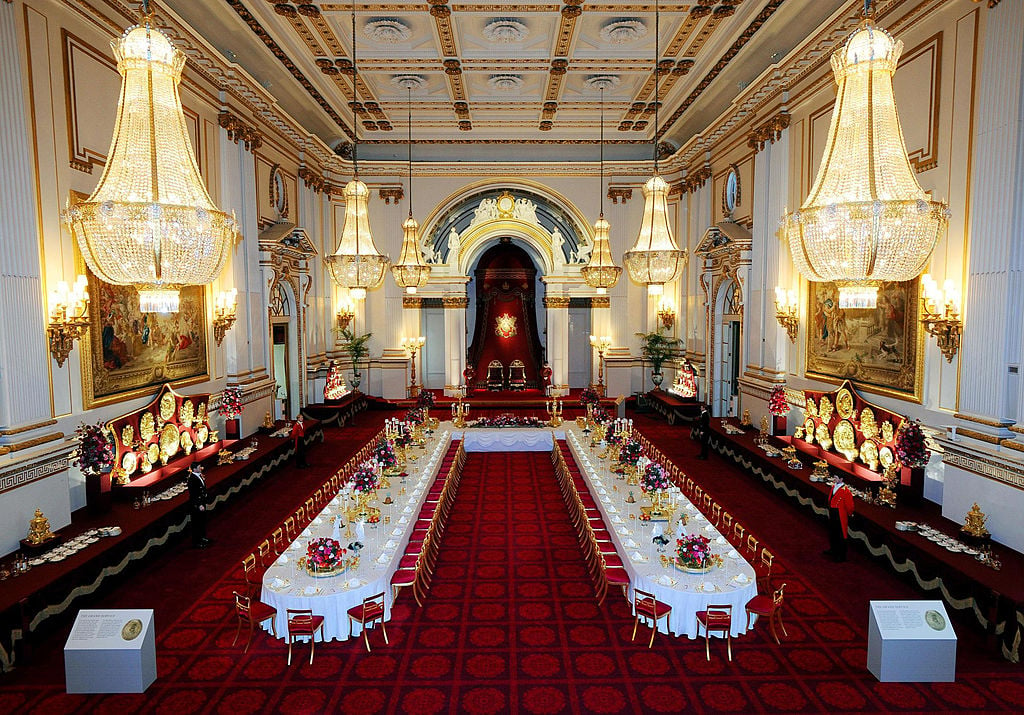 Despite the notoriously low pay, plenty of people dream of working for Queen Elizabeth and the rest of the royal family. It's worth noting that promotions are frequent and some staff members, like a royal butler, can make more than $100,000 annually. Eventually.
"There are plenty of people out there prepared to take a whopping pay cut for the pleasure of cutting the grass and cleaning up for royalty in the hope that one day they might just get blessed with a smile from Her Majesty," The Daily Beast reported. "Pay-wise, the royals are merely continuing a long tradition — historically speaking, the less they have paid their servants."
Anyone working for the Queen has to notice tiny details like dead flies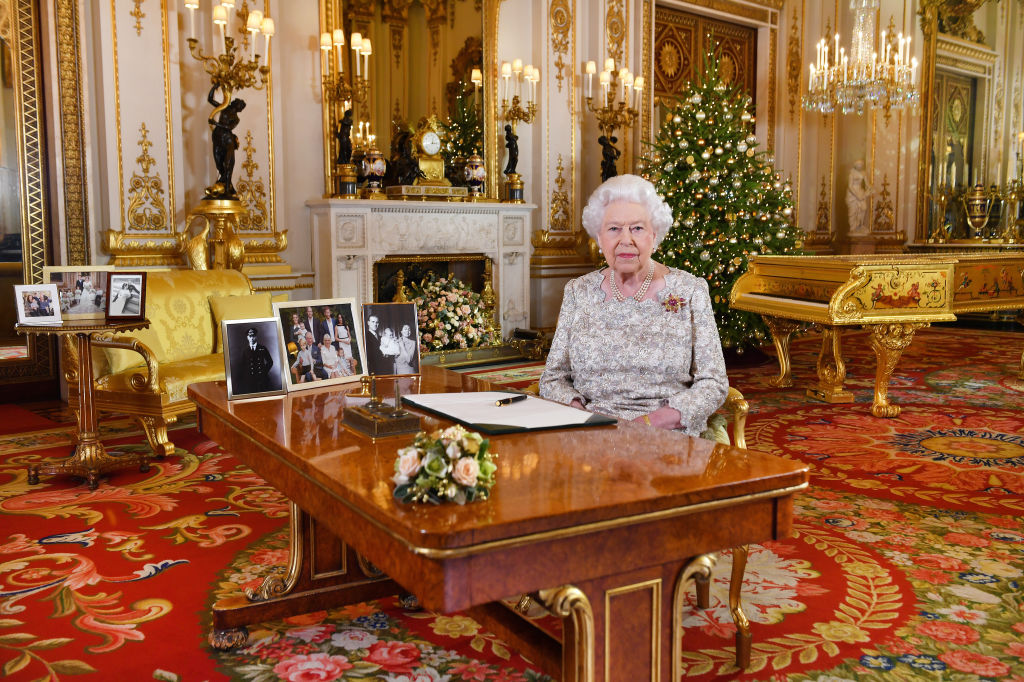 In the documentary Secrets of the Royal Servants, it was revealed that anyone working for Queen Elizabeth must be able to pass an extremely difficult test to prove their thoroughness. "The difference between housekeeper in a five-star hotel and in a royal Palace would be attention to detail," royal housekeeping trainer Tracy Waterman said in the documentary. "Somebody working in the Palace would be trained to look at the unusual."
That's why they test applicants in this weird way. Apparently, prospective employees are led into a room where the interviewer has placed a dead fly either on the carpet or on the fireplace mantel. The person must be able to see the fly and remove it in order to qualify for the position.
Of course, the ability to find a tiny dead fly doesn't guarantee that you'll get a job working for Queen Elizabeth. But it does show that you're a detail-oriented, meticulous person who might do well as part of her staff.