Why the Queens Are Only Allowed One Drink on 'RuPaul's Drag Race: Untucked'
If you're a fan of Drag Race, chances are you've seen meme after meme of queens sipping their cocktails. That, mostly, comes from the spinoff television show, RuPaul's Drag Race: Untucked, which takes viewers behind the scenes of the competition. Because, as RuPaul says, "girl, if you're not watching Untucked, you're only getting half the story."
There are a few seasons of 'RuPaul's Drag Race: Untucked' available for binge-watching
If you've ever wondered what happens when the queens head backstage, you're not alone. For about ten years, RuPaul shared some "behind the scenes" content released to Drag Race, thanks to the spinoff series, Untucked. (Because why premiere one television series when RuPaul can release two, one right after the other?)
In true Drag Race fashion, the most recently released season features episodes of Untucked. These typically run for half an hour and, unlike previous seasons, debut on the television network VH1. In the past, episodes of Untucked were available on Logo and even YouTube, for season 9. 
As the series became more popular, RuPaul even connected it to the episode of RuPaul's Drag Race that it corresponds with. Untucked even earned a few Emmy nominations, including Outstanding Unstructured Reality Program. Of course, it also earns the admiration from fans, some who quote the series on social media.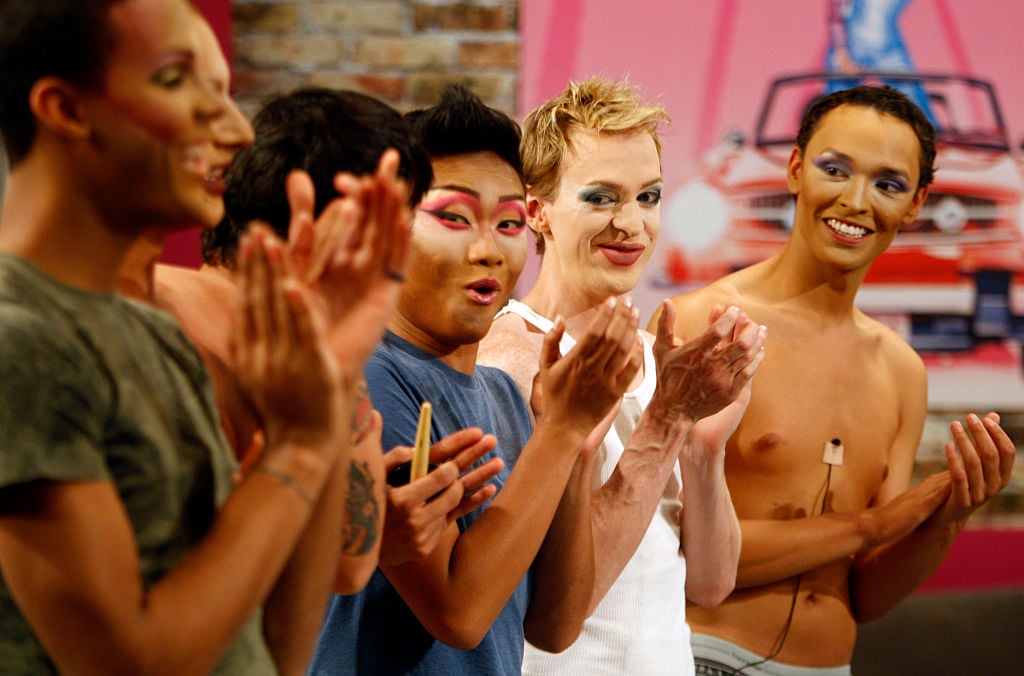 The queens are given cocktails during 'RuPaul's Drag Race: Untucked'
Since its debut, RuPaul's Drag Race: Untucked has featured some of the few moments the queens are given alcohol while filming. (If they want to drink, that is. Some queens have since come forward on the show, speaking about their sobriety.)
As a result, there have been a few alcohol-fueled and induced fights over the years. From Shangela's "I've never had a Sugar Daddy" speech that ended in a thrown drink to Jade Jolie's backroll comment towards Miss Alyssa Edwards, Untucked holds many favorite moments for fans of this reality series.
"I would say the Untucked with Raven being like 'Out of all the girls, they choose Mimi Imfurst?' That's one of my favorites. Oh, and Tammie Brown sitting there saying 'Teleport us to Mars!' That whole Untucked moment is incredible," season 12 contestant, Dahlia Sin, said during an interview with Billboard.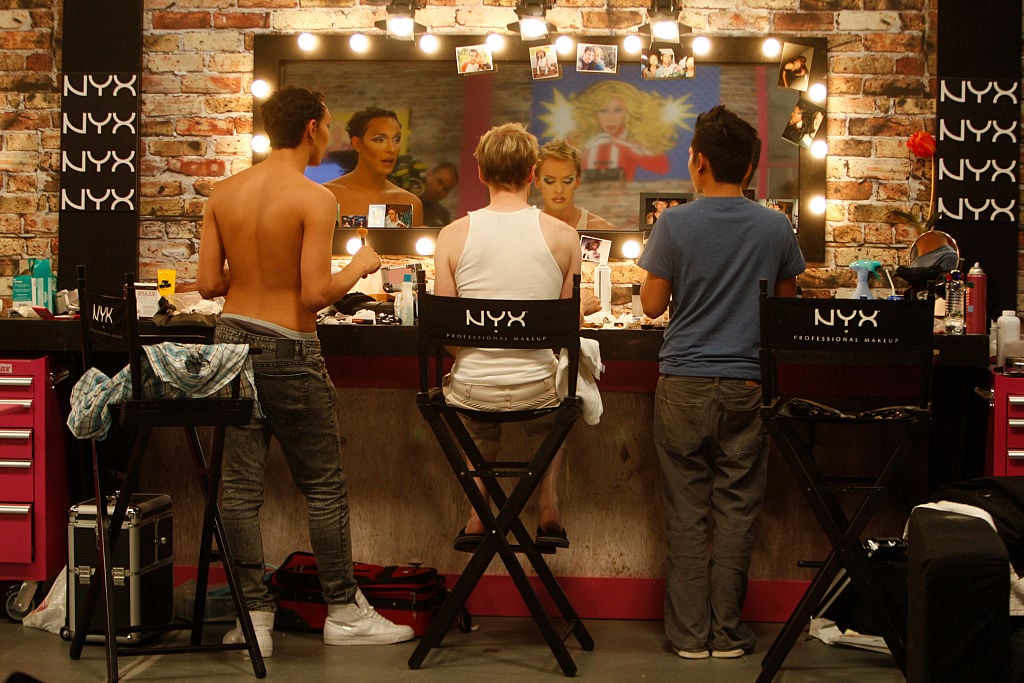 Some report that the contestants are only allowed one cocktail while the judge's deliberate 
In the beginning, the queens weren't exactly limited in how much alcohol they could consume on Untucked. Mix in a stressful competition and there's sure to be a few messy moments. Some of the most memorable being Jujubee during season 2.
"To calm her nerves during Untucked, Jujubee proceeded to have her cocktail, Pandora Boxx's cocktail, and then a few gulps of the vodka bottle itself, which resulted in her fabulous-but-visibly-inebriated 'rocker' lip-sync," one article from Screenrant reports.
Going forward, the queens are only given one cocktail or another drink of choice during Untucked. Some RuPaul's Drag Race: Untucked moments are available for binge-watching on the World of Wonder YouTube channel.
New episodes of RuPaul's Drag Race and RuPaul's Drag Race: Untucked premiere on a weekly basis on VH1.