Jai Rodriguez of 'Queer Eye' Reveals His Private Pain While Filming the Groundbreaking Series
Jai Rodriguez from the original reality TV series Queer Eye for the Straight Guy revealed that he hid a good portion of his journey on the show, citing that the series was filmed during a different era for reality television.
"You would not believe the number of calls I get from people who do get offered these kinds of shows," Rodriguez told Showbiz Cheat Sheet. "And they're looking to me and saying, 'Well you've done reality.' Yeah, but it was different. We were so highly protected because we were supposed to be superheroes."
Queer Eye for the Straight Guy debuted in 2003 and became Bravo's flagship series. The show, which featured five gay men with specific talents they could lend to the "straight guy," was a novel idea and emerged when reality television was in its infancy.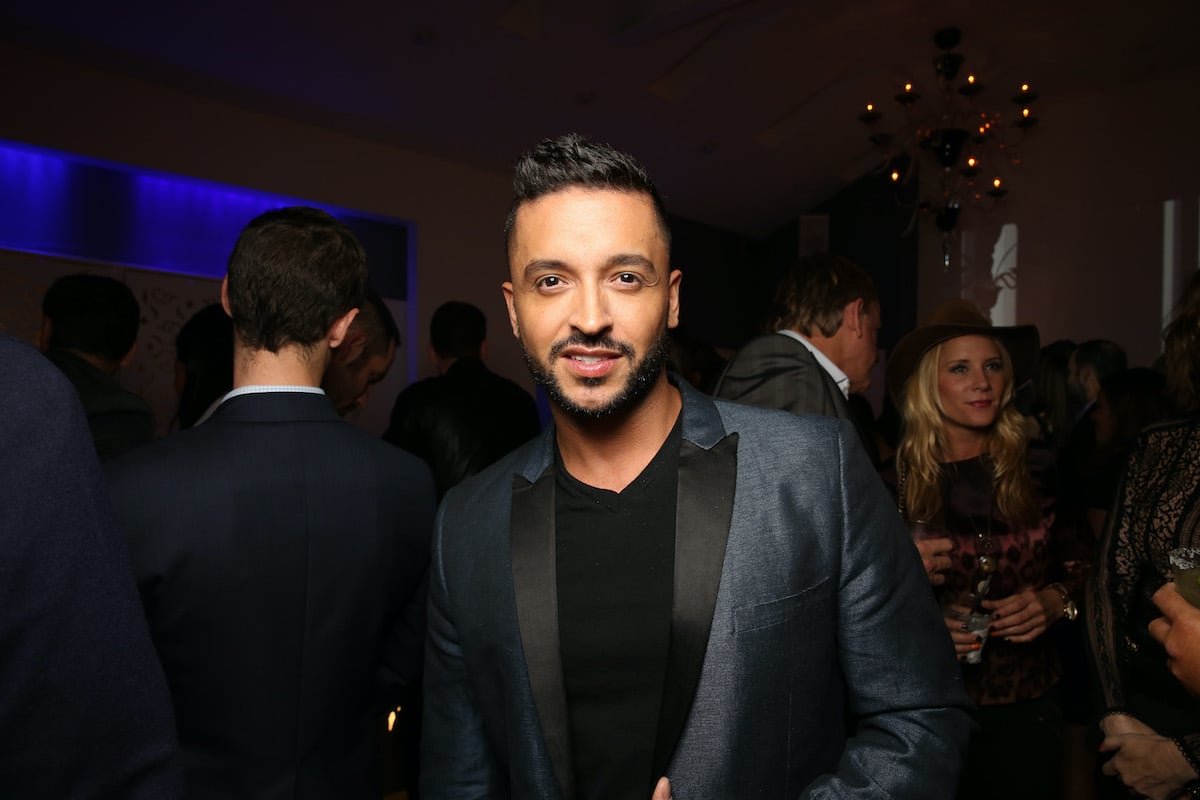 The original 'Queer Eye' didn't cover the cast's important family issues
Queer Eye for the Straight Guy eventually morphed into Queer Eye and was picked up by Netflix. A new group of five men, referred to as the "Fab Five," still offered makeovers, but this time to deserving individuals, called "heroes." Rodriguez shared that the original Fab Five's focus concentrated more on delivering funny quips about how to make over their subject than diving into their personal stories. The current Queer Eye cast is more open about current events but also about themselves.
"It's a very different vibe," he said when comparing the Queer Eye of today to the original show. "You know, there's a lot of pieces of my story that I fudged when I was Queer Eye. Like I had no relationship with my mother. Basically, I was disconnected because of her inability to kind of embrace who I am as a queer man. And that never repaired itself."
"But what did I do during Queer Eye?" he asked. "I was filled with such shame during that era to say this happened. I didn't want people digging up her business and her having a hard time. So we literally made amends for that time. I put it through her hair and makeup and would bring her to an event or two. We both played our parts."
Jai Rodriguez compares 'Queer Eye' today to his cast
Rodriguez recently discussed his journey along with Queer Eye's Bobby Berk on an upcoming episode of the Spectacle: An Unscripted History of Reality T‪V podcast. Rodriguez, who is close to the new cast, admires how open and free they are to tell their important stories.
"So now I feel like that, you know, Bobby shares and I'm not going to give all his story, but on the podcast, he shares very intimately about his journey with his own mother," Rodriguez shared. "I felt so much of that. And I'm so proud of him for being on the streaming platform that is global. And sharing a very important story about families that have become disconnected from their children who happen to be LGBTQ+."
"A lot of times it's just fear-based because you want the best for your child and you're so scared of the thing you don't know anything about," he reflected. "And in my era, certainly, with my family, you know, the idea of being a queer man in the '90s was completely linked to you're going to die of AIDS. That's where you are going and why would you do that?"
AIDS awareness became Jai Rodriguez's life's work
Rodriguez's family faced AIDS when his aunt was diagnosed with the virus. She died of AIDS-related complications in 1996, when Rodriguez was 16 years old.
He describes his aunt, who at the time did not represent the face of HIV and AIDS. "A woman who had a husband who passed 10 years ago and 2.5 kids," he said. "The house, the car … shouldn't happen to her. We're religious. We're a born-again Christian family and having to tackle those issues ended up becoming my life's work because two years later and I get cast in Rent playing a positive character and it's sort of the beginning of reality TV."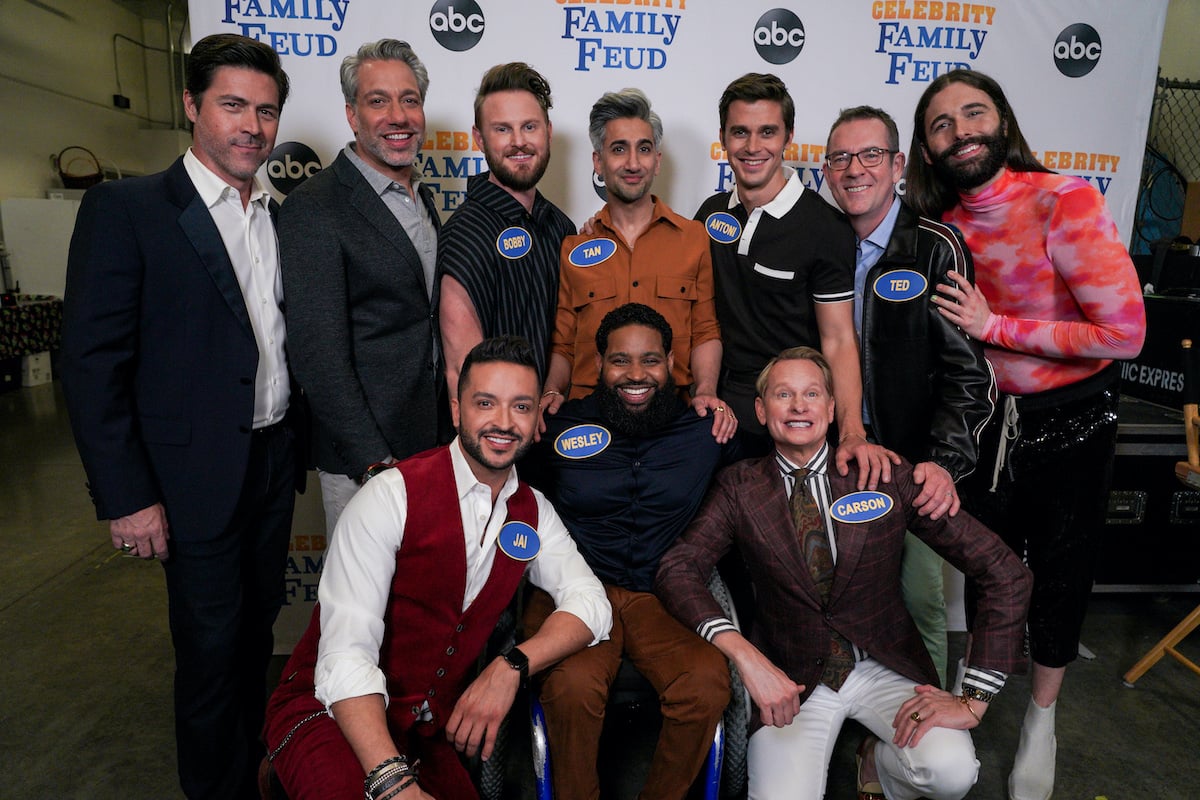 "But even when Queer Eye was an audition for me, there was no reference," he added. "They were like, we don't even know how to tell you what this is. When I was going to audition, my agent was like, you have to be out. It's like The View and Charlie's Angels and Trading Spaces. Like there was no reference."
Rodriguez recently starred in the HBO Max limited series Equal and released a cover of "Dancing On My Own."