'Queer Eye': Karamo Brown Is Giving Away $75,000 To Those With the Giving Spirit
Karamo Brown from Queer Eye is feeling generous and is partnering with Zelle to give away a total of $75,000 during his Instagram holiday event.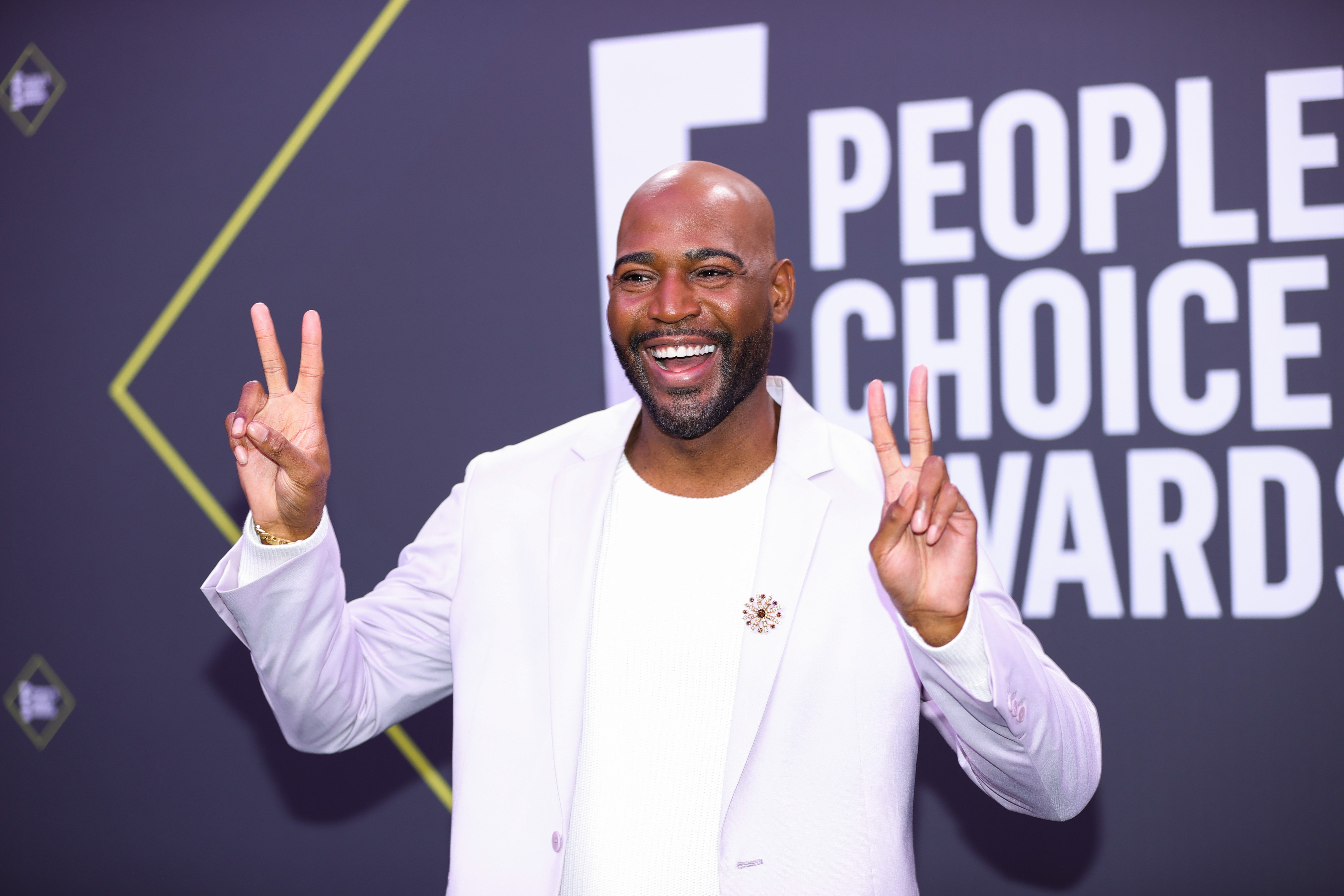 Brown took to Instagram to announce the giveaway and dish about the details. Three lucky winners will be awarded $25,000 each during the Instagram Live event, Karamo's Holiday Spectacular on Thursday, December 17, 2020, 4:00 pm PT/7:00 pm ET.
The holiday fun all goes down on Brown's Instagram and entering to win is easy. You can nominate yourself or someone you love. "I want you to share how you or your loved one has been continuing to send cheer throughout 2020," he shared in his Instagram video. "Despite all the obstacles this year has thrown at us."
"Post a video of less than 60 seconds on Instagram with the hashtag #ZelleContest and you could be one of the winners we select!" Entries will be accepted until November 29, 2020, at 11:59 pm ET.
Karamo Brown has explored what makes him happy
Brown shared that he's spent quarantine and the pandemic taking stock in his life and drilling down to what truly makes him happy. "The first thing that quarantine has taught me and gave me a clearer vision for, that 2020 vision, is to think about 'What makes me happy?'" he told Woman's Day.
"I think a lot of times most of us, especially people of color, women, LBGT people, because of how people try to posture us in the world and the place they try to put us in, we sometimes feel like we need to please to succeed," he continued. "And what I've learned is that it's important to please yourself and understand that your happiness is most important."
He revealed that he's been binging on viral Netflix series and is gearing up to visit Paris someday.  "I watched Emily in Paris," he dished. "And I was like oh my gosh, I wanna get a chateau in Paris, and I want to learn French. And I was like why not? I'm young enough, let's do this. I'm learning sign language, so let's add something else. I want to be fabulous and 40 in Paris knowing the language, because every time I go I don't know the language. I can do it, I'm Emily in Paris."
He acknowledges that it is okay to not be okay all the time
With the holidays fast approaching during a pandemic, getting depressed or stressed that the season will look different is normal. Brown shared that everyone should give themselves a break.
"OK to not be OK," he shared. Adding, "Some days you're going to cry, and then the next day you'll smile." Brown said despite his sunny demeanor he too struggled, especially when the pandemic first hit. "I was like when did everybody learn to bake bread and exercise and dance?" he said. "I was still trying to get out of my robe. There was a pandemic going on, and I was nervous."