'Queer Eye': Tan France Says He'd Fight With His Husband Over This Common Fashion 'Mistake'
Tan France told Terry Gross in an interview on her show Fresh Air that there's one fashion faux pas his husband commits that has caused fights.
Tan France is famous for Netflix's reality show Queer Eye, along with the rest of Fab Five– Jonathan Van Ness, Karamo Brown, Antoni Porowski, and Bobby Berk. Together they transform the life of their weekly nominee through the magic of a new wardrobe, hair- and skincare tips, discussions about self-love, questionable guacamole recipes, and new home design.
France is the fashion expert on the show. The master of French-tucking helps each Queer Eye nominee pick out flattering, personality-driven clothing, and gives them tips on how to keep on top of their style game.
France joined Terry Gross in an interview on her NPR radio show, Fresh Air in September. He told her that his husband Rob France commits a common fashion faux pas, and they've fought about it for years.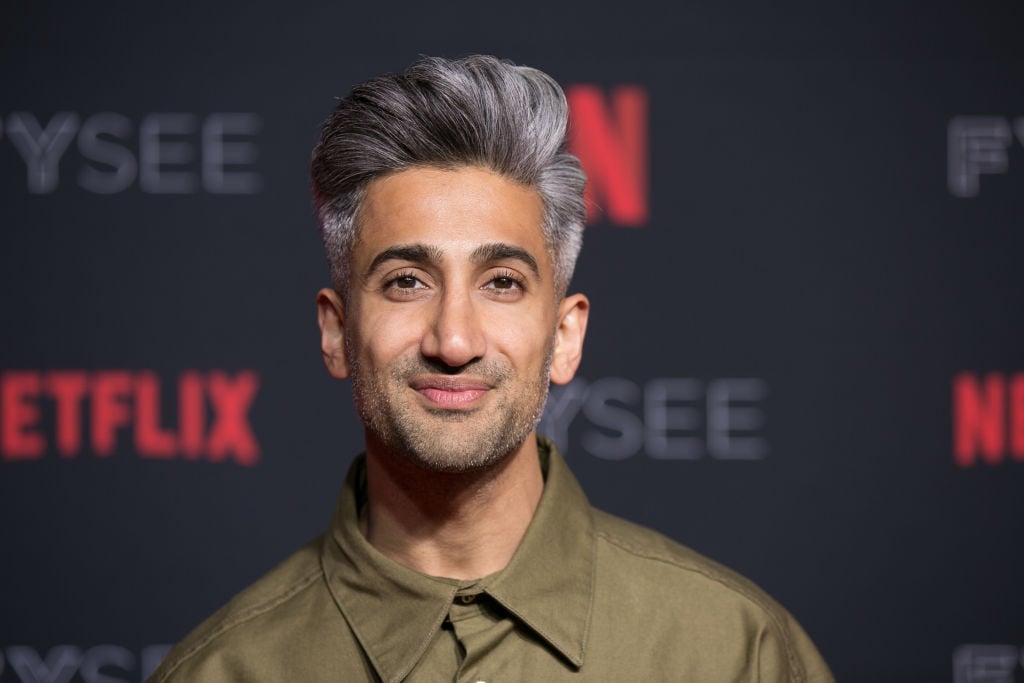 Tan France says his husband was his first 'Queer Eye' makeover
Fresh Air host Terry Gross, in her interview with Tan France, asked what he thought about never wearing the "nice" clothes in your closet. She confirmed with France that there is one "mistake a lot of people make." And that mistake is "saving their good clothes and they never wear them as a result."
France agreed wholeheartedly. He even said he used to get in fights with his husband, Rob France over this exact topic. France told Gross, "it was the fight I had with my husband for years."
"He was the original 'Queer Eye' makeover for me," France joked. "I would buy him the most beautiful clothes that he would love… and he would save them for fancy occasions."
France says this advice applies to everybody, not just his husband.
"Use those clothes every day," he recommended. And why not? Dressing well is all about how it makes you feel.
"If there are other things in your closet that make you feel better than the thing that you … are wearing right now," France explained, "why would you choose to start your day looking a way that you don't want to—feeling a way that you don't want to?"
It's a powerful question. Don your floral rompers, everyone!
France originally turned down 'Queer Eye' to have kids with his husband
We're not sure what we would do without France's invaluable style advice. The man who introduced so many to the French tuck has been and continues to be, an essential member of the Fab Five. But he almost didn't even go to the Queer Eye audition. At the time, he was planning to be a "stay-at-home dad."
Despite France's style-related spats with his husband Rob France, he described their marriage as "bliss" to Terry Gross on NPR's Fresh Air.
"I could write ten books about how much I love my husband," France said. He called the illustrator "the most impressive man I know."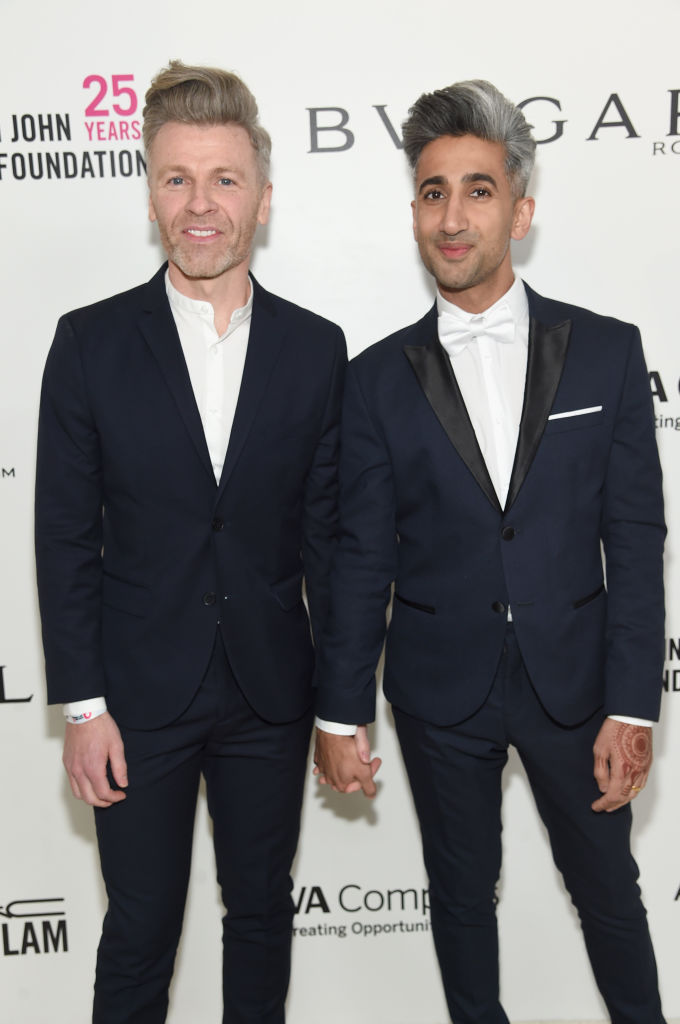 France told Gross he and his husband were planning to have a family before he got the call for QE. So when he heard casting was interested, he said he didn't want to do it.
"I've always wanted to be a father … I've wanted children since I was 19, 20," France said. 
We're glad that France agreed to be the Netflix shows style consultant; the show wouldn't be the same without him. But we hope he achieves his dream of fatherhood, too.